Rachel, a good friend of mine, is moving to Chicago in a few months.  Her Vizsla, Riley, is one of Eko's oldest pals, so the two of them will no doubt spend this summer romping it up at the beach.  But before the fun can commence there is some important business to attend to – Rachel and Riley need to find a place to live.  As someone who recently had to find a pet-friendly apartment, I know first hand how difficult it can be to find a place that works for both you and your pet.  So for Rachel and for anyone else looking for tips in the future, here are a few important lessons I learned while apartment hunting with Eko.
1. Always sort your searches properly – I initially wasted time looking for apartments because I was sorting listings by price.  But price doesn't matter if they don't accept pets! Your search will be much more productive if you know all your results are pet-friendly.  Here are a few different resources I used in Chicago.  Most major areas have similar offerings.
2.  All pet-friendly listings are not created equal – There were a few apartments I really liked that were listed as pet-friendly.  Only later on in the process was I asked the dreaded question, "Oh, and your dog weighs under forty pounds, right?"
I told the realtors, "you can fit him in your purse" but they weren't buying it
In addition to weight limits, some buildings also restrict certain dog breeds.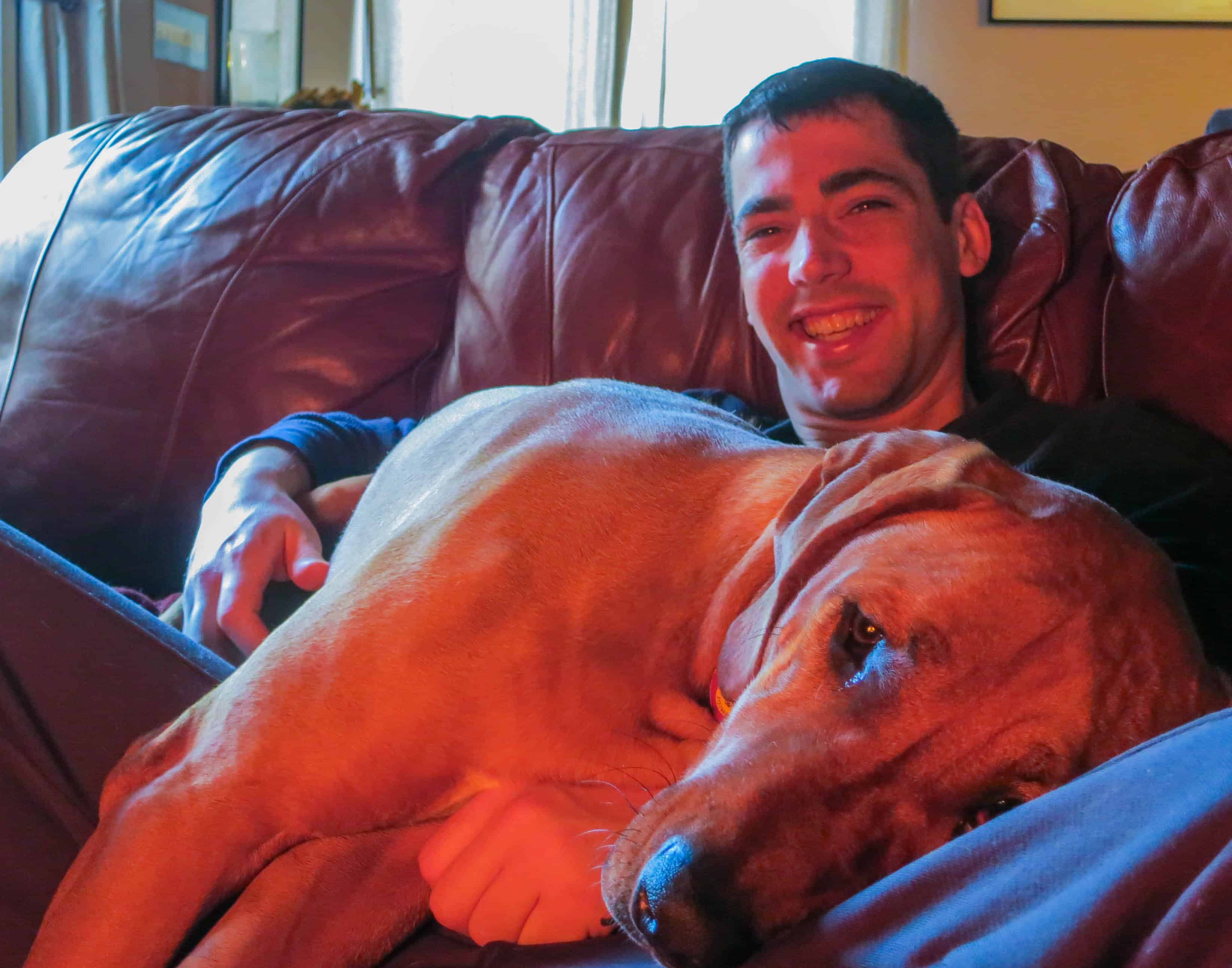 How could they turn away this little lap dog?
"Pet-friendly" has a different meaning in every apartment complex, so always make sure you see a full copy of the pet policy before you invest any time visiting.  I could have saved myself a number of headaches in this regard.
3. What's best for your pet is best for you!  I looked at a few different apartments downtown but I quickly realized that a high rise wouldn't work well for Eko.  Eko needs at least one good off-leash romp every day to stay sane.  And if he doesn't stay sane, neither do I (Whether I am sane to begin with is a point of discussion for a later date).  I ended up finding an apartment within walking distance of multiple parks and, best of all, a dog beach.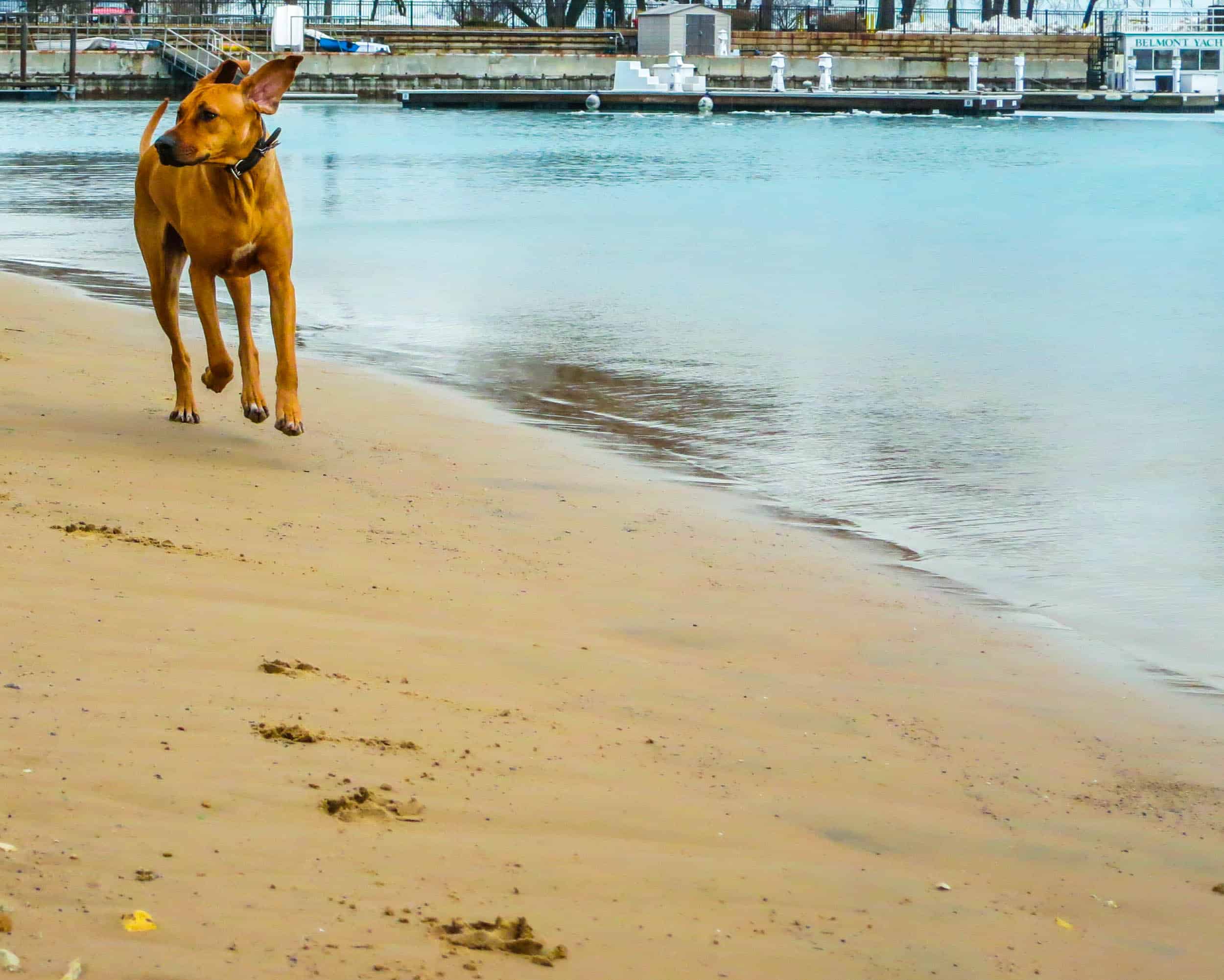 A happy Eko = A happy Will
4. Don't forget to check Craigslist – My early efforts at finding and apartment were thwarted by some of the problems listed above.  That's because all the listings you find through realty sites tend to be similar.  It wasn't until I looked on Craigslist that I found my current apartment.  One of the benefits of Craigslist is that you can more easily find listings put up by individuals or smaller apartment complexes that don't show up in many indexes.
5. Don't be afraid to ask – You will never know if an apartment is pet-friendly or not unless you ask!  Many people who list their apartment on Craigslist don't think to specify whether pets are allowed.  My apartment wasn't listed as pet-friendly but thankfully I thought to follow up and ask.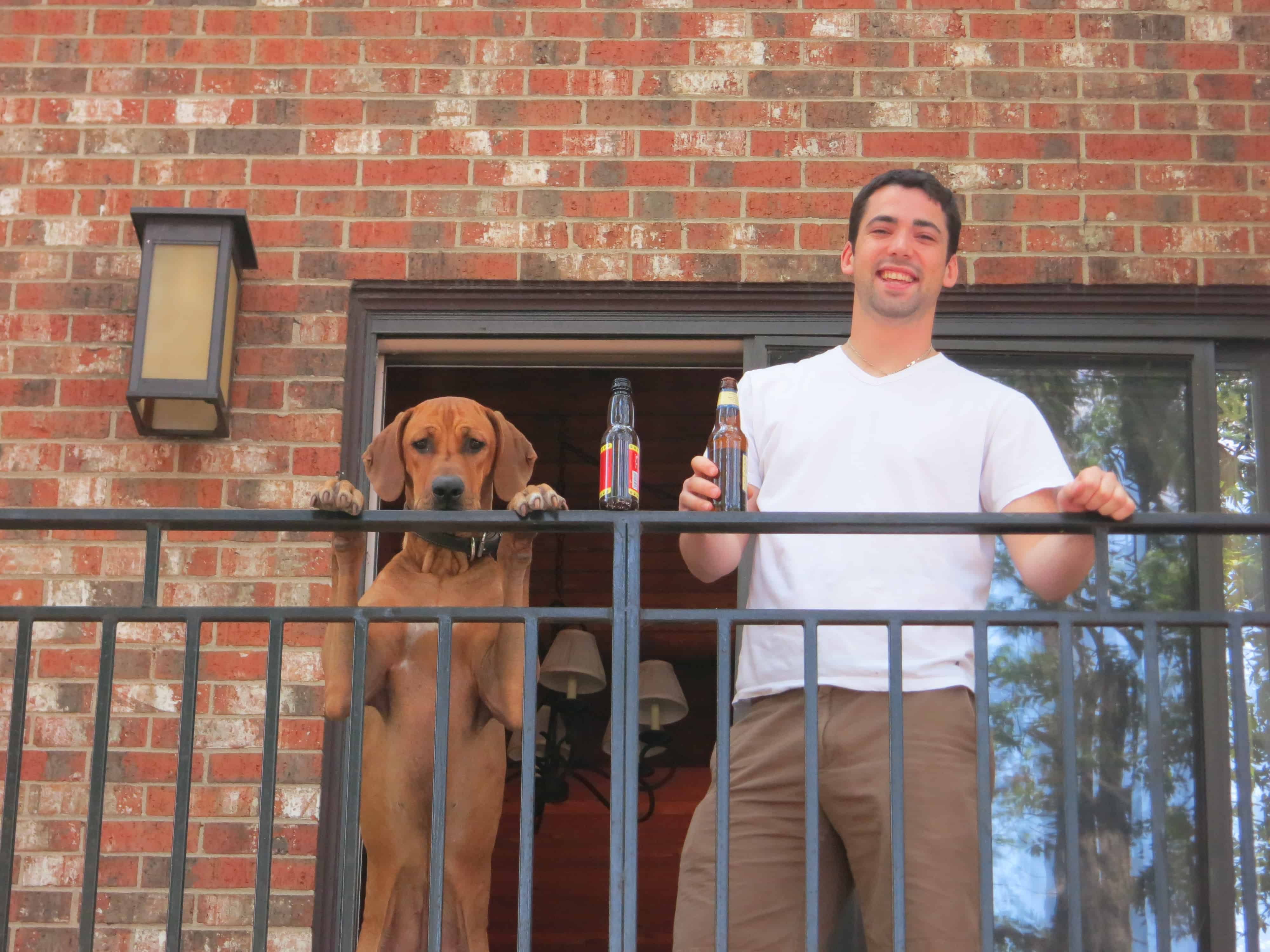 Home sweet home!
It wasn't easy to find the right apartment, but it was well worth the effort.  Hopefully some of my tips will make things easier for Rachel and anyone else with a dog that is on the hunt for a pet-friendly place to live.  If you have any tips, lessons or suggestions be sure to add them in the comments!