Eko and Penny often remind me of familiar characters from book and movies. Sometimes they're the troublemaking Seussian creatures Thing 1 and Thing 2. Other times they're Tweedledee and Tweedledum from 
Alice in Wonderland
.I can't say when, why or how these comparisons come to mind. But every once in a while a new pair of names pop into my head from the ether. The latest comparison comes from one of the most famous comic books of all time.Eko is…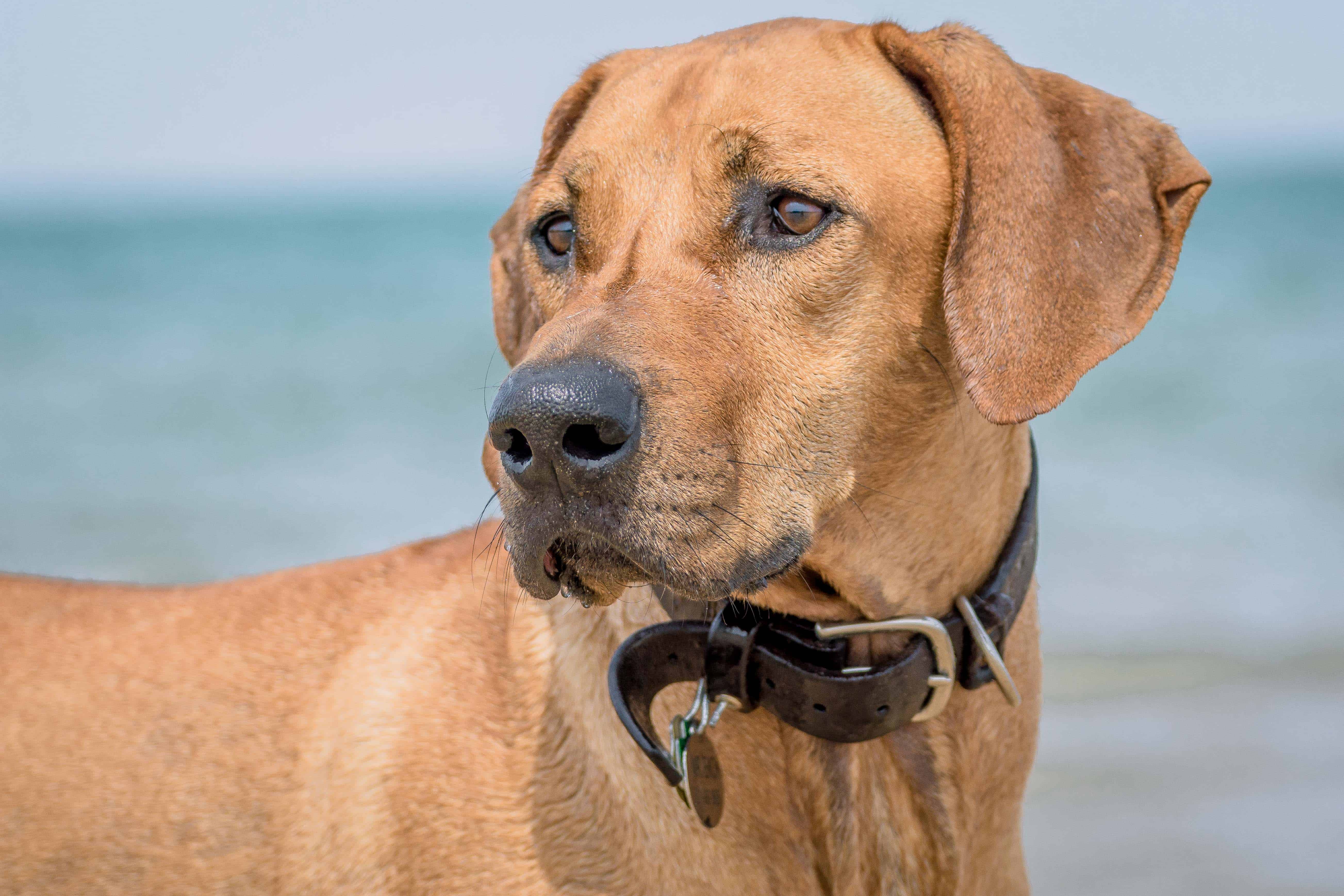 Batman
Maybe it's the jawline, maybe it's because Eko is the "strong and silent" type, but now that I've "seen" him as Batman I just can't unsee it. In my mind it's a perfect fit.
That obviously makes Penny's character Robin, right? Not so fast. There's a much better fit for her in the Batman universe. Penny is…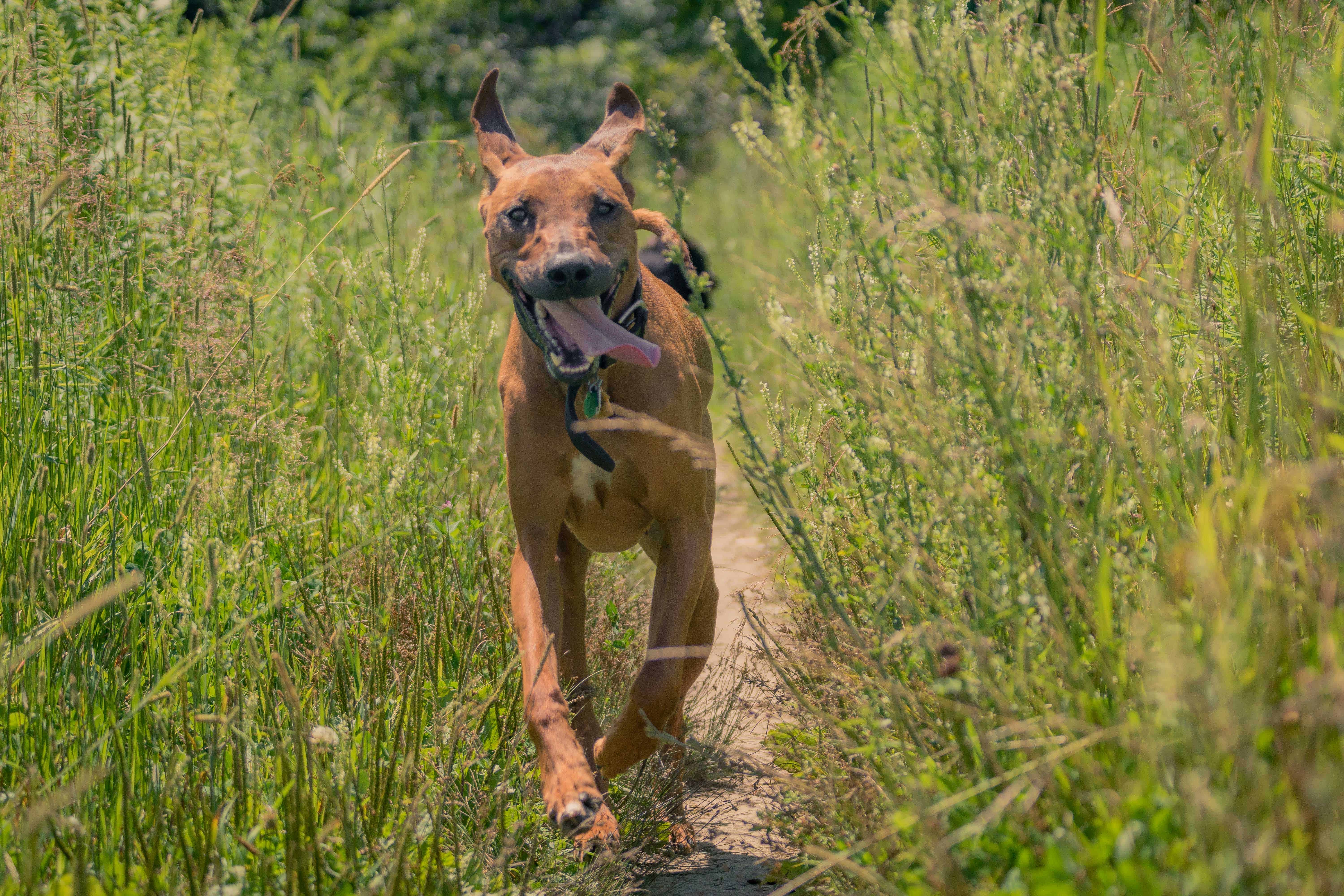 The Joker!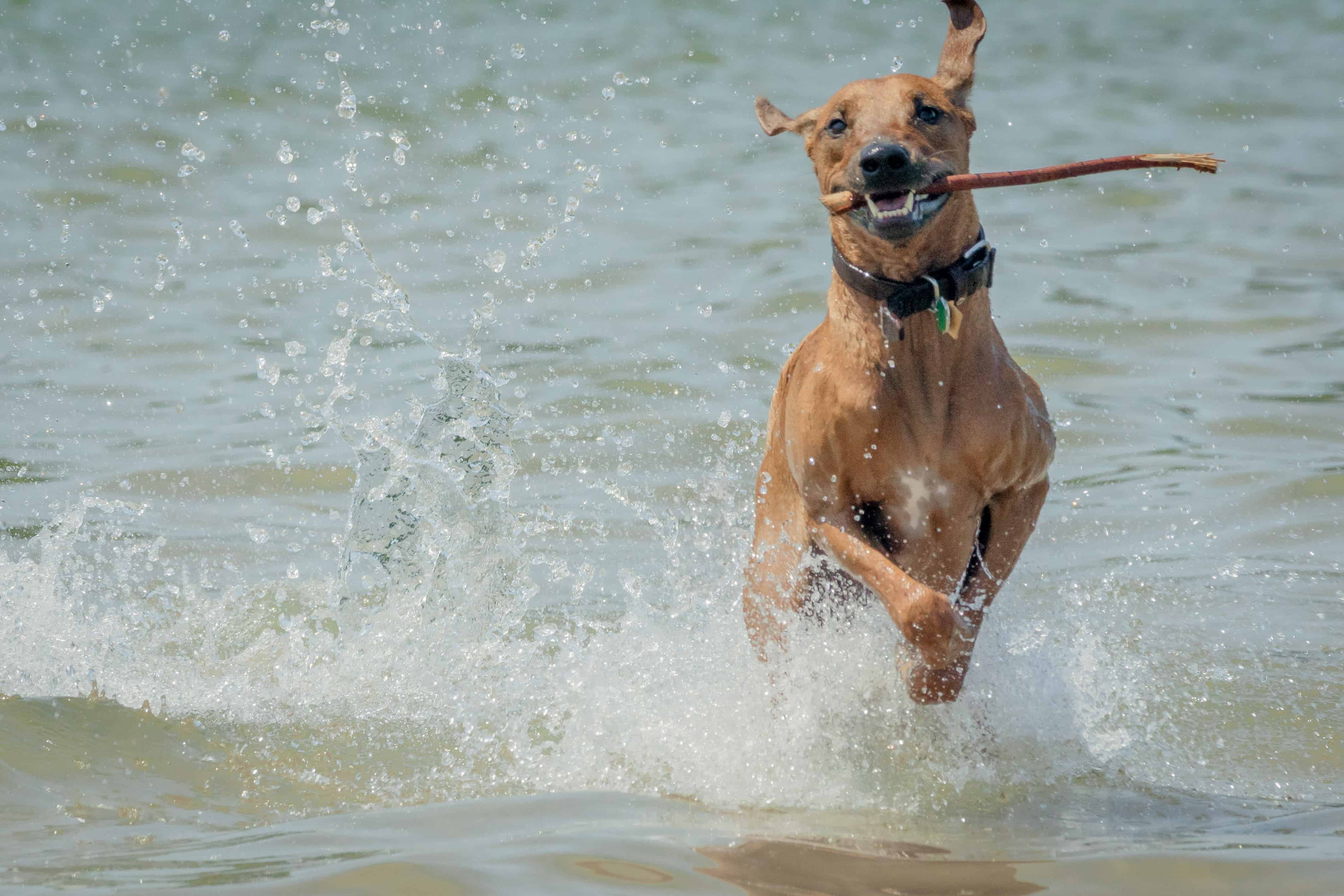 The Joker is a character obsessed with sowing chaos. Remind you of anyone??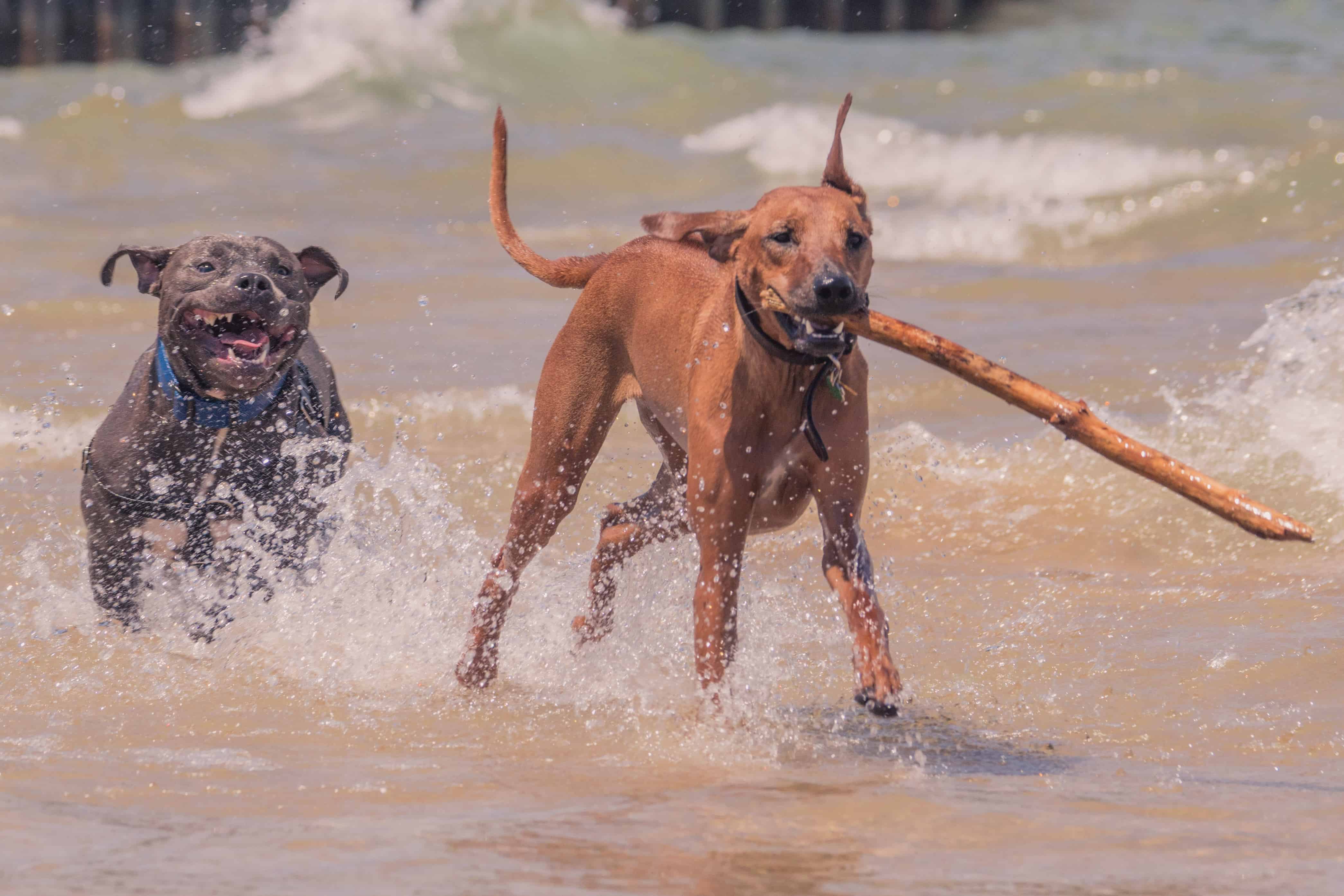 And when the Joker terrorizes the citizens of Gotham/Chicago?
Batman swoops in to save the day!
In the comics the Joker and Batman are yin and yang. Two sides of the same coin. A perfect balance of order and chaos, each made better by the other.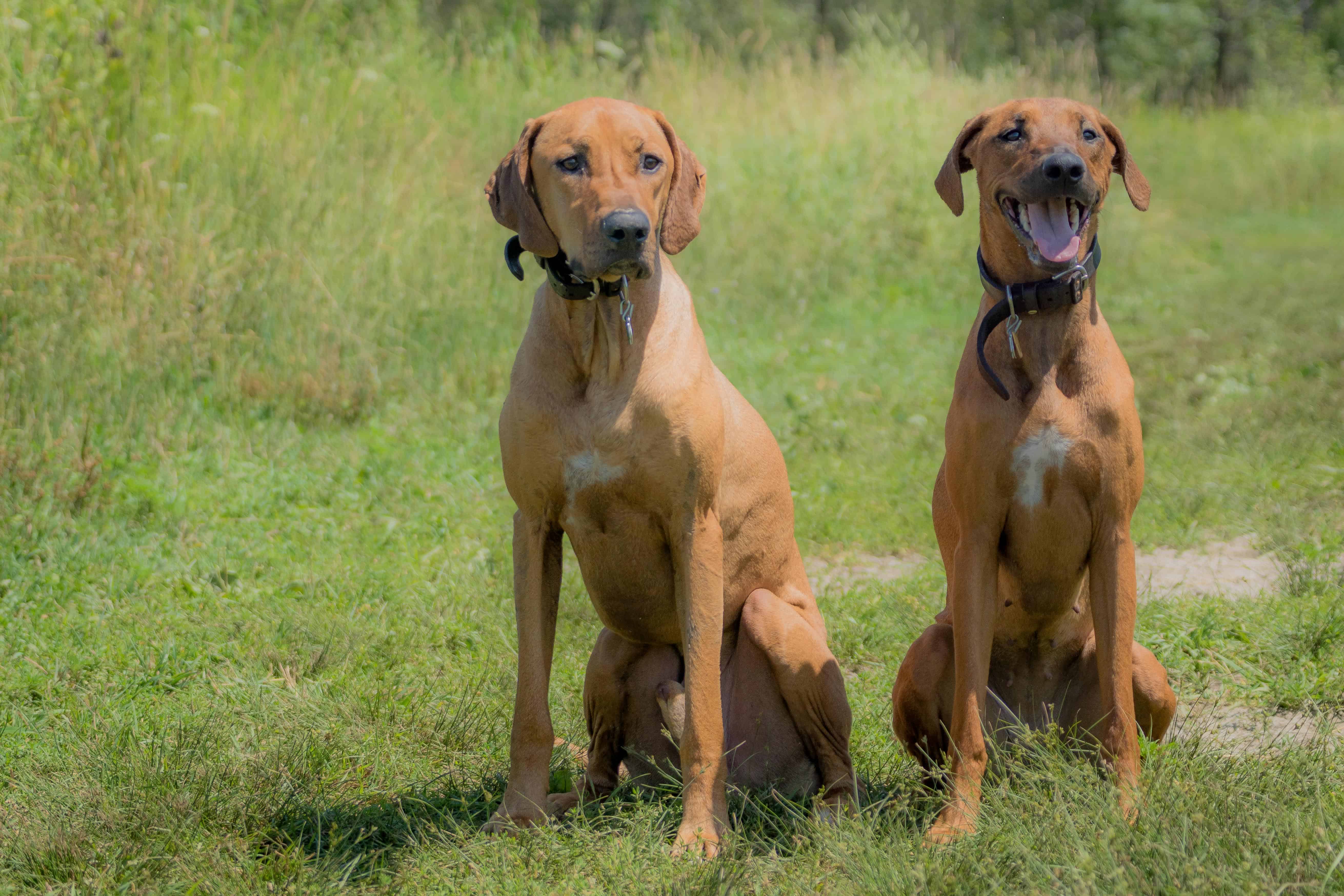 If that doesn't perfectly describe these two, I don't know what does
From books to movies to just about any story in between, I always seem to find characters who remind me of my two.
What about you guys, do your pets ever remind you of characters from pop culture?