As a kid, I carried an increasingly tattered blanket named "Night-Night" with me wherever I went. My grandmother's hand-knitted creation was both my literal and emotional blanket. No matter where I went and no matter what happened, I knew I had the comfort of that blanket. Penny has no such blanket. Most notably because she destroys anything softer than steel. But I recently realized Penny does have a security blanket. He goes by the name of Eko.
From the day she came home, Penny has always had Eko (both literally and figuratively) by her side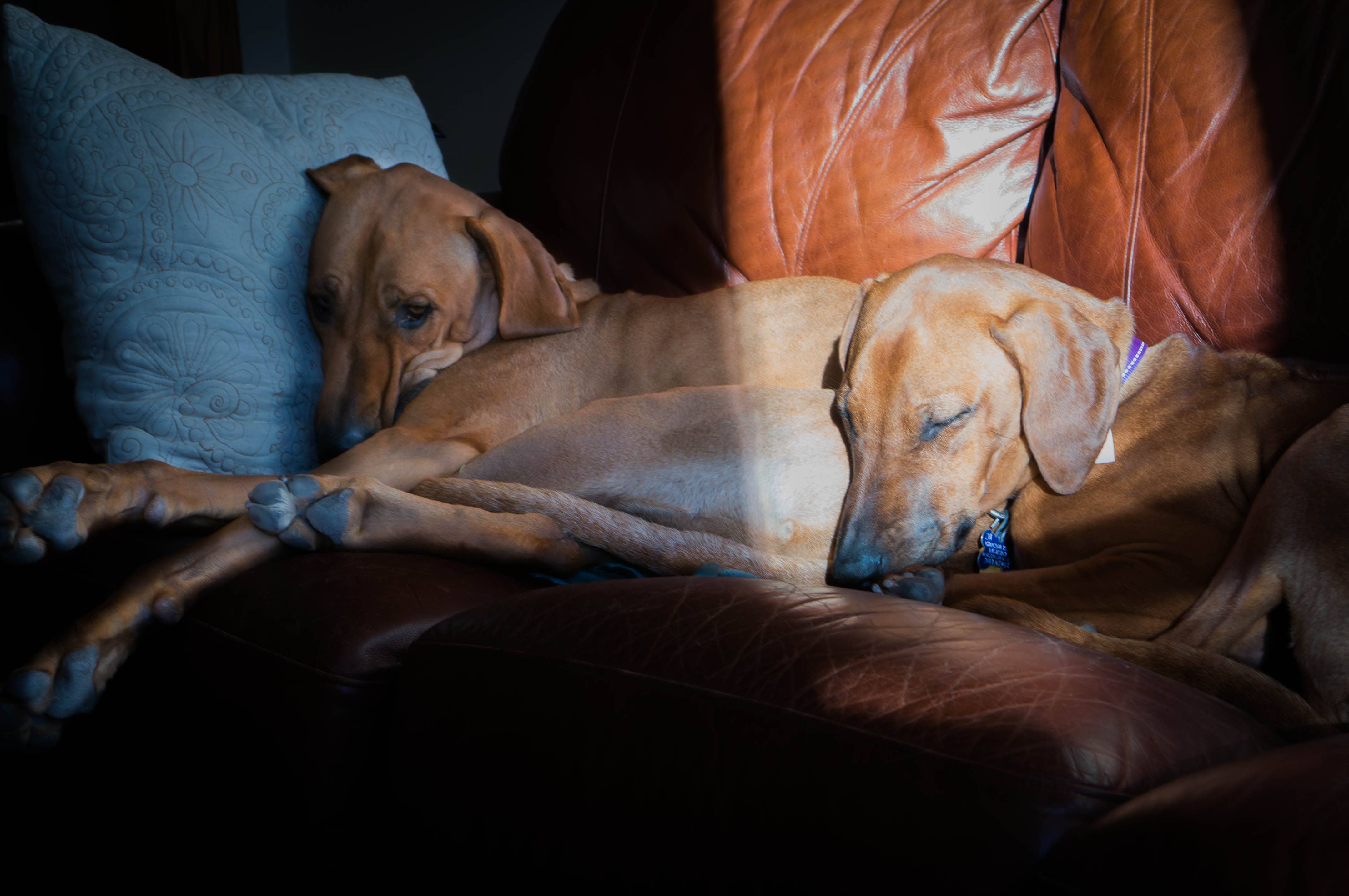 In fact, except for the rare few cases when she was alone with me, Penny has never been separated from Eko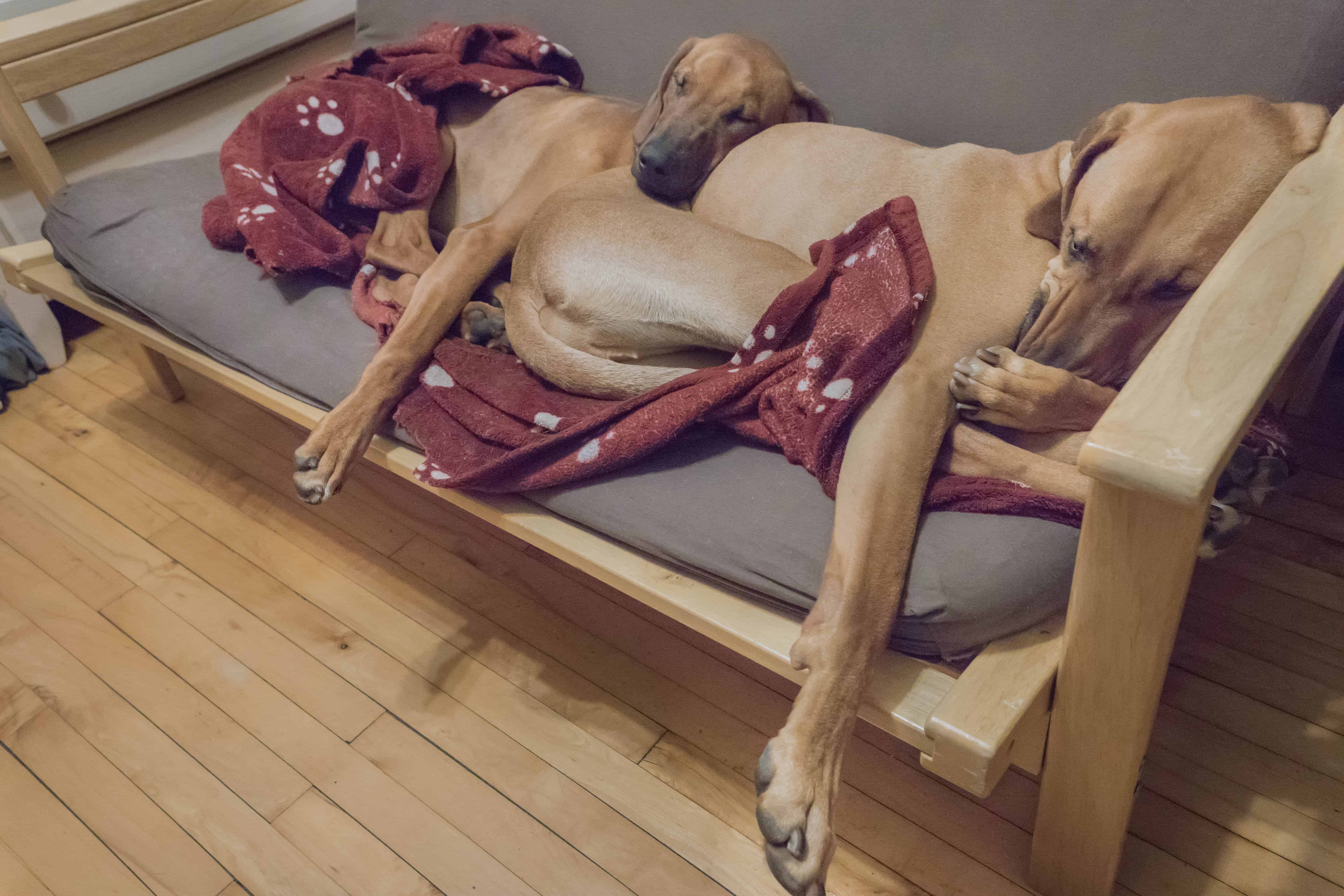 Whenever I'm gone and whenever Penny experiences something new, she knows she has her big brother there to show her the way
These days my little puppy is nearly as big as her security blanket, but no matter how big she gets or how old she gets, I think Penny will always feel most at ease with her head resting on Eko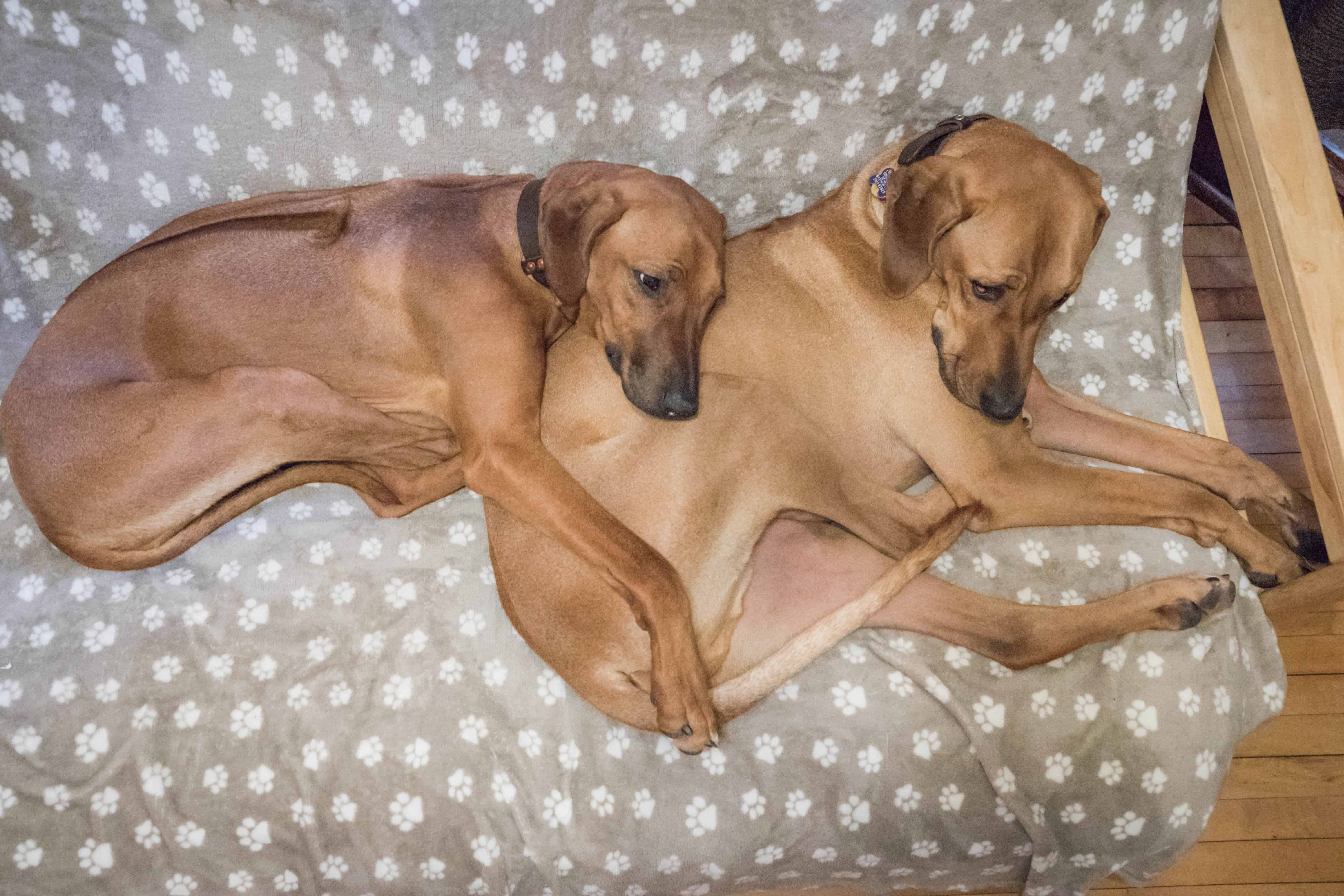 Penny even likes to give Eko a hug every once in a while to say thanks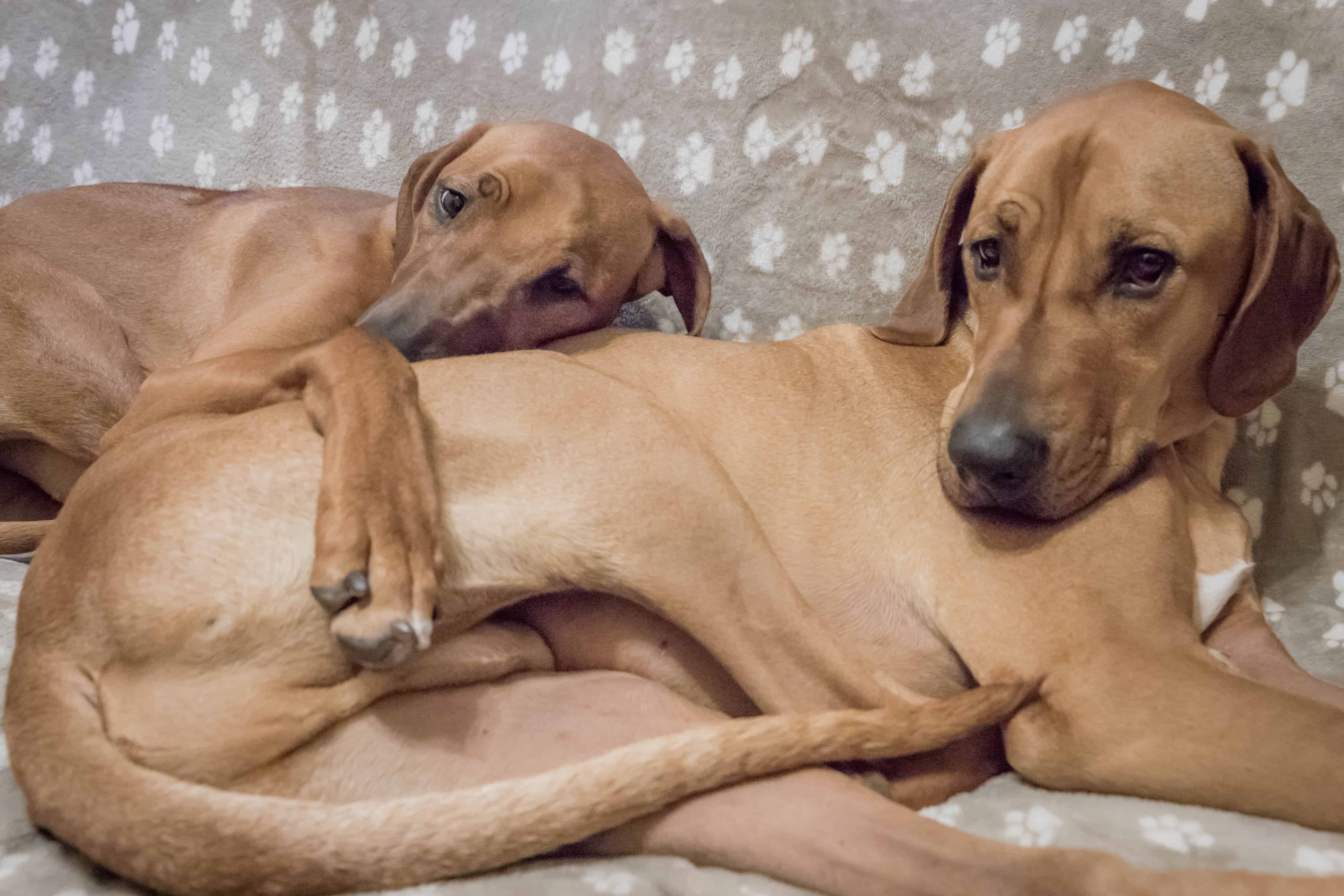 "Love you bro!"
Eko really embraces his role as big brother, so I guess even dogs are susceptible to the wiles of cute puppies. Which is good, because I don't think Penny gave Eko much choice in the matter.