Eko and I are hitting the road tomorrow for a holiday visit back to the east coast.  Before we left I wanted to check out Chicago's downtown German Christkindlesmarkt.  My brother let me know that the annual outdoor market is pet-friendly, so we decided to stop by.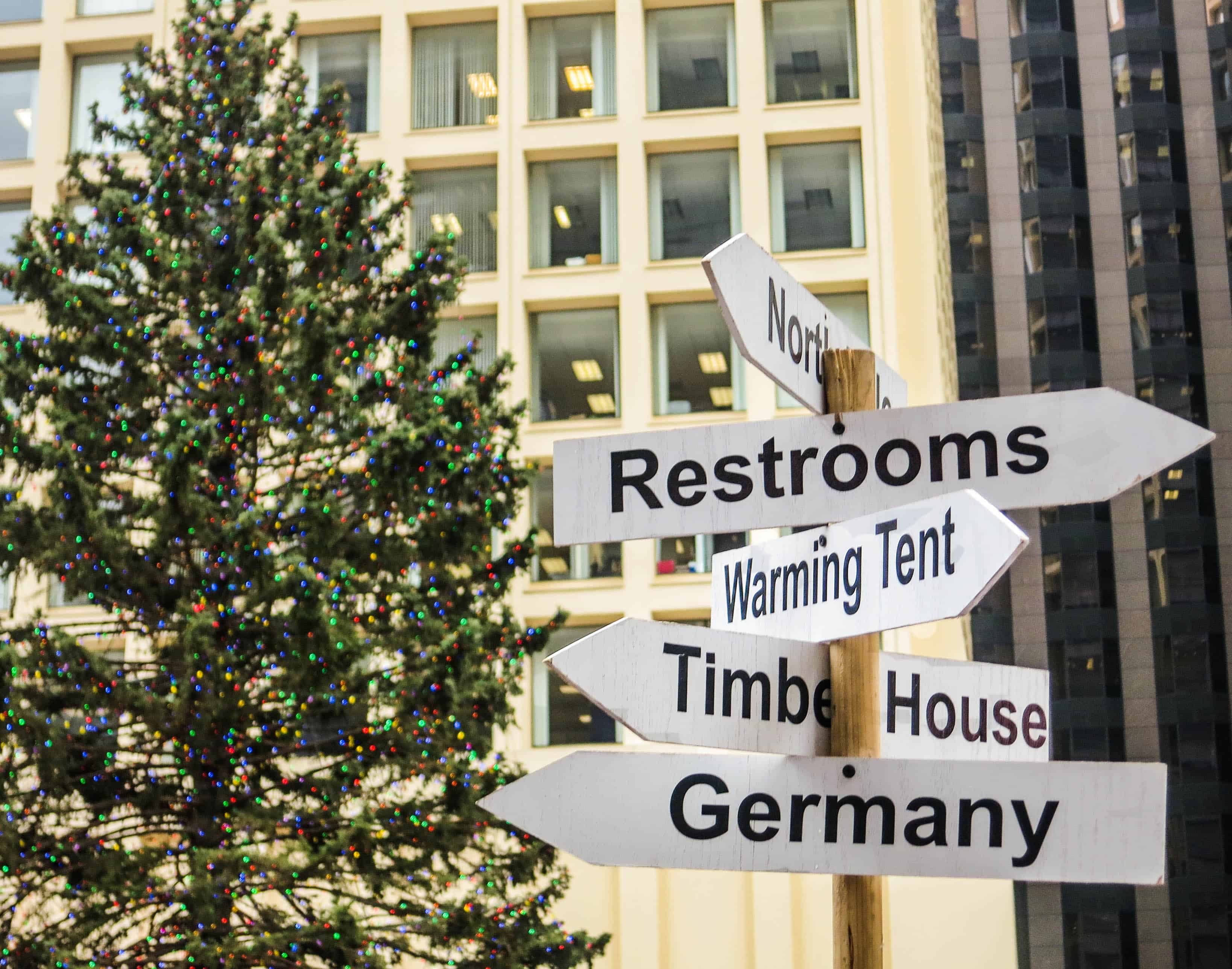 North Pole or Germany, decisions decisions
The market consists of multiple pop-up stores selling everything from glass ornaments (we kept Eko's wandering paws a safe distance away) to traditional German food.  It's a great place to shop for some unique holiday gifts – but fair warning – if you bring your pup you should budget extra time for all the love they'll get!  The line to pet Eko rivaled the line for photos with Santa.  Speaking of which…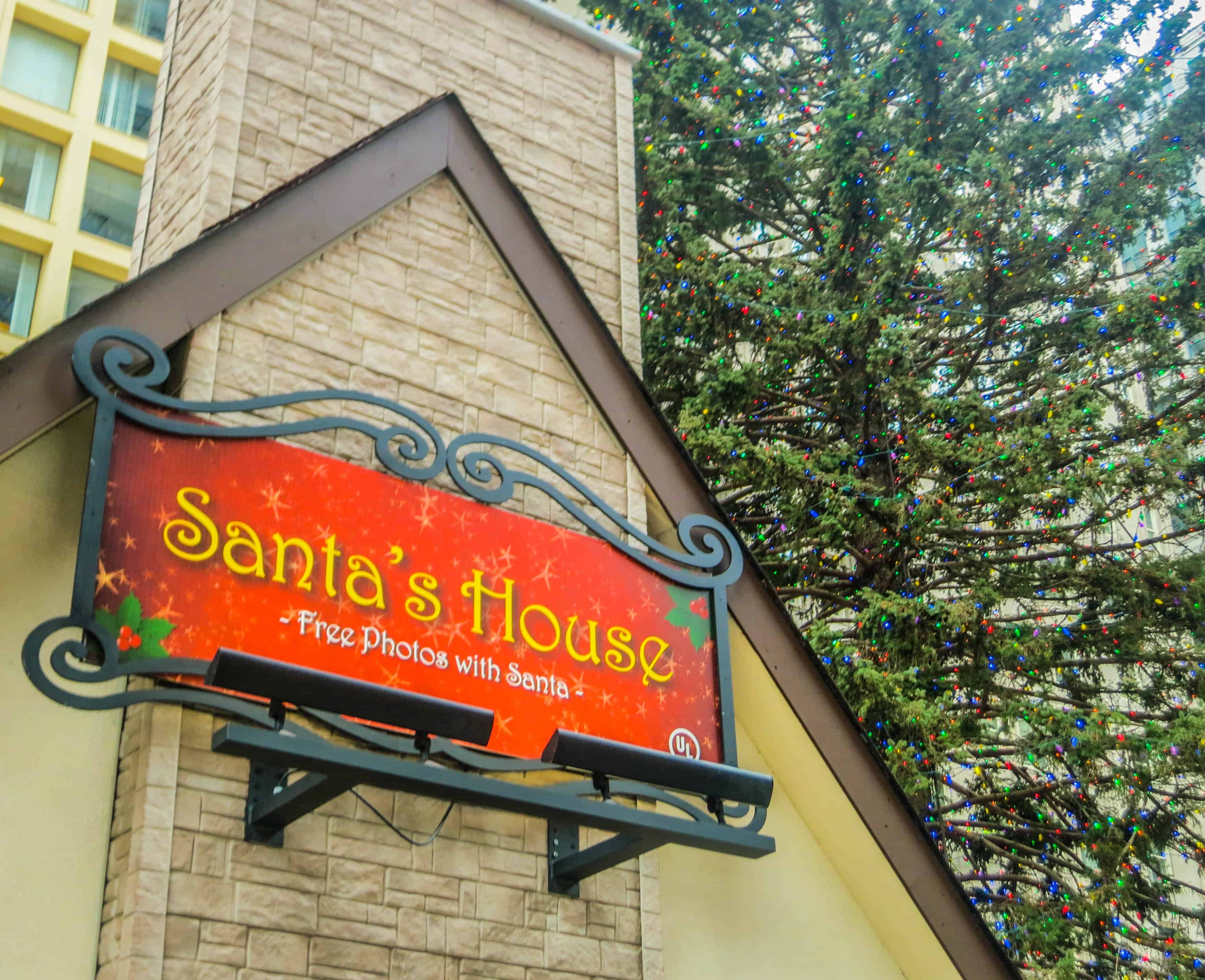 We found out that Santa rents a condo in Chicago!  We wanted to say hello but…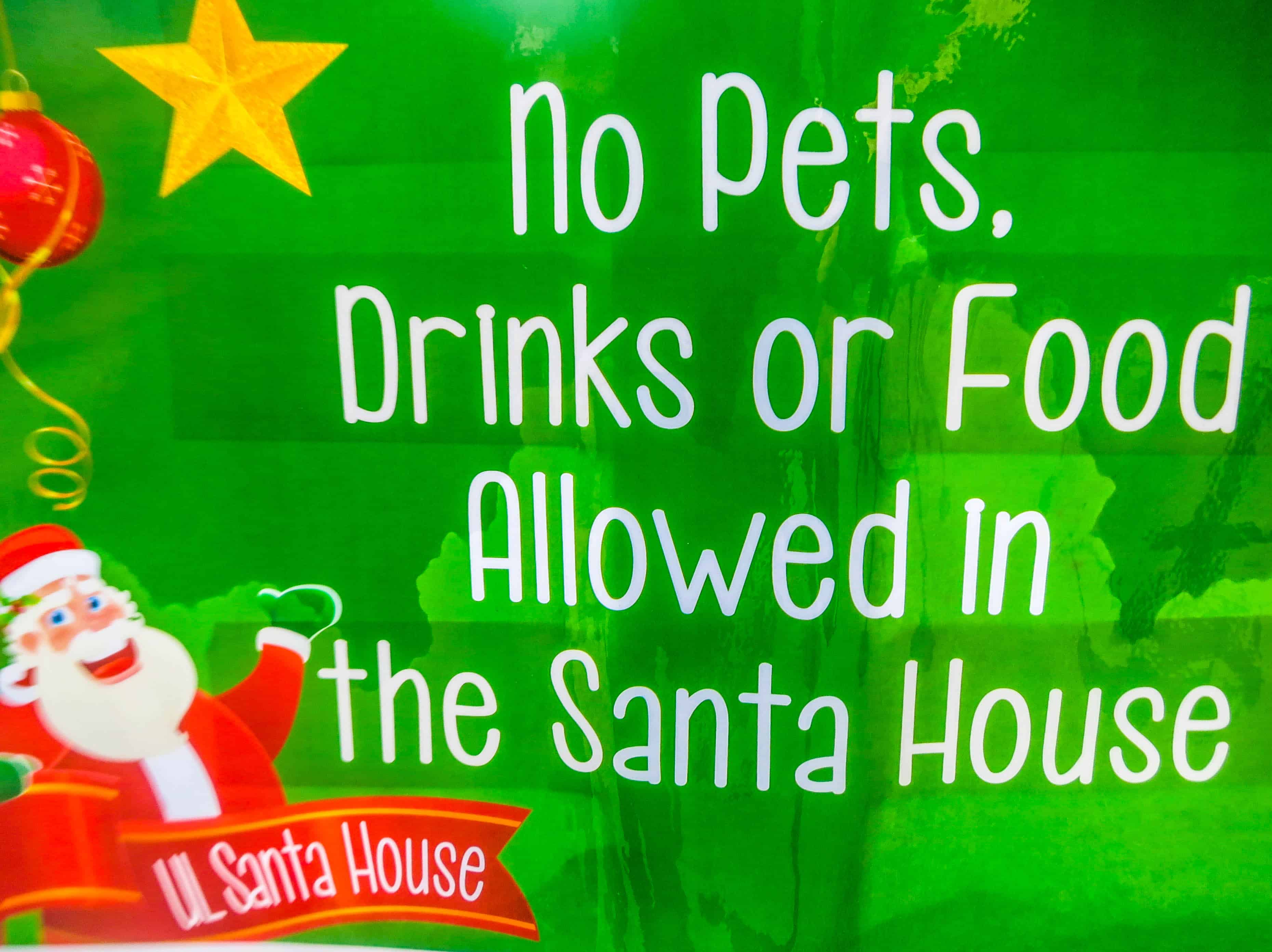 COME ON, SANTA!  You would think that a guy who lives with reindeer wouldn't mind a dog stopping by.  While we didn't see Santa, we did see a rather interesting gathering: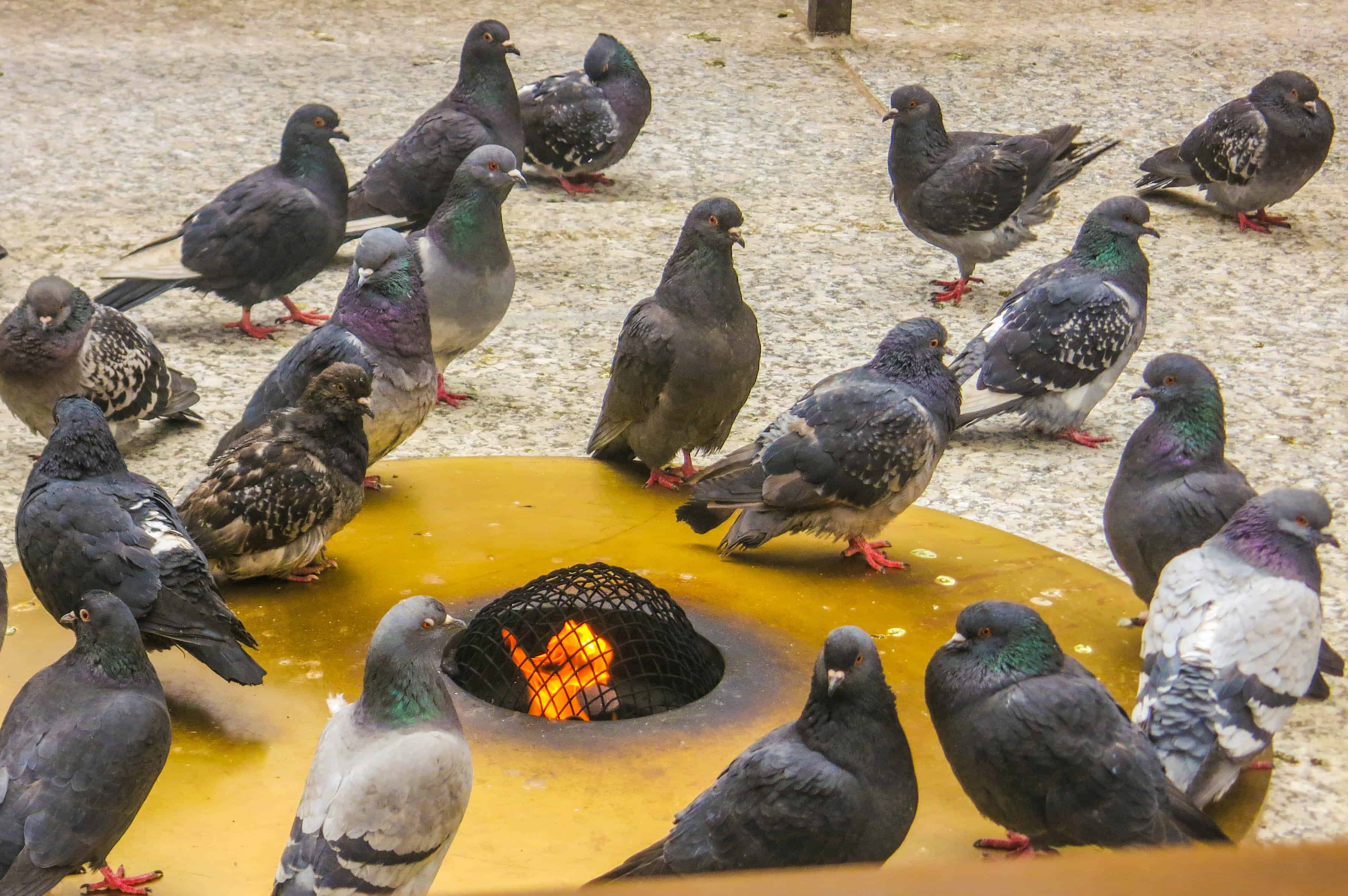 Turns out that pigeons love a good fire.  Eko decided to tell them that in front of a roaring fire is also one of his favorite places to be:
"Hey guys, I LOVE….hey, why are you all running away?"
After clearing out the pigeon party, we perused the stands for gift ideas.  I usually don't do my Christmas shopping until the afternoon of the 24th, so it was nice to have a bit more time to enjoy the experience.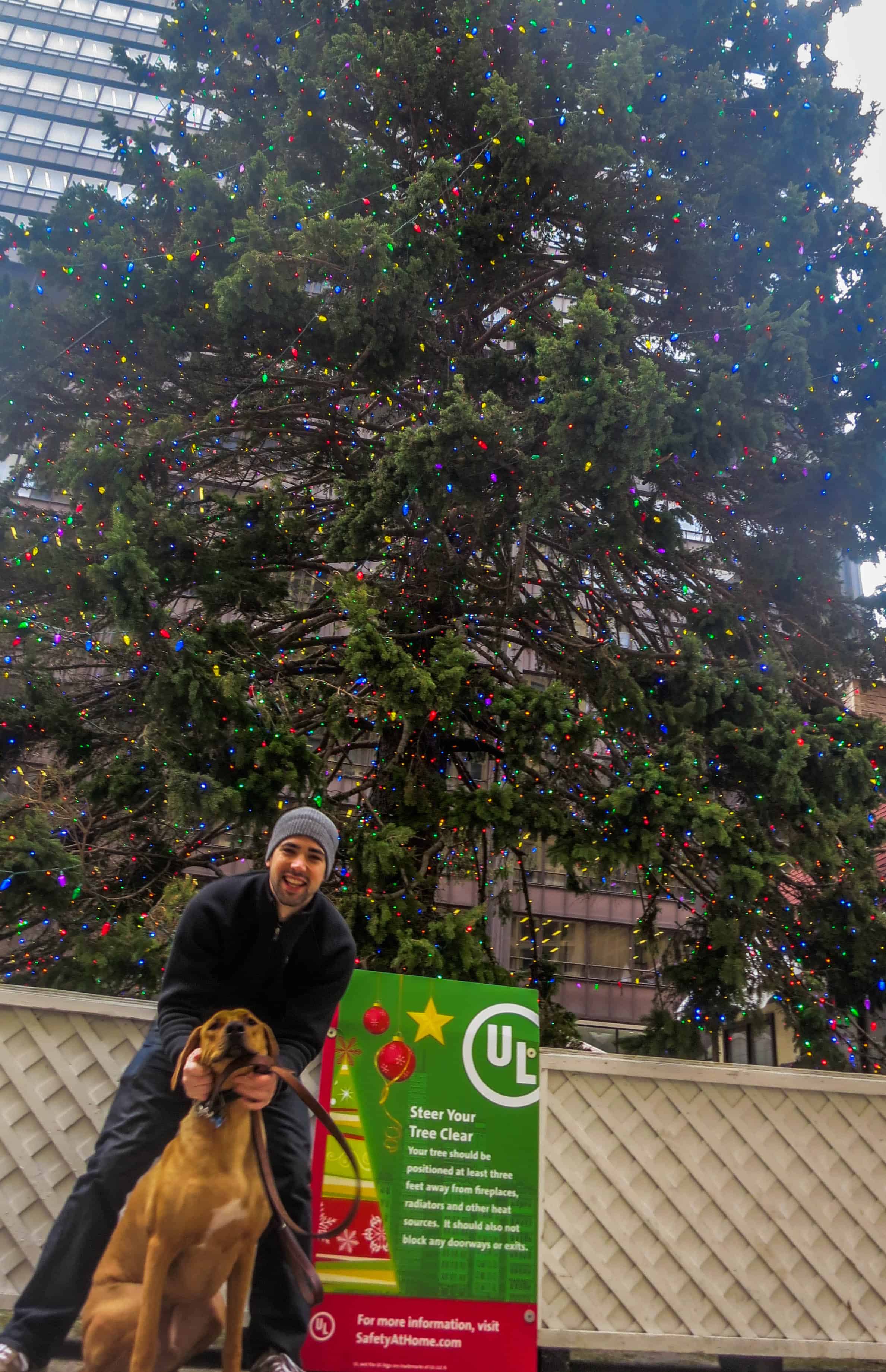 Eko and I getting in the Christmas spirit
We may have missed Santa, but the Christkindlesmarkt was definitely a hit!