Whether you have a dog, a cat or both, you are in good company.  Between dogs and cats alone there are over 140 million pets in America.  Like most people, I tend to think about pets at a personal level, but I recently checked out the American Veterinary Medical Association's latest
Pet Ownership and Demographics
research and was fascinated by the results.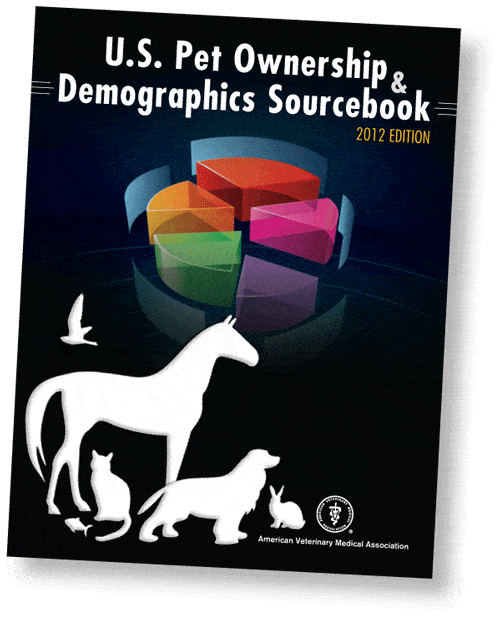 photo c/o avma.org
Of the nearly 150 million cats and dogs in America, I was surprised to learn how even the breakdown is between the two: 70 million dogs to 74 million cats.  Before I read the survey info I would have offhand guessed that there were more dogs, but I realized that's just because you don't see cats out for walks and there is no such thing as a cat park.
Another interesting find was that six out of ten pet owners consider their pets part of the family – a trend that I am happy to see on the rise.  Our pets take care of us, we need to take care of them.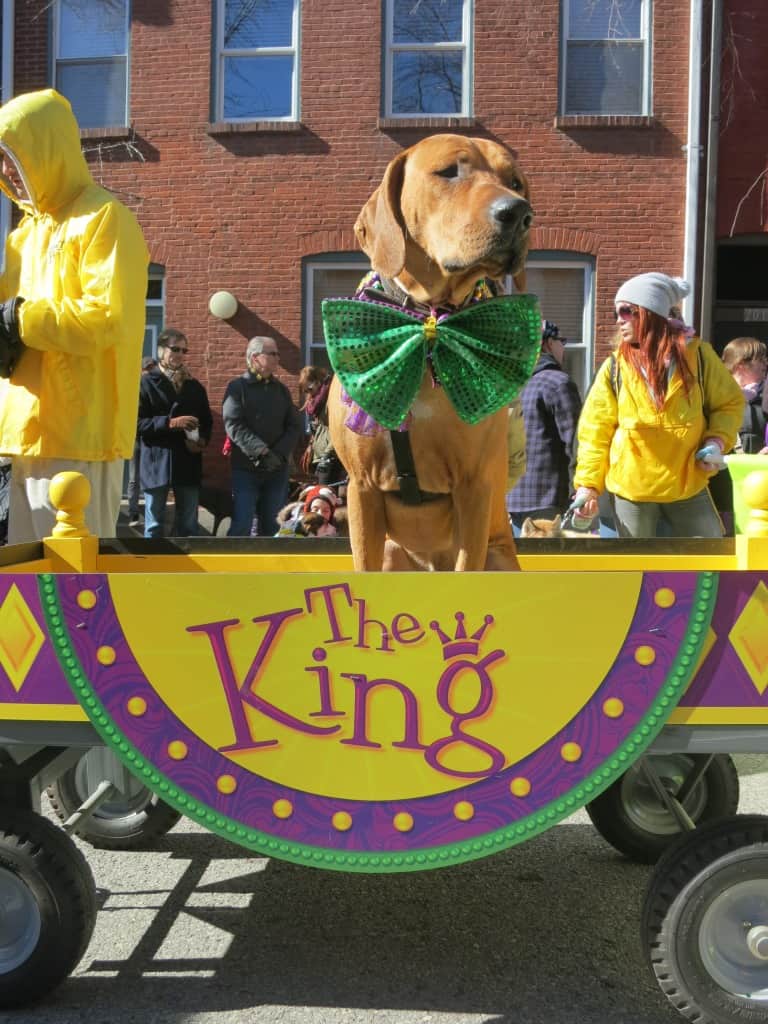 Eko likes to think of himself as leader of our royal family.  Pretty sure that makes me the court jester
One site, BuzzFeed, took the AVMA's data and mapped out dog and cat ownership by state.
The darker the blue, the higher the percentage of people with cats/lower the percentage of people with dogs – and vice versa for orange (map c/o BuzzFeed)
I also learned that Lousiana has a state dog (the Catahoula) and Maine has a state cat (the Maine Coon).  Both make sense considering Louisiana has the highest ratio of dogs to cats and Maine has the highest ratio of cats to dogs.  It's interesting how the country nearly seems to be divided in half, though I have yet to figure out exactly why that might be.  Land? Climate? Culture? History?
Anyone have any theories?