Eko and Penny love the beach, which is great. Based on how much sand they bring home with them, the beach loves them right back. Which is not so great.
Rain or shine (or unannounced mini-blizzard) these two love their beach time
In related news, a wizard put a hex on my apartment which causes my bathtub to shrink a little bit each day. Well, either that, or maybe it's just that Penny is growing. In any event, the tub is increasingly cramped when I try to bathe the pups together. To give my back a break I decided to clean the pups up at Soggy Paws, a local self-wash spot.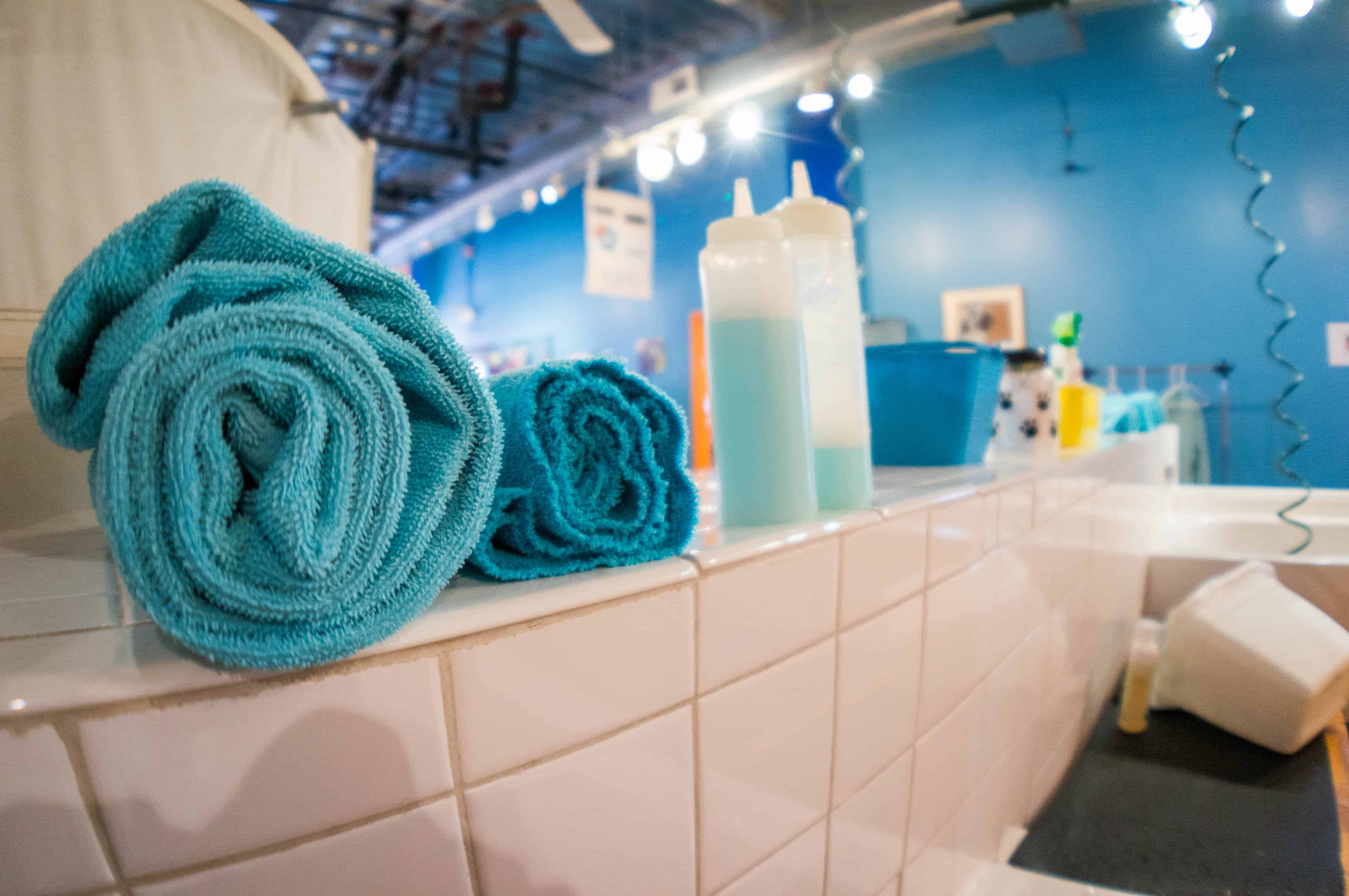 When we were on the road I used to bathe Eko at self-wash places all the time. They make bath time easier for all species
I said easier, not enjoyable. Eko still thought about making a break for it when it was his turn
With Eko at my level it was so much easier to wash him. Having a hand spray nozzle was also clutch. …hey, who's that back there?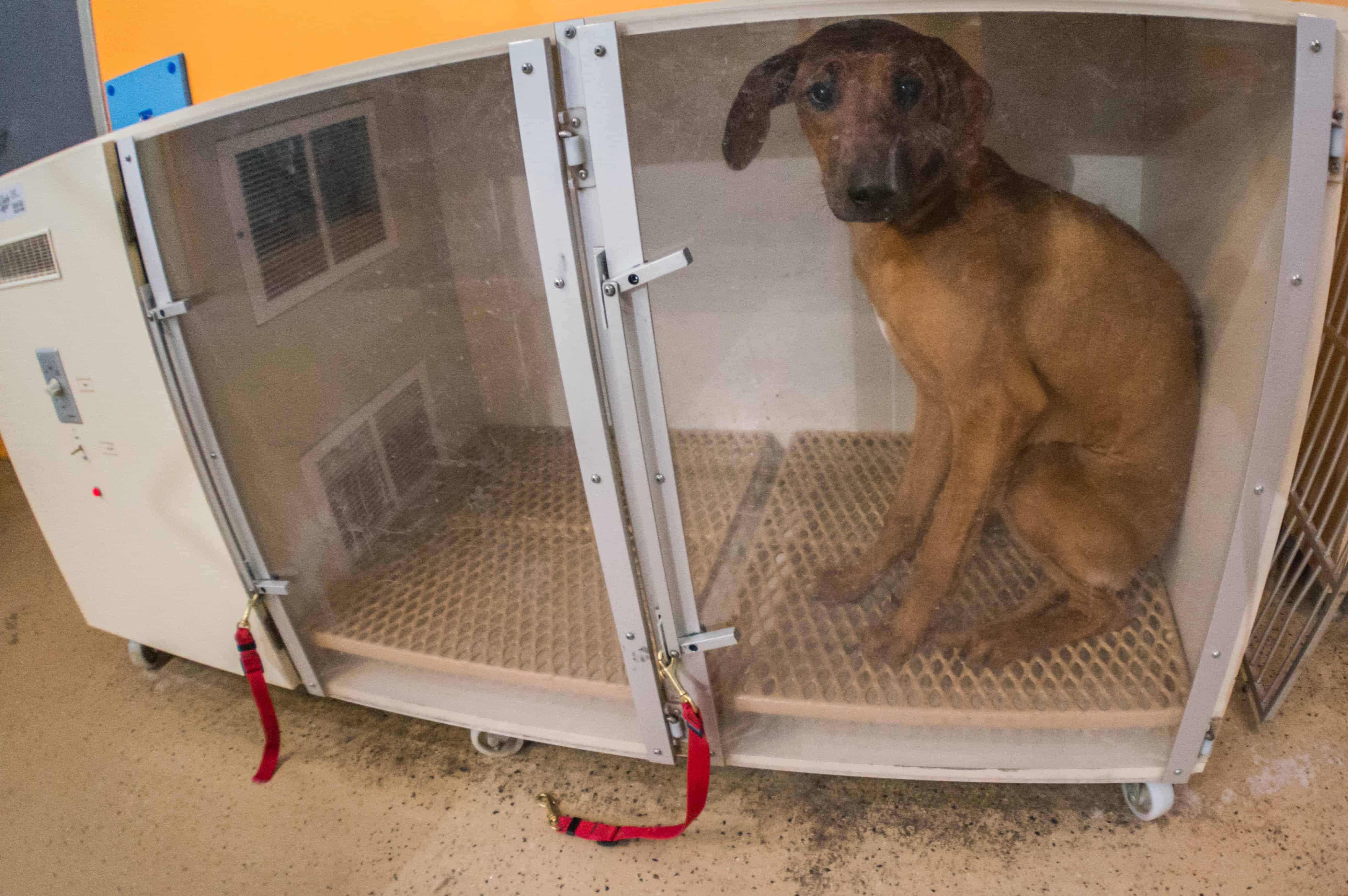 No, the authorities did not apprehend Penny. This is actually a really cool drying station for pups who don't like the blow dryer. Circulating warm air dries your pup right up
This little babushka has been around the block, so all he needed was a couple towels and a quick go-over with the blow dryer
I couldn't stop laughing when it was time to go. Penny, who had been understandably hesitant to go into the dryer, was reluctant to leave her warm enclave
We had a great experience at Soggy Paws, but unfortunately it's not feasible for the pups to get this deluxe spa experience for every bath. While we can't always go to the spa, I'm hoping to figure out a way to bring of the spa home to us. Has anyone ever bought an aftermarket shower attachment hose? I think having the hand held spray would be a big benefit at home, so any recommendations would be great.
If you have any other big dog bath time tips or tricks be sure to let me know!