Last week I wrote about Eko's general preference to befriend 
women over men
.  Sure, he loves everyone but the preference in undeniable.  That realization triggered another realization: While Eko loves befriending all types of dogs, he absolutely loves small dogs, especially puppies.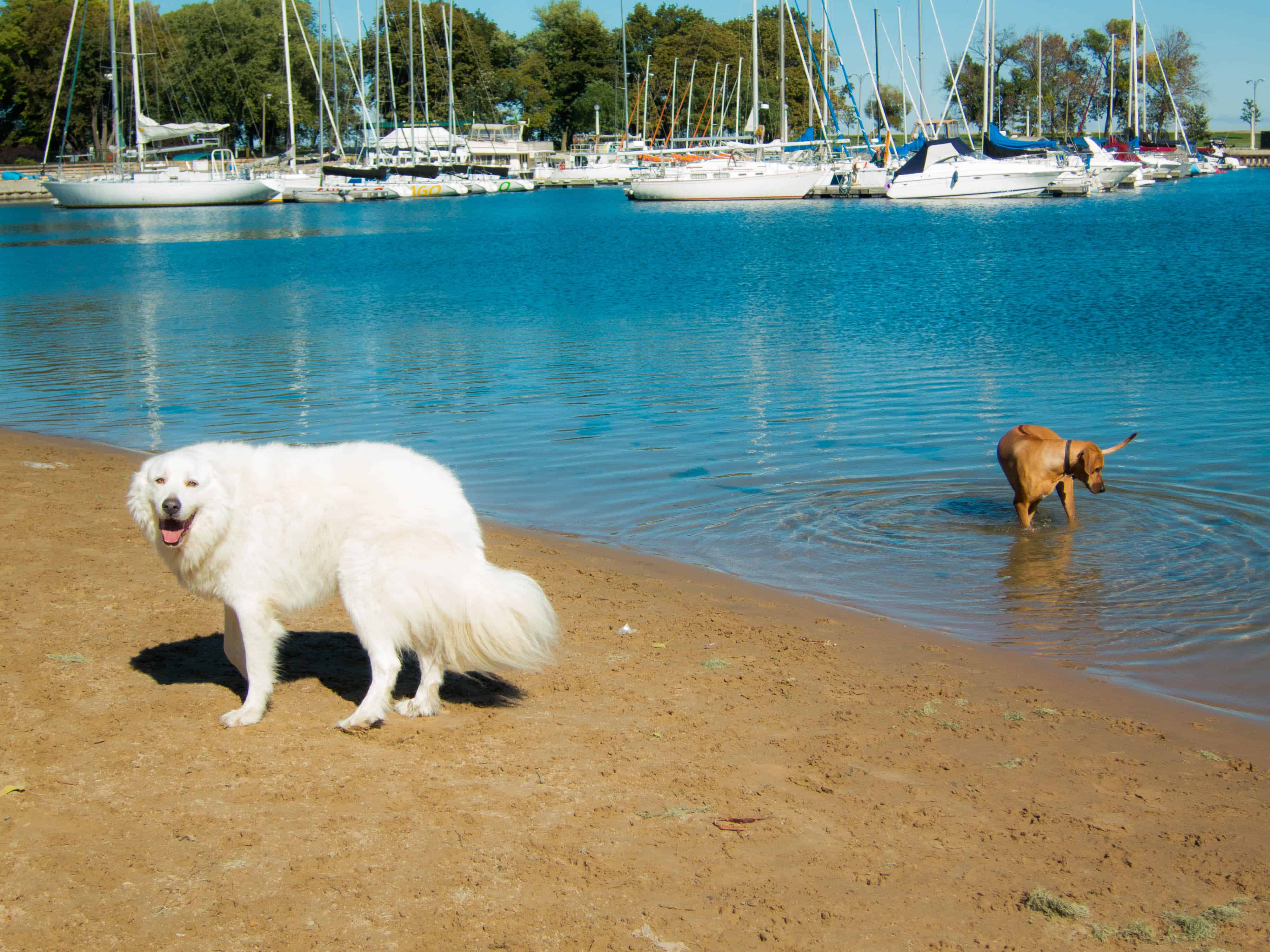 Eko and this friendly Pyrenees said hello and went for a quick trot together, but afterwards Eko went back to the water.  He was uninterested in an extended playdate
But when this little pup showed up, Eko had her chasing him up and down the water
Eko gets especially excited when there are puppies around.  You can't tell him he's too big to be playing with these guys!
On walks, Eko normally gives most dogs a quick sniff hello, but I couldn't pull him away from fawning over this little puppy.  I swear Eko was a doting grandmother in a past life
Understandably, smaller dogs sometimes find Eko slightly intimidating, but Eko is surprisingly gentle and will often lay down to play at their level
Eko has an uncanny ability to get little dogs ready to play chase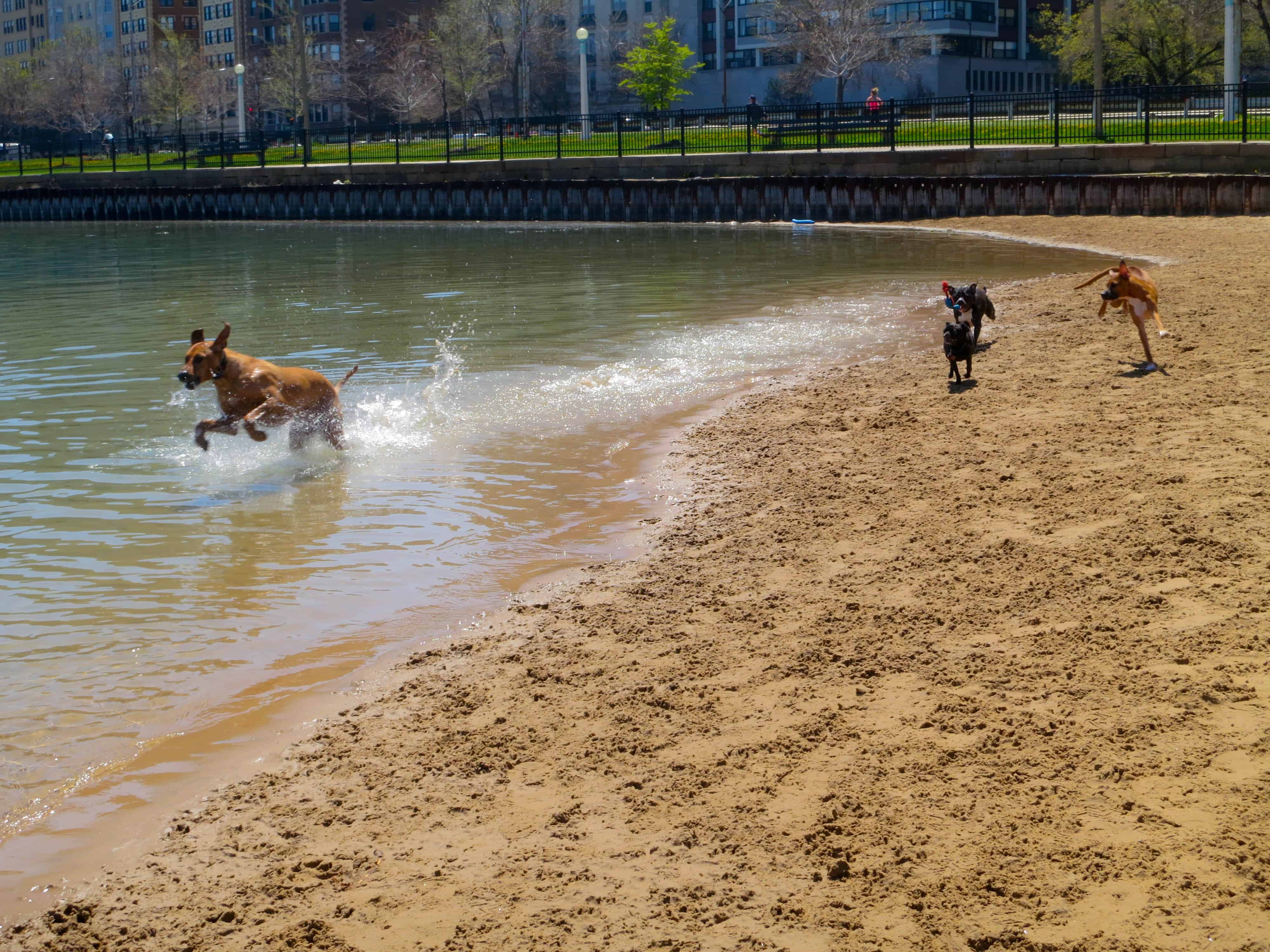 I can't count how many people have walked by the beach laughing because Eko has a line of smaller dogs in tow.  He's like the Pied Piper of pups!
  Eko will romp and play with just about any dog, but there is no denying his love for the little ones.  Why Eko is completely infatuated with small dogs and puppies is anyone's guess.
Does your pup have a preference when it comes to canine friends?