While organizing photos over the weekend, I noticed an interesting trend in Penny's development. Every puppy I know goes through a "Crash Test Dummy" phase where they crash everywhere and smash into everything.
Penny is no exception
For most pups this phase is exactly that – a phase. But the more photos I looked through, the more I realize Penny has made the phase a full time occupation.
Penny's shown no inclination to stop crashing full speed into Eko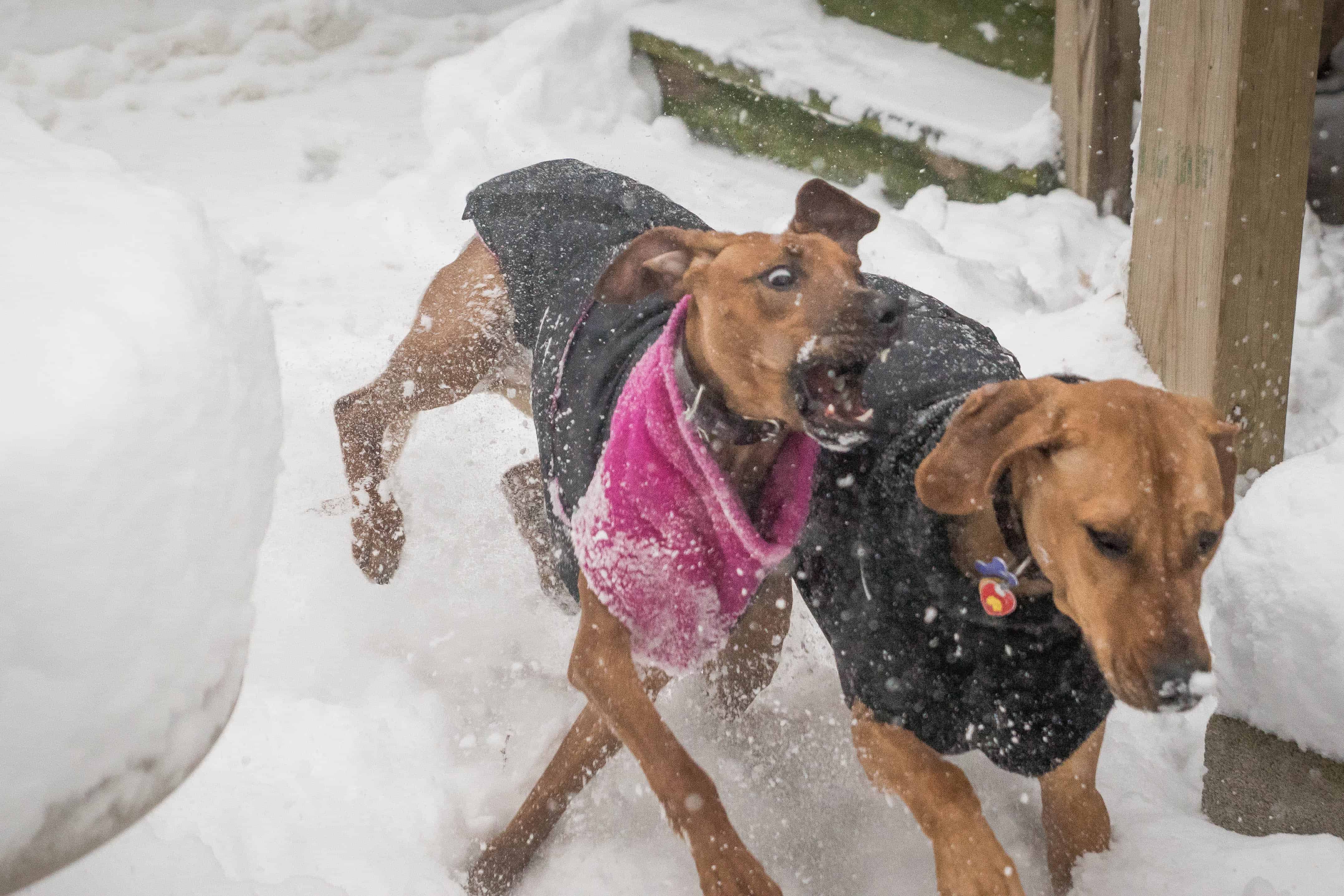 And she always thinking about putting on the brakes a second too late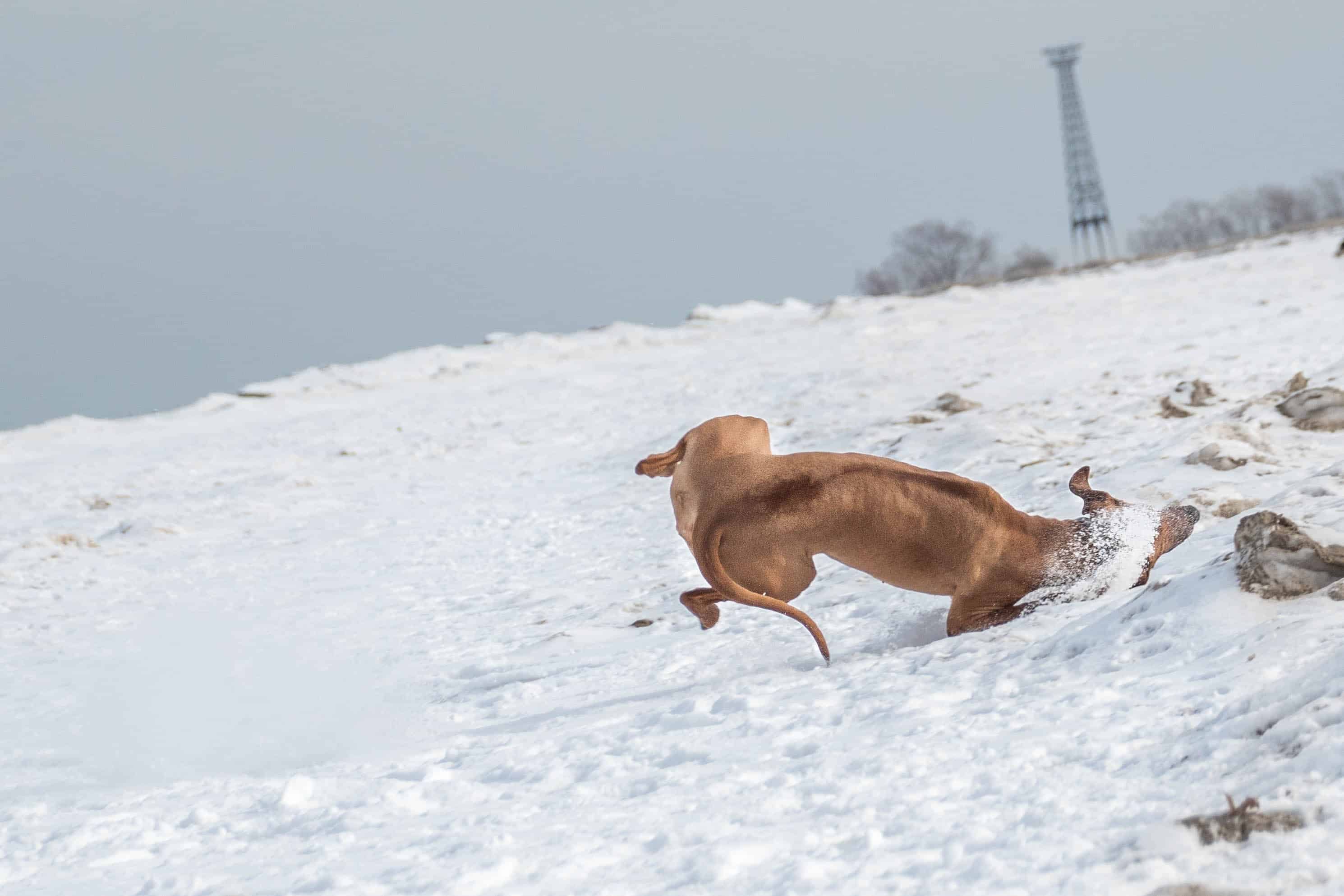 But Penny's not one to let a skid-out slow her down 
"Call off the ambulance, I'm fine!"
"No Will, I have no idea where I got these scrapes on my face…"
If you need subtlety, tact or discretion, look elsewhere. But if you're ever in need of a stunt-pup, make Penny your first call!