We're staying away from the parks
again this week, so we've had to keep an eye out for other ways to have fun.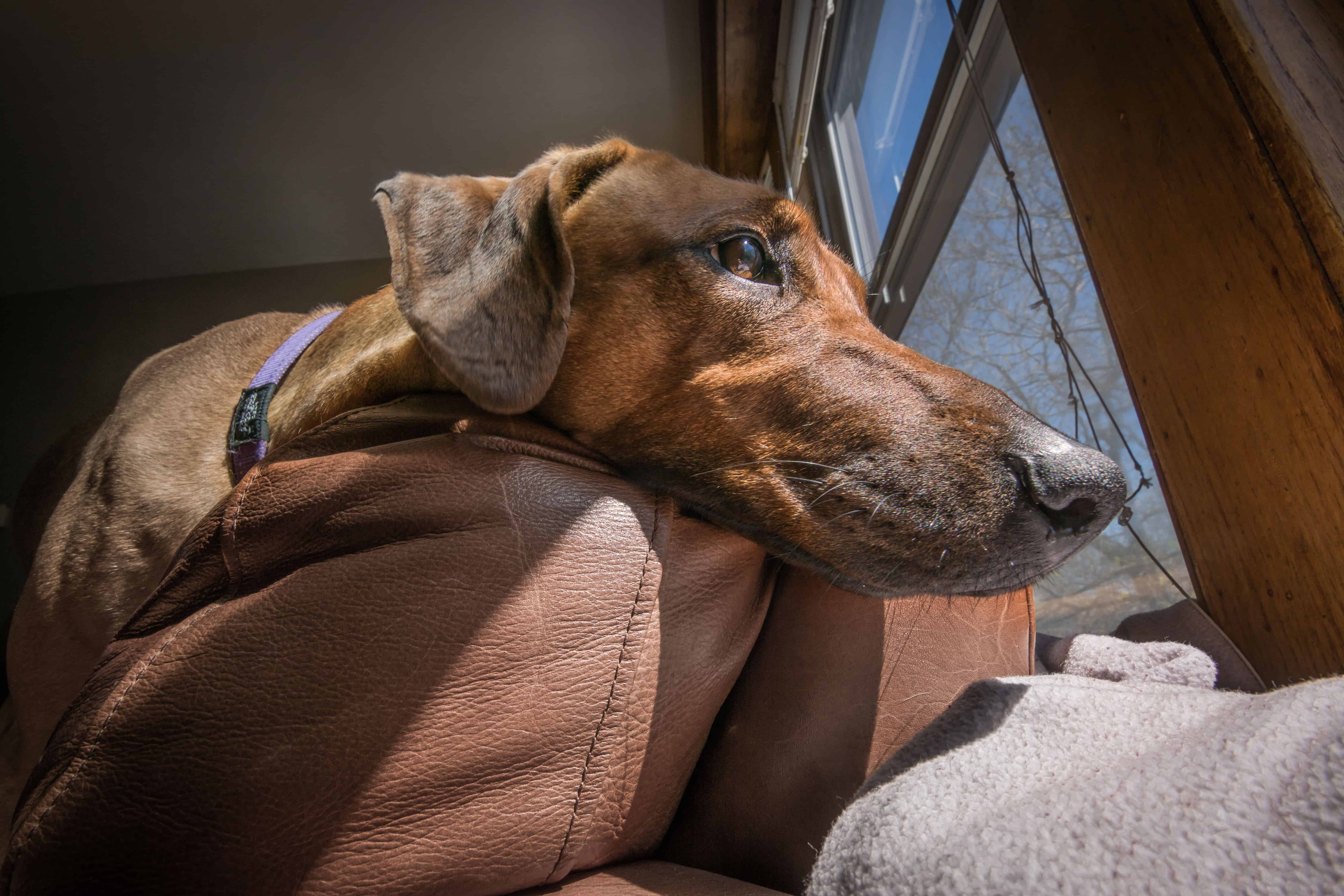 And yesterday Penny spotted the perfect way to rile up some fun. Or the perfect pup, to be more exact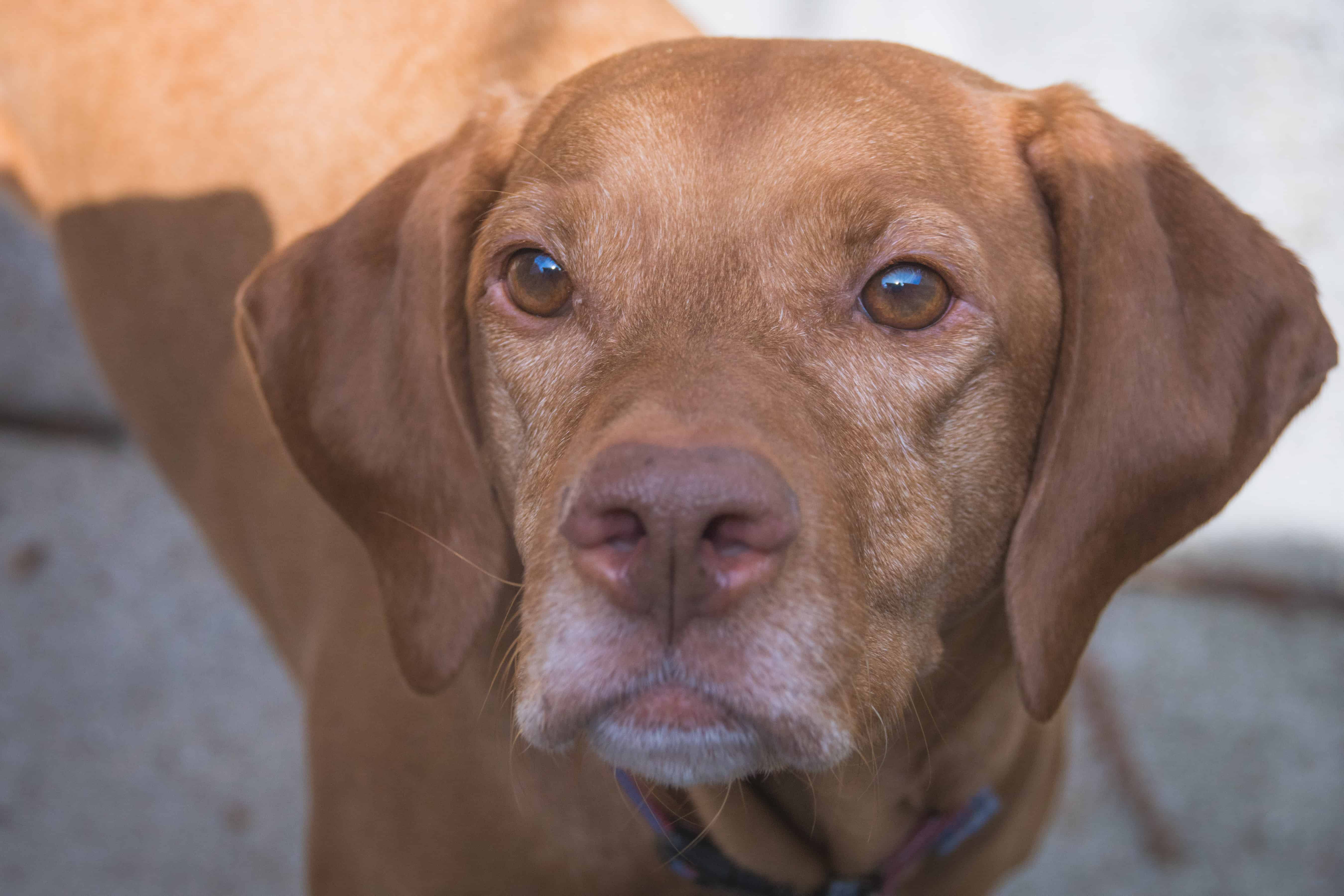 It was our old pal Riley! We're watching her for a couple days and the sleepover couldn't have come at a better time
Riley is the only dog I can think of who has known both Eko and Penny since they were puppies.
That's Eko on the right, playing with Riley in Philadelphia when they were nearly the same size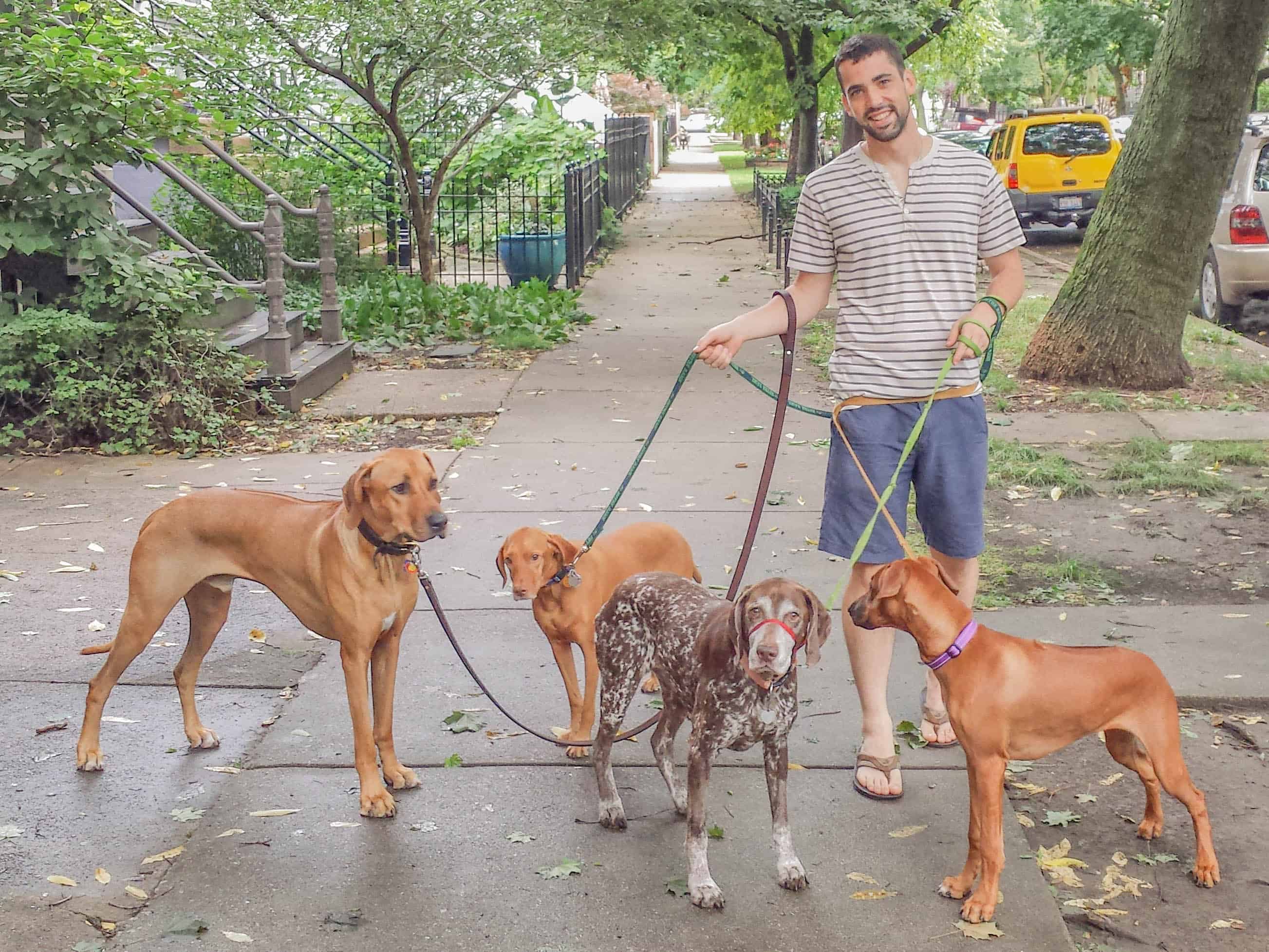 And when Riley had her first sleepover with Penny, the two were practically the same size as well
Riley is not a very big dog, nor is she overly social. Her favorite thing to do is to play fetch at the beach and she'll generally steer clear of bigger dogs. What cracks me up is that Riley is the exact opposite when it comes to Penny and Eko. It's like she's an aunt/uncle who pinches your cheek no matter how old you are.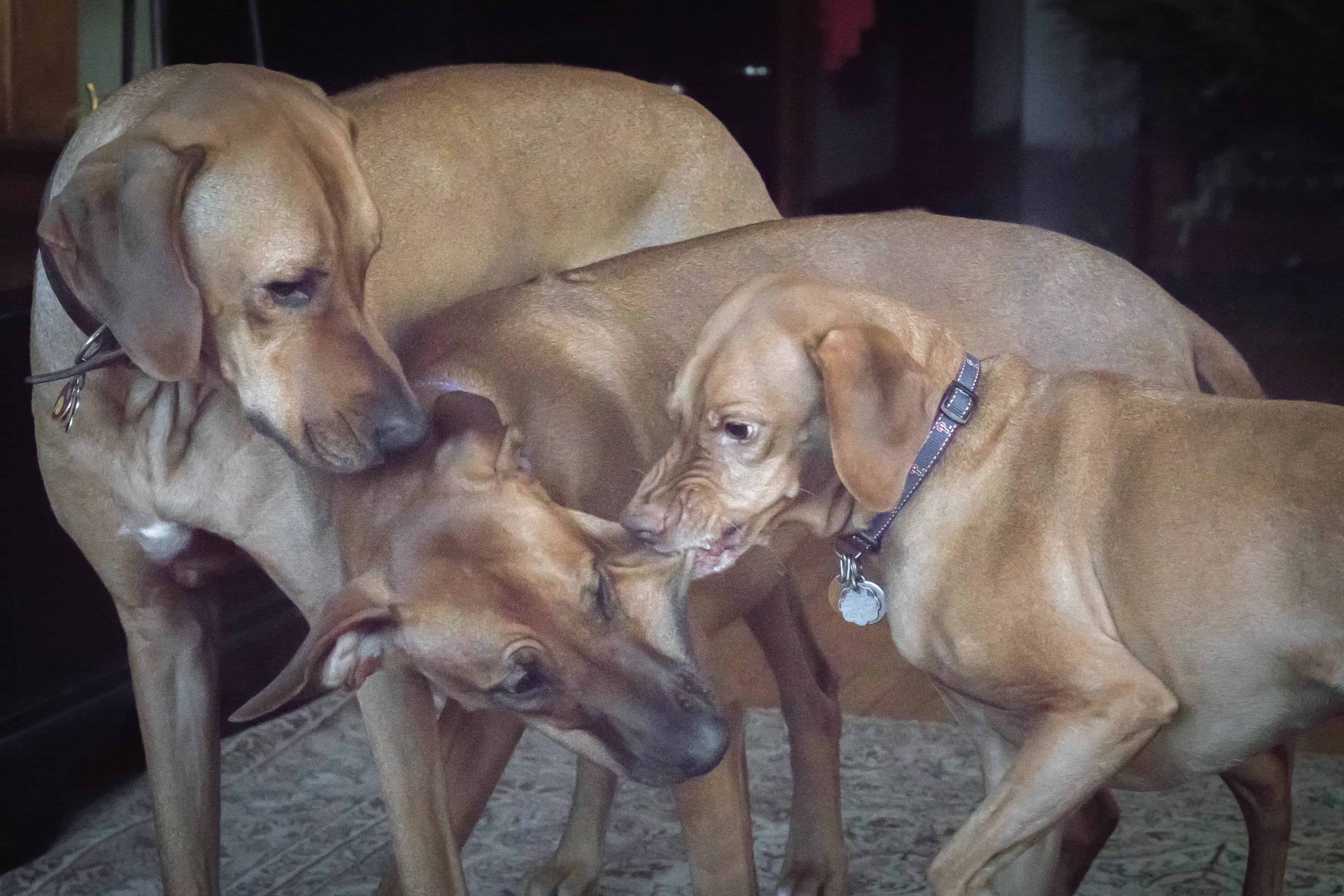 Luckily my aunts/uncles just used their fingers for pinches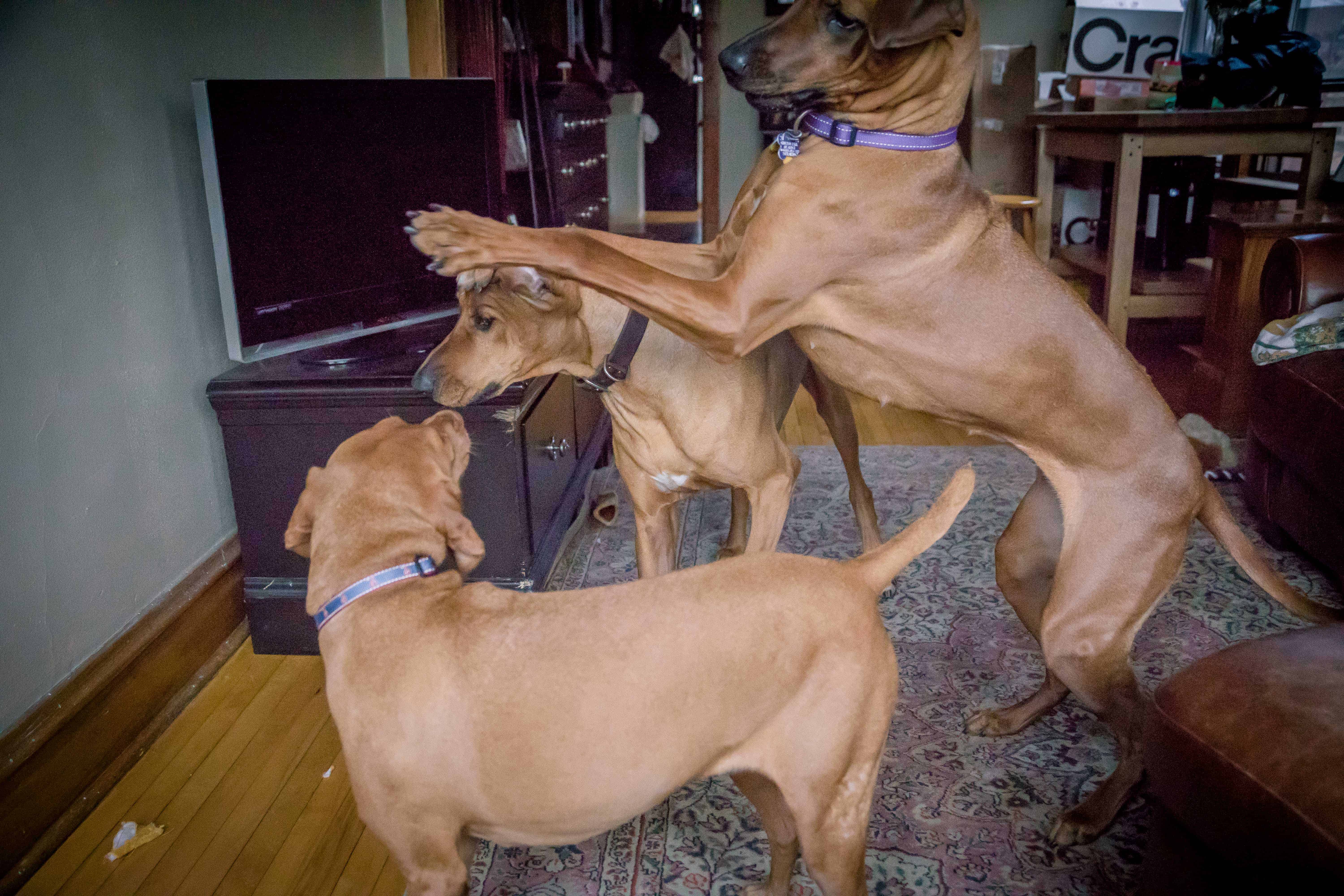 Riley received a raucous and overwhelming welcome from the pups. I was about to settle everyone down…
But Riley just started throwing her weight around like she was the biggest pup in the room! It was a classic, "Don't you get fresh with me, I've known you since before you were house trained!"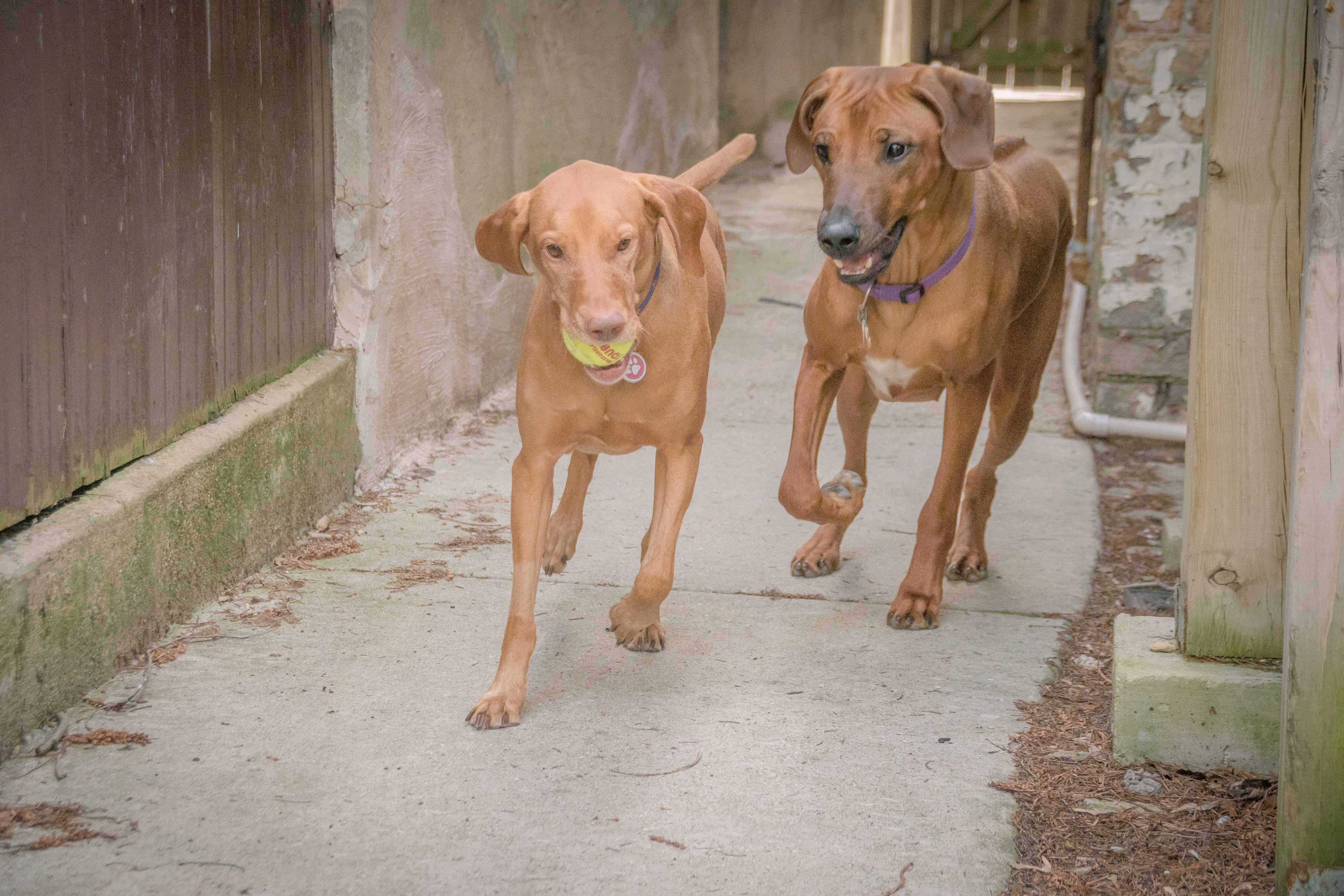 Riley also knows Penny's tricks better than Penny does. Penny expected to chase and goad Riley when Riley had the tennis ball
But instead Riley kept the ball AND tackled Penny
They may be twice her size, but I think Riley still thinks of Eko and Penny as a couple of punk puppies
I for one appreciate Riley reminding Eko and Penny of their humble roots. It's also a total hoot to see her act like the big pup on campus and throw her weight around.
Does anyone else have an adult dog who still gets treated like a puppy by older dog-friends?