As a kid I was just like Linus from Charlie Brown. I would carry my favorite blanket with me wherever I went, so I completely understand the importance of a good comfort object.
But comfort objects are not just for people.  My brother's dog has a favorite bone he will carry around when he is anxious.  I also recently learned that otters have a favorite rock that they like to keep with them.  While I support comfort objects I also support not having to buy a new pair of sandals every time I leave Eko home.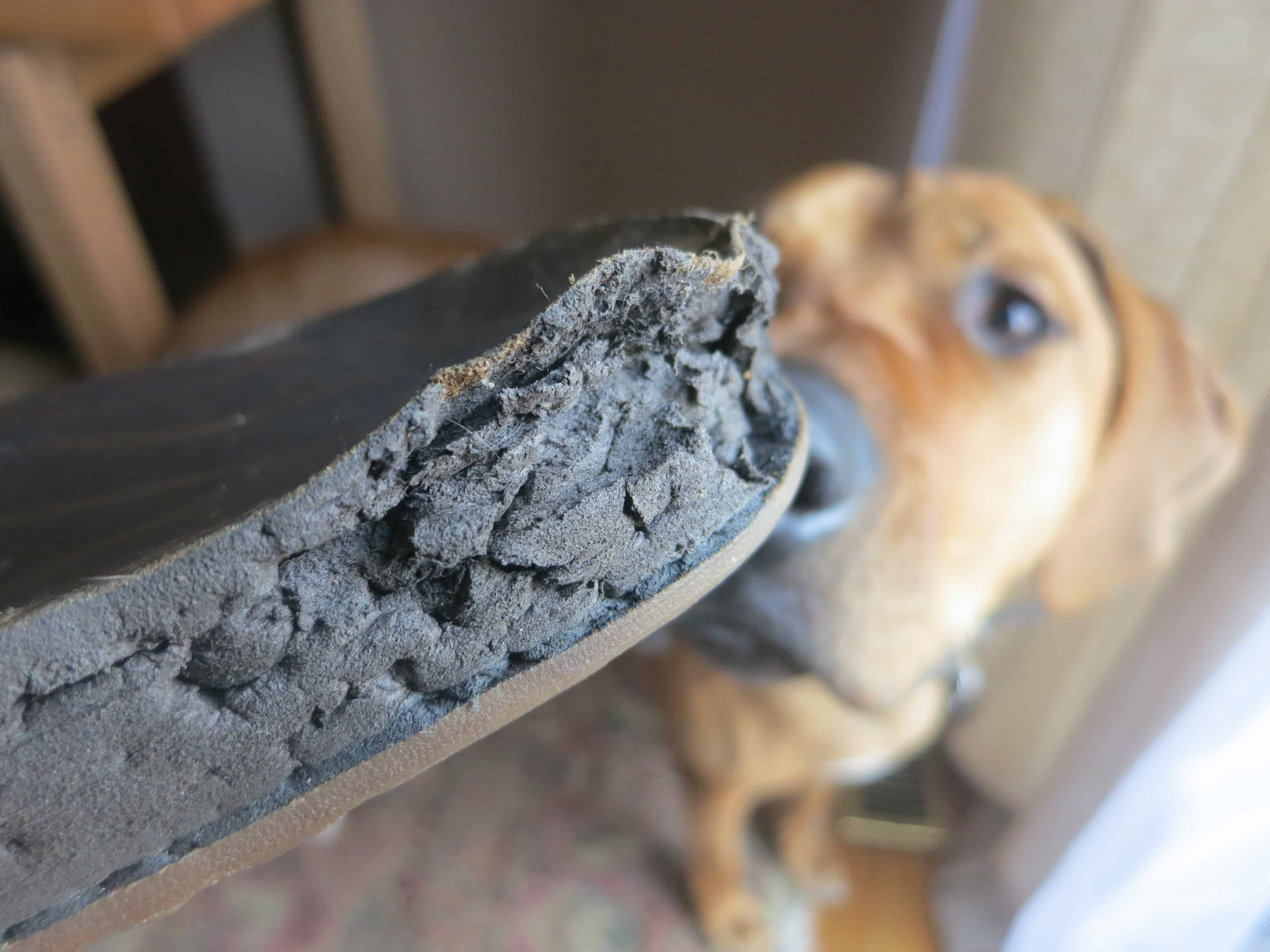 These used to be my nice sandals
I kept my current pair of sandals in the closet while I was out, but I got lazy and stopped putting them away.  Luckily Eko seemed to be over his sandal kick and they were left untouched.  Or so I thought.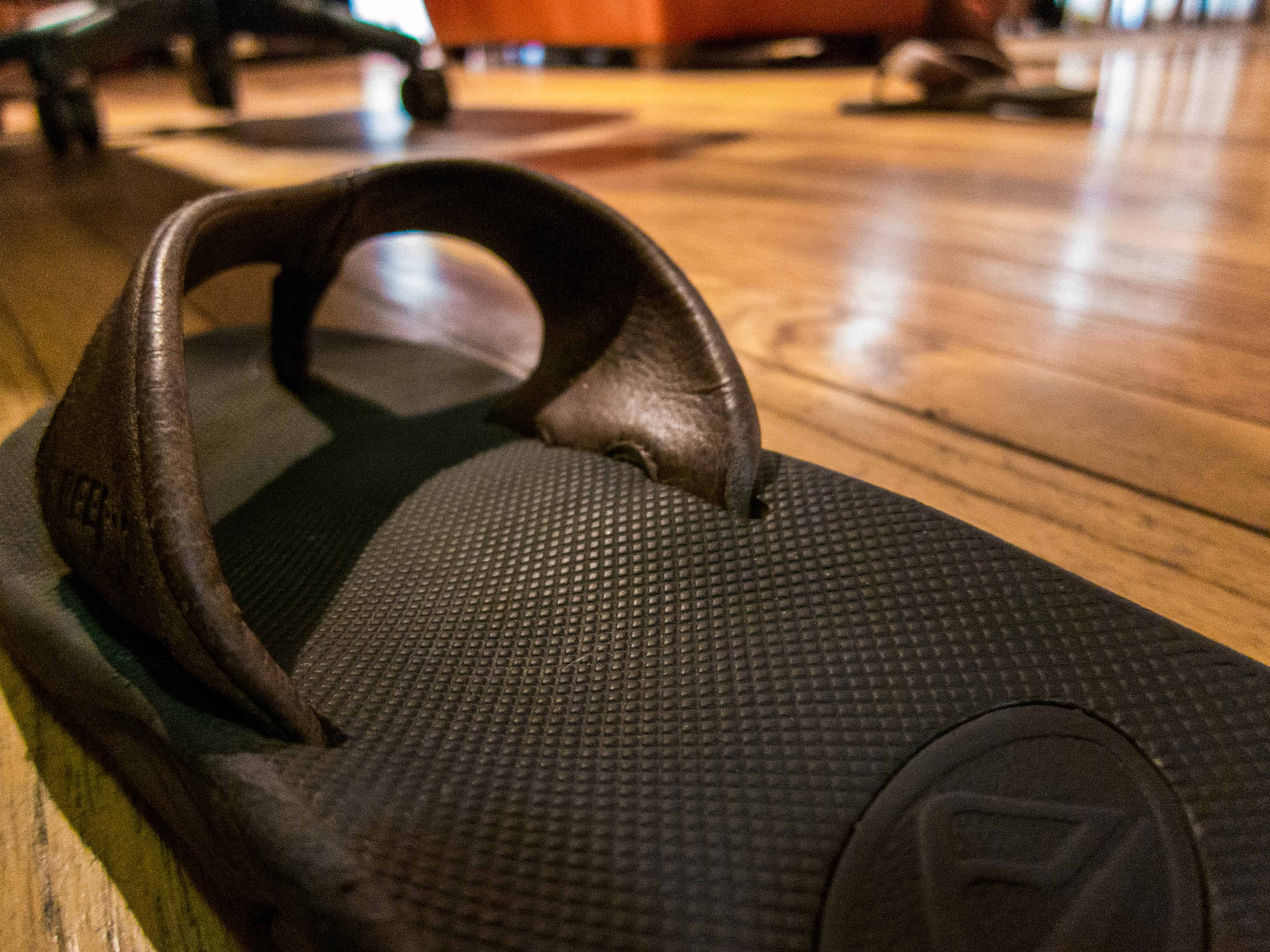 One day I came home and noticed one sandal was a bit further away from the other.  "Maybe I kicked it off in a rush," I thought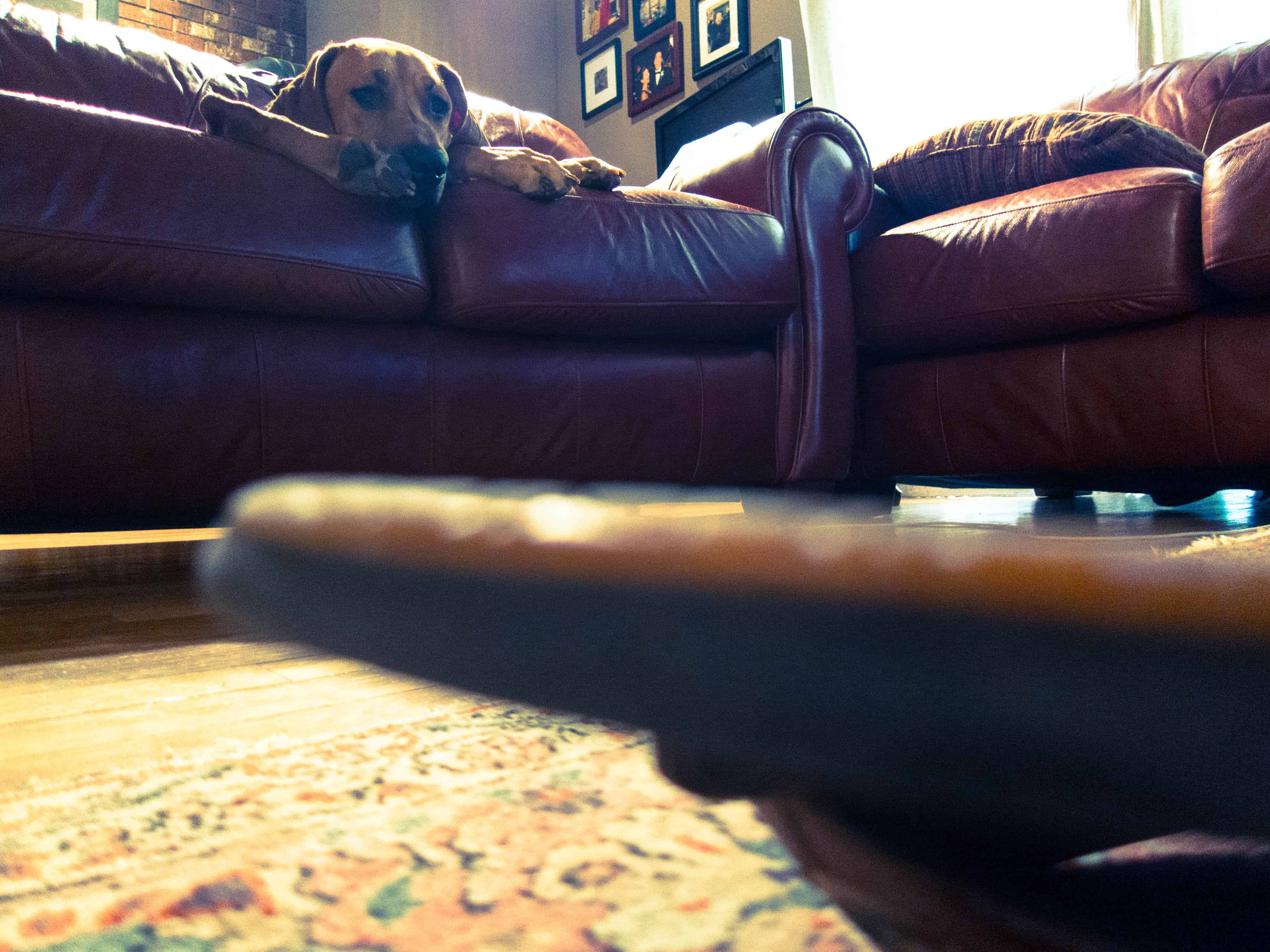 Then I would discover one sandal would be very far from the other.  I suspected Eko, but he played innocent.  There were no teeth marks in the sandal to convict him with
But one day I stealthily discovered it was for sure Eko
And now I'm torn.  I think Eko likes the sandal because it has my scent and I like that it provides him some comfort when I'm out.  I can't really scold him for eating it because there is not a single tooth mark in it.  I am leaning towards allowing Eko to borrow the sandal while I'm out but there is a part of me that says I'm just asking for him to chew through them one day.
Any suggestions?  Does your pet have a comfort object?  I would definitely like to find Eko an alternative, but I'm not sure what to give him.