For over a year now I have suspected some higher ups in the
fashion industry
have scoured this blog to search for
the next big thing
.  This time though they may have gone too far.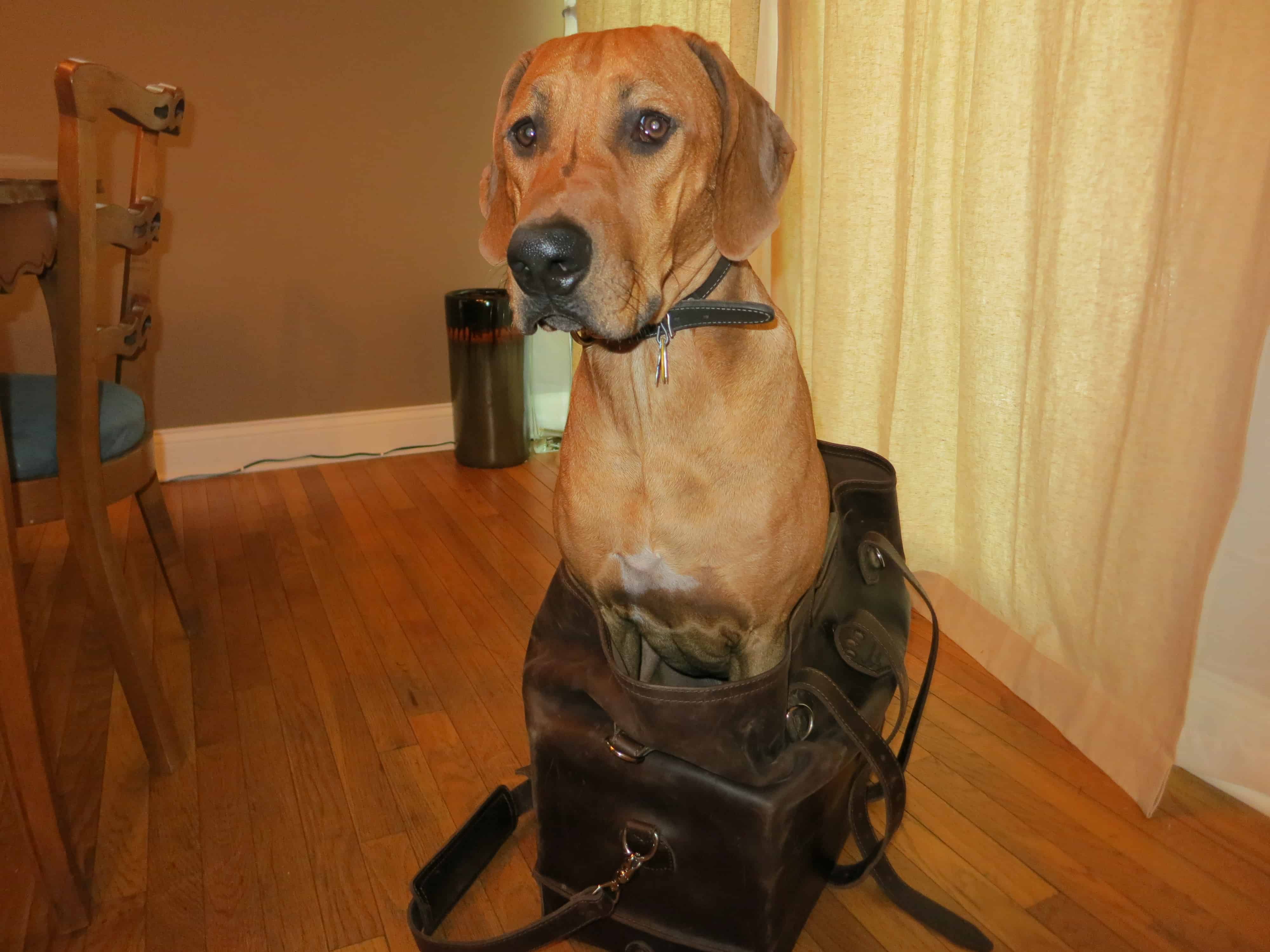 Last summer I joked about putting Eko in a purse so that he could ride on the subway with me
Then a few days ago I find out there is a product called a puppy purse and it retails for $70 – $100!  I was concerned Eko and I missed out on a million dollar idea until I saw this photo.
You know what? Not sure the world needs this. (Photo by Alberto Reyes/WENN.com)
To each his own, but I think fashion has gone a bit too far with this one.  It doesn't look very comfortable for the pup or person and from first hand experience I can say that it looks ridiculous.
Ok, so maybe Eko and I are not the intended market, but you get the idea
As far as I'm concerned, walking with your dog next to you or holding them in your arms will never go out of style.