For better, and often for worse, I'm the ringleader of this little circus. The words, the photos,
the instagram account 
and the rest are all run by me. But what if they weren't? If Penny and Eko took over camera/instagram duties, what would the account look like? I think Penny would be the classic "moody teenager."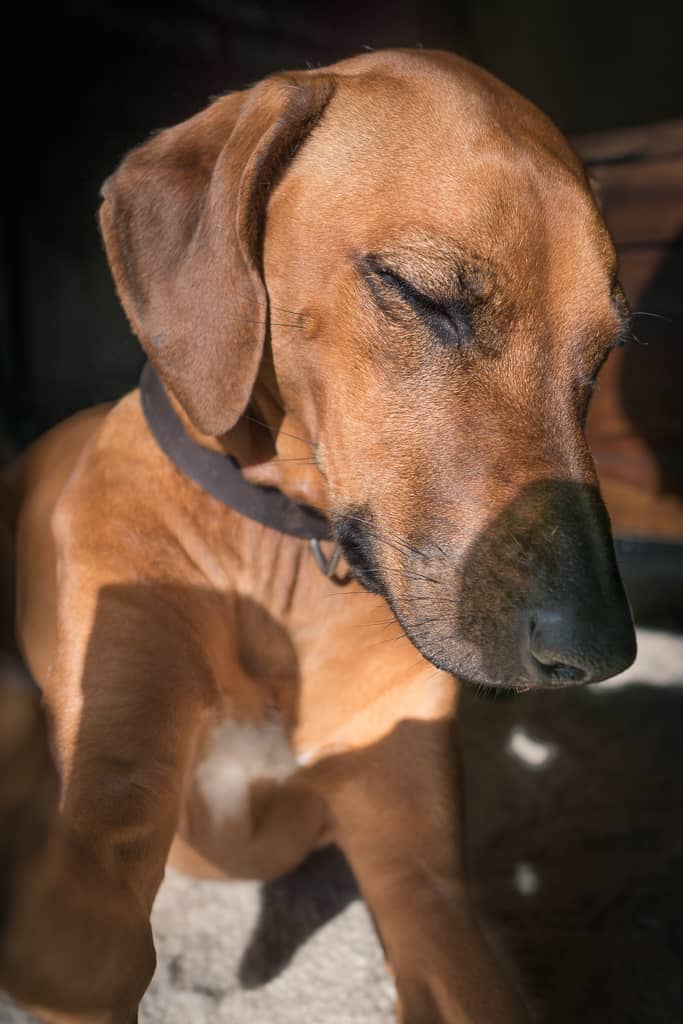 "Breakfast is 30 seconds late….AGAIN. #ugh #fail #hungry #comeondad"
And Eko definitely would have the "college kid" instagram-style nailed.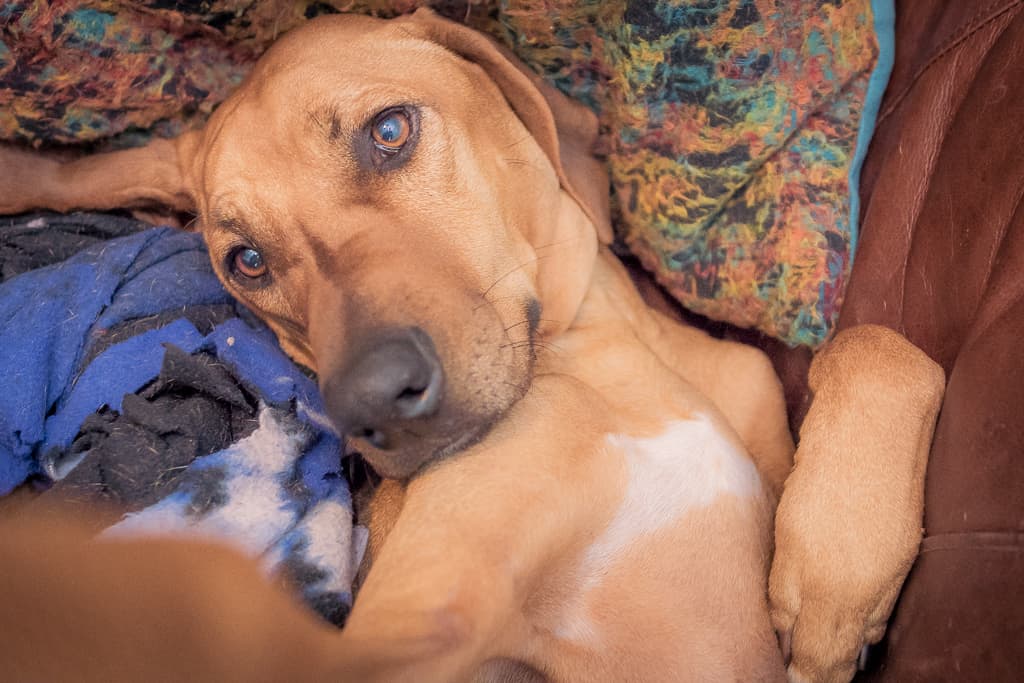 "Just chillin. Been up for two hours. Time for a nap. #maybeasnackfirst #beautysleep"
I just know the account would be very food(ie) motivated.
"BEST DINNER EVER! AGAIN! JUST LIKE YESTERDAY! #lickedclean #delicious #youhavetotrythisplace #yum"
Eko would cover the big picture stuff.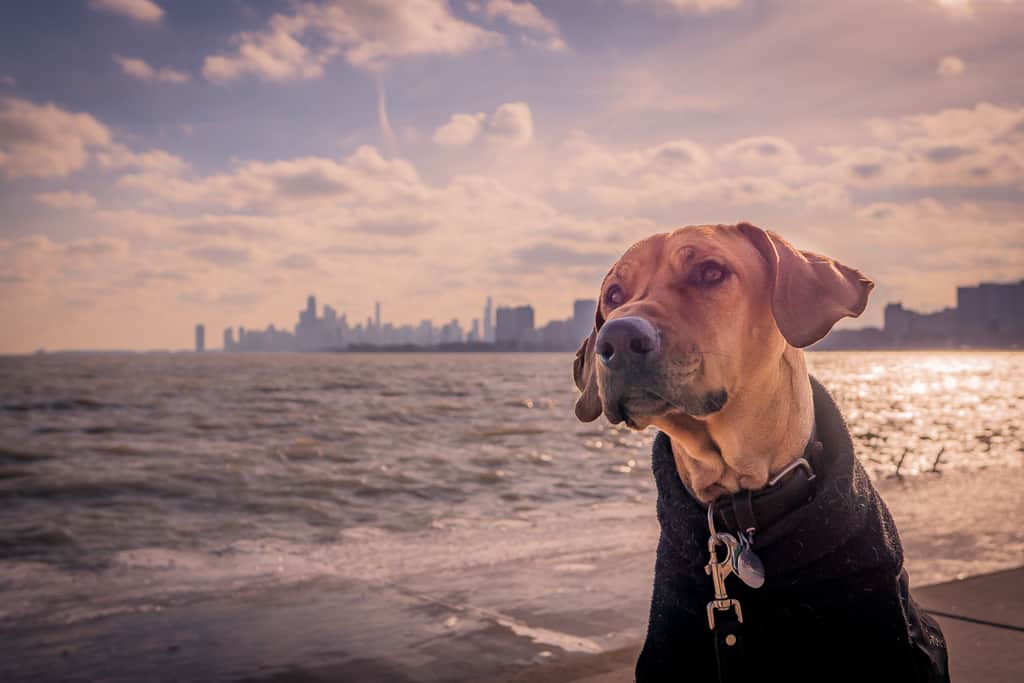 "Love my city, love my home, love my life. Also, I love treats. #chicago #dogsofinstagram #windycity #treats"
While Penny would undoubtedly cover the more immediate concerns.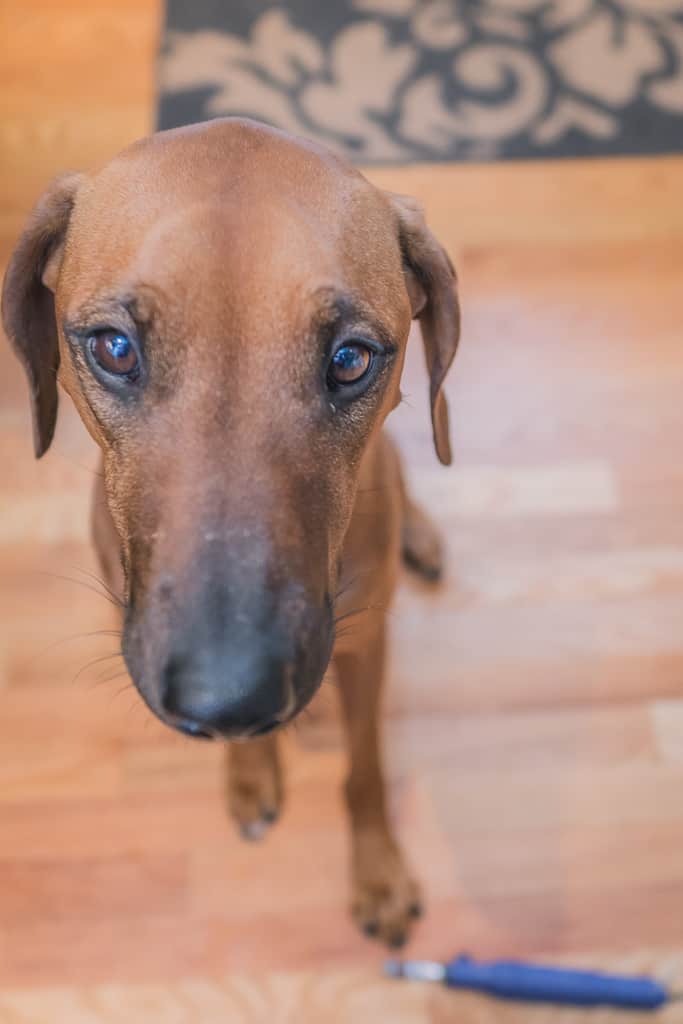 "Pedicure time. Cover Girl lies – it isn't easy or breezy being this beautiful. But someone's got to do it. #hurryupdad #bringtreats #freshnails"
I'm confident they'd go in opposite directions for their profile photos.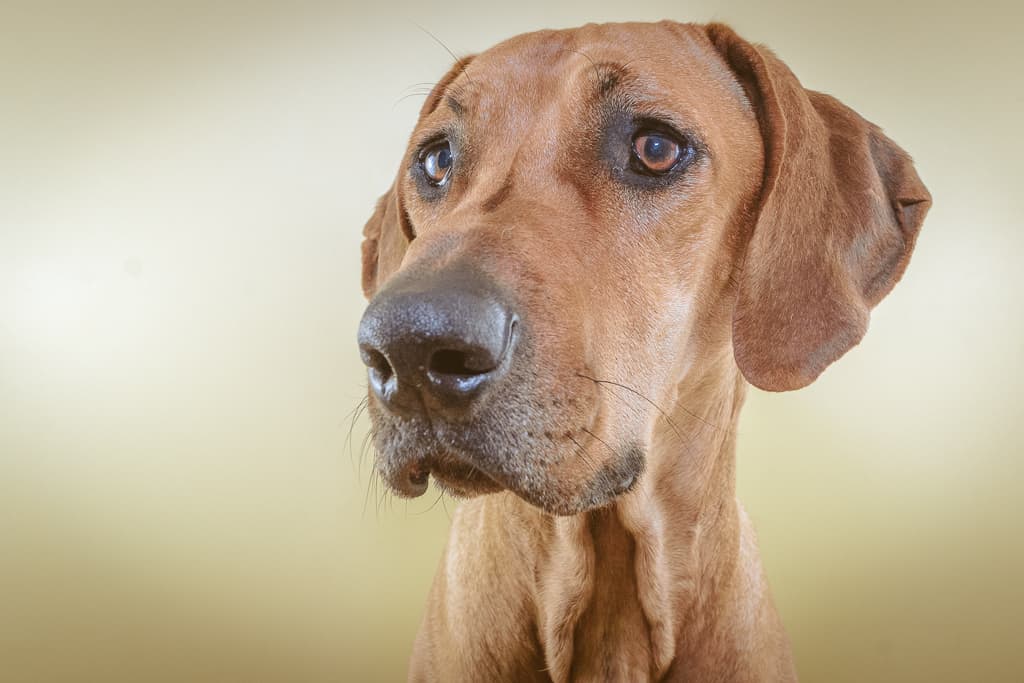 "Strong and silent type. Always willing to let you rest your head on my butt. #gentledog"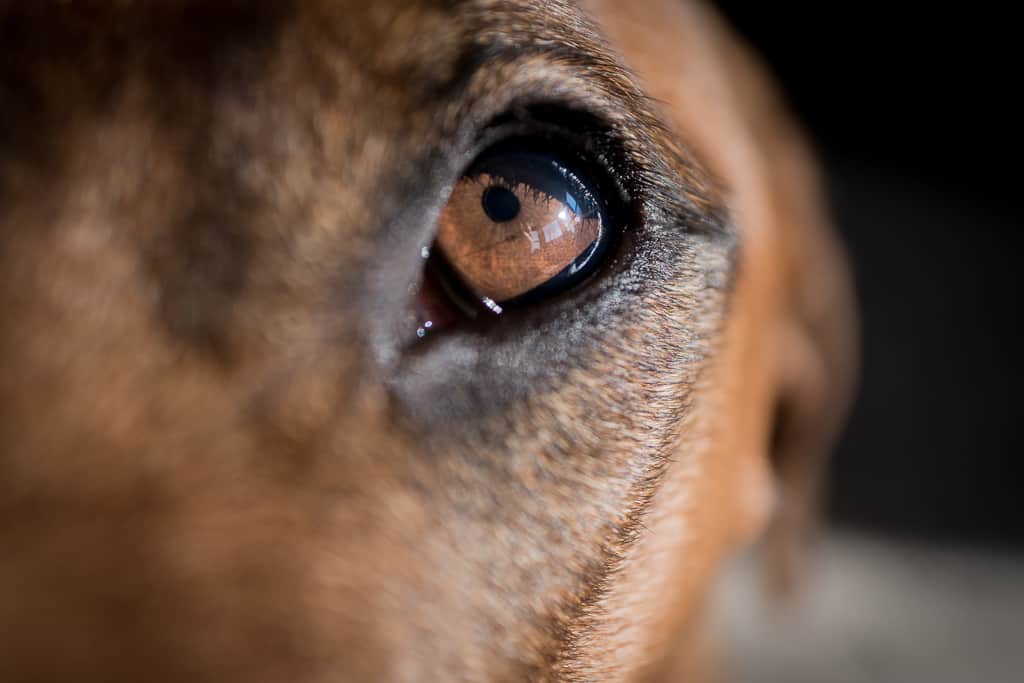 "The devil tells his children bedtime stories about me. I am Penny! Keep up or keep away! #pennymayhem"
So play along. If you turned over your camera and social media to your pet, what would the resulting photos/posts look like?
Also, if you want to keep up with my favorite photos/videos, you can follow our instagram here. I post some first look stuff there (like Eko walking down the aisle at our wedding.)
And I always like to keep up with you guys, so if I don't already follow you on instagram, be sure to leave your handle in the comments.