The best part about having Cash visit last week was that it meant Eko had a permanent playmate.  The two pups spent the weekend in full romp mode.
Eko showed Cash his "levitating pup" trick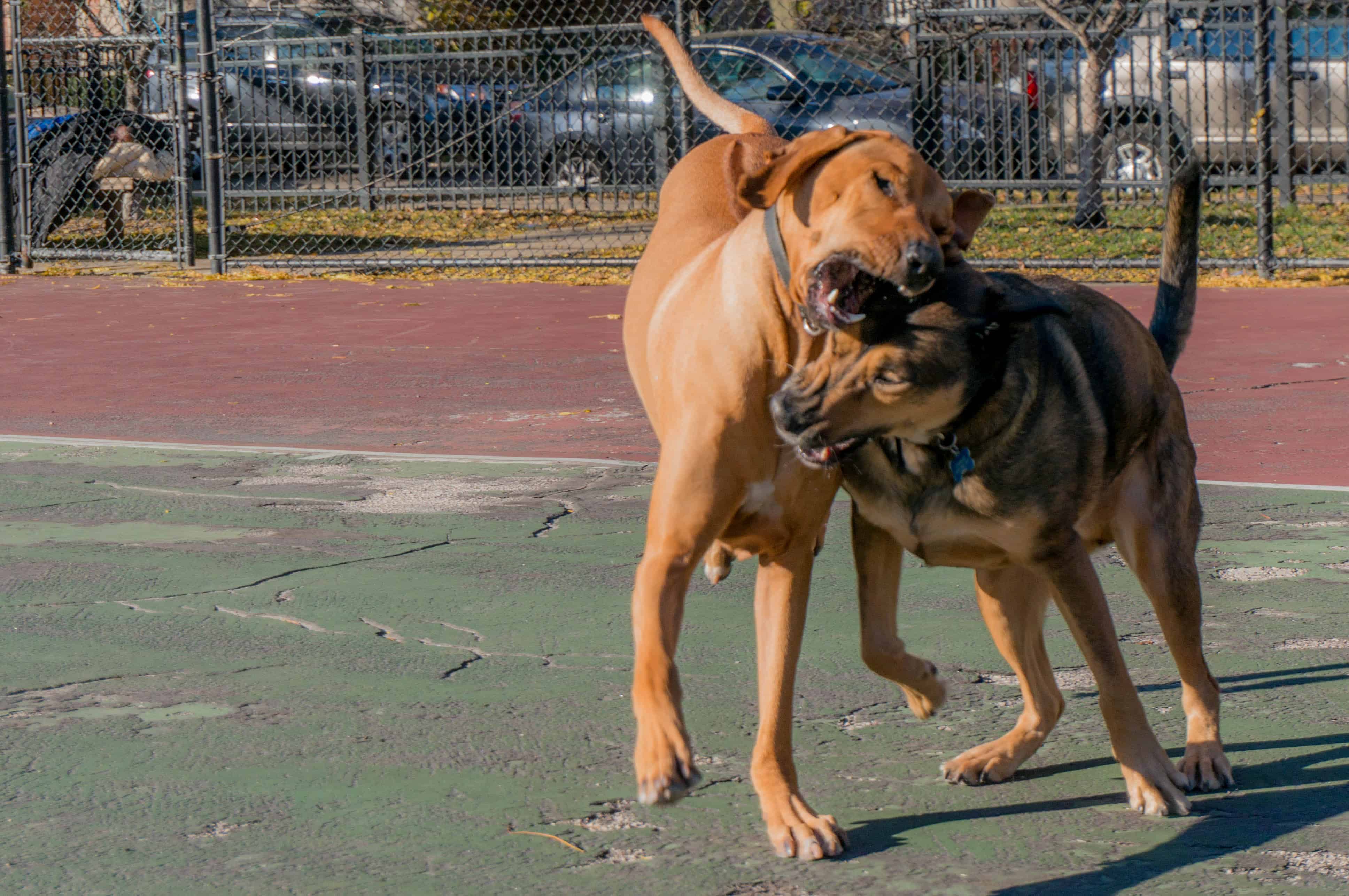 And the two spent Sunday afternoon bouncing off each other like pinballs
Watching two pup-friends tumble around always makes me smile (especially when the camera catches them making ridiculous faces)
Cash spent his final few hours at our B&B sleeping quietly
Cash of course went crazy when Neal came to pick him up, but I think it's safe to say that Cash enjoyed his stay.  Between hosting Cash last week and my brother and Dutch visiting the week before, it's been non-stop action around here.  So can you blame Eko and me for how Emily found us on Sunday night?
Dog tired
A couple good sleeps and we should be back to full power, but I have to admit that it's nice to have a few quieter days.  As the cold sets in, Eko makes for the perfect blanket!