While I may have been up late last night, Eko was raring to go.  I begrudgingly rubbed the sleep from my eyes and we headed to the dog park – where Eko was kind enough to share with me his resolutions for the New Year.
#1 Meet new friends
#2 Appreciate the quiet moments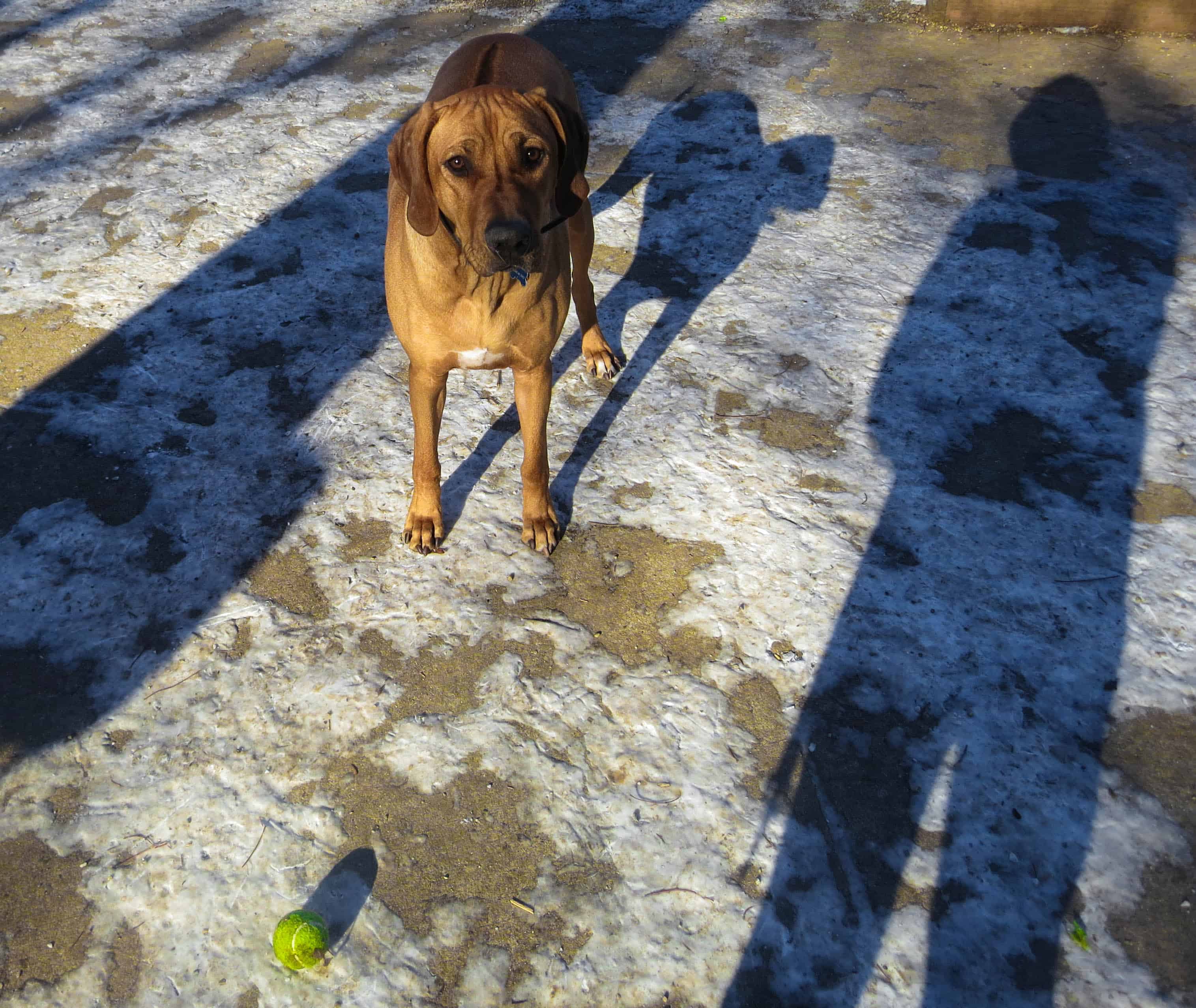 #3 Don't be afraid to ask for help
#4 When you ask for help and the guy insists on taking a million photos before he throws the ball for you, try to have some patience
#5 Don't let anything distract you from your goal
#6 After your human takes you to the park, let him take a nap on the couch!
The couch is looking better and better, so I'm off to catch up on some sleep.  Hope everyone had a safe and happy holiday.  Enjoy the day!