The other day I was talking with a friend who asked, "With all of your travels, Eko must have won an award or something along the way."  That got me thinking, what does Eko's trophy case look like?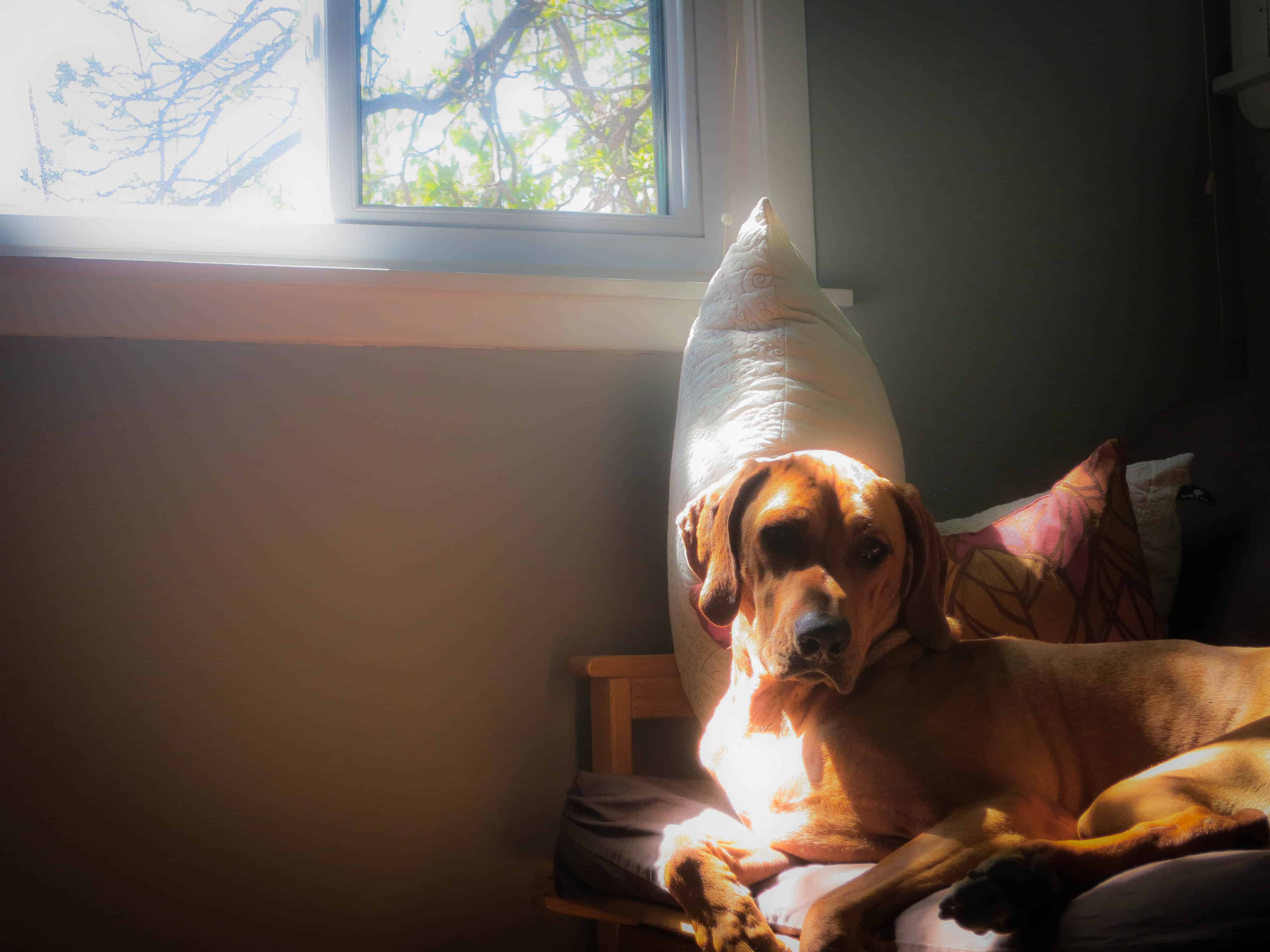 Unfortunately they don't give out awards for sunbathing, though Eko would certainly win any competition
Ah, here we go – Eko won top time of the day!  What's that?  This lure course event was untimed and the shirt was a joke?  Oh yeah, guess that's not much of a win
Eko didn't actually win Best In Show at the National Dog Show, but he did stand next to the sign and that must count for something?
How about cards?  Eko always wins when we play poker
And so I told my friend, "Eko may not have won any medals or contests, but he won my heart and plenty of friends!"
My friend promptly replied that I was a dopey sap.  To which I heartily concurred.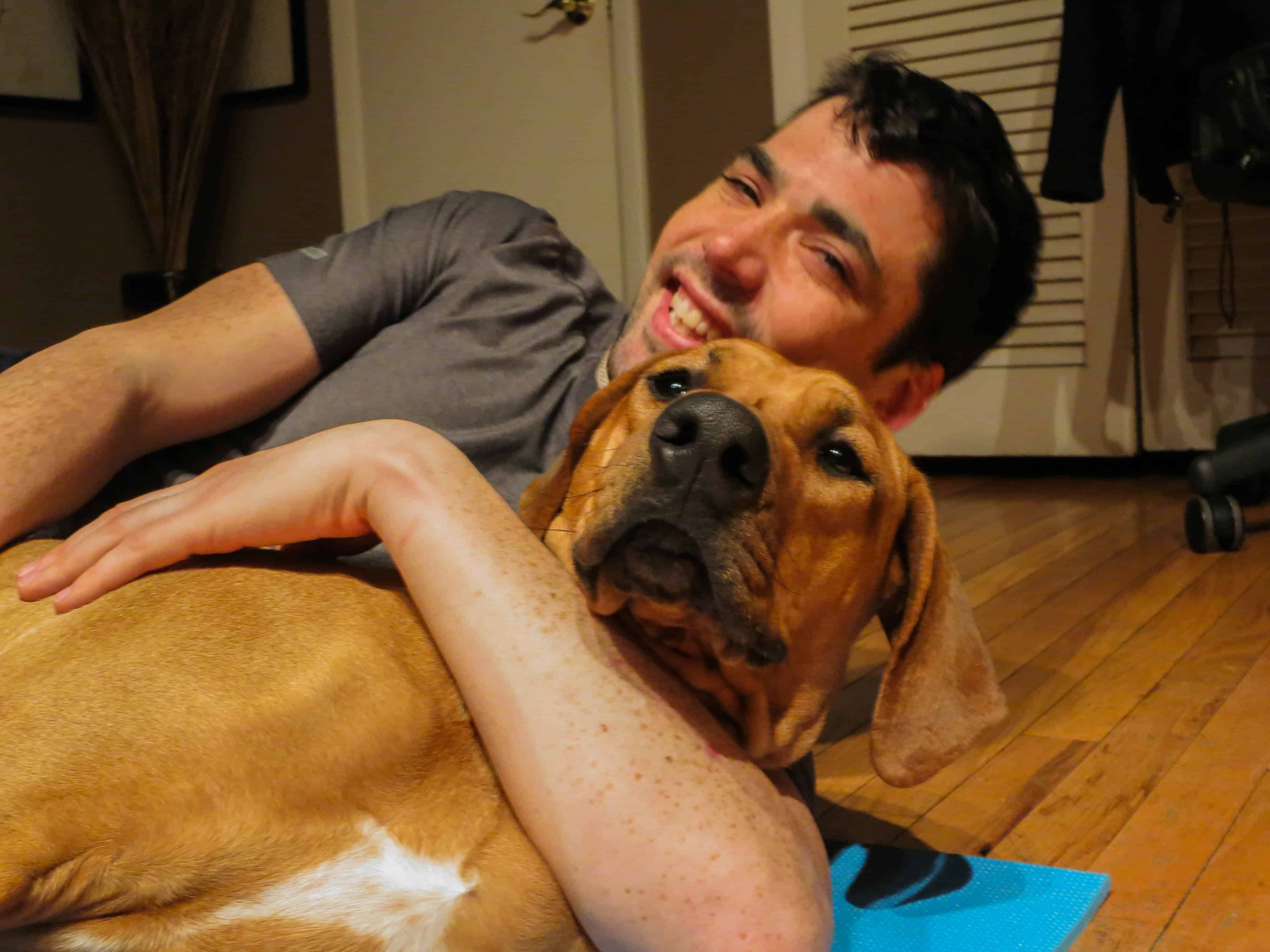 Yeah I'm a dope – but a happy dope!