As I have mentioned before, someone at GQ Magazine definitely reads this blog and has borrowed a few fashion tips from Eko.  But really, that's just the beginning.  The more I look around, the more I realize that dogs are taking over the world of fashion and advertising.  More brands and commercials seem to use dogs and I just read that Abercrombie and Fitch now has seven new dog models.
Then I got to wondering, what's stopping Eko from getting in on the dog model craze? As is usually the case, the problem was me!  Eko's got the looks and the style, he just needed a quick photo shoot to show his stuff to the world.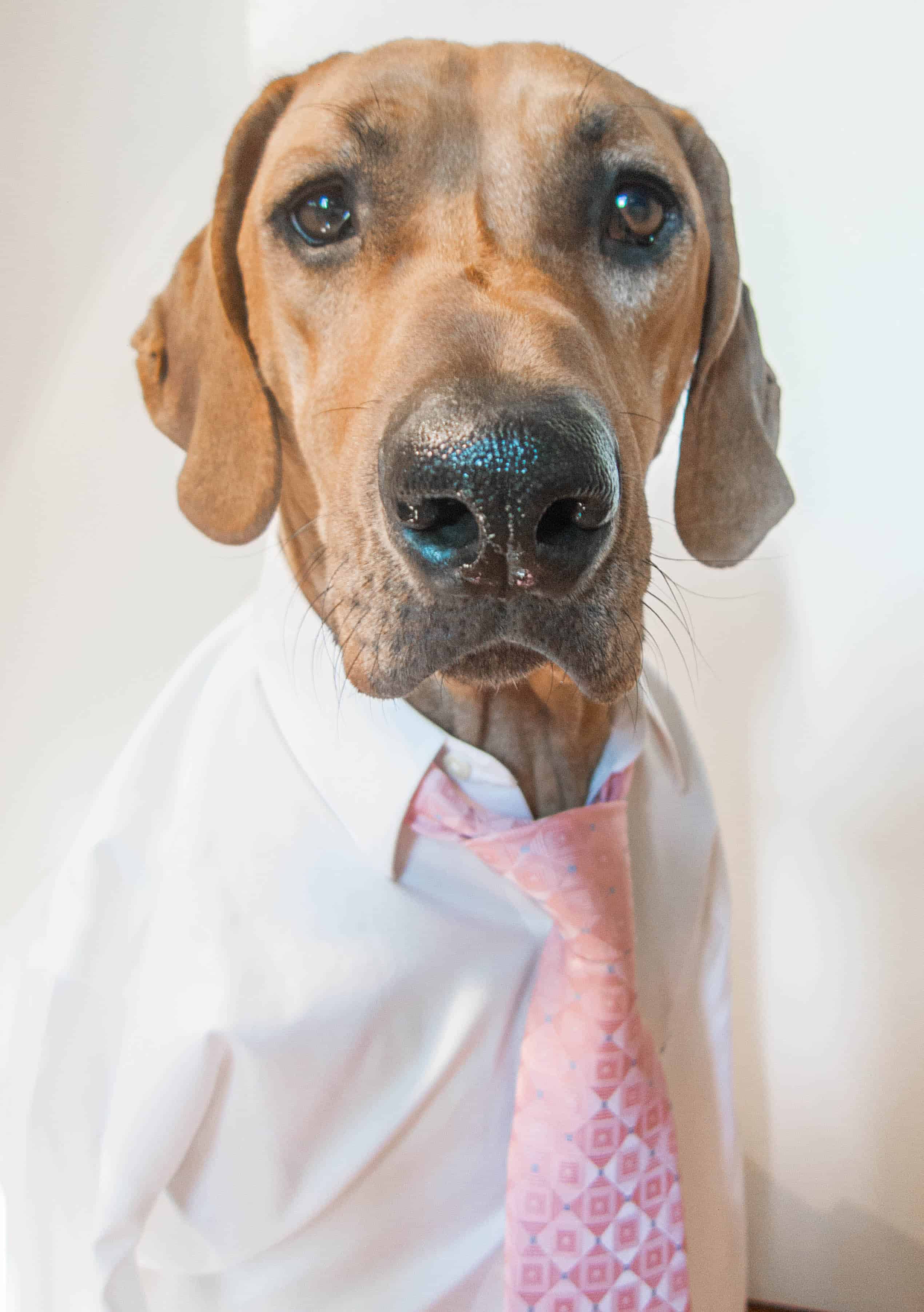 Need a young professional look? Eko has you covered, he is only two and he has his own blog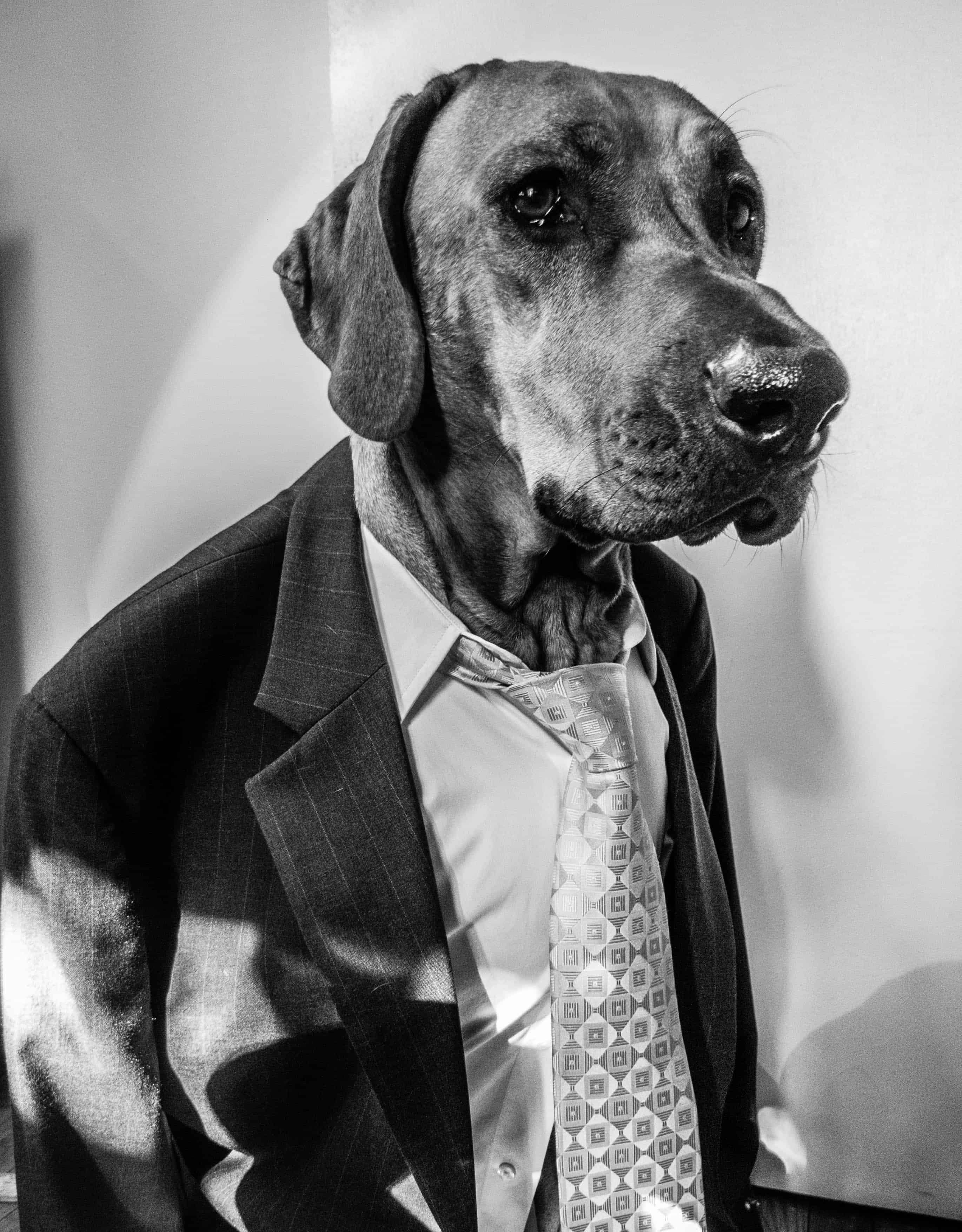 Looking for a guy who can pull off a "contemplative CEO" then Mr. Eko is the dog for you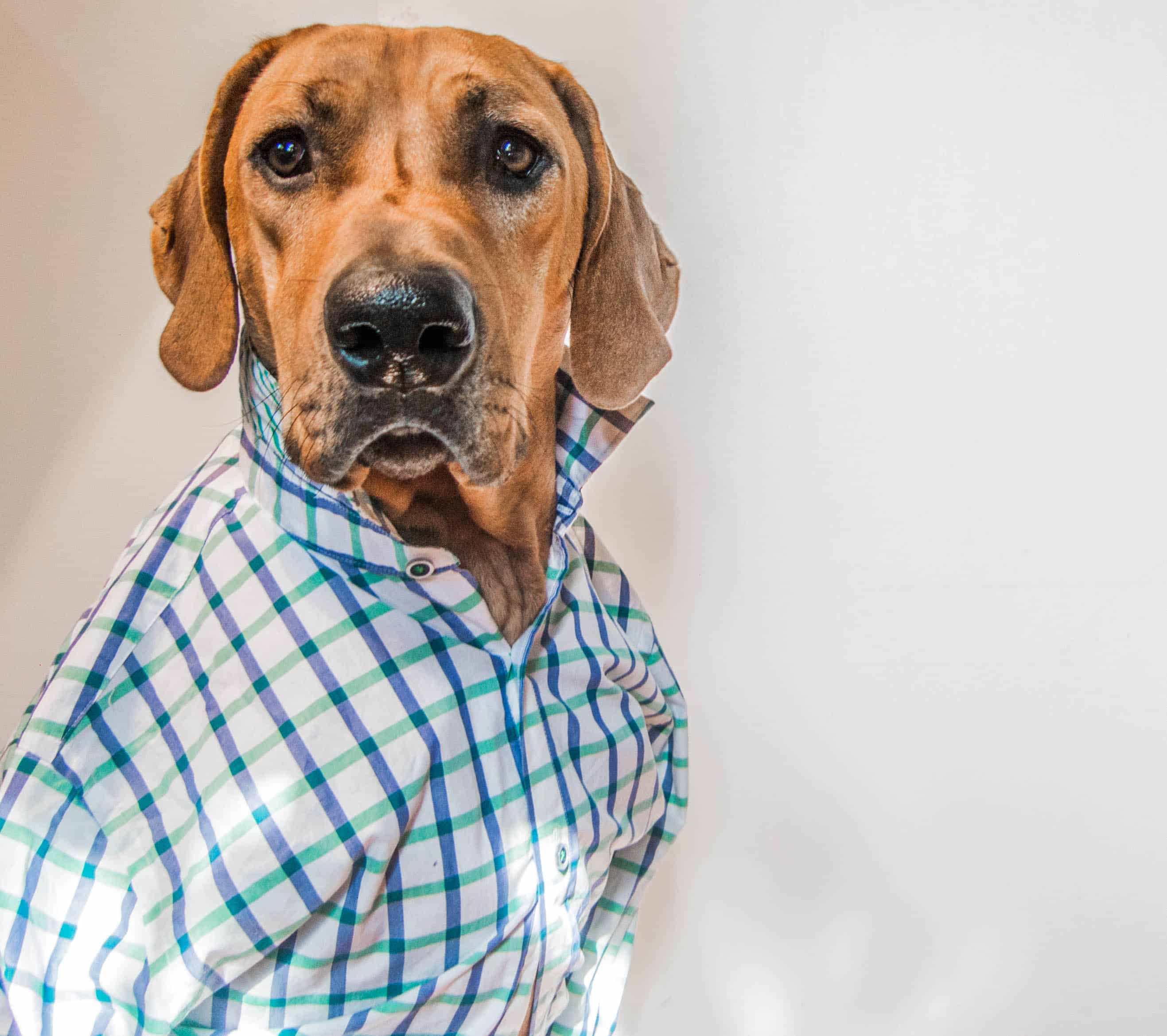 If you want your Spring Collection to look its best, give Eko a call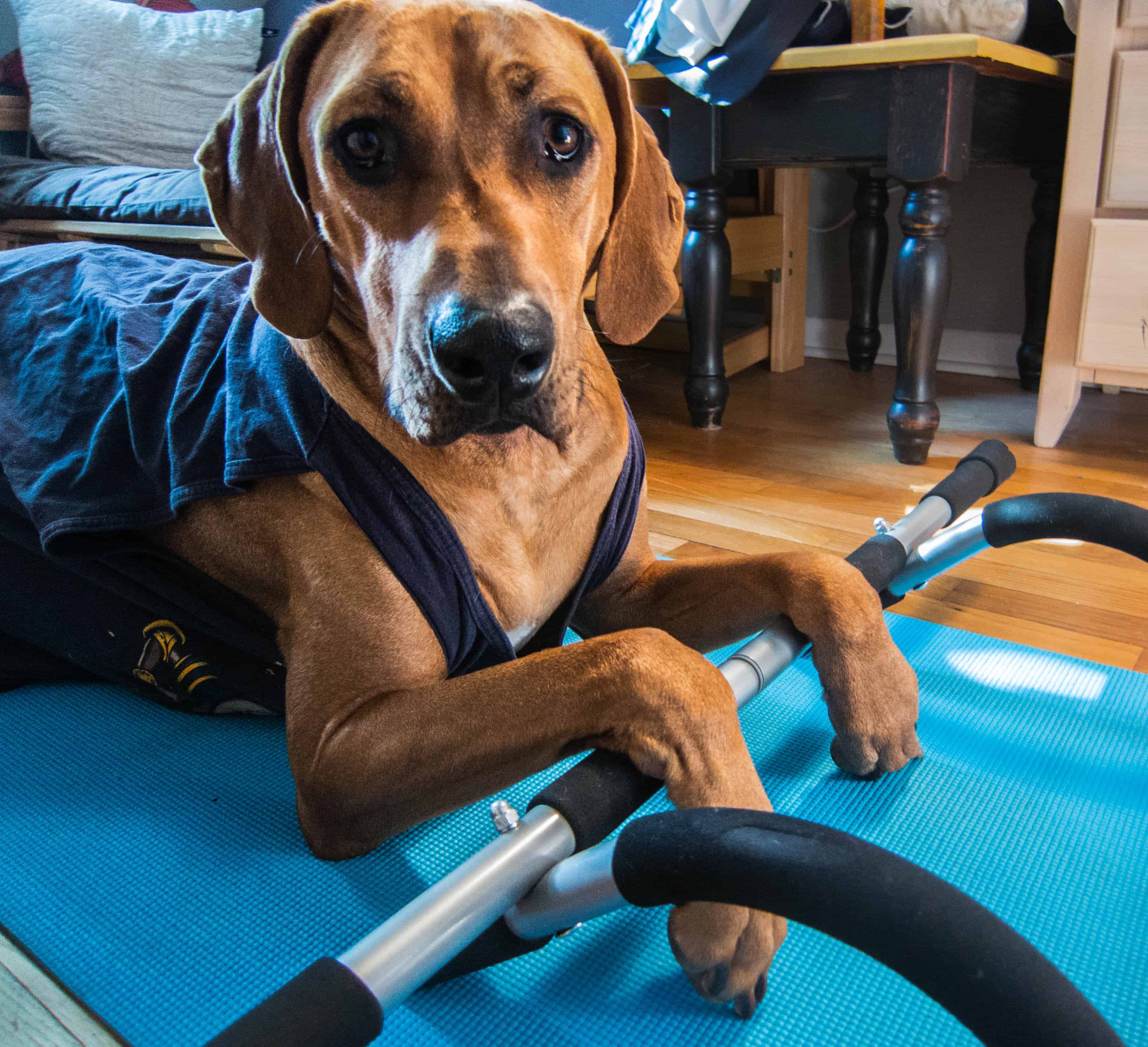 Do you have a new line of workout clothes?  Well look no further for your next dog model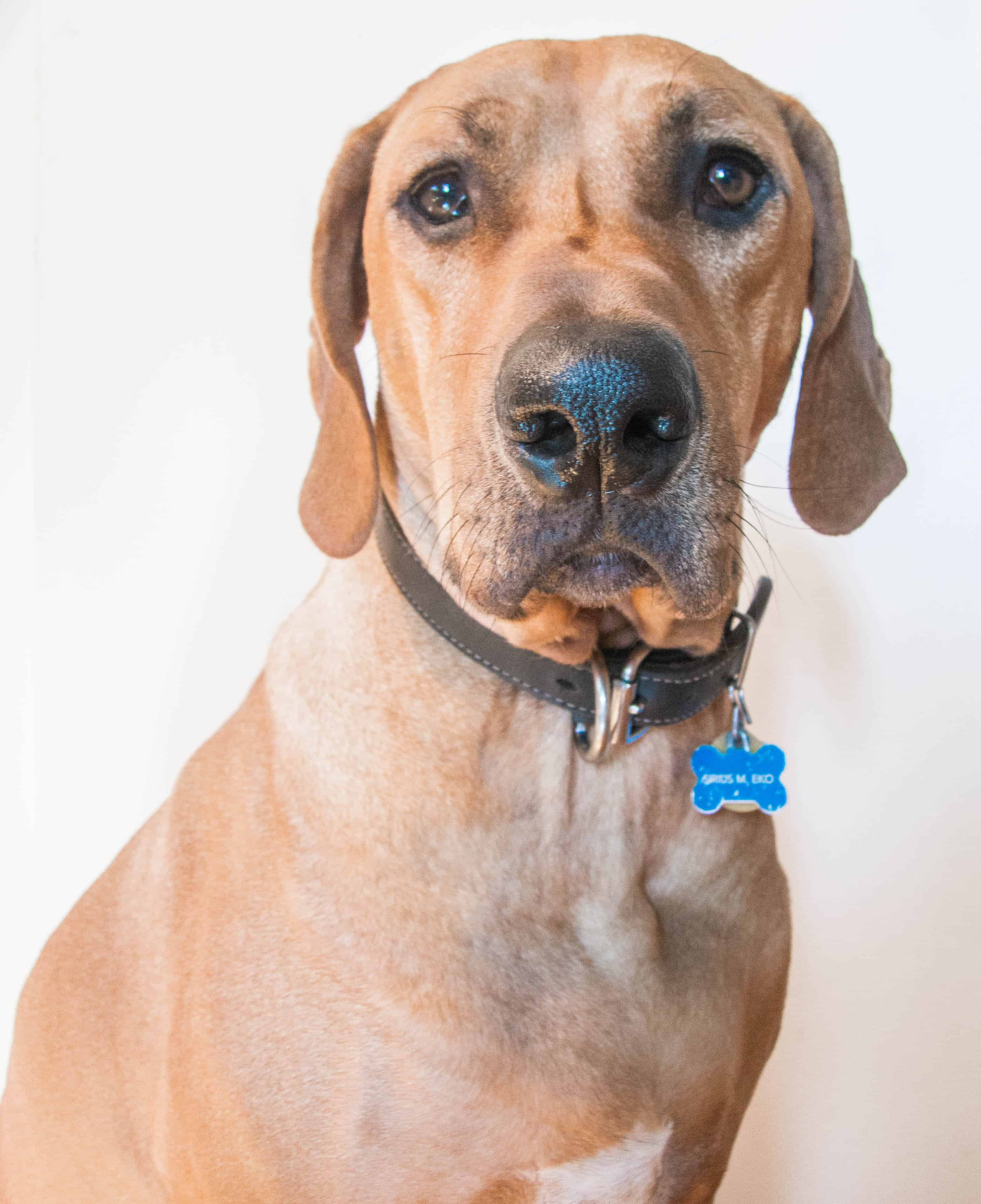 And for tasteful/artistic shots, Eko is happy to pose in his birthday suit
Alright, I think we're ready to rock and roll.  Next time we see a casting call for a dog model, we'll be ready!  Now just have to figure out if there is such a thing as a casting call for dog models.  In any event, we at least learned one thing from our shoot – Eko looks better in my clothes than I do!