Anyone with a pet knows all belly rubs are not created equal. In fact, some pets have no interest in having their belly rubbed whatsoever. Sure, our pets look to us for love and affection. But they also look to us because we know that favored spot on their chest or neck or ear. Through lots of intense cuddle research, we've nailed down Penny's sweet spot.  
Penny is a head-scratch girl through and through
More specifically, Penny loves having the sides of her face massaged in a circular motion. It puts her to sleep every time
Now that Penny knows we know her sweet spot, she's not afraid to ask for affection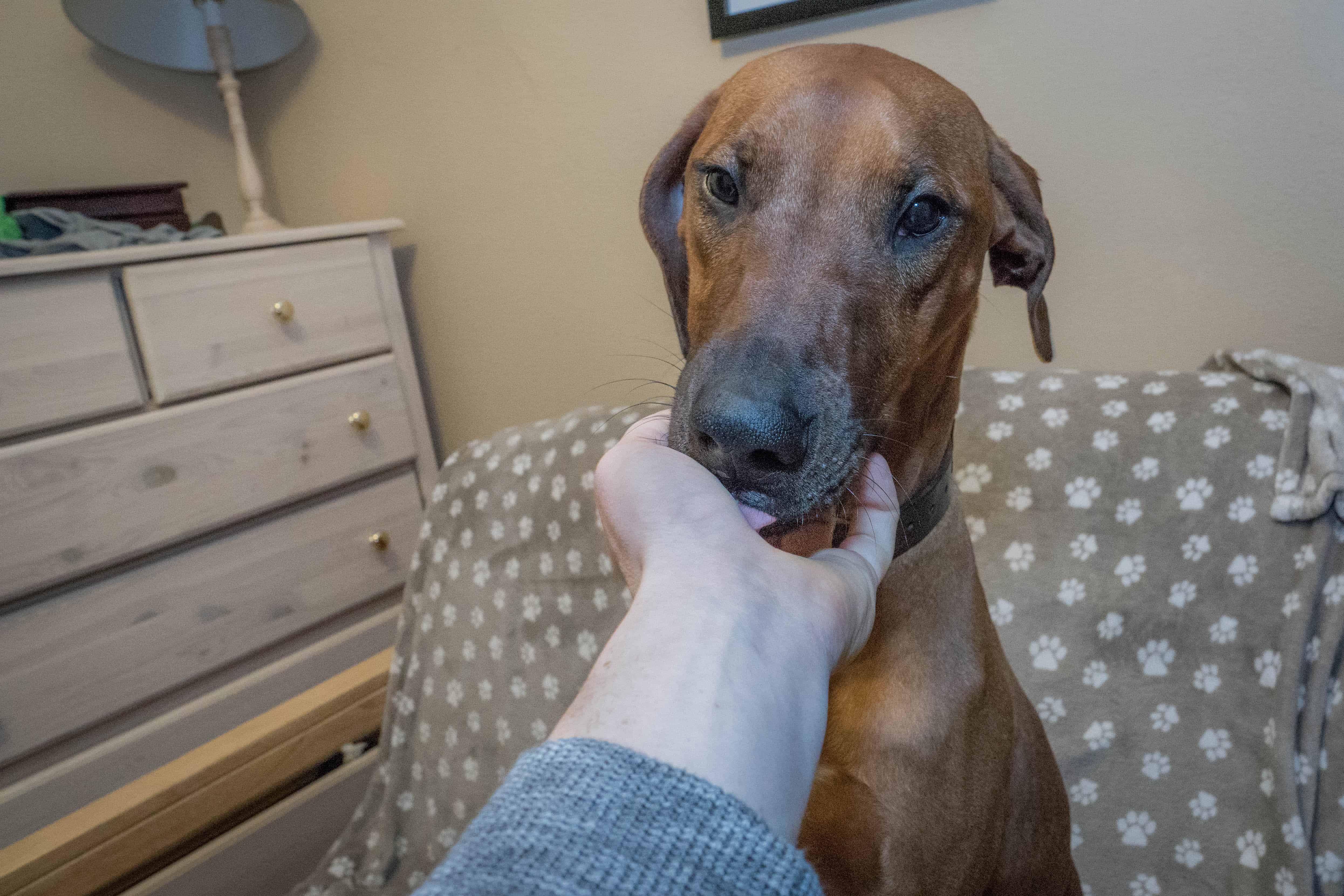 It always starts with a few soft kisses
Then she pounces to make sure my affection (and hand) can't escape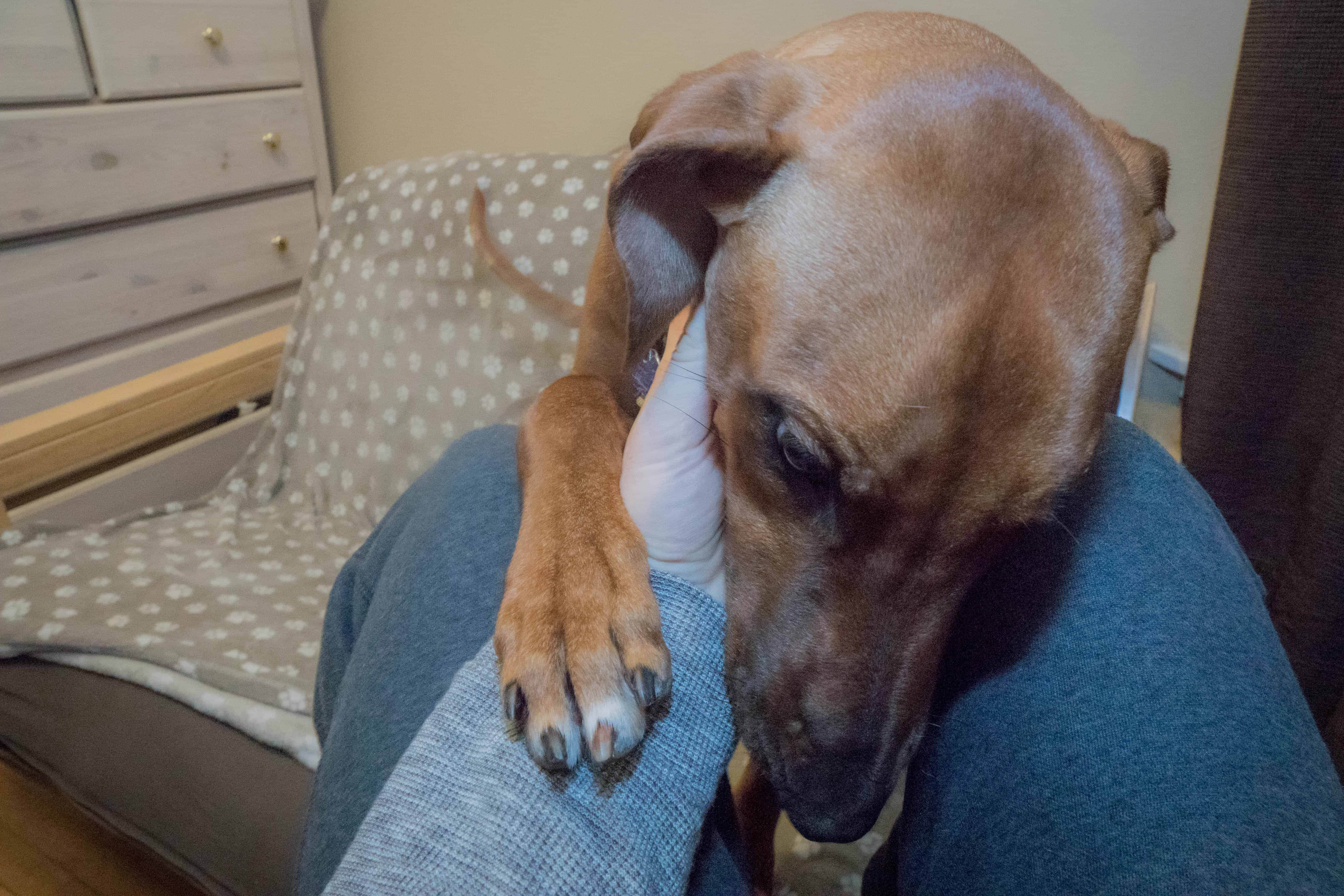 A relentless affection junkie 
But Penny is not the only one vying for some love. Eko stakes his claim too.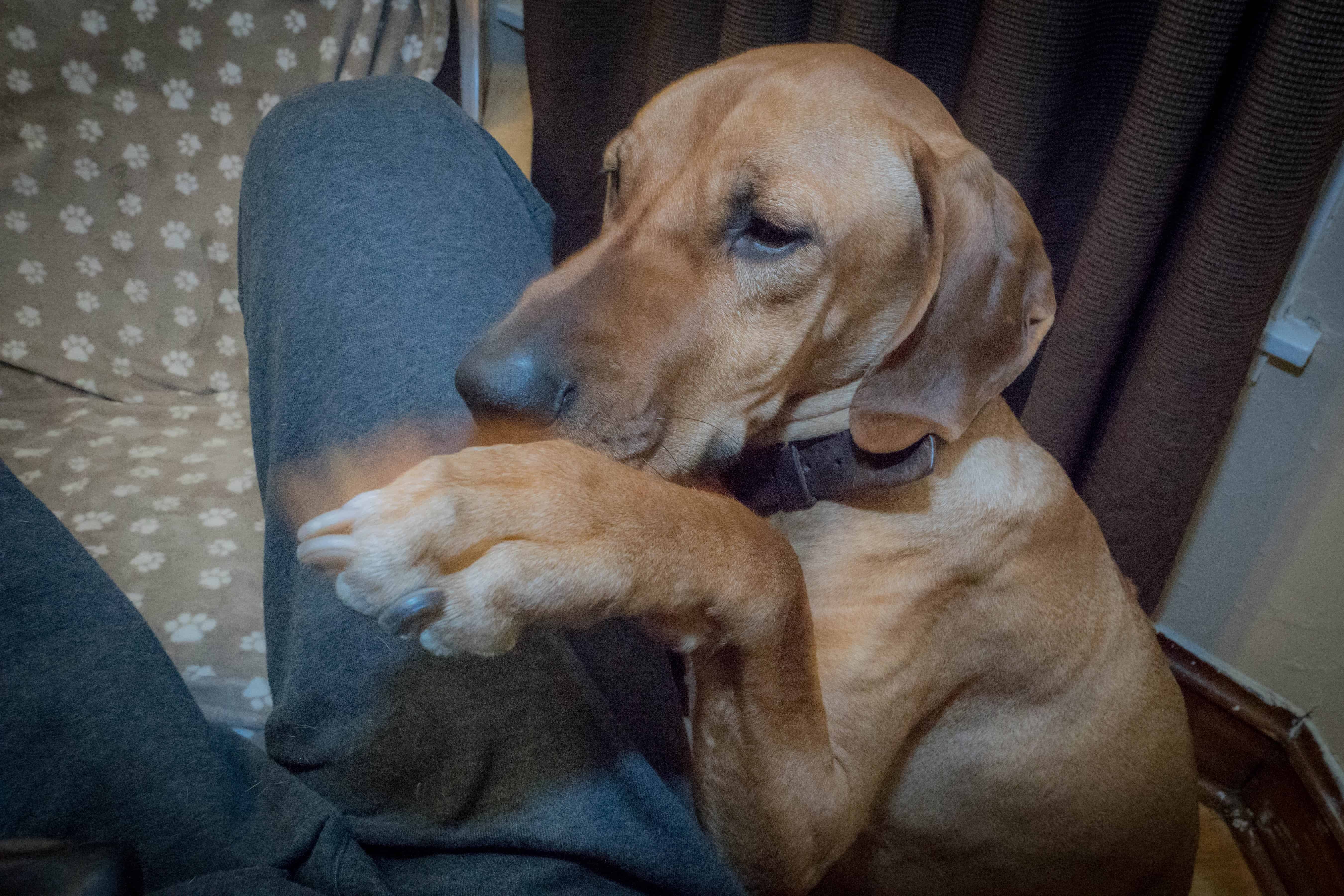 "Will, don't think you're going anywhere without petting me first."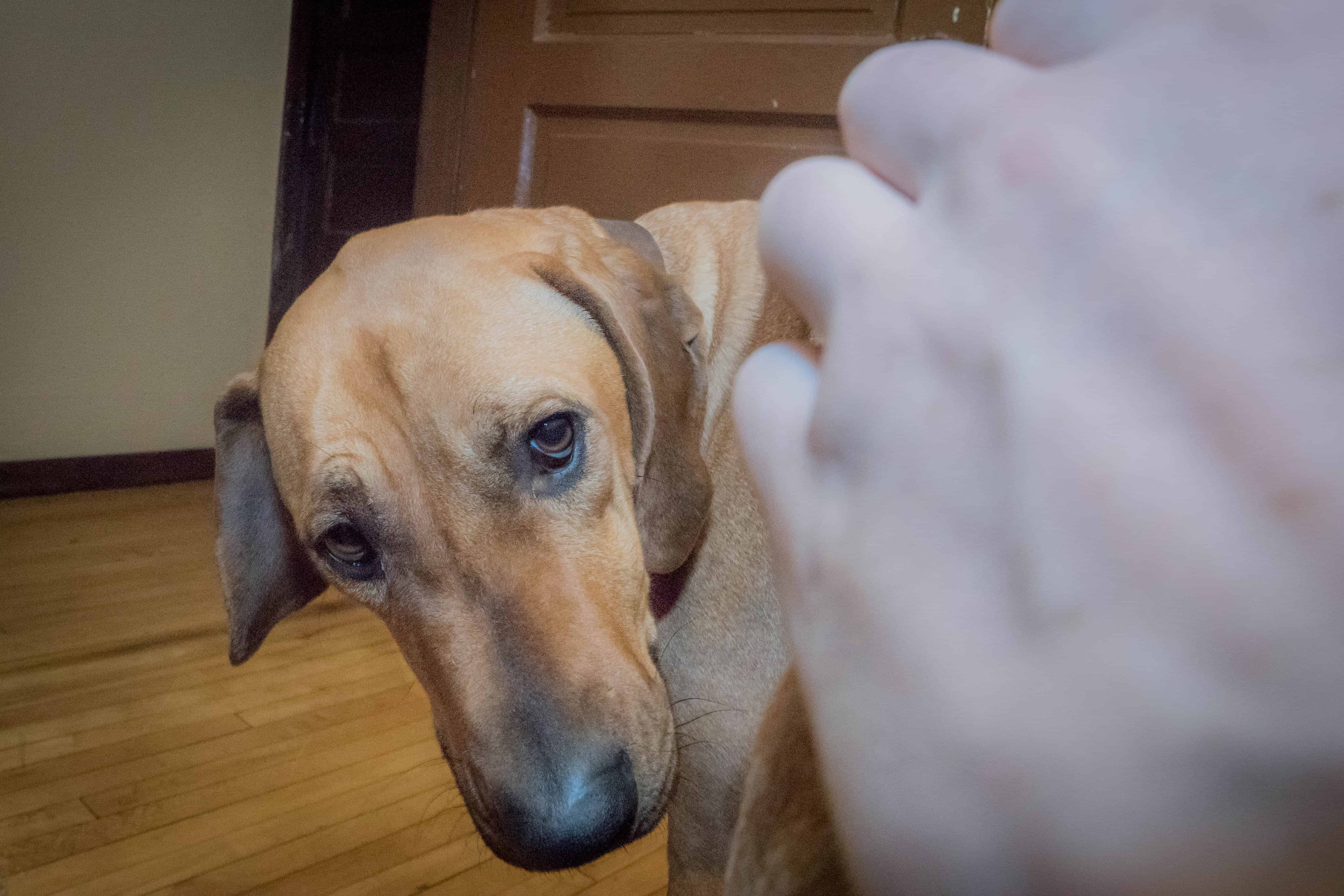 As I've documented before, Eko's a butt-scratch guy. He backs up into my lap and stares at me until he gets his scratch
So pretty much anytime I sit down with my hands free, this is my view.
"Waiter, one face-rub and one butt-scratch, please."
I only have two hands, so the camera got the boot while the pups got their affection of choice. There's no getting up until the pups have had their fix. It's just about the cutest toll there is, and I'm happy to pay.
Eko and Penny's secret is out, so spill the beans. What brand of affection does your pet like best?