Precious time remains between now and Valentine's Day. Sure, you could get your sweetheart flowers. I bet they'd never see that one coming. Or maybe you'll pick up chocolates. Real original. This Valentine's Day, why not take tips from the love-pros – dogs! Here are a few easy steps from Eko and Penny that are sure to sweep your significant other off their feet.
Step 1: Stare at your date from an uncomfortably close distance until they scratch you on the head
Step 2: Give your Valentine a hug. Get a running start. 20 mph should be sufficient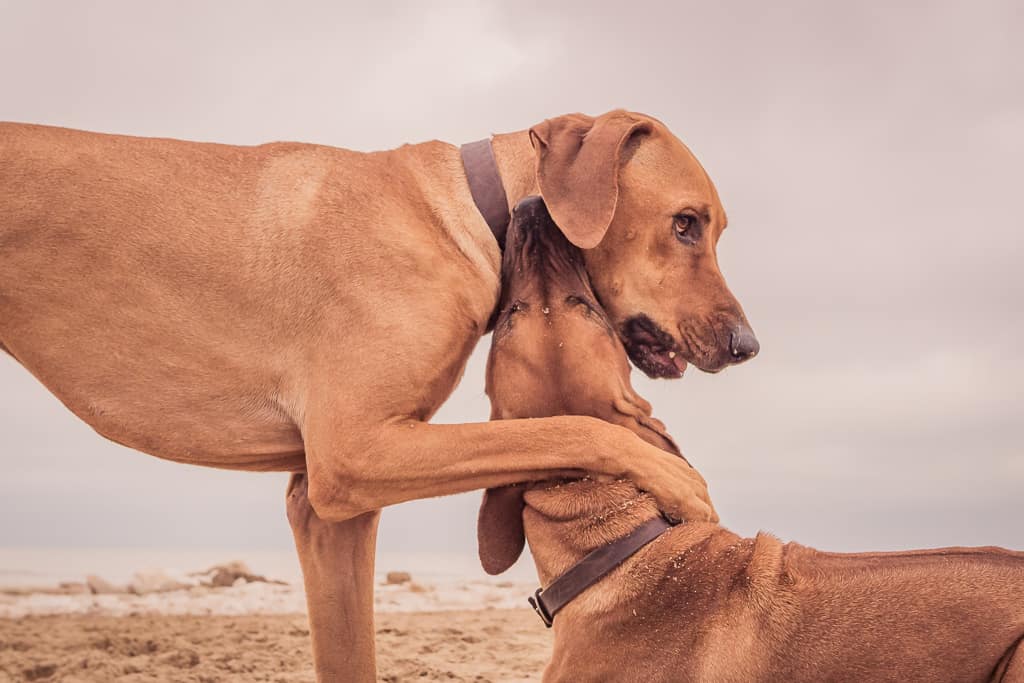 Step 3: Continue to hug your pal, even if they say "Love you too, but maybe go easy on the hug."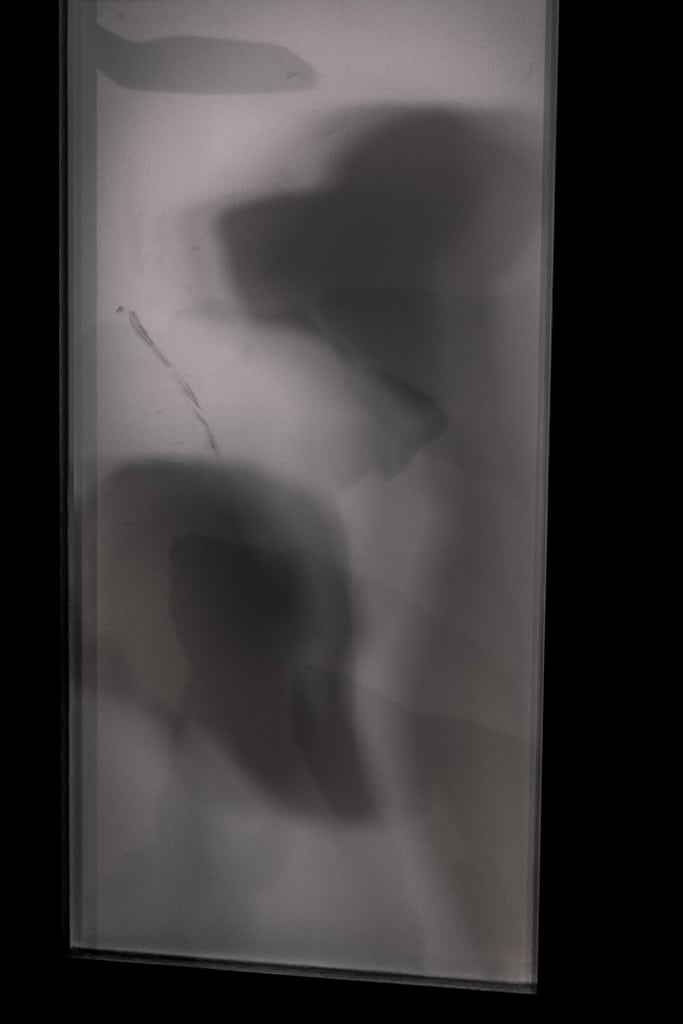 Step 4: Stand outside your date's front  door. Whine at them to let you in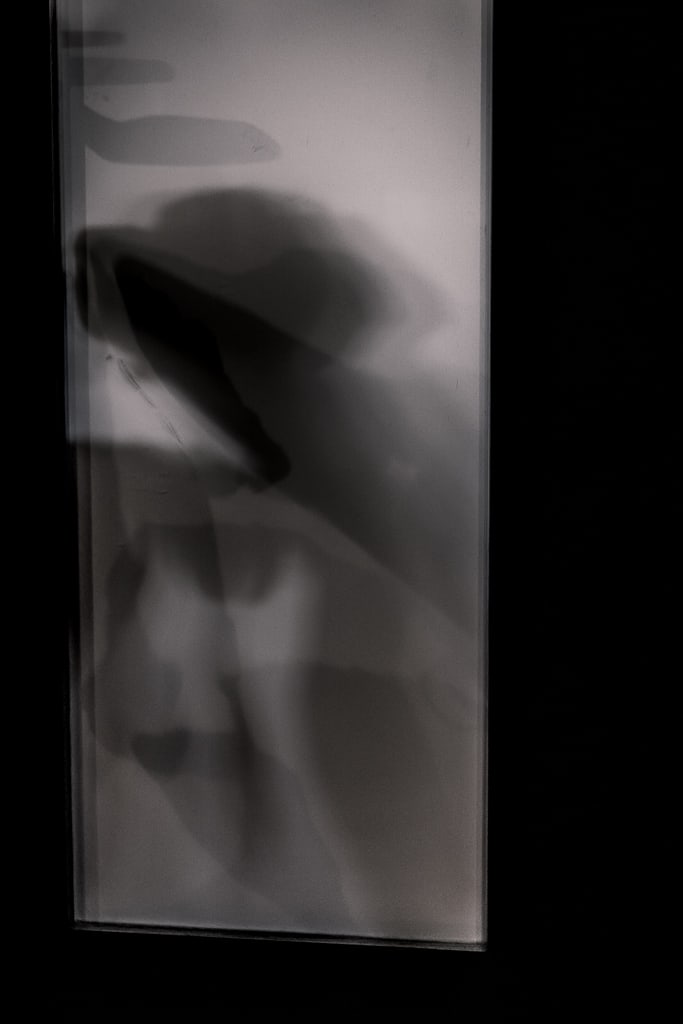 Step 5: If they don't let you in, surely it must be some kind of mistake. Keep knocking on the door until the bum wakes up and agrees to take you to the beach so he can get some peace and quiet
Hm, you know what? In retrospect, this is actually terrible advice. I guess some signs of affection are best left to our pups. Never fear, we have a backup plan that never fails.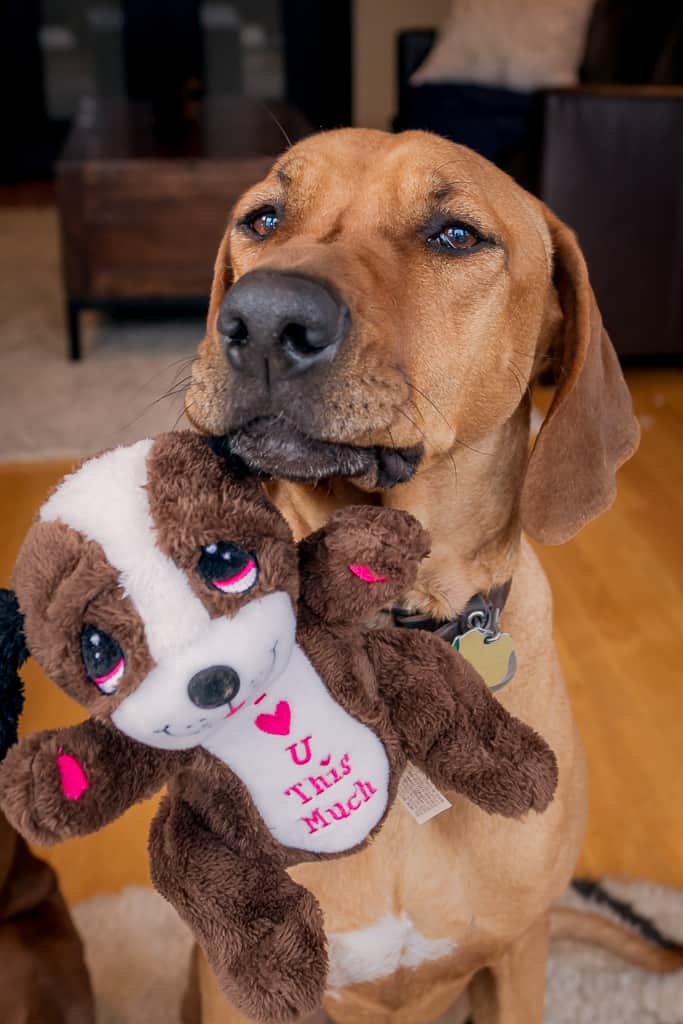 Step one through infinity: Look cute and smile
Works every time! At least on me
So, the good news is your pet loves you. The bad news is that if you came to this blog for serious relationship advice you're in more trouble than I can possibly imagine!