Our lease doesn't end until the end of the month, but yesterday Eko and his stuff got the (temporary) boot from our apartment. The place is officially going on the market so a photographer came by to take professional shots for the listing.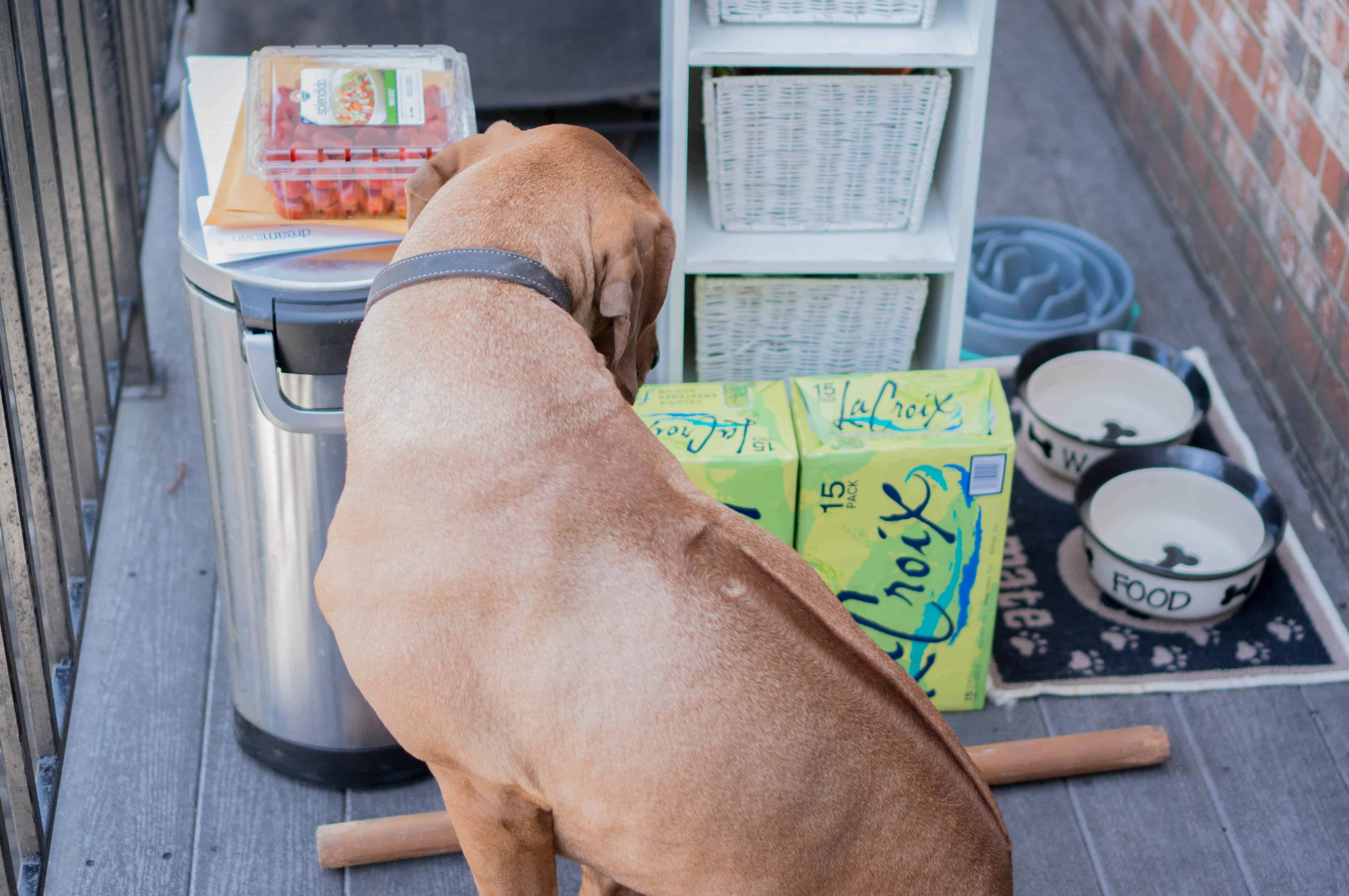 Eko couldn't believe he and all his earthly possessions got the boot. I'm not sure Eko knows cameras are also capable of taking photos of NOT him.  
The photographer was very nice, and I'm sure the listing will be great, but it all seems unnecessary. Eko could sell this apartment for sure.
He's licensed…to be cute, but hey, that should count for something
Eko could inform prospective buyers about how cozy the place is
And he could talk up features like the breakfast bar
And the high ceilings, and the much coveted stick-your-head-through-the-railing-if-it-fits feature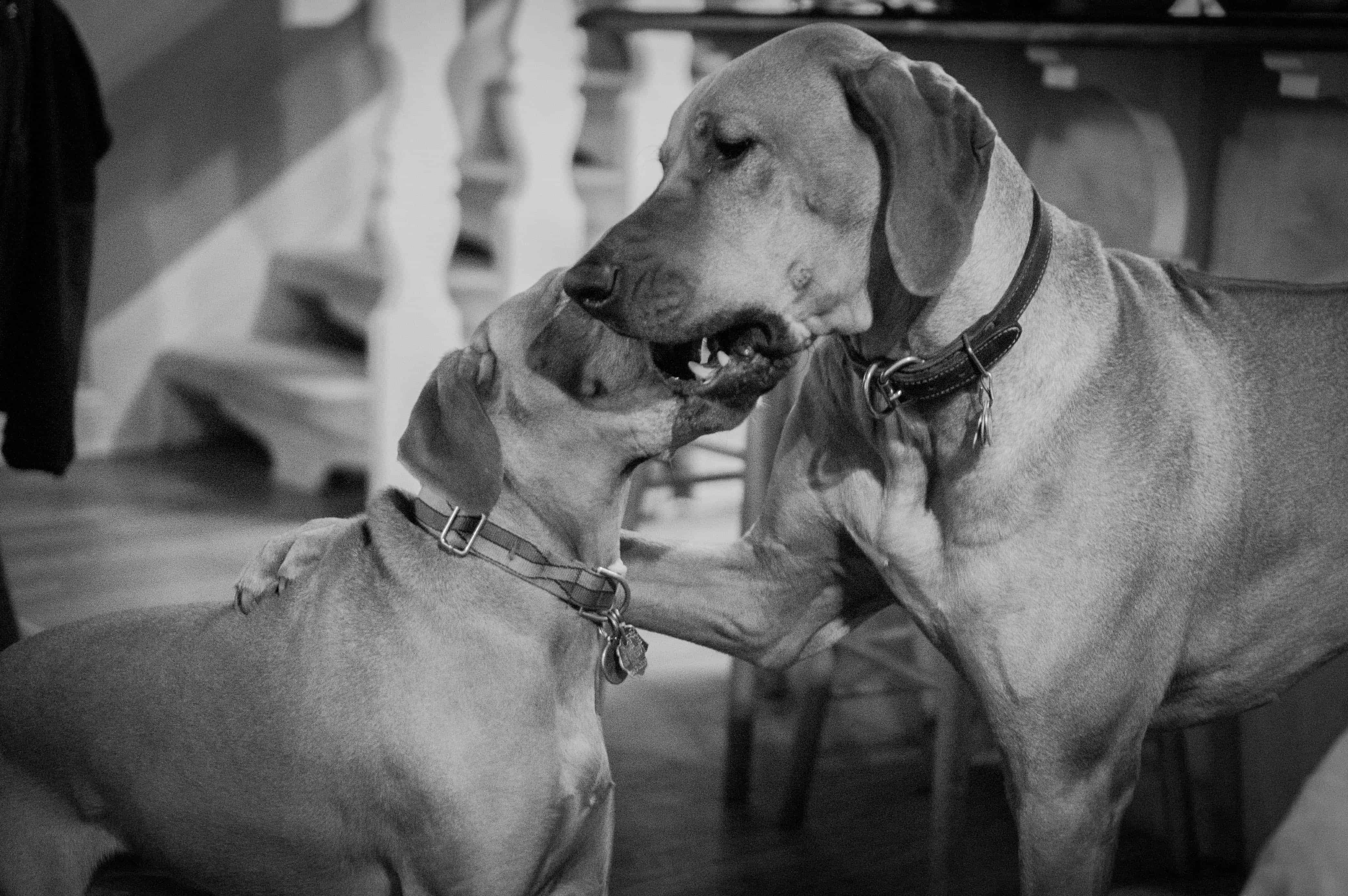 Although the apartment is cozy Eko would be happy to demonstrate how much room there is for activities
The closing pitch would simply be Eko inviting buyers to curl up in front of the fire with him for a couple hours. Who could resist?
I guess for now we'll let the traditionalists have their photos and an open house, but Eko is ready to help at a moment's notice!