Although both Eko and Penny received the first booster for Canine Influenza, we're following our vet's recommendation and steering clear of any communal dog spaces. But that certainly doesn't mean we're steering clear of a good time.
Penny tried to steer me clear of the vet, but we were in and out in just a couple minutes
Just yesterday our newest family pup hosted his first family party.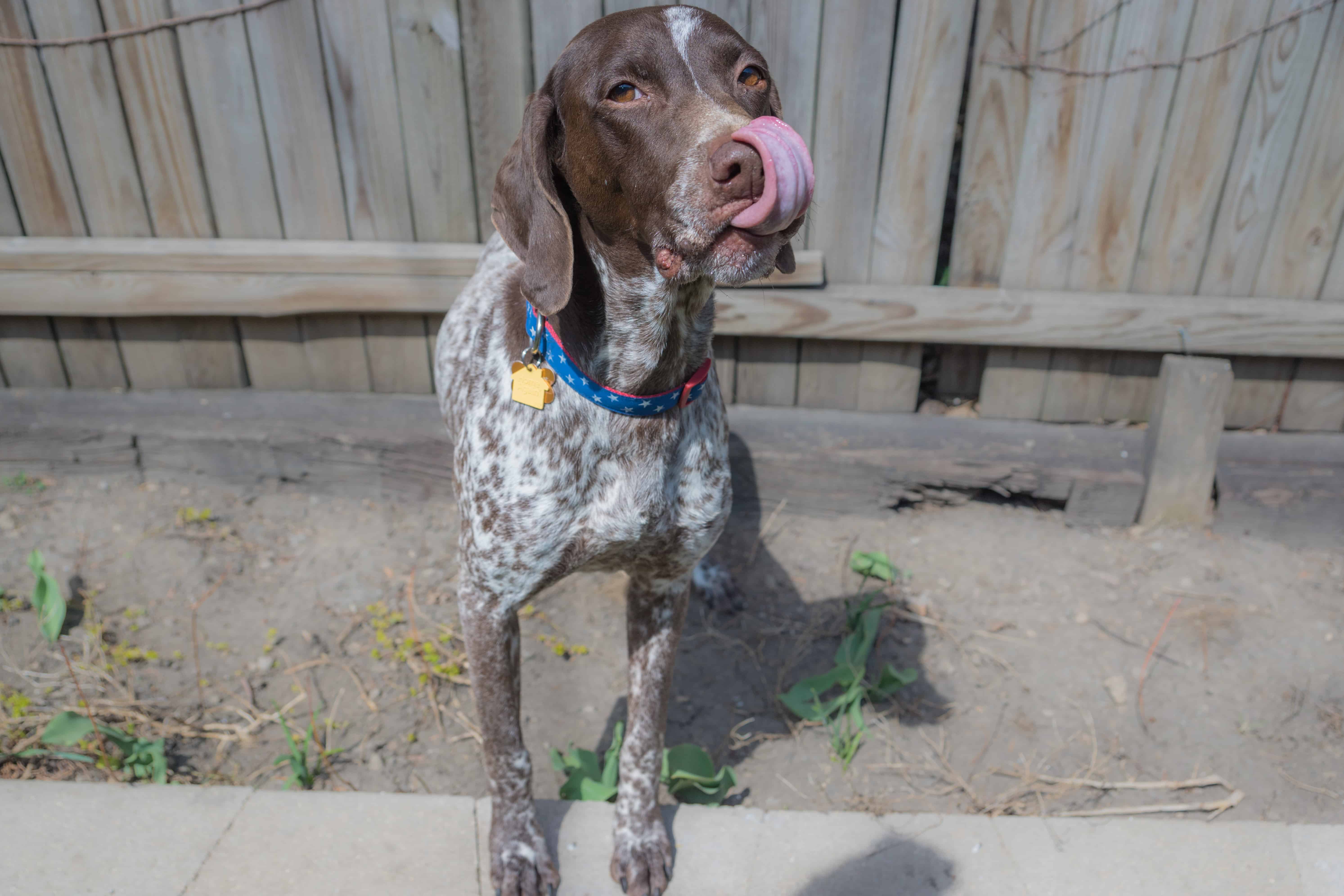 Doc was kind enough to share his backyard with Eko and Penny
We've met up with Doc at our place and at the beach but never at my brother's place. I think hanging out on Doc's turf was a great way to build the relationship between the pups. For the first time since meeting, Eko and Doc started play-bouncing with each other.
As usual, Penny was not willing to sit this one out.
Subtlety is not her strong suit
As city dwellers, Eko and Penny don't often get to kick loose with grass under their paws so they made the most of their time at my brother's, spinning and romping across the yard.
This is what Penny looks like while trying to turn both left AND right at the same time
While mayhem erupted in front of him, Doc stayed perfectly still. At first I thought he was a bit overwhelmed by his rowdy cousins, but in fact he was engrossed in a game all his own
Doc, true to his breed roots, is completely and utterly obsessed with the boom of birds that have returned with spring. He stands perfectly still and watched the birds so intently that my guess is he forgot Eko and Penny were even there.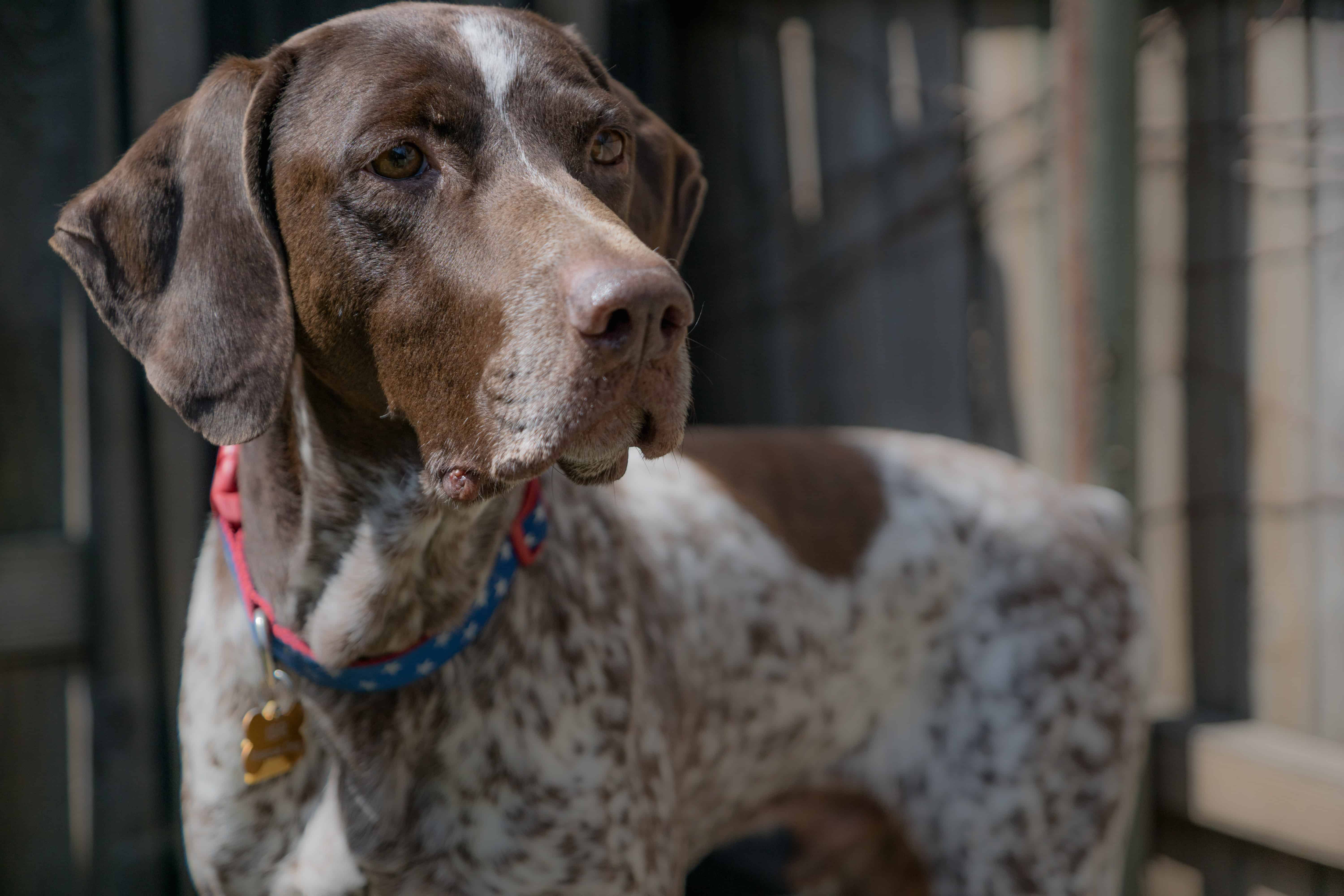 A pup with a one track mind
One of the things I value most in life is the great joy we can find in small moments. But it's easy to forget to look, which is why I'm thankful for my pups. Sitting in that warm spring sun with Doc, Eko and Penny was just about the purest contentment this world can offer. Always appreciate the reminder to live and love the present moment.