I spent this week packed in a small room with eleven strangers and Eko spent this week alone and bored.  In short, we were both ready to get outside and stretch our legs.  Our first order of business was a nice long walk to the park.  I don't think I would ever go for a walk on my own, so I am thankful I have Eko to get me out there to enjoy the simple pleasure of stretching one foot in front of the other.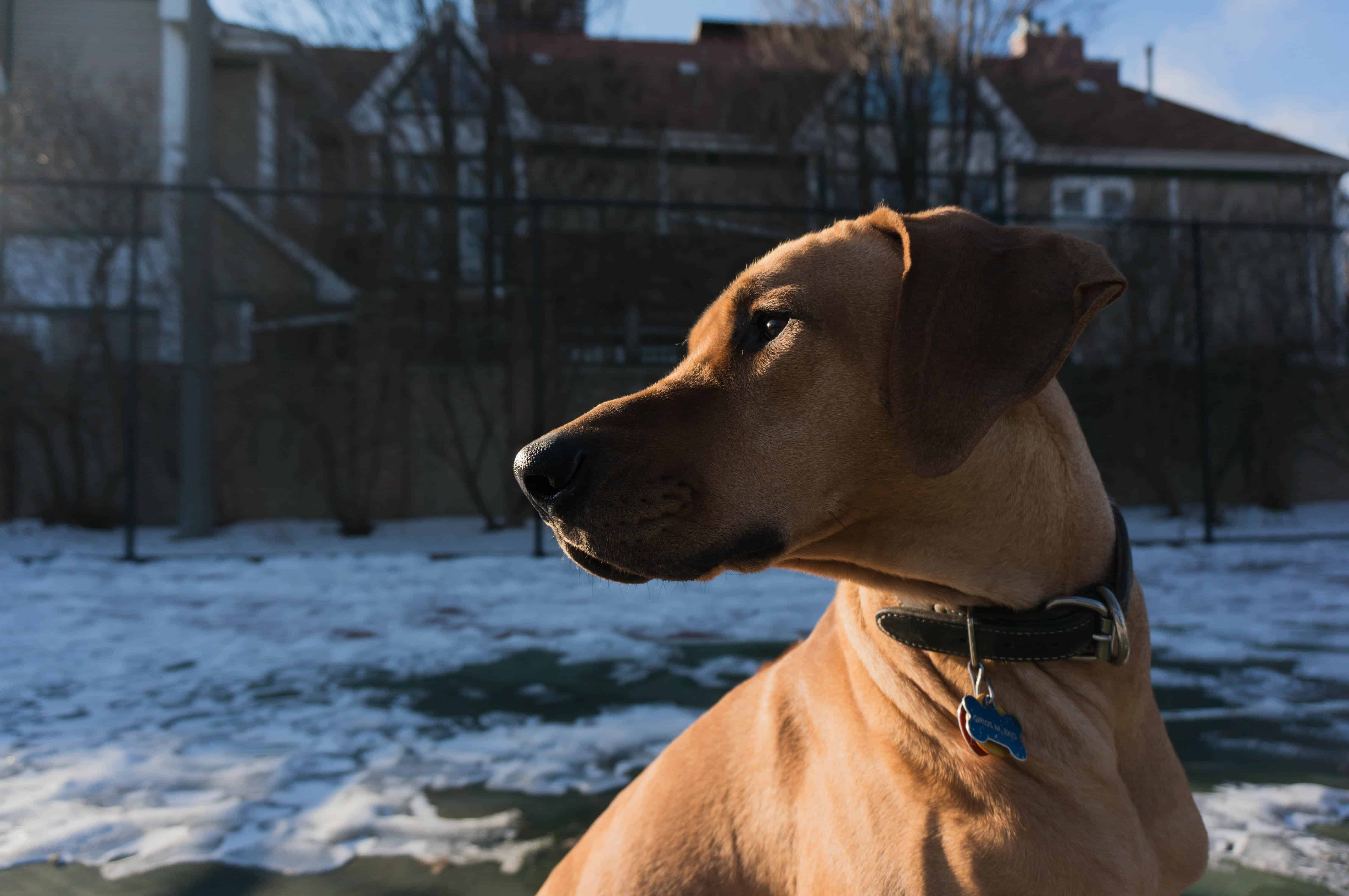 At the park, the sun broke through the clouds and we basked in the winter light
Eko was enjoying himself so much that he failed to notice the six-month-old puppy sneaking up on him until it was too later
The pup announced herself with a jump directly on Eko's head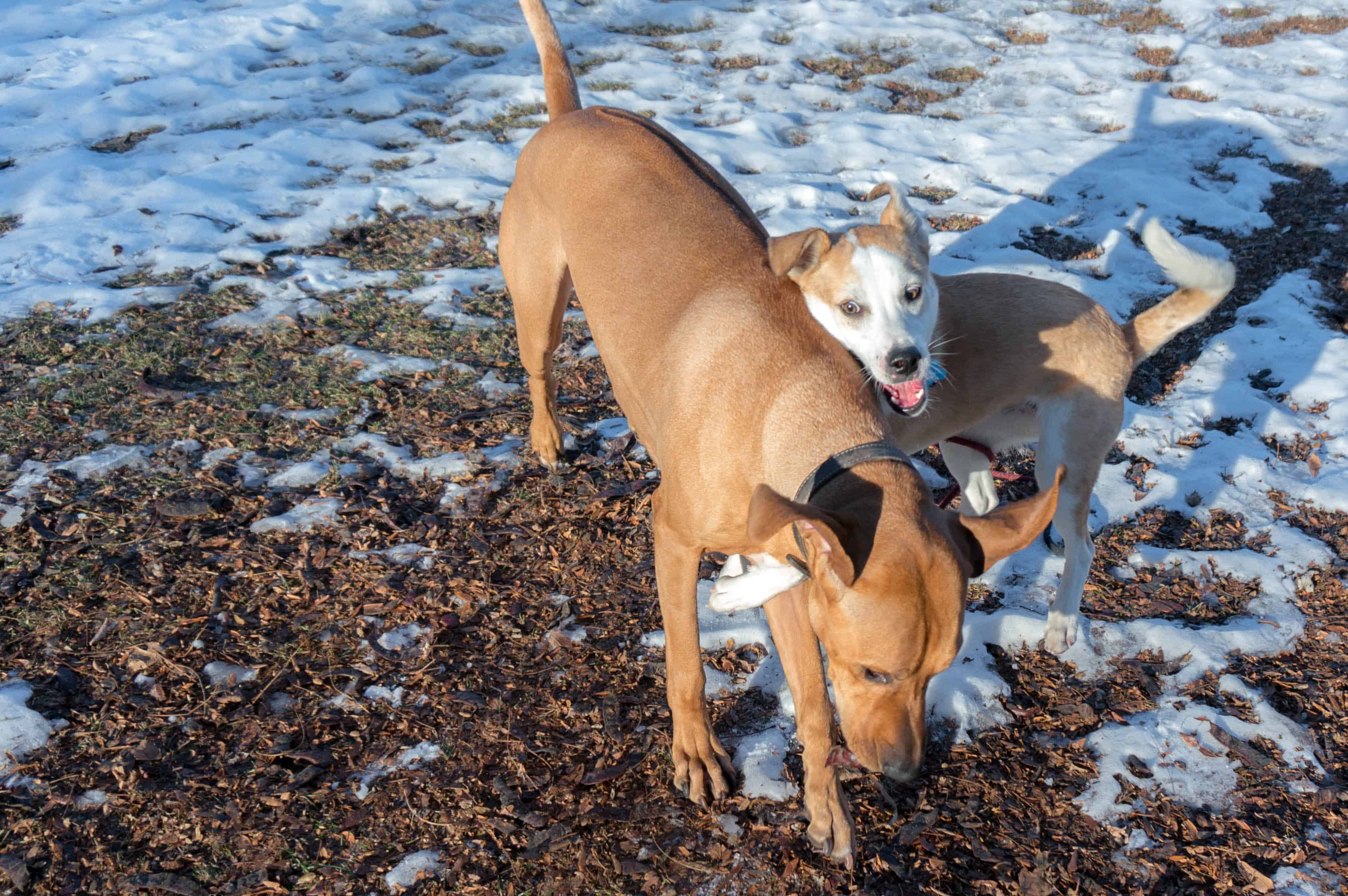 Followed by a big, smiley hug
The two then spent the next twenty minutes flying around the park playing tag
Eko and I are both very lucky that I work from home.  This week was a nice reminder to appreciate that good fortune and to never let a day go to waste.