We had an a packed week in Boston, so here are some recap photos which we didn't have a chance to work into any earlier posts: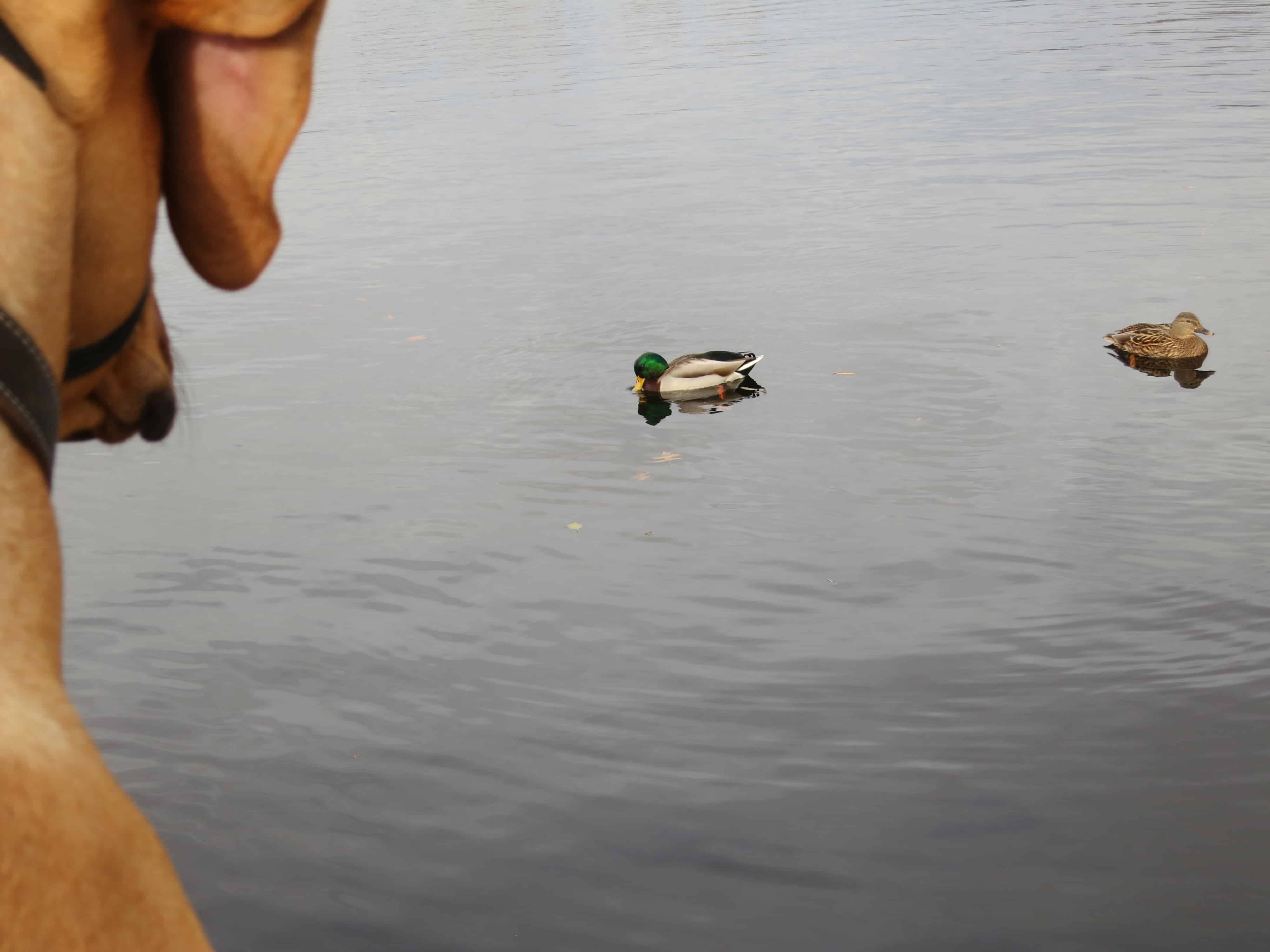 Theme of the week: Eko staring longingly at ducks
Not even Eko's best puppy face could save him from a bath at Laundromutt
Everyone on the Freedom Trail Tour gets a badge. Everyone.
Eko did his best Michael Phelps impression at Red Dog
All of our days were packed solid with adventure, but there were still plenty of pet-friendly places and activities we couldn't squeeze into the schedule.  We really wanted to meet local dog celebrity/ambassador, Catie Copely, at the Fairmont Hotel but unfortunately her schedule was booked.  If anyone visits Boston and gets to meet her, definitely send us some photos.
Eko and I just got to our hotel in Maine after a great lunch and run down the beach.  Winter is still missing in action and we are absolutely loving it.  Let us know if you have any suggestions of where we should go, or drop us a line if you are in the area and would like to meet up.
And of course, you can always follow our shenanigans live on Twitter, @WillanEko