Ever lose track of around 1500 days? The calendar tells me Eko turns four today, but I'm having a tough time believing it.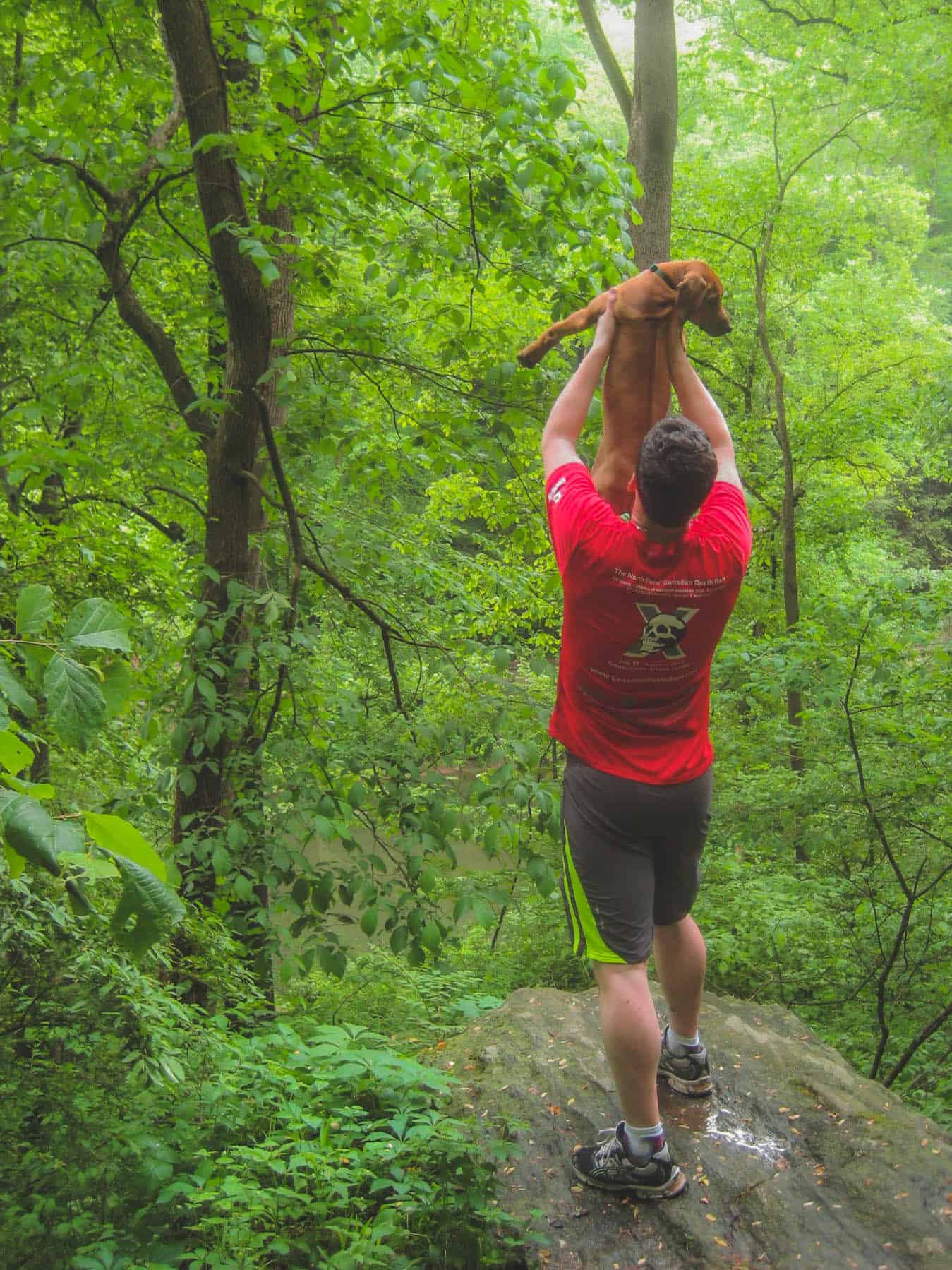 It seems like just yesterday we held Eko's ceremony on Pride Rock
I still vividly remember the day I brought the little lion hunter home
Who could have guessed the adventures this little pup would lead me on?
I watched Eko grow from a small pup 
Into a big pup with a soft spot for small pups
He's Mr. Reliable these days, but Eko could be quite a stubborn puppy. The one nice thing about memories is you forget the frustrating parts and just enjoy the cute photos
Like this one!
I knew when I got Eko we would have a lifetime of adventure, but I never guessed we would go on the adventure of a lifetime
Our yearlong, 15,000+ mile journey around the country is an experience I'll cherish for the rest of my life
No matter how ridiculous things get, Eko's always stuck by my side
Couldn't ask for a better friend to wake me up each morning
We all have inflection points in life, those events which mark endings and beginnings. For me, one of those points is the day I brought Eko home. So much of what's happened over the past four years has been a direct result of that decision. I would not be who I am, where I am if not for my loving and lovable Eko.
It seems like it's been no time at all, but at the same time I think Eko and I have wrangled the most out of every last minute we've spent together. Here's to all the adventures past and all the adventures yet to come. Happy birthday, Eko!