I think most of us agree that Earth is a pretty cool place.  Given a choice, I would rather be on Earth than on any other planet in our solar system – all of which I hear don't have great weather at the moment.  Or at any moment, really. Considerate pet owners clean up after their pets and considerate people clean up after themselves – it's pretty simple stuff for Earth Day and every other day.  However, the part of Earth Day sometimes forgotten is that the purpose of keeping our planet clean is so that we can enjoy it!  Luckily I have Eko to remind me of that every day.
Taking it easy on the Pacific Coast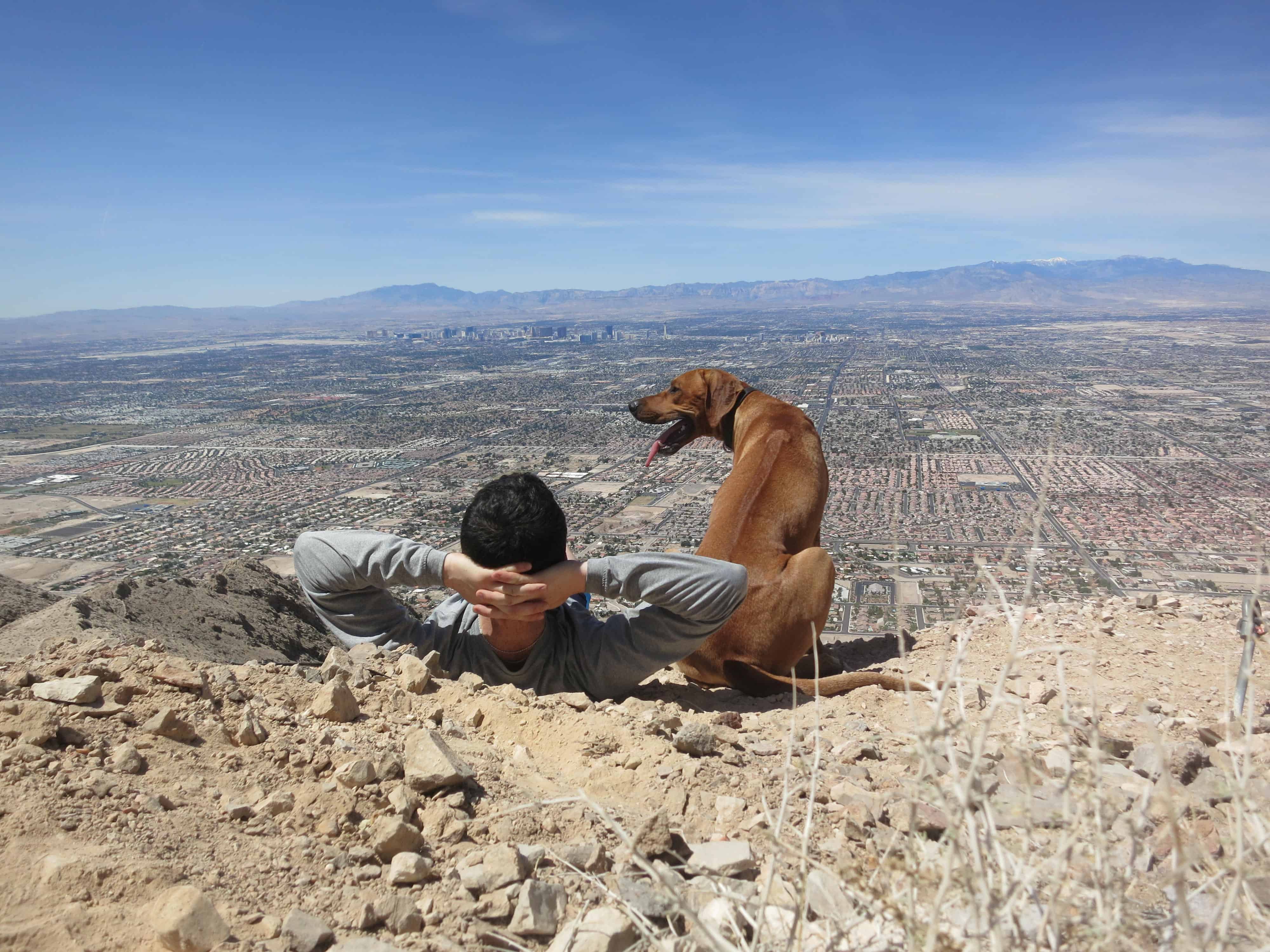 Enjoying the view in the Nevada desert
Checking out the mountains in Utah
Eko and I have been fortunate enough to see some pretty incredible views and places that we hope we will be around for other people and pets to explore for years and years to come.  Happy Earth Day, don't forget to enjoy it!