Based on extensive research (aka watching lots of sci-fi movies) I know that despite their vastly superior technology and intellect, aliens can never seem to properly abduct someone and replace them with a clone.  The clone is never a perfect replica, but only the person who truly loves and knows the abductee can tell that something about the clone doesn't look right.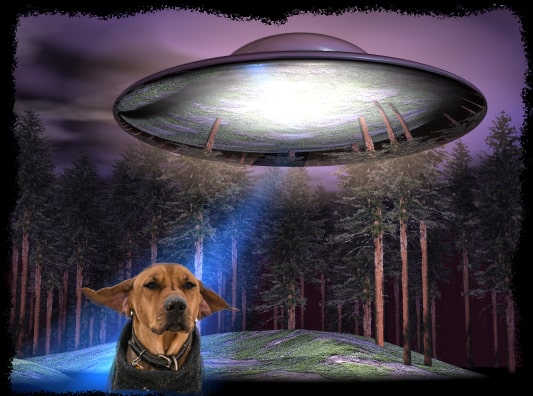 Like every reasonable pet owner, I worry about the very real possibility Eko gets abducted by aliens (photo credit)
When it comes to pets, each one is unique in ways only a person who loved them would know.  For my childhood pup, a Dalmatian named Indiana Bones, I knew he had a perfectly circular spot on his back that you could only see if you looked closely.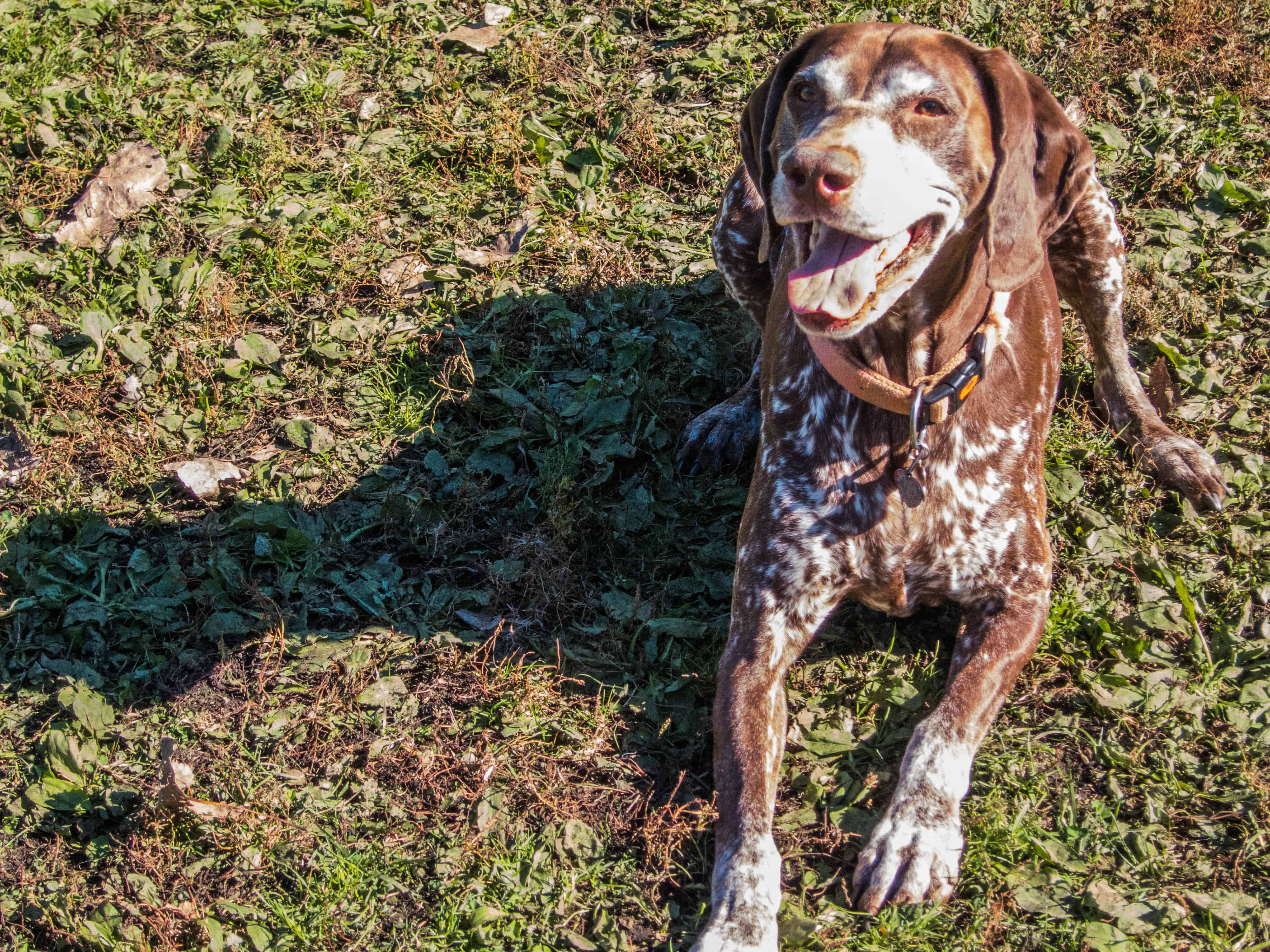 My brother's dog, Dutch, has a tiny part of his tail out of place because he injured it while happily wagging away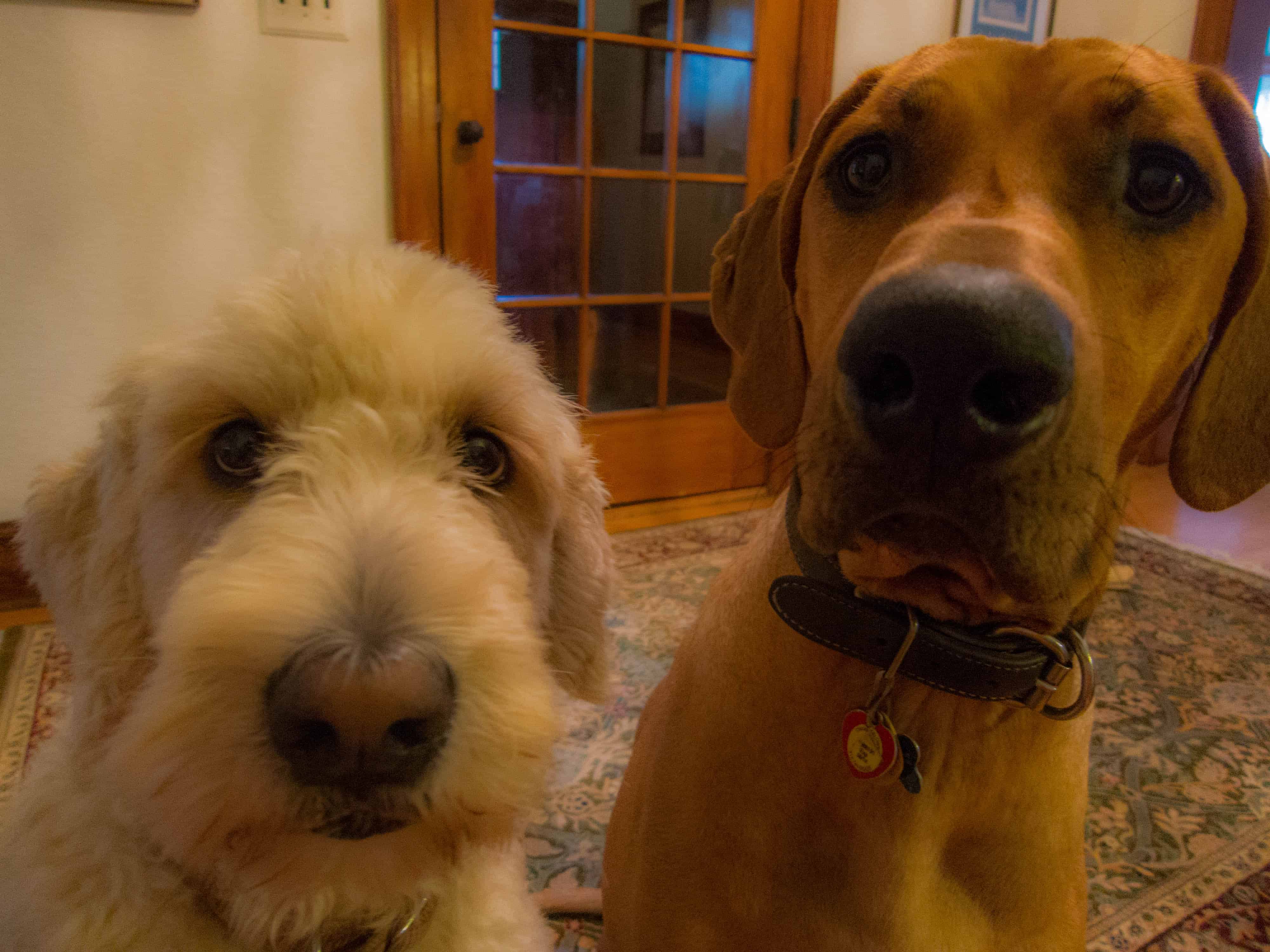 And the fur on my mom's dog, Scout, is always softest under her neck
The attribute which makes Eko unique also happens to crack me up.
Like most pups, Eko has a few creases on his head. But mention the word "hungry" and…
More wrinkles start to form.  It's like he's trying to activate psychic powers.  And when I open the food container in front of him?
His entire head, from his forehead to his eyebrows becomes one big cascade of wrinkles. He looks like a concerned old man
Eko seemingly has an unlimited amount of extra skin/muscle on his head that helps him display his wrinkle collection.  The patterns are uniquely his and I would immediately recognize if they were out of place.  So kick stones, aliens, you can't abduct this dog!
Could I have titled this post, "What unique part of your pet do you love?" Yes, but where's the fun in that? There is no way I was not including that alien abduction photo.
I know I can't be the only one, and I love hearing about the things that make each pet different.  So let me know – does your pet have a quirky tail? A specific coloring? A unique ear? What's your pet's signature look and how did you find it?