As my siblings unfortunately learned when I was born, you can't choose your family. The same is true for Eko and Penny – they're stuck together.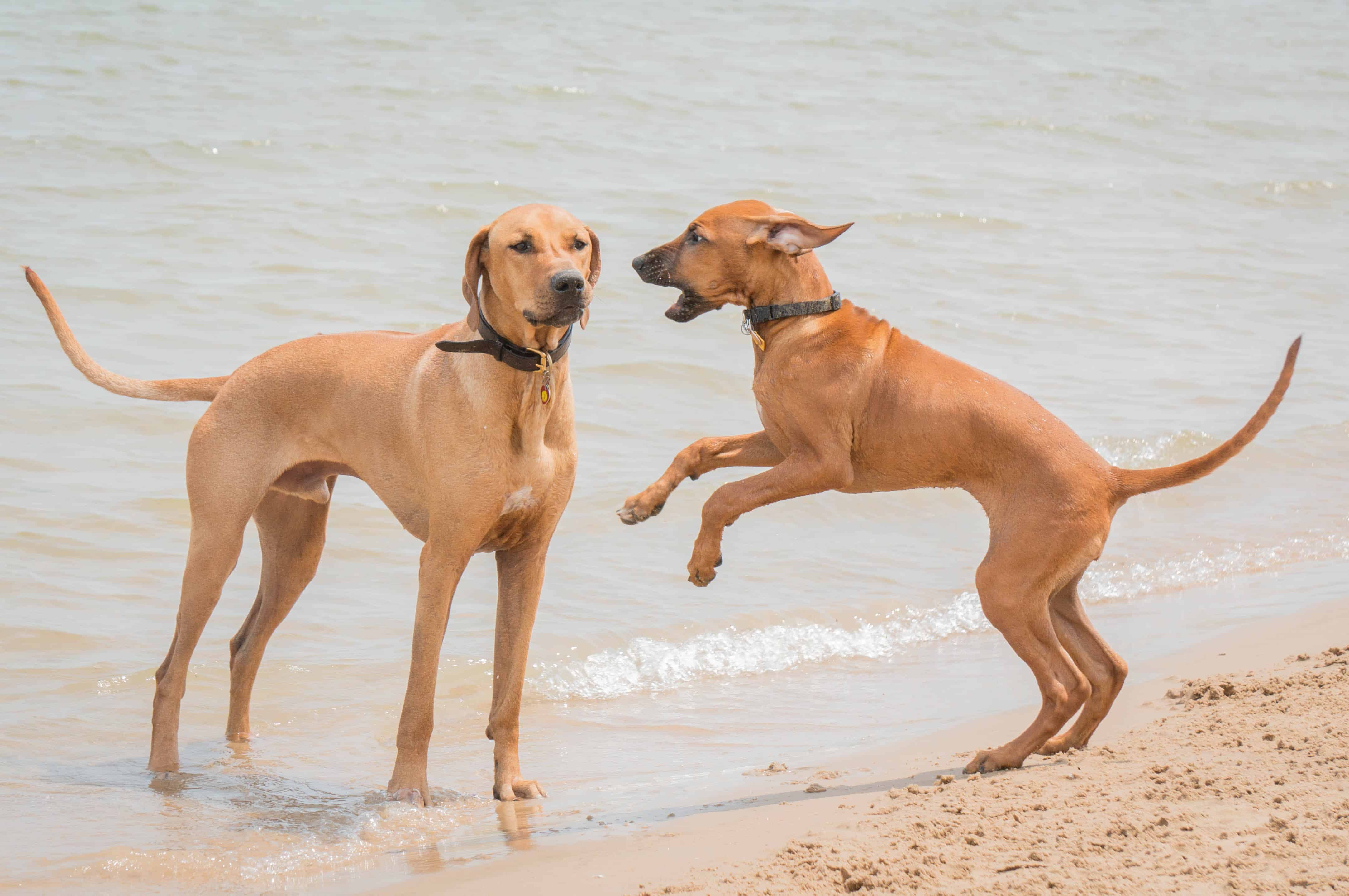 "You hear that, Eko? You're stuck with me!"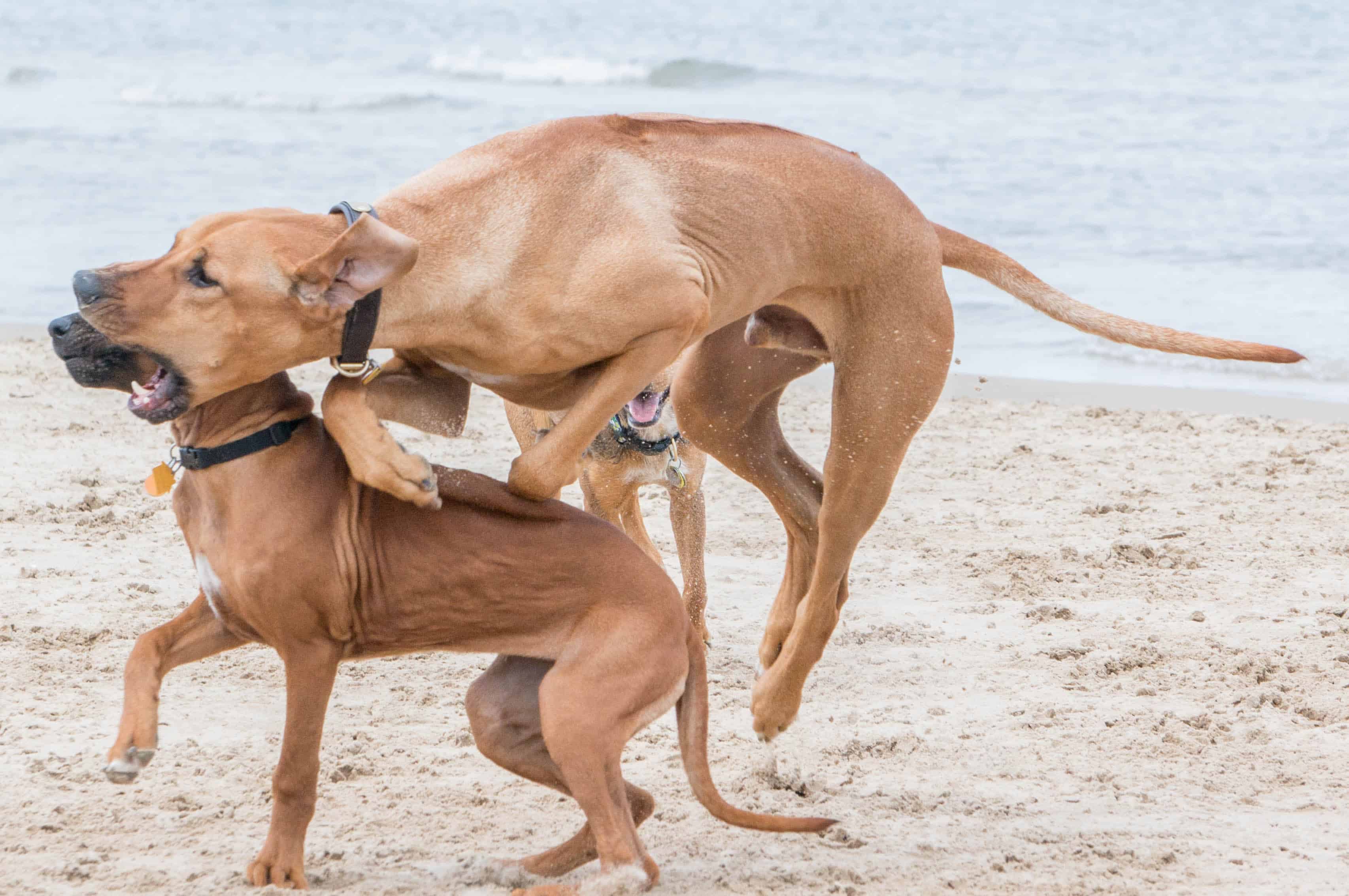 "Oh yeah, well you're stuck with ME!"
Thankfully, Eko and Penny continue to bond very well as siblings. With her family life set, Penny now focuses her attention on making new friends. As a puppy, she is fairly indiscriminate about the particulars of dog friendship.
She'll chat it up at the watercooler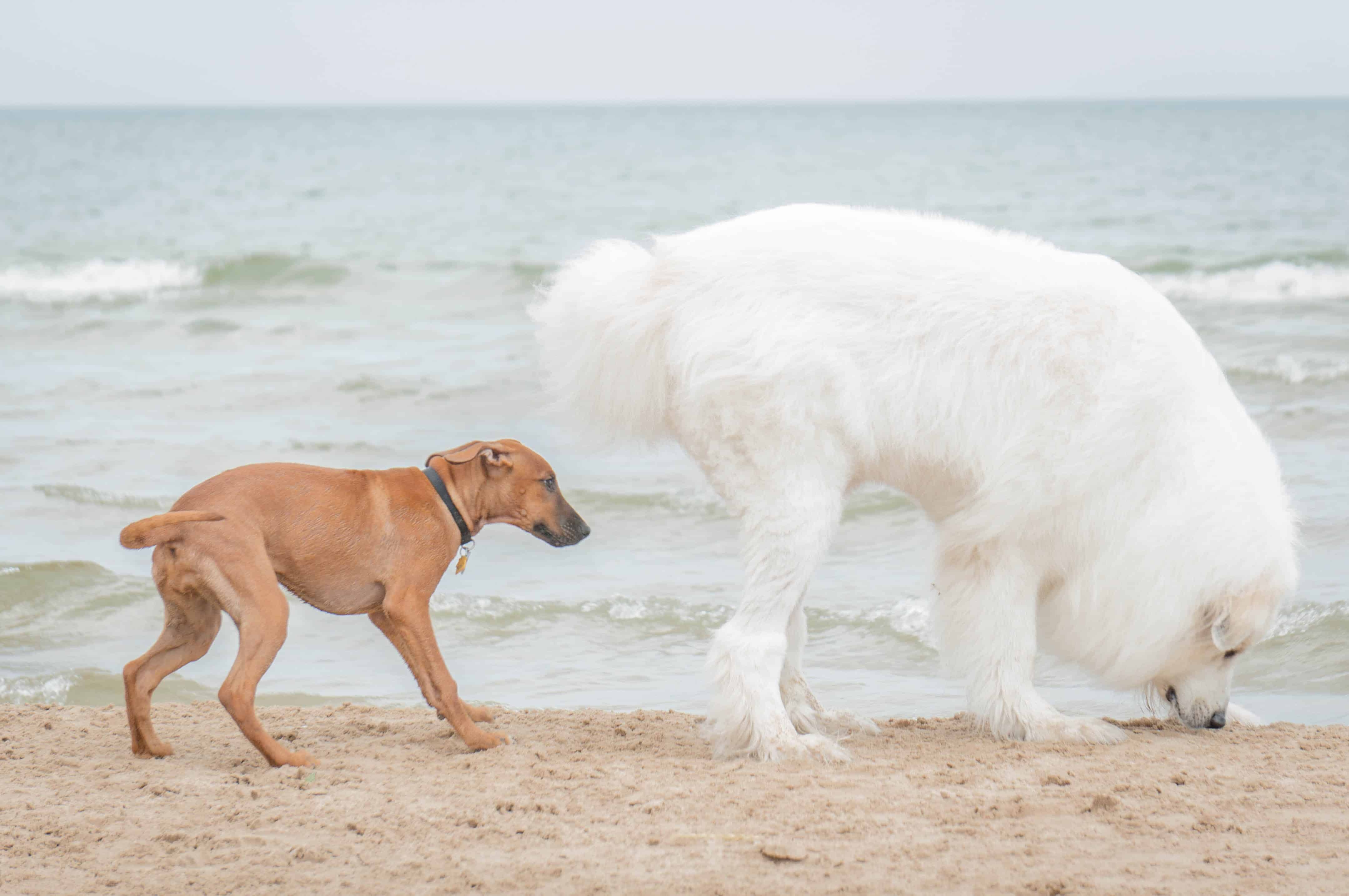 And bravely approach lost polar bear cubs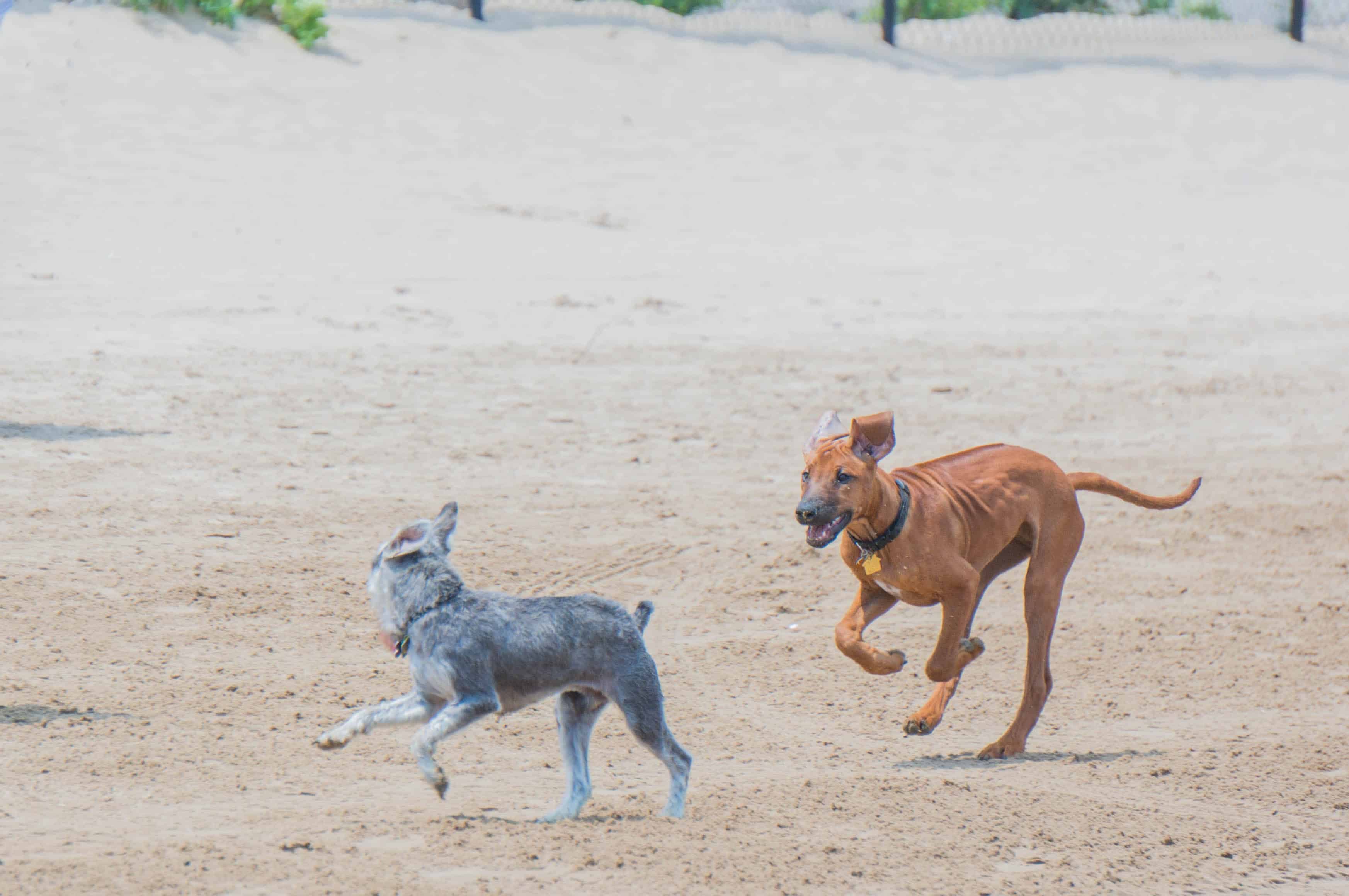 At the beach, Penny plays with whatever dog happens to be closest at the moment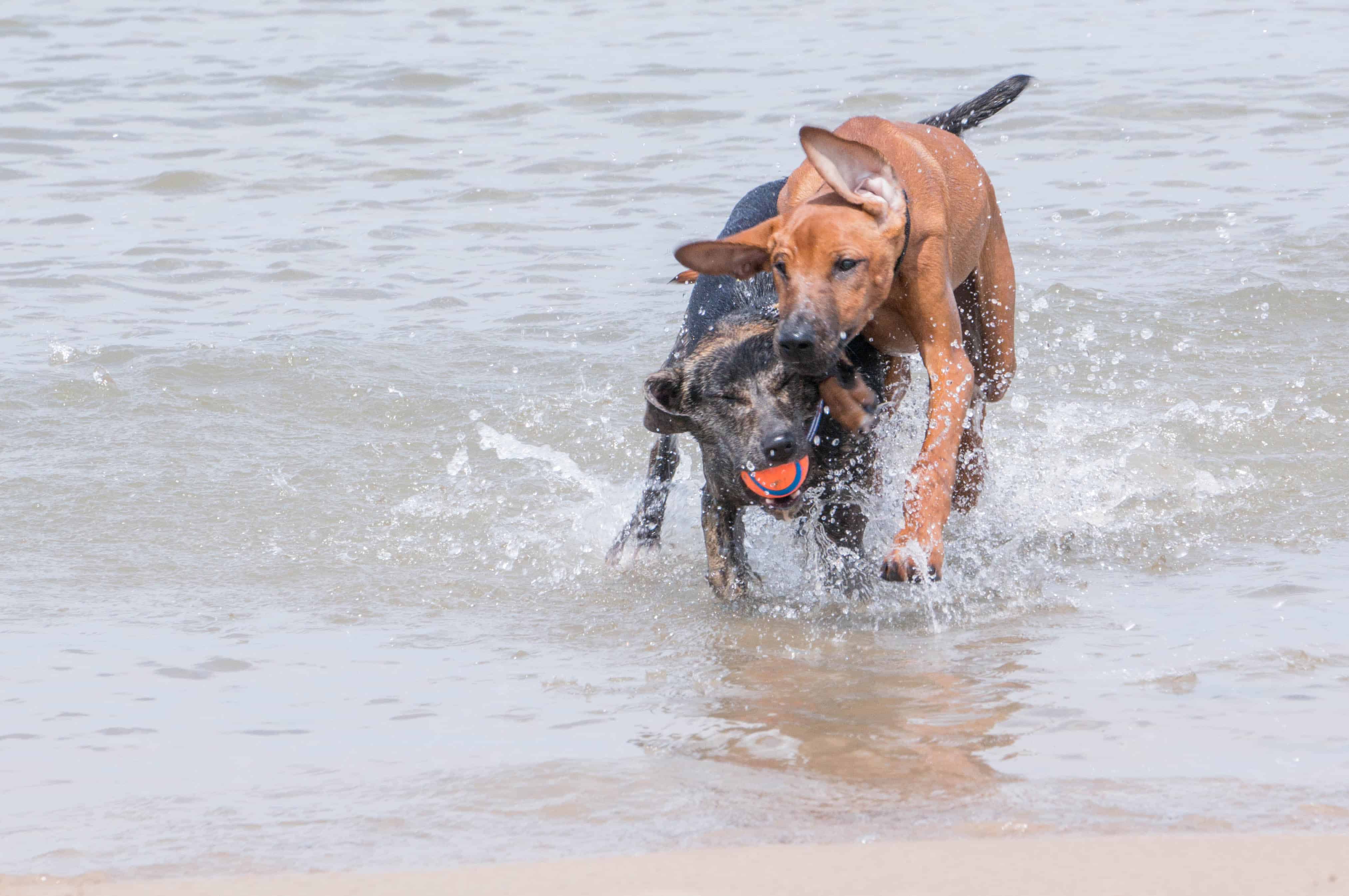 And she always plays at full speed
Eko on the other hand is more selective when it comes to playmates. Somehow – and I have no idea how – he seems to know immediately whether he wants to romp with another dog or not. The same goes for most of the other adult dogs we meet at the park. It seems like some kind of speed-friend-dating thing that all dogs do.
Whatever the language, code or shorthand adult dogs know for selecting friends, it still eludes puppy Penny.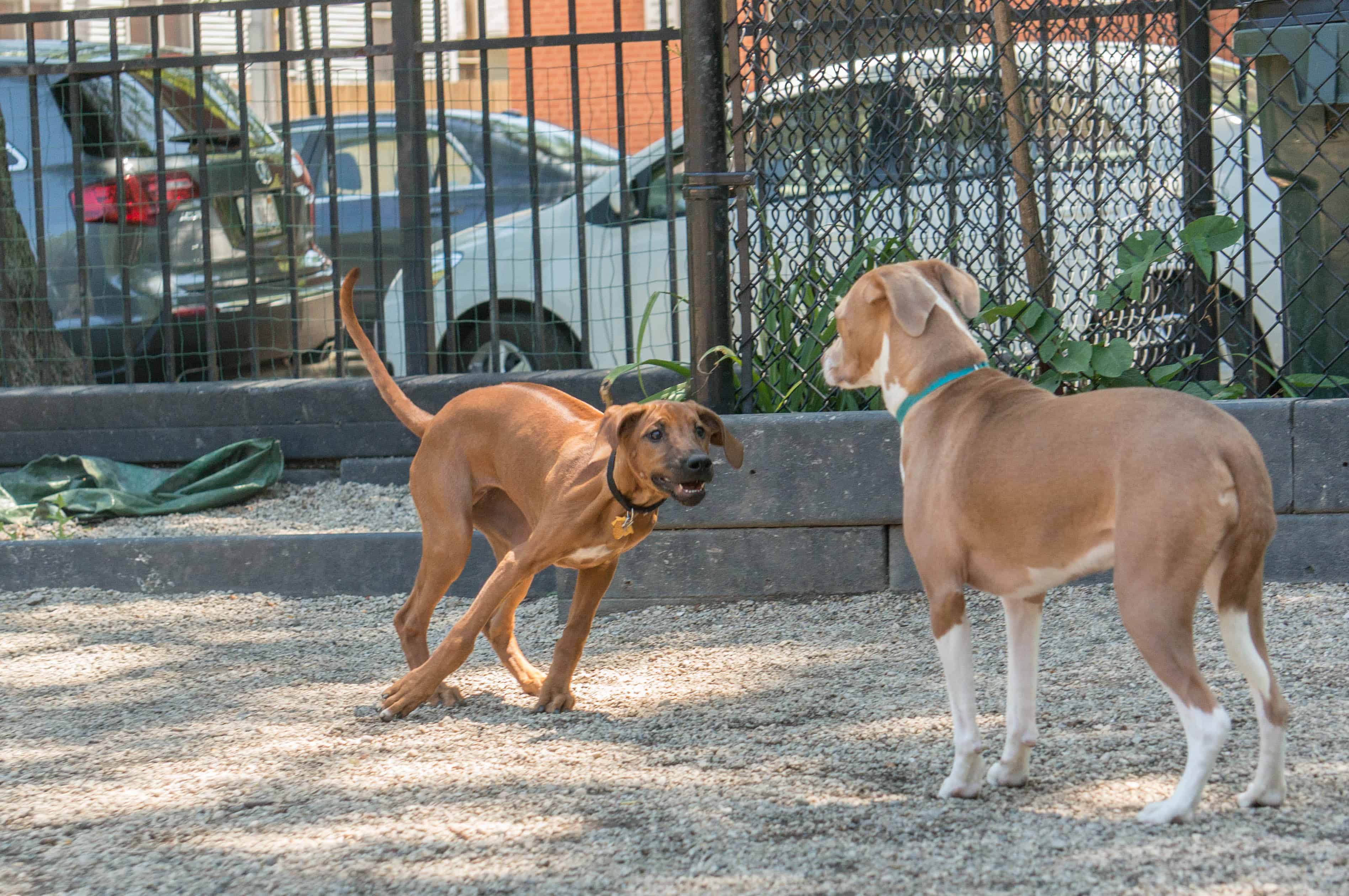 Ears back, tail tucked – this dog sent a strong message to Penny she did not want to play. Clearly Penny did not receive the transmission, so I moved her to a different part of the park to play
Like any pup, Penny has a lot to learn about the different signals other dogs send. I know it will come with time, but I'm still not sure what "it" is. Even when not making any overt signals, it seems adult dogs can still expertly read each other.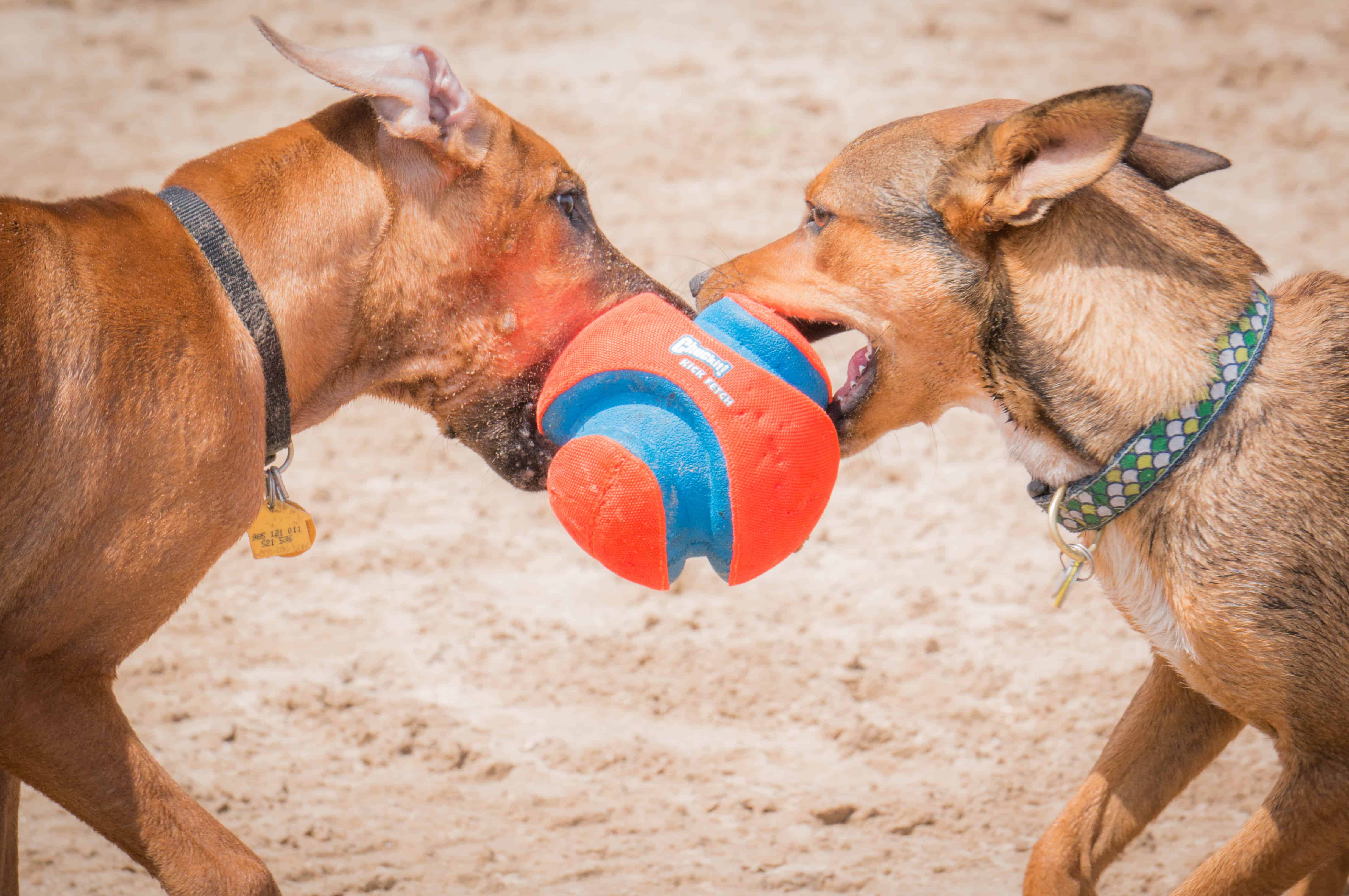 Friendship is a give and take. Penny's nailed the "take" part but she still has some work to do in the "give" department
My plan is to keep a closer eye on Eko to see if there are any discernable patterns in who he likes to play with. I'll also see if any pattern develops with Penny, but I doubt that will happen anytime soon.
What about your pup? Do they have a friend profile or certain types of dog (size, coat length, etc) who they prefer to play with? If you have any theories about how our pups choose theirs friends I would love to hear them!