For those who have managed to avoid all news outlets recently, there is a $1.5+ 
billion
lotto drawing this evening. Might my $2 ticket win?
Stranger things have happened…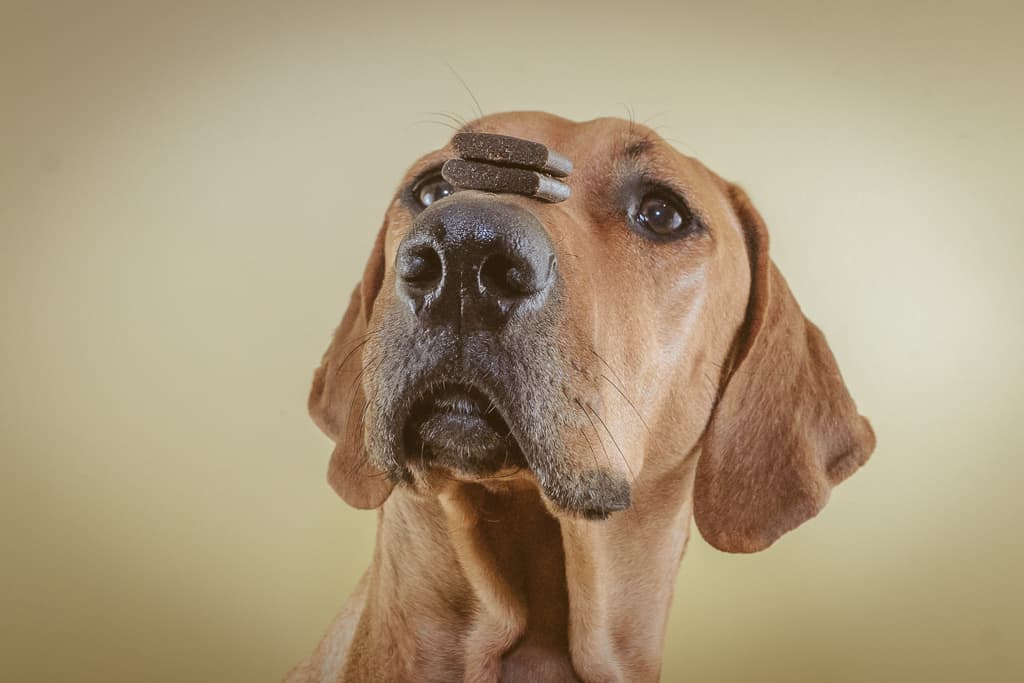 That money could buy more than a treat or two
Mathematically the odds are profoundly against me. But I think just the anticipation is worth the $2 entry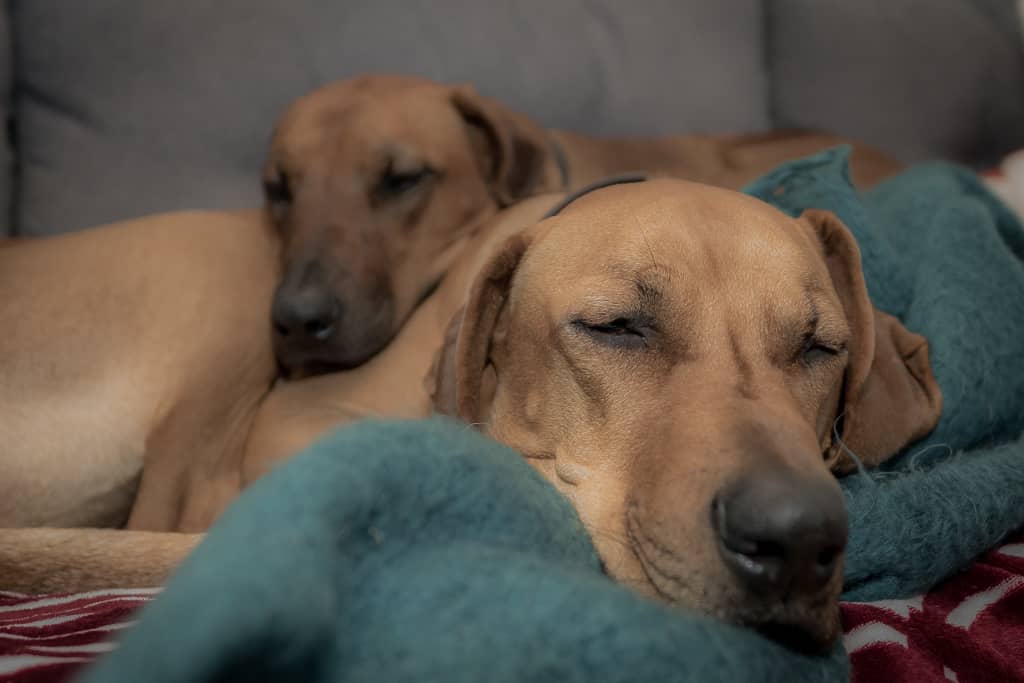 Plus it's always fun to dream about what I'd do with the winnings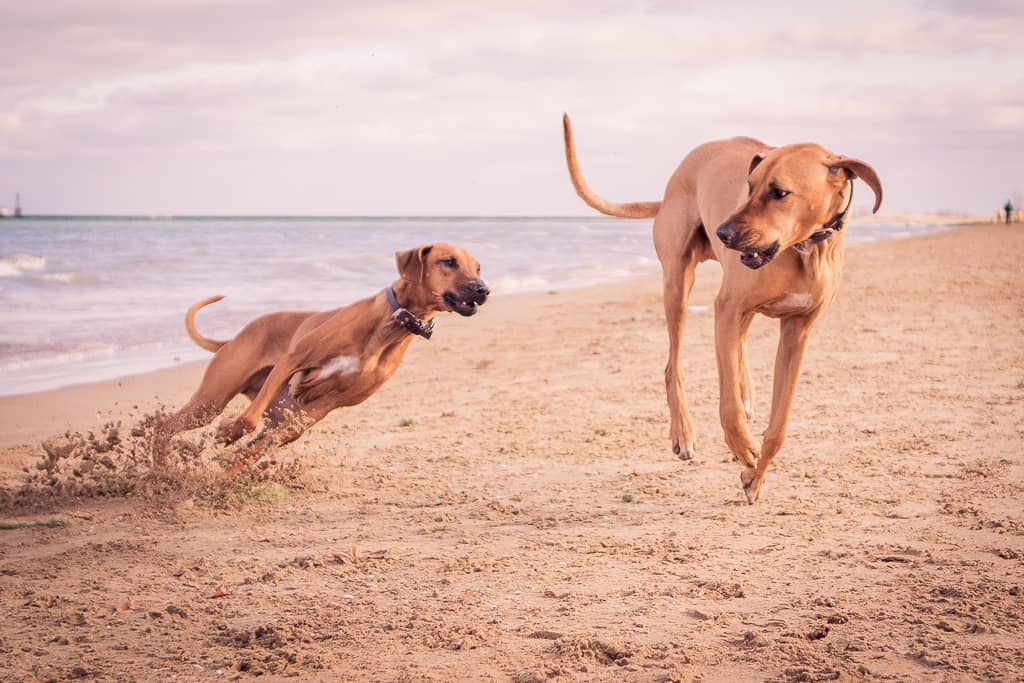 Of course there'd be some serious dancing and celebrating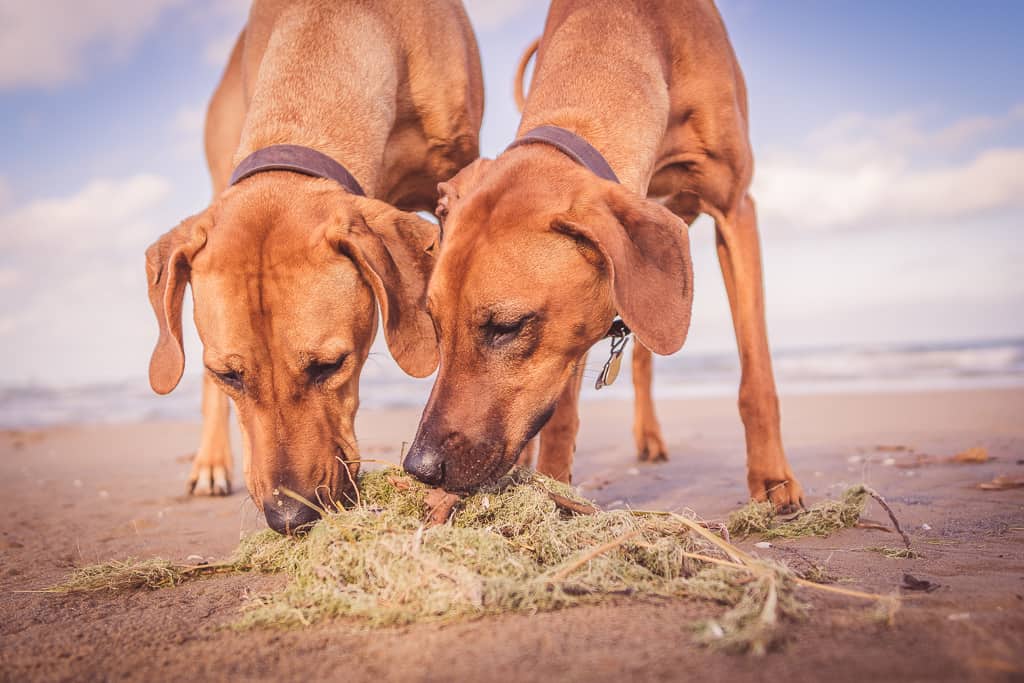 And we'd share that big pile of green with family
But forget the sensible and prudent options for a moment. Sometimes it's fun to have ridiculous dreams. What would my absurd splurge be?
I love to travel with Eko and Penny, but our excursions are bound to the road. A private jet would be just the thing we need for world-wide adventure!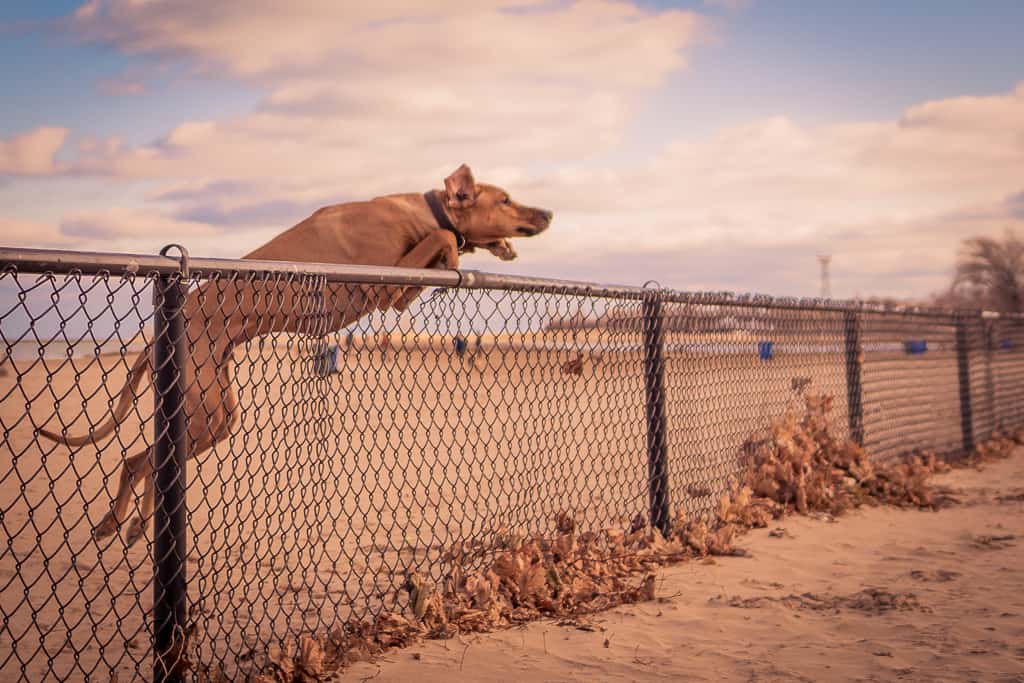 Ridgeback Airlines, here we come!
So, for a moment, let go of the statistical certainty you won't win the jackpot. Let yourself dream a little. Or a lot!
If you won $1.5 billion, what ridiculous luxury would you indulge in for you and your pet?