Like all great actors, Eko puts all of himself into his roles.  His
work as a cat yesterday
 was his toughest gig yet, so I decided to give him a break today.With some free time on my hands, I followed up on research I had been meaning to do.  Recently, I've seen a number of very cool stylized "painting" photos of pets.  Drawing a stick figure is above my artistic abilities, but I was hoping to find software that would take care of the tough work for me.  It didn't take long to discover that companies like Corel, Pixarra and numerous others have simple to use photo-to-painting conversion programs.  Here are a few examples of how these programs can transform your favorite pet photos in a number of fun ways.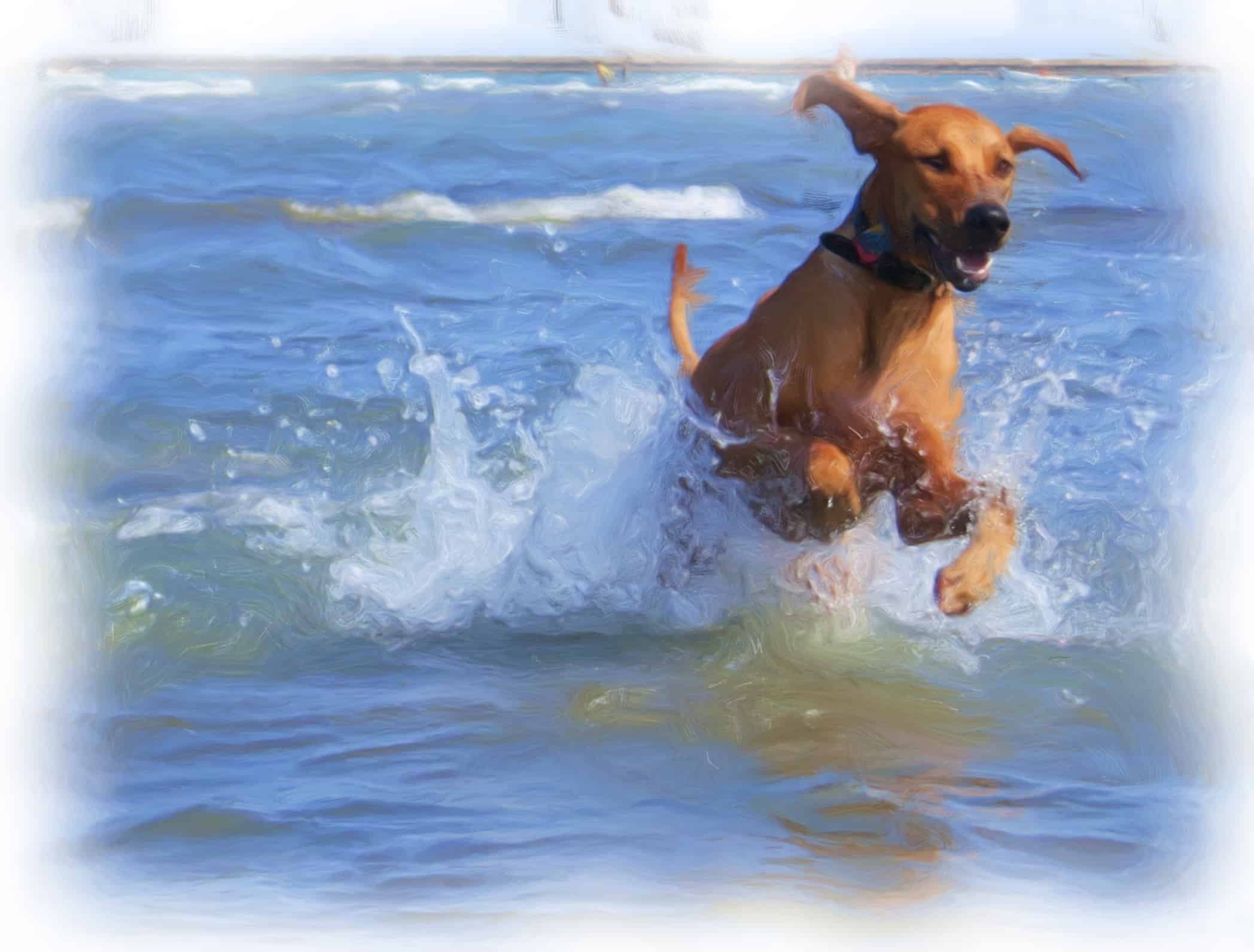 Thanks to absolutely no talent of my own, one of my favorite photos of Eko was turned into this oil "painting"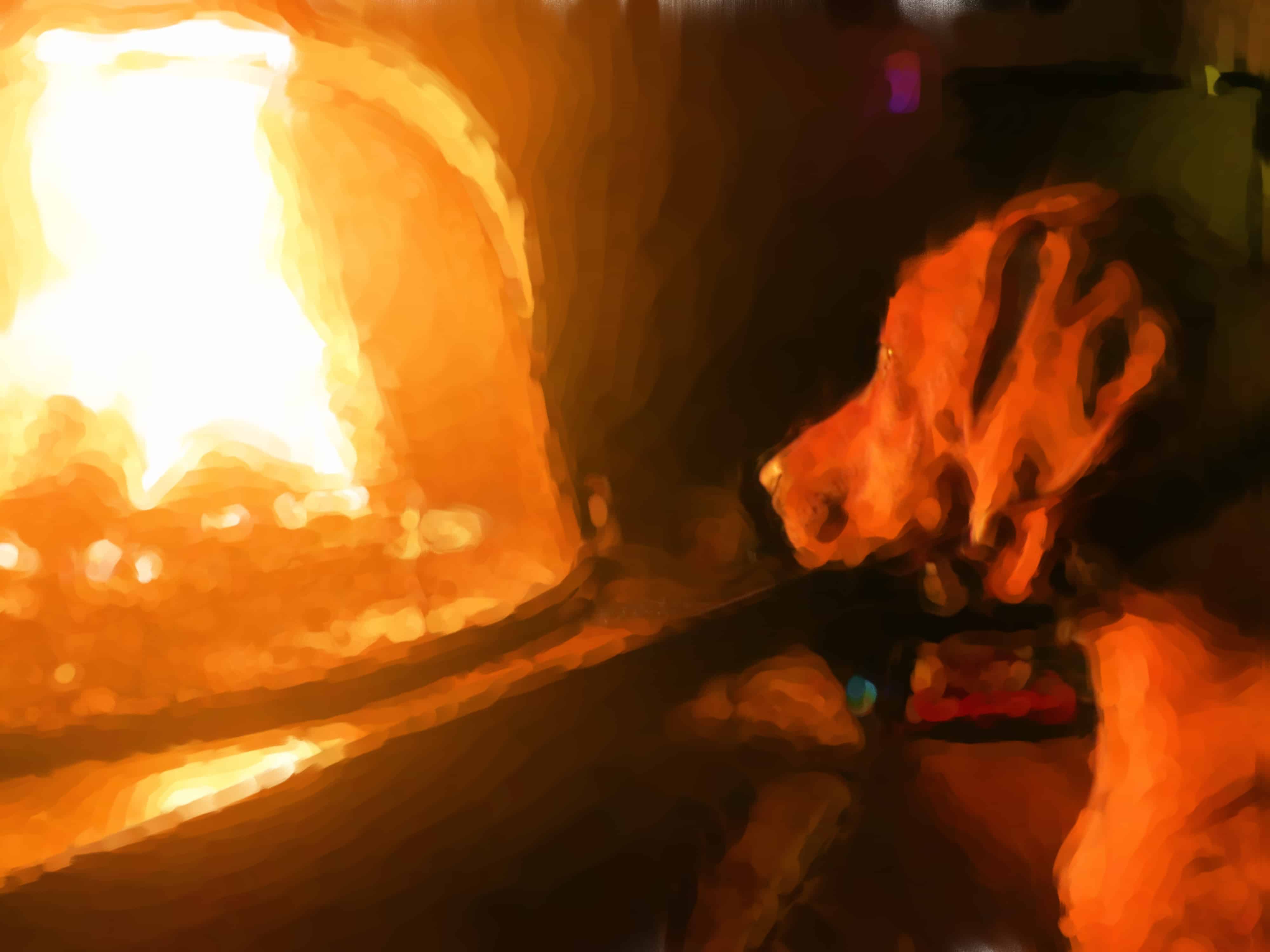 The programs are easy to use and let you choose from different styles, brushes and levels of detail.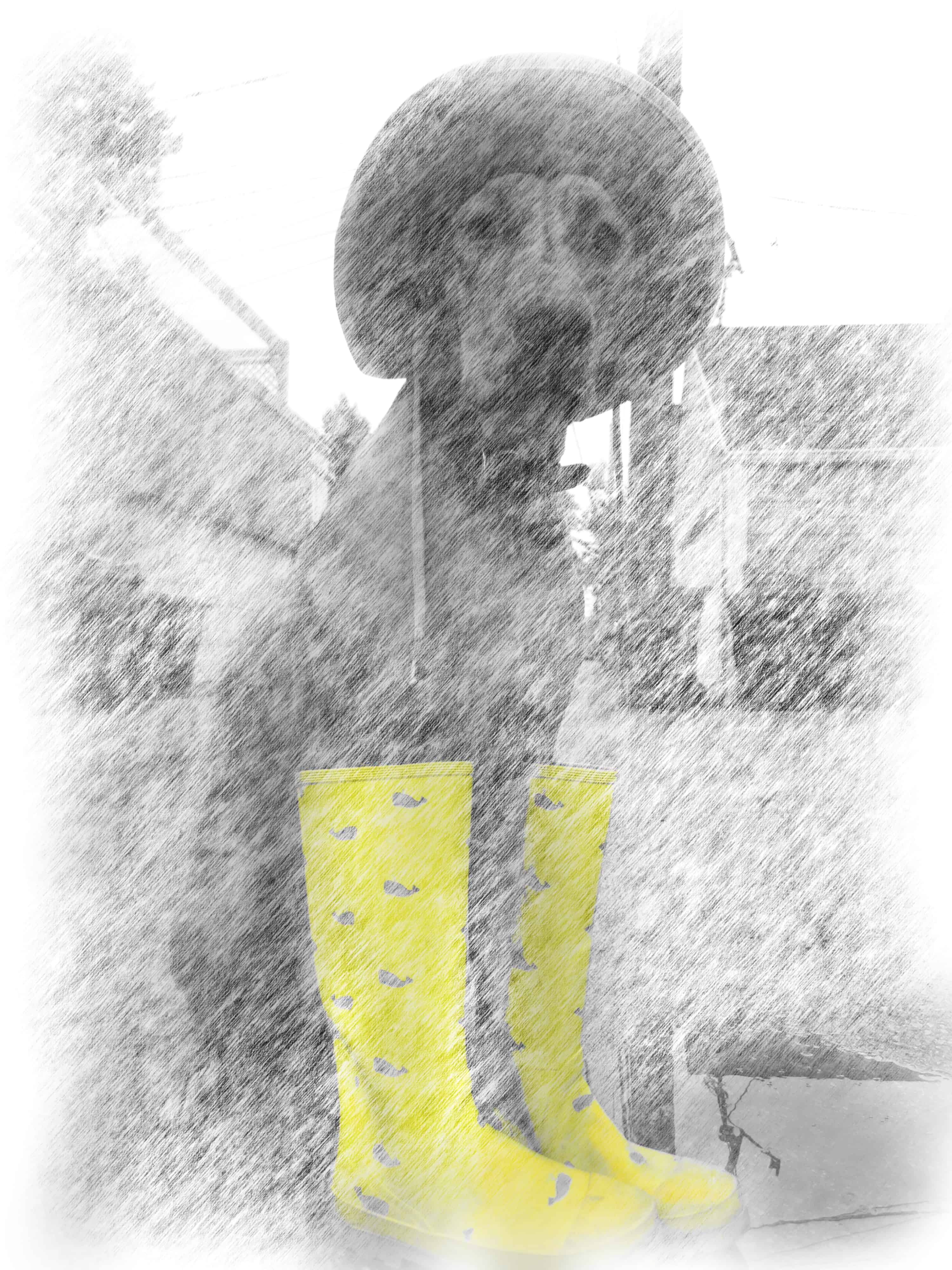 A pencil sketch of Eko in the rain
I haven't used all the programs I found and I'm sure there are a number of great options, so I can't recommend one above the others.  Luckily most of these programs offer free trials so you can test out the product first.  I've had a blast playing around with my photos and I think you will too.  If you end up transforming some of your own pet photos, be sure to let me know!
And for those asking – the above masterpieces are on the market for $18 million each.