Eko and
our guest, Cash
, began this week a world apart.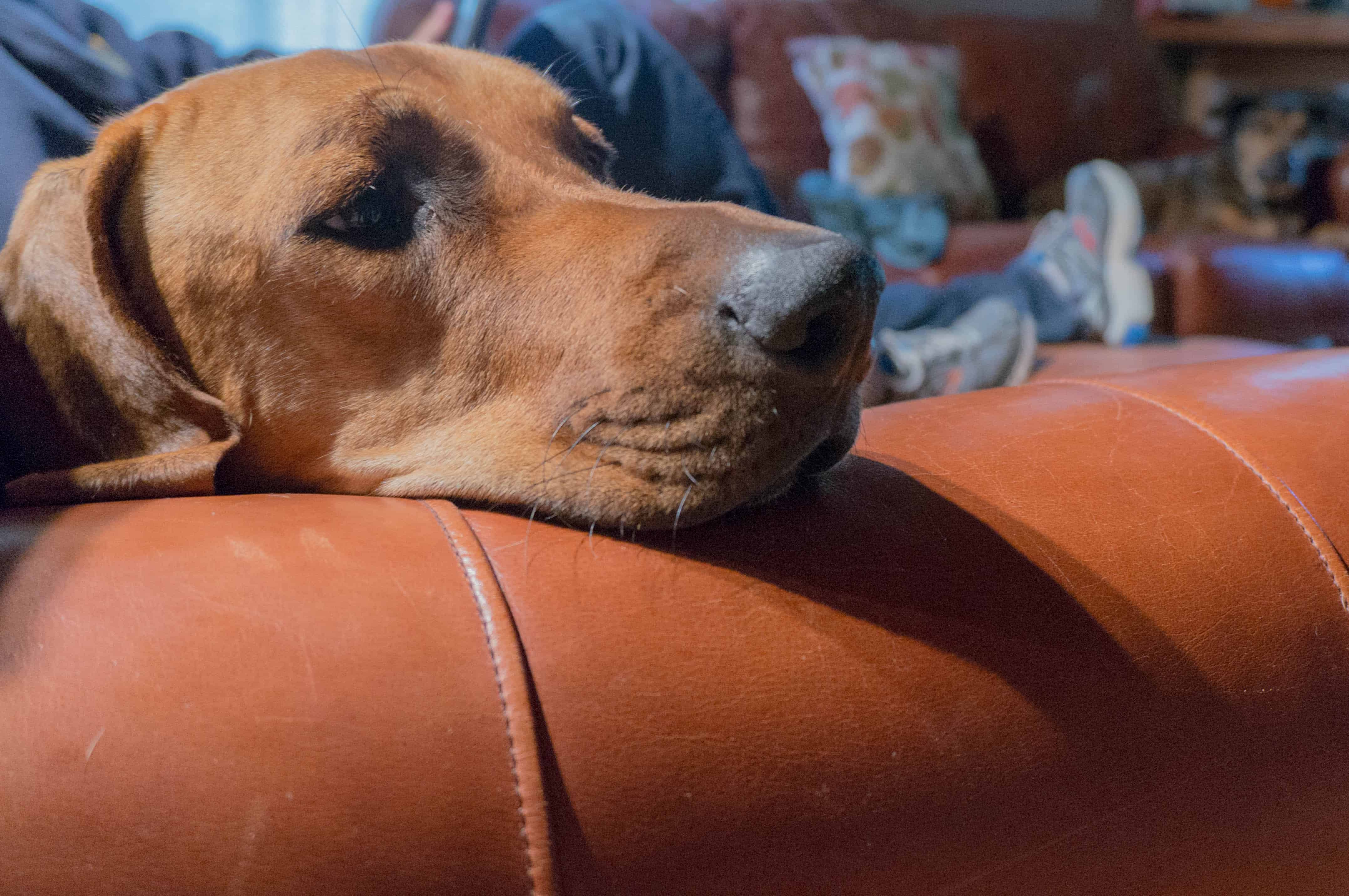 Eko stayed on one side of the room and cash kept to the other
But as Cash became less nervous and Eko became less anxious the two pups realized that they shared similar interests.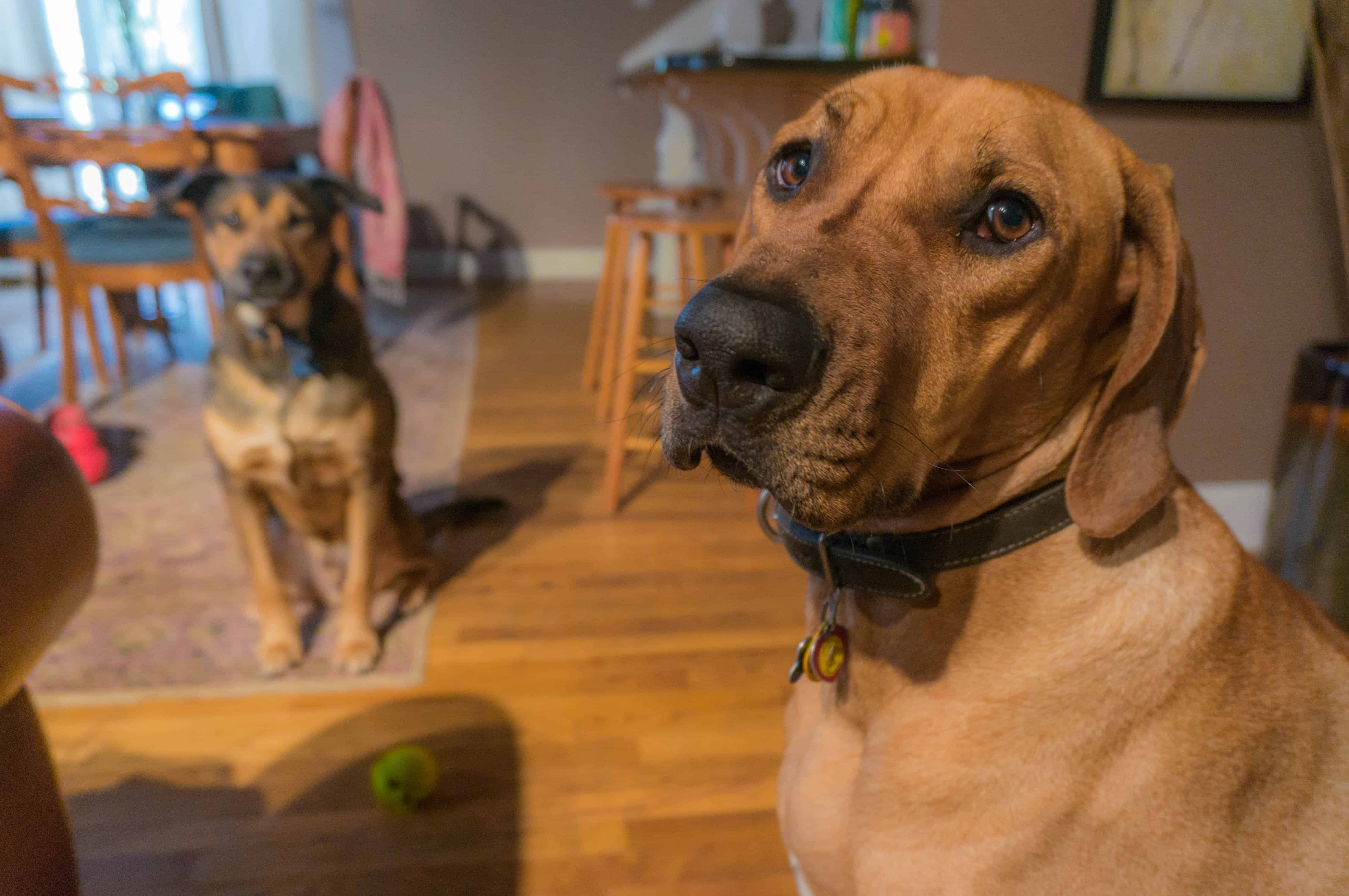 Both Eko and Cash wanted to play with the tennis ball so I grabbed a couple for our run to the dog beach
The run to the beach completely changed the dynamic between Eko and Cash.  The two realized that not only could they be friends, but that they could accomplish more together than each one could individually.  For example:
It's near impossible to ignore Eko when he wants to go for a walk, but it is fully impossible to ignore Eko AND Cash.  They are quite persuasive
Not only did the two dogs become friends, they also became partners in crime.
I turned around from my desk to find Cash acting as lookout while Eko tried to get into who knows what kind of mischief!
Last night when I sat down on the couch, I was joined by both Eko and Cash.  I have noticed that the more comfortable dogs are with each other, the closer they will lay down near each other.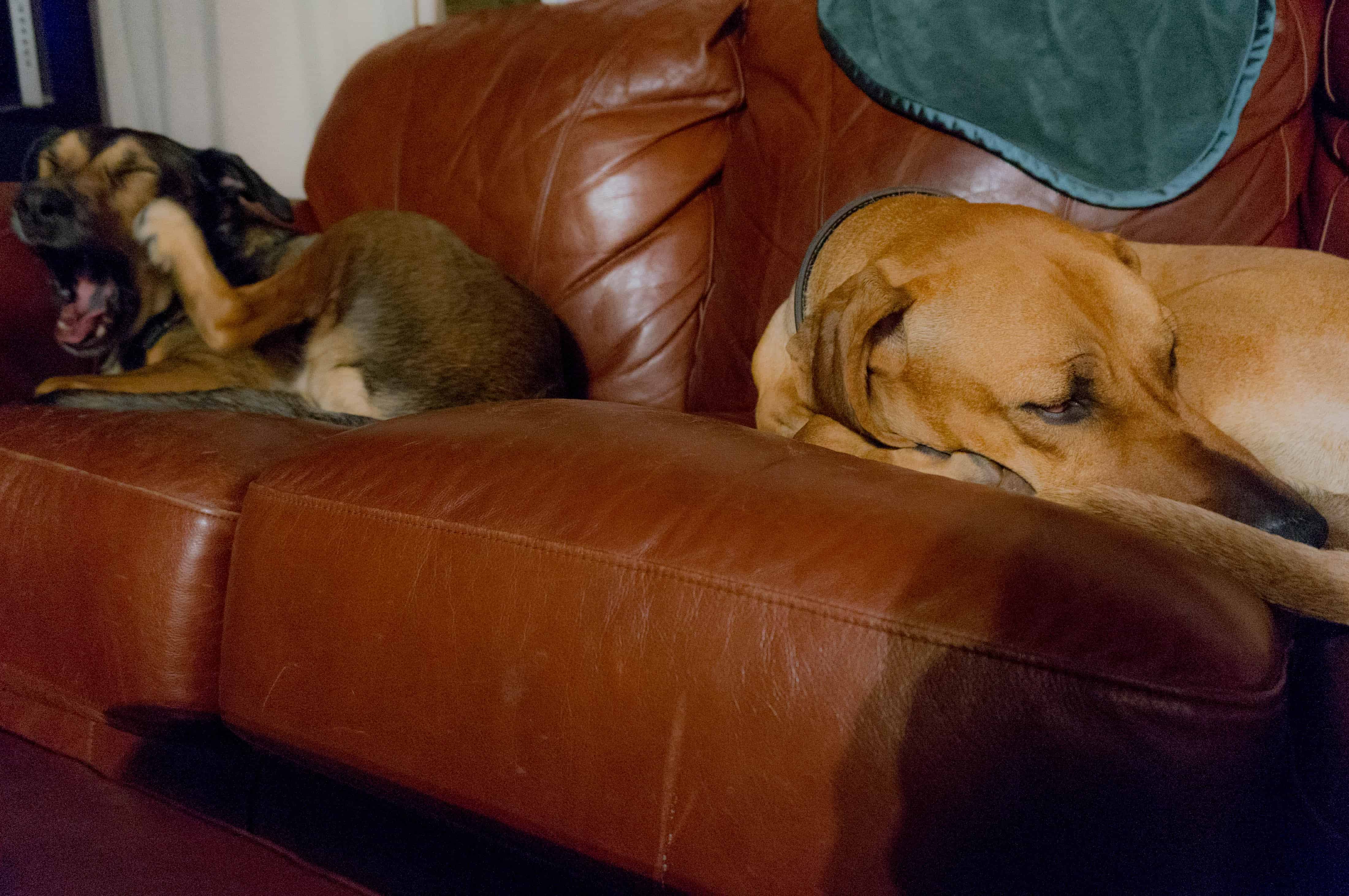 I was happy to have a pup under each arm and happy at how far Eko and Cash's friendship had come in just a few days
I hopped up to get ready for bed and when I came back to read a bit more, this is what I found.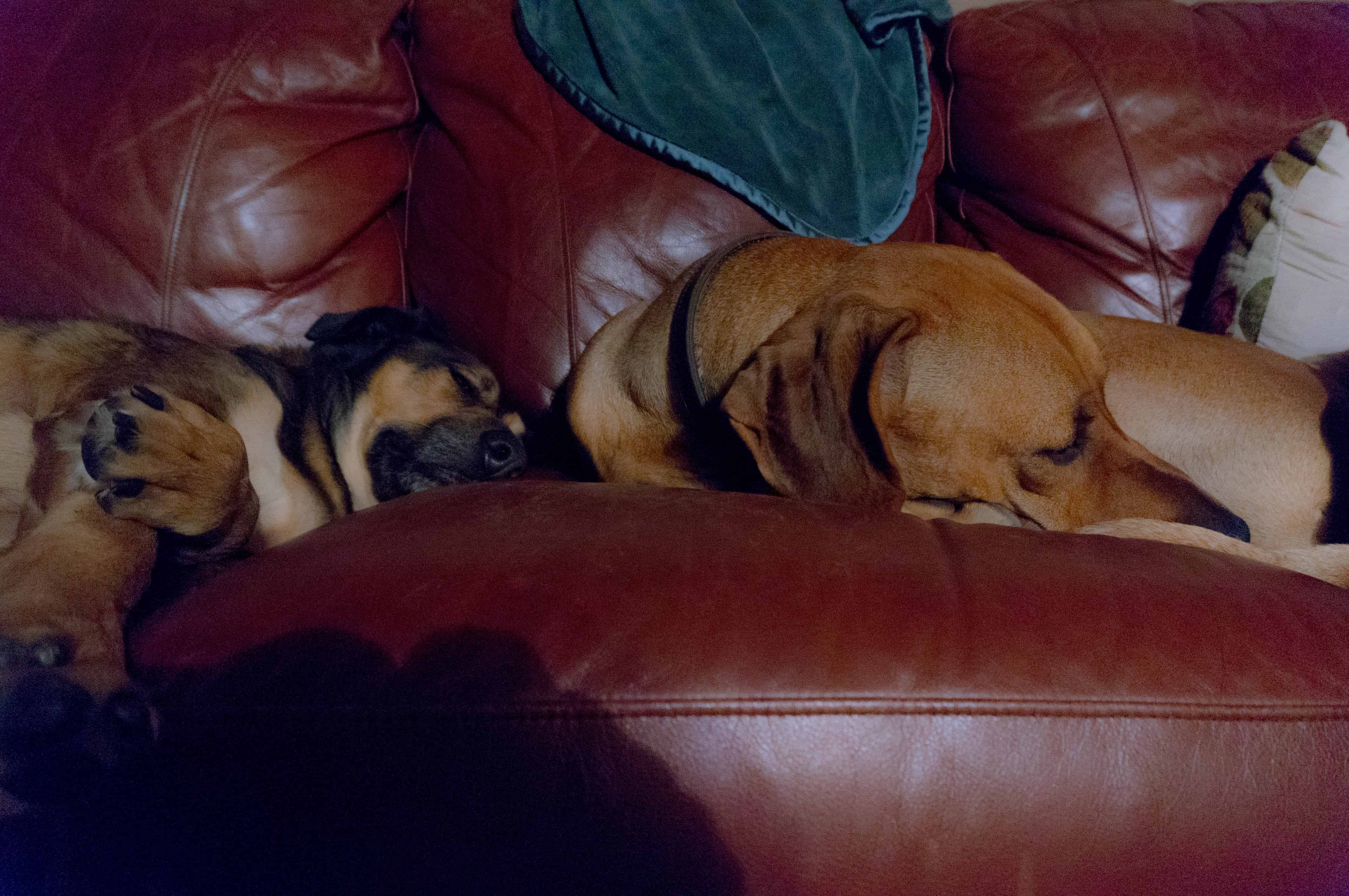 My seat was filled!  But I didn't mind moving for these two
It's incredible how much has changed since Cash first arrived.  It's been a fun and educational week for me.  Thanks to everyone who offered support and tips about dog-sitting!