Every once in a while Emily forgets who she is dealing with and asks me to accomplish a simple task. But with me, nothing is ever simple. For reasons still unclear, awhile back Emily agreed to marry me. We're putting together a site with info for guests at our wedding next year and Em asked if I could "find a few cute photos" to use on the pages. Um, OF COURSE! I immediately hired myself as our wedding photographer and got to work. Step 1: Find models. "Hey Eko and Penny, want to be my wedding models??"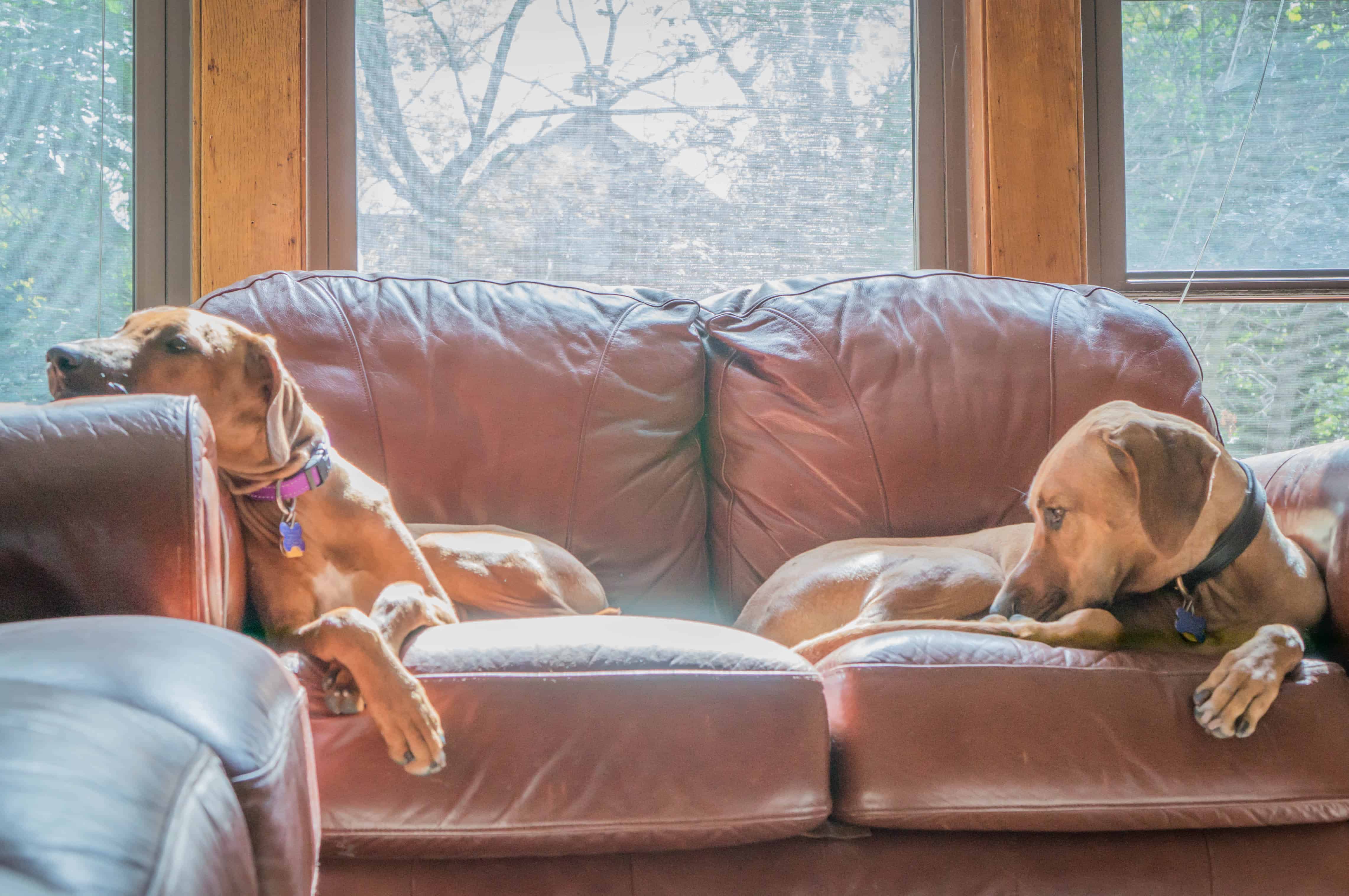 "Not interested."
Step 2: Bribery. "Hey Eko and Penny, want to be my wedding models and earn some easy treats??"
"You have our attention, go on…"
Step 3: Start taking the "cute photos" Emily wanted.
Aww yeah, looking snazzy!
Step 4: Realize I need to step up my game and take some photos that will really make Emily gasp.
Wait, how did this photo of an English gentleman get into this blog…just kidding that's Eko!
Step 5: Be an awesome bridesmaid and make sure the bride looks incredible
She's ready for the big day!
"Oh darling, you look wonderful!"
True love
Well, when Emily came home she gasped alright. But just not the way I anticipated. Turns out she meant she wanted "cute photos" of us. I happen to think she should have been more specific in her instructions, but in the interest of securing matrimonial harmony I decided to fire myself as wedding photographer.
It was tough to let the photographer go, I really liked that guy. They might not make it on the wedding website, but I think these photos look great here. Wherever you are, handsome but fired wedding photographer, I just want to let you know that I appreciate your work!