One of the best parts of our adventure has been meeting the entrepreneurs who build the amazing pet-friendly businesses that we visit.  I was excited to check out the indoor dog park at
My Dog & Me
, but it put a damper on my mood when I saw the going out of business signs at the entrance.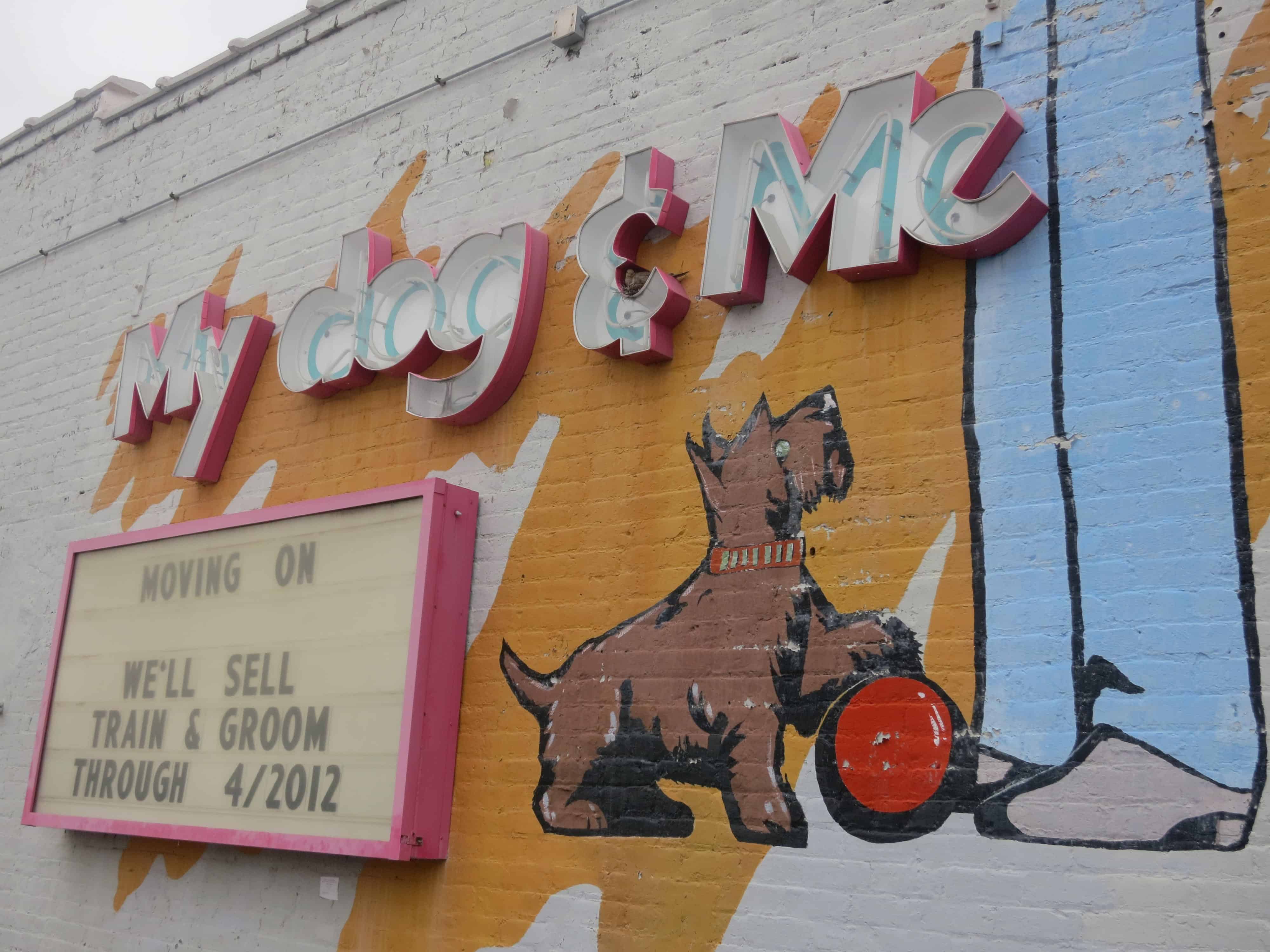 Bummer
My Dog & Me might be moving on, but before that happens Eko made the most of the agility course.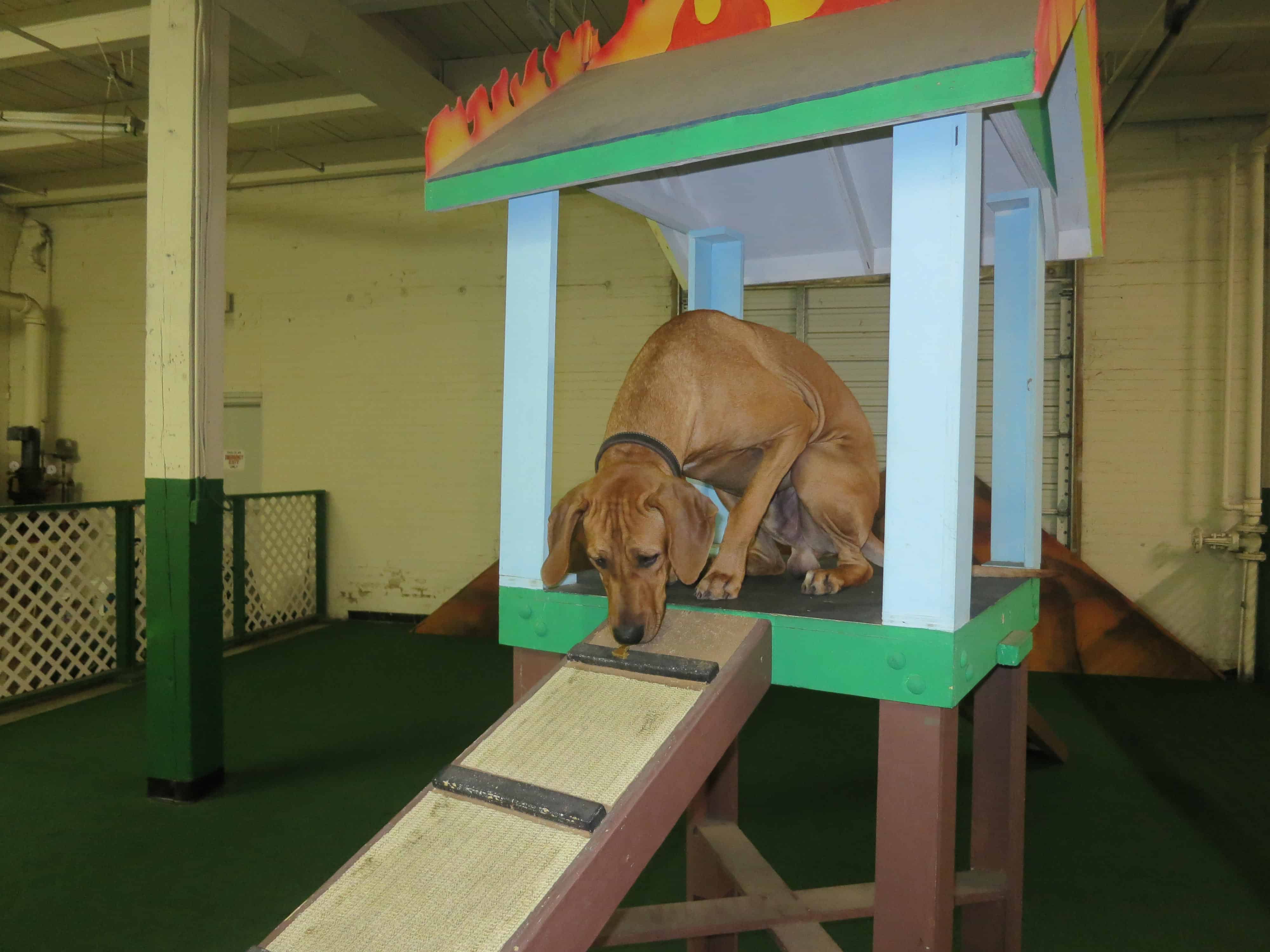 Eko happily scaled this obstacle, but was less certain about how to make his way down. In the end, he decided to take the elevator (aka I carried him)
Why drink the water out of the bowl when you can just bite it out of the air?
Next stop: Dog Olympics
With its notoriously bad summers, Houston seems like a perfect spot for an indoor dog park.  We're sad to see My Dog & Me go, but we hope more people will continue to open great pet-friendly businesses that offer similar services. Today we'll be making a trip to
Rummy's Beach Club
, a facility with a warm water pool that both you and your dog can dive into.  Can't wait to check it out.  Providing that my phone stays dry I'll make sure to provide some updates poolside!