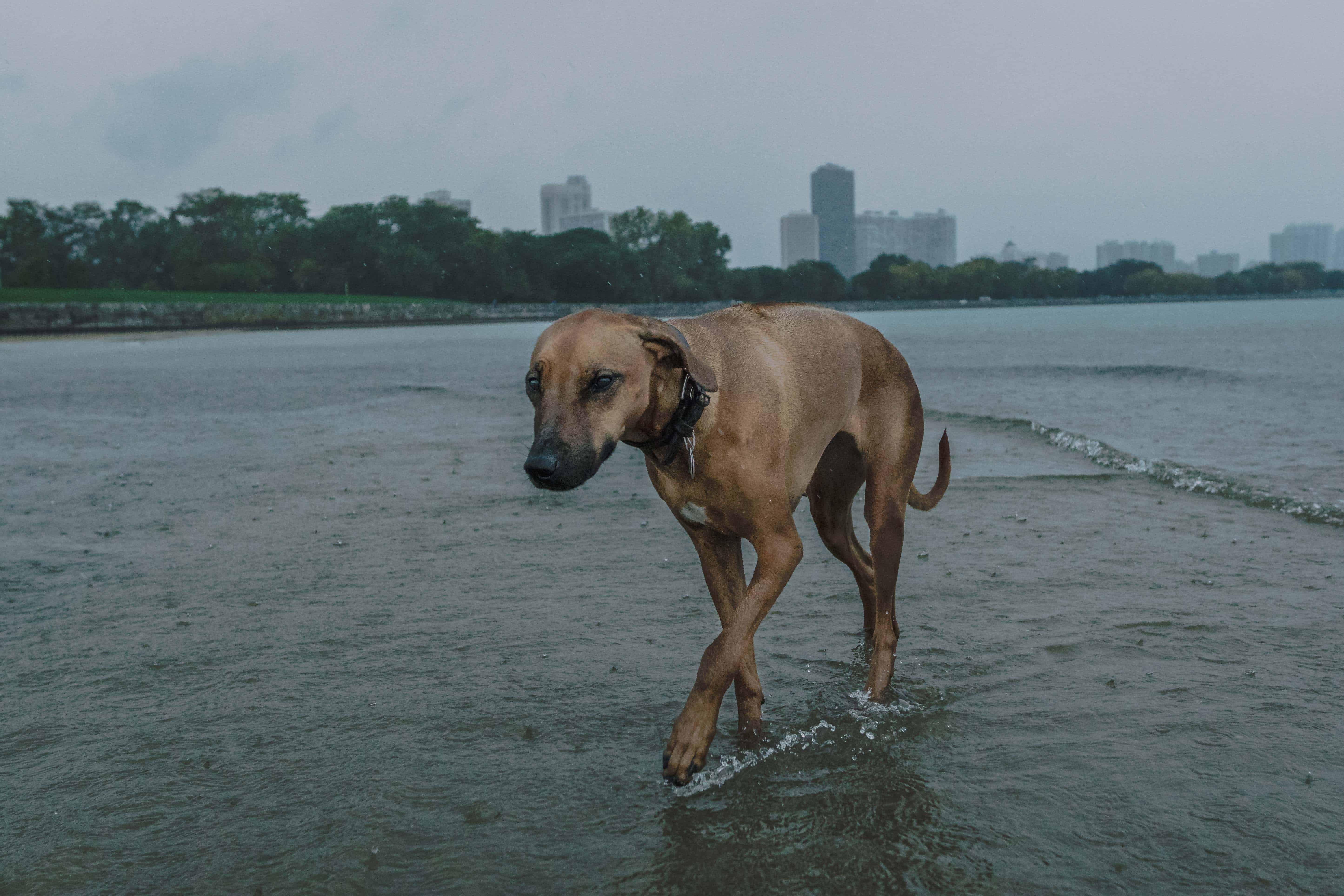 Crying is all right in its way while it lasts. But you have to stop sooner or later, and then you still have to decide what to do.  ― C.S. Lewis, The Silver Chair
I'm currently working on a 5+ week streak of  crying at least once each day. I only wish I had this kind of consistency and productivity in all areas of life. The tears are cathartic, but they can easily overwhelm me if I let them.  That's why I created my own game show called What Makes Me Cry Today!? It's a good way to cry when I need to, but it also lets me laugh at the new and interesting things which I've discovered bring me to tears.
My brother running along the beach with Penny? Cue the waterworks and the laugh track.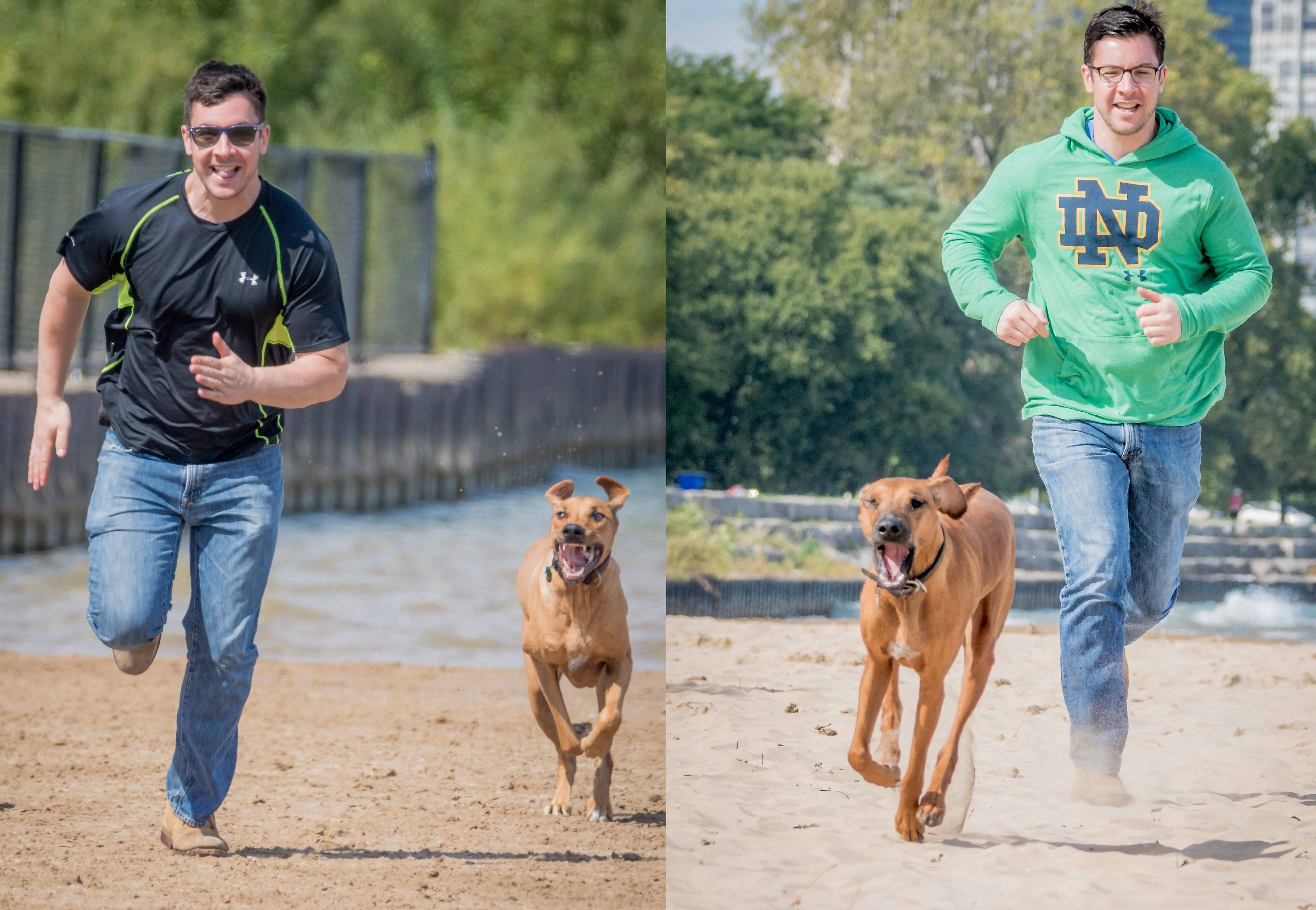 Penny sleeping in the same sunlight where Eko once rested his head? Tears and chuckles.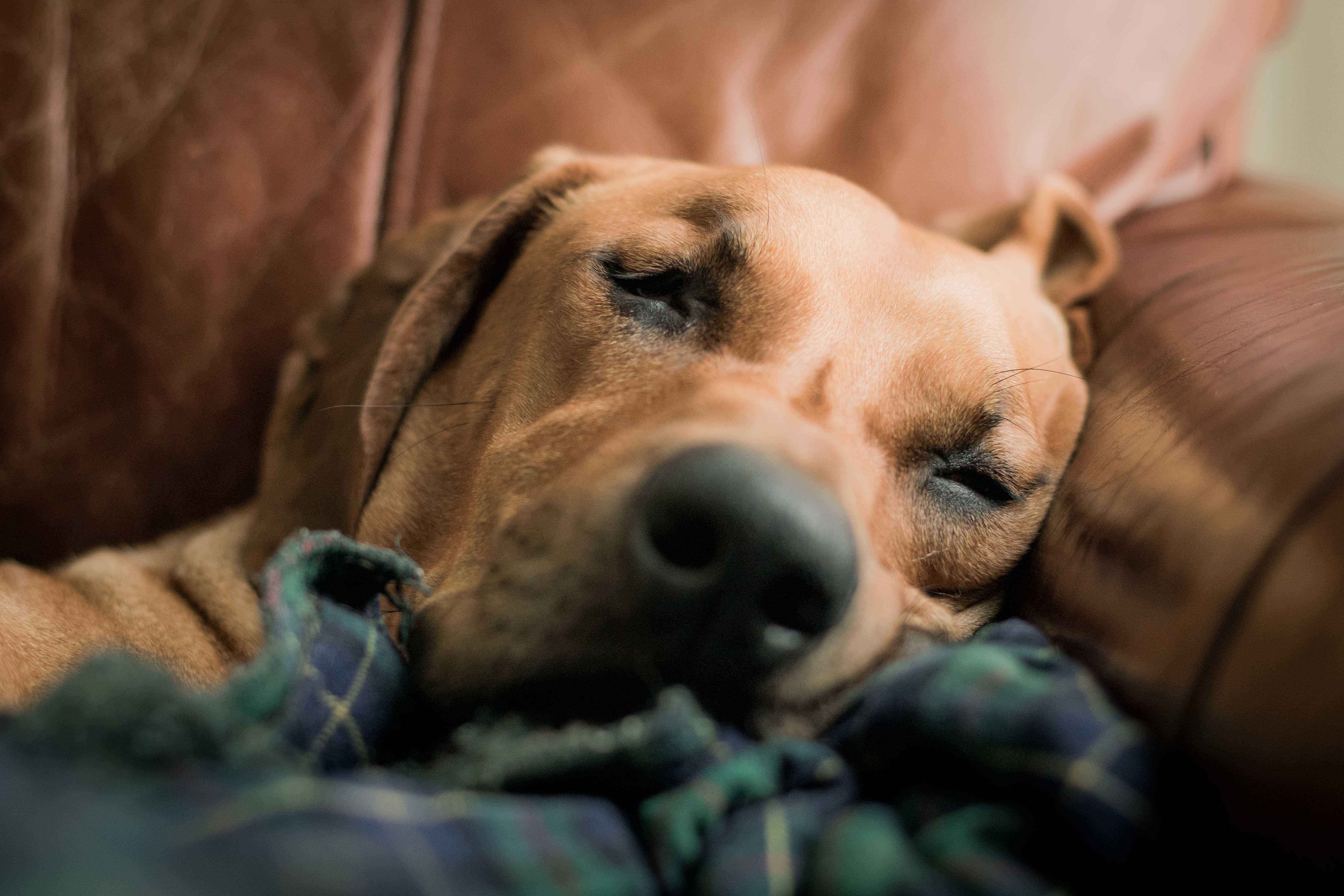 Our Ridgeback pal, Pheobe, making a silly face like Eko used to make? OH COME ON, REALLY!? Well, I don't make the rules, I just play by them. A cry and a laugh it is.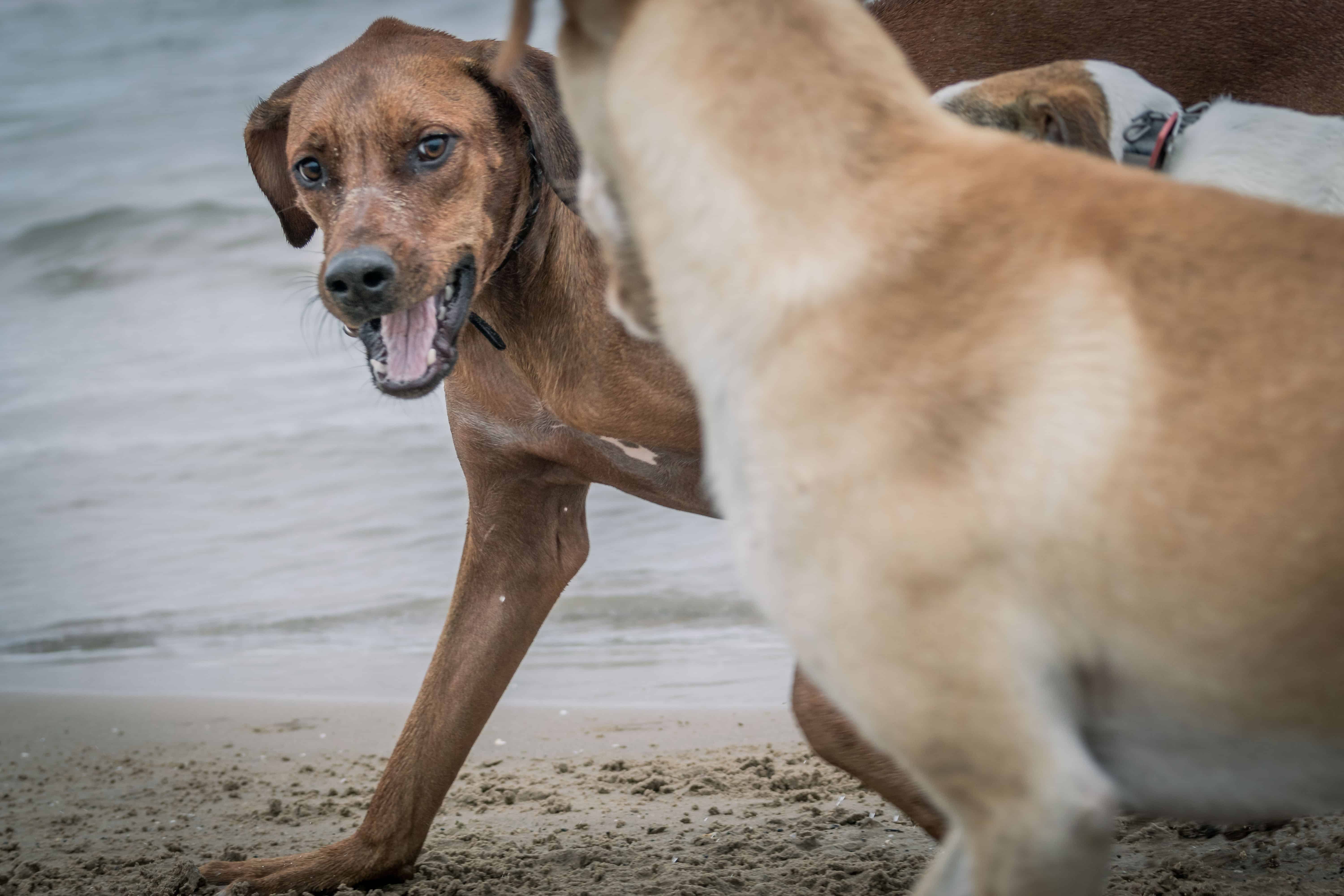 No, you cannot be serious. I am at the supermarket walking past red apples and I'm crying because it brings up a memory?? This game isn't fair. I wipe my eyes and grin.
A trip to the beach when the wind blows like the day it did when Eko died? I'm sure it's just going to be tears. I worry it might only be tears this day and every day. But then my little Wile E. Coyote dives into the frigid water thinking this will finally be the day she catches the kite surfer. I can't help but laugh hysterically.
So these are my days. I cry, I laugh, and we carry on chasing the things we may never catch. The tears slow a bit more each day, but the laughter and our new adventure have only just begun.