Last week I spent a lot of time thinking about my brother and the love he's shared with his dogs. With Thanksgiving just a few days away, I've started to consider the same love and gratitude I have for my pups. But I quickly realized that love is not the same. The journey I've shared with each of my dogs is unique and so too is the love. With Eko, the love is that of "firsts." I had family dogs growing up, but Eko was my first dog as an adult.
We showered the little charmer with constant love and affection
And when we hit the road for a trip around the country, Eko was my constant companion.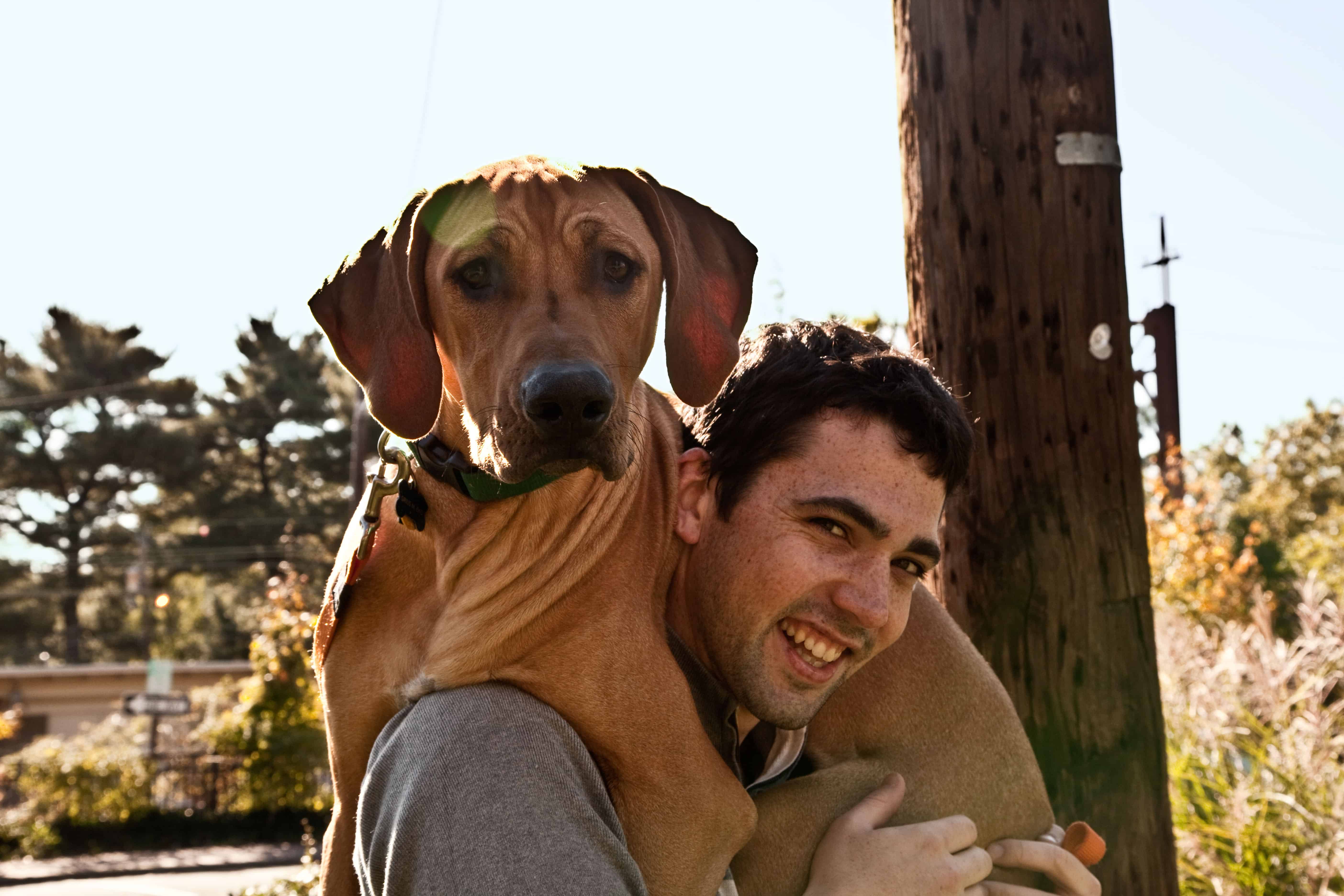 Over the course of that year, Eko and I both grew up
Eko, my loyal guardian
When I first thought of getting a second dog, I imagined it as getting a second Eko. The math seemed simple, I would love the new dog exactly as I loved Eko and I'd have twice the love.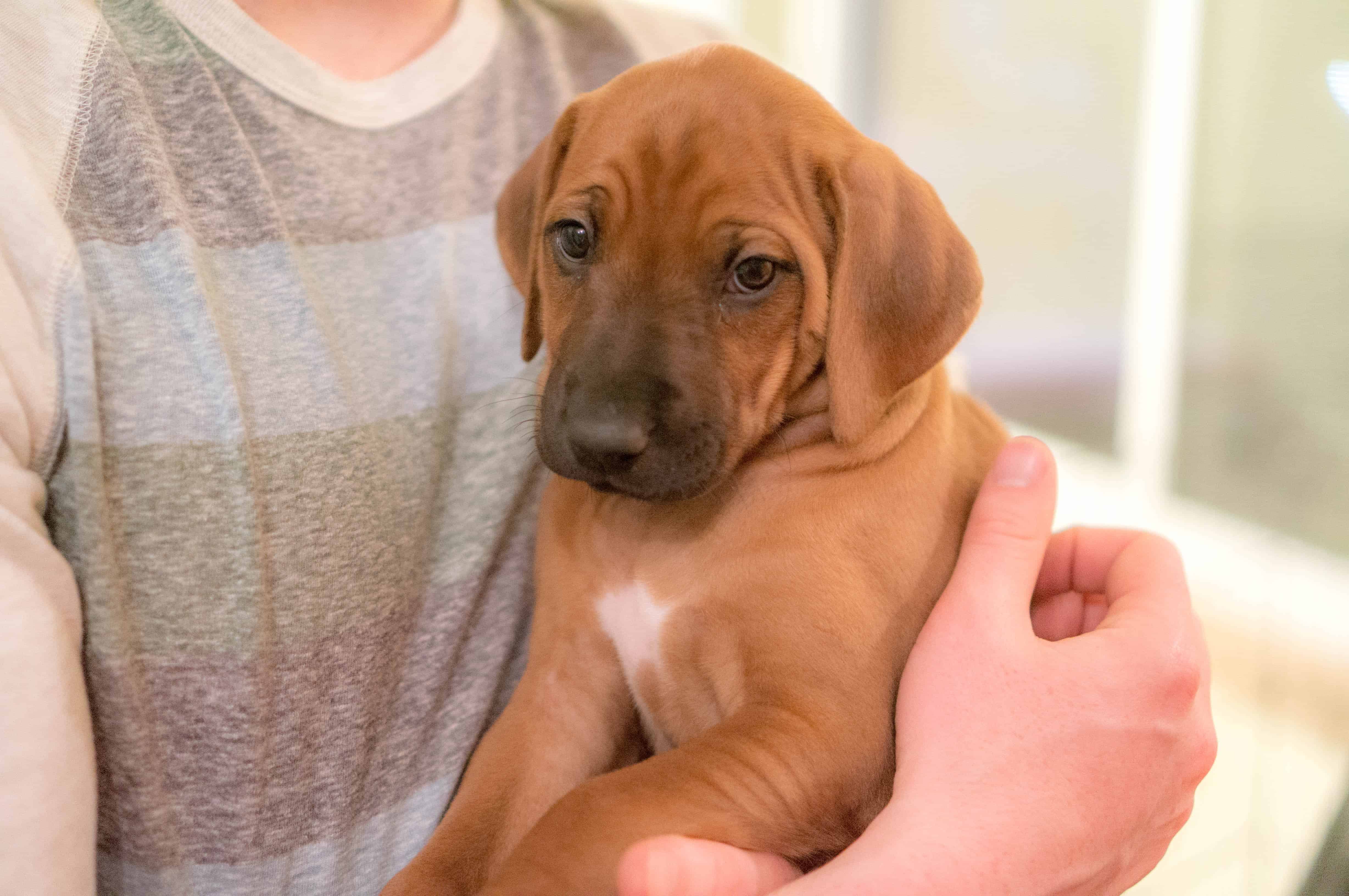 At first it was easy. I simply showered my squishable pup with all the love I could
But the obvious quickly became…well, obvious.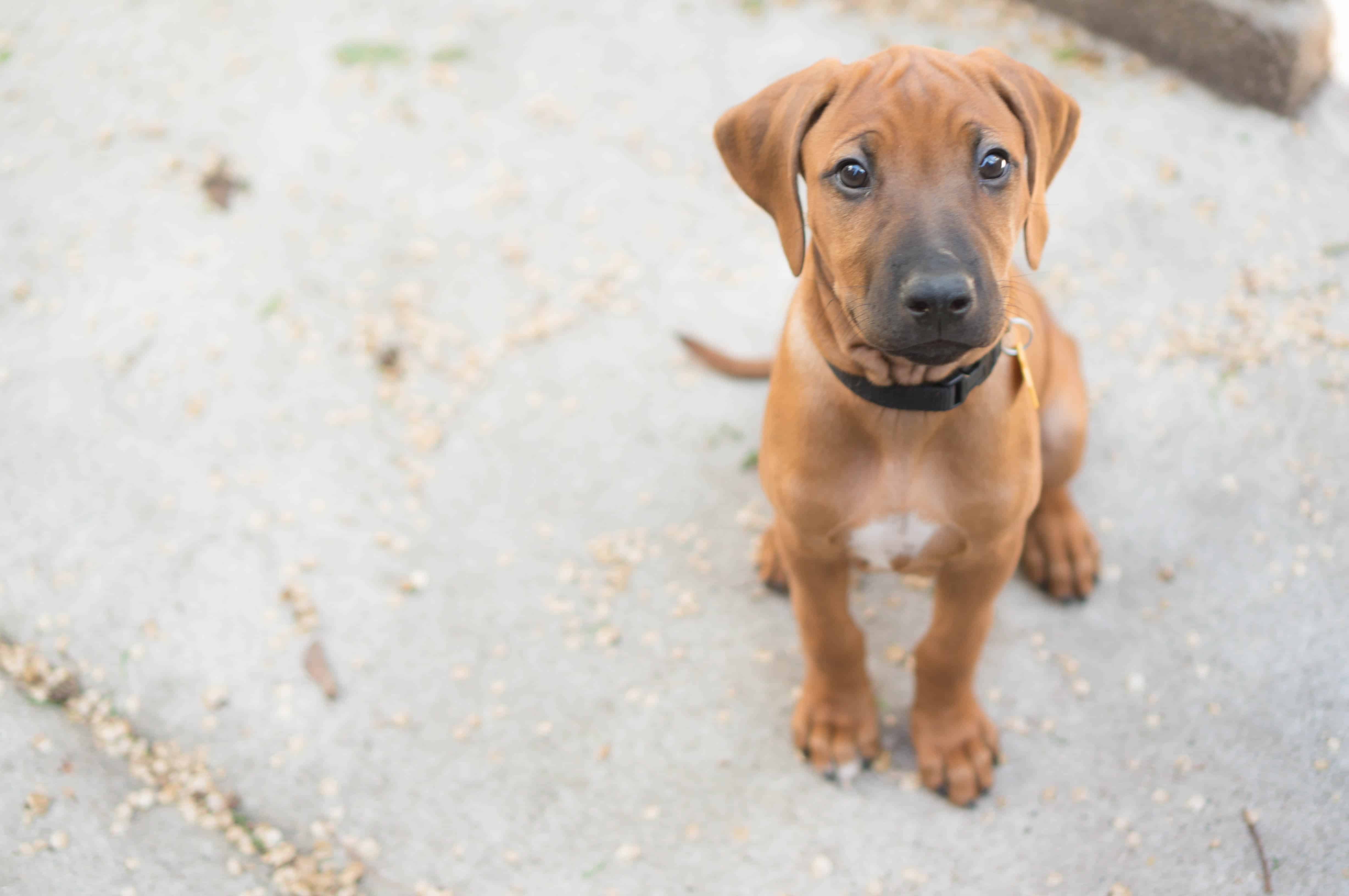 This little squirt isn't Eko. She's Penny!
I think it's important to say there was a period where I did not feel attached to Penny like I was to Eko. I felt guilty at the time but I now see why the comparison was unfair. I had years of experience with Eko, but I barely knew my new puppy.
The love we share with our pets is not a guarantee. It's the culmination of the effort and time we share with them. As I put in that effort and time with Penny my love and appreciation for her matured.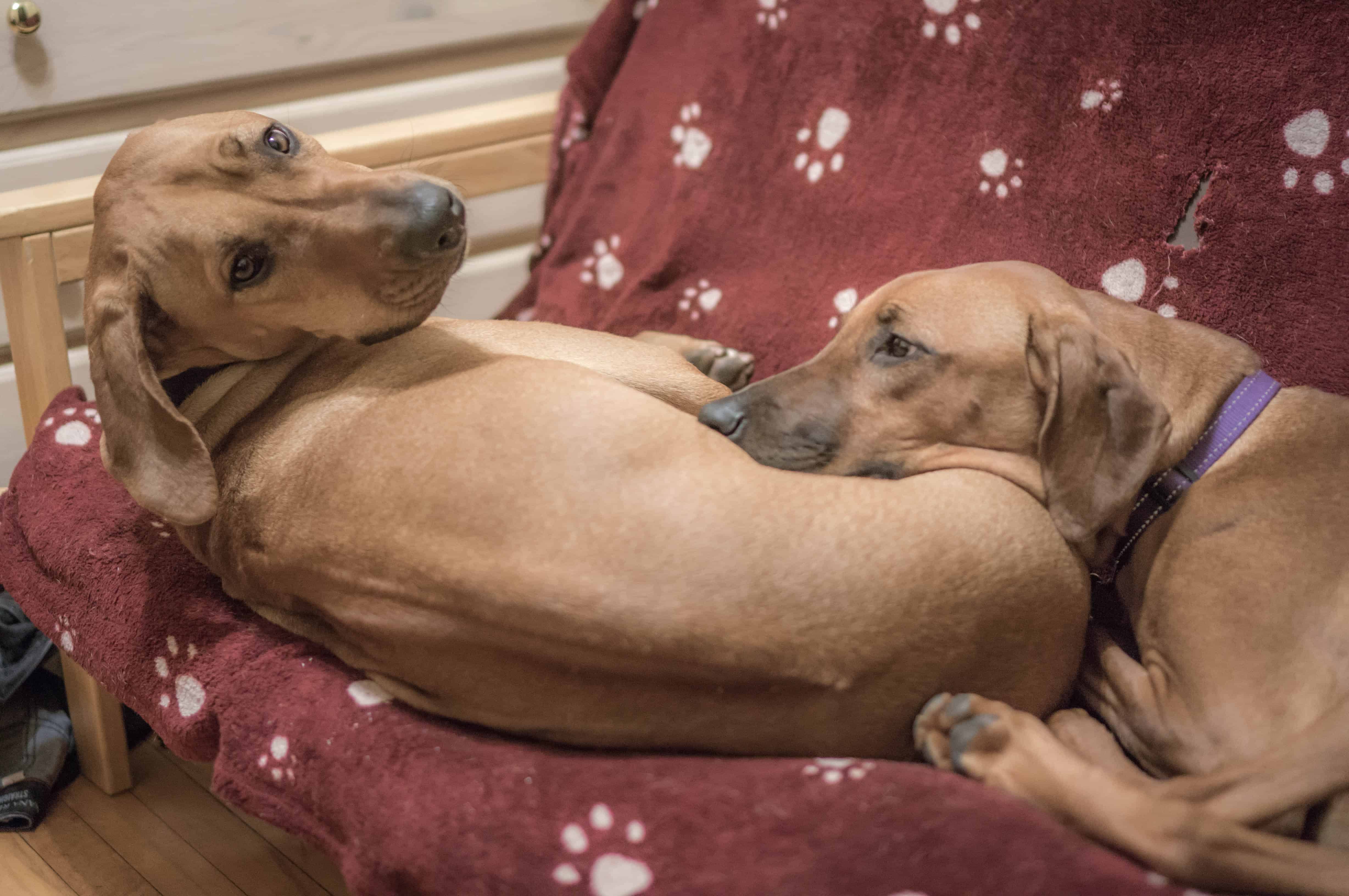 The little stinker really grew on us both
These days, I'm just as head over heels for Penny as I am for Eko. Not because my dream of having two Ekos came true, but because it didn't. I appreciate and love them both as individuals.
Eko the Regal
And Penny… The Karate Kid
This week I'm grateful for the reminder that love must be earned and learned anew each day. I'm also thankful for all the differences between Eko and Penny.
Their contrasting personalities make life interesting and fun!
I don't think the idea of "learning to love" is often discussed in regards to pets, so I'd be interested to hear from you guys.
Does anyone else have an experience where you needed more time/effort in order to bond with your pet?