All the good stuff from our awesome trip to
Pooches In The Ballpark
 just couldn't fit in one post, so I wanted to share a few more highlights…like Eko and I getting on the jumbotron!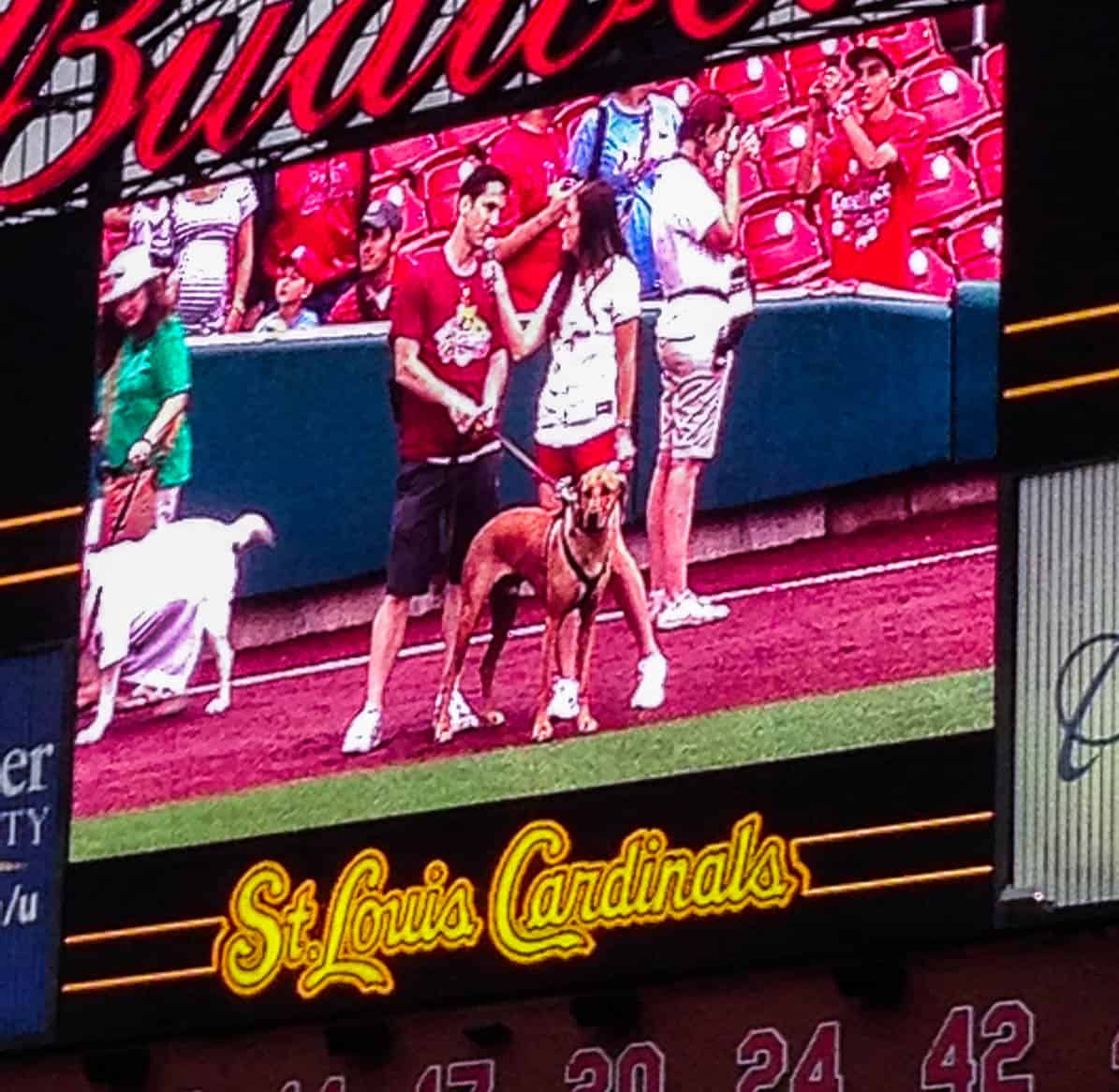 The camera on Eko's back attracted the attention of the host and we got our fifteen seconds of fame on the big screen.  However, Eko was nowhere near the most interestingly adorned pup at the park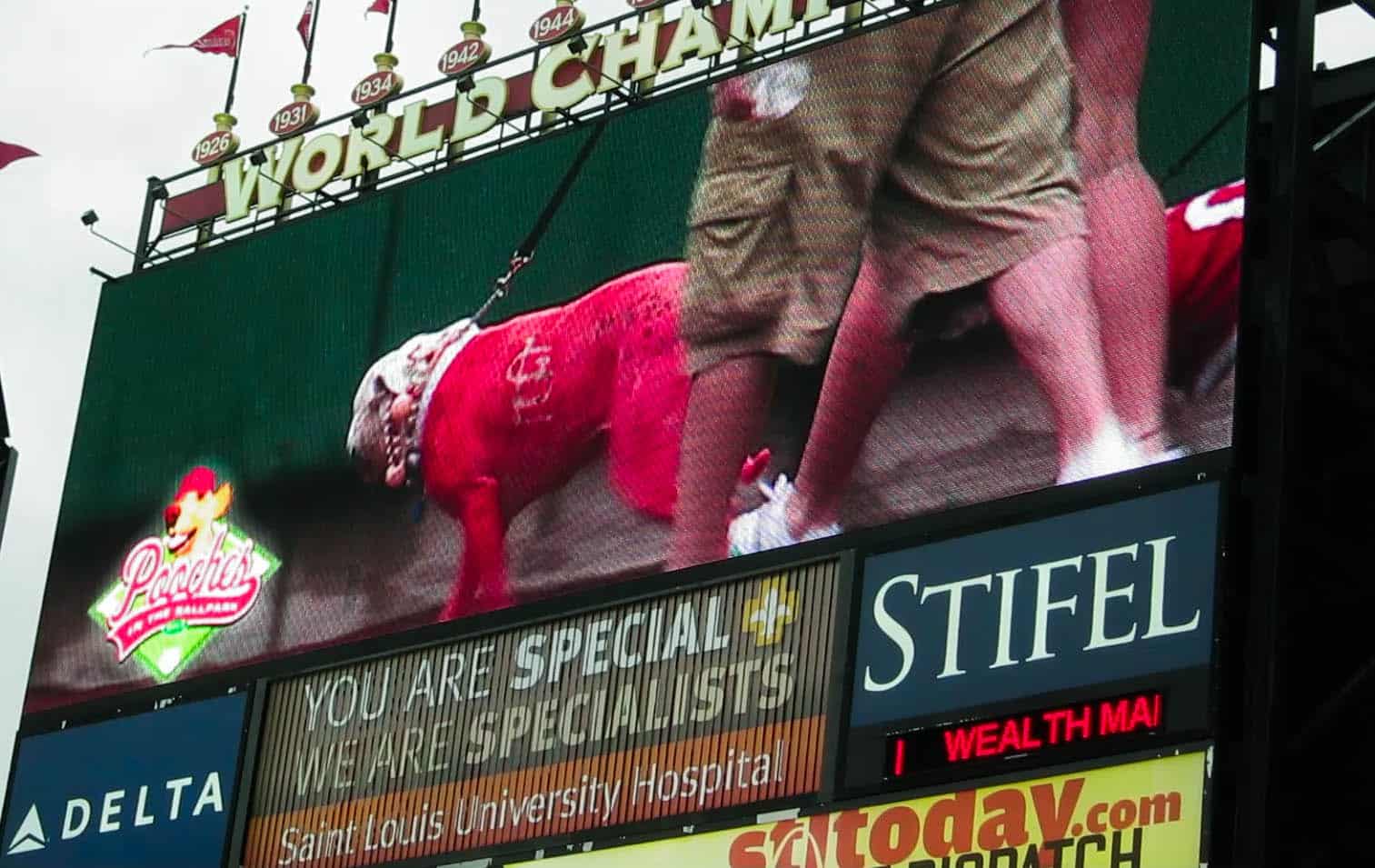 Now that is a dedicated fan!  The costumes and get-ups at the parade were each more outrageous and fun than the next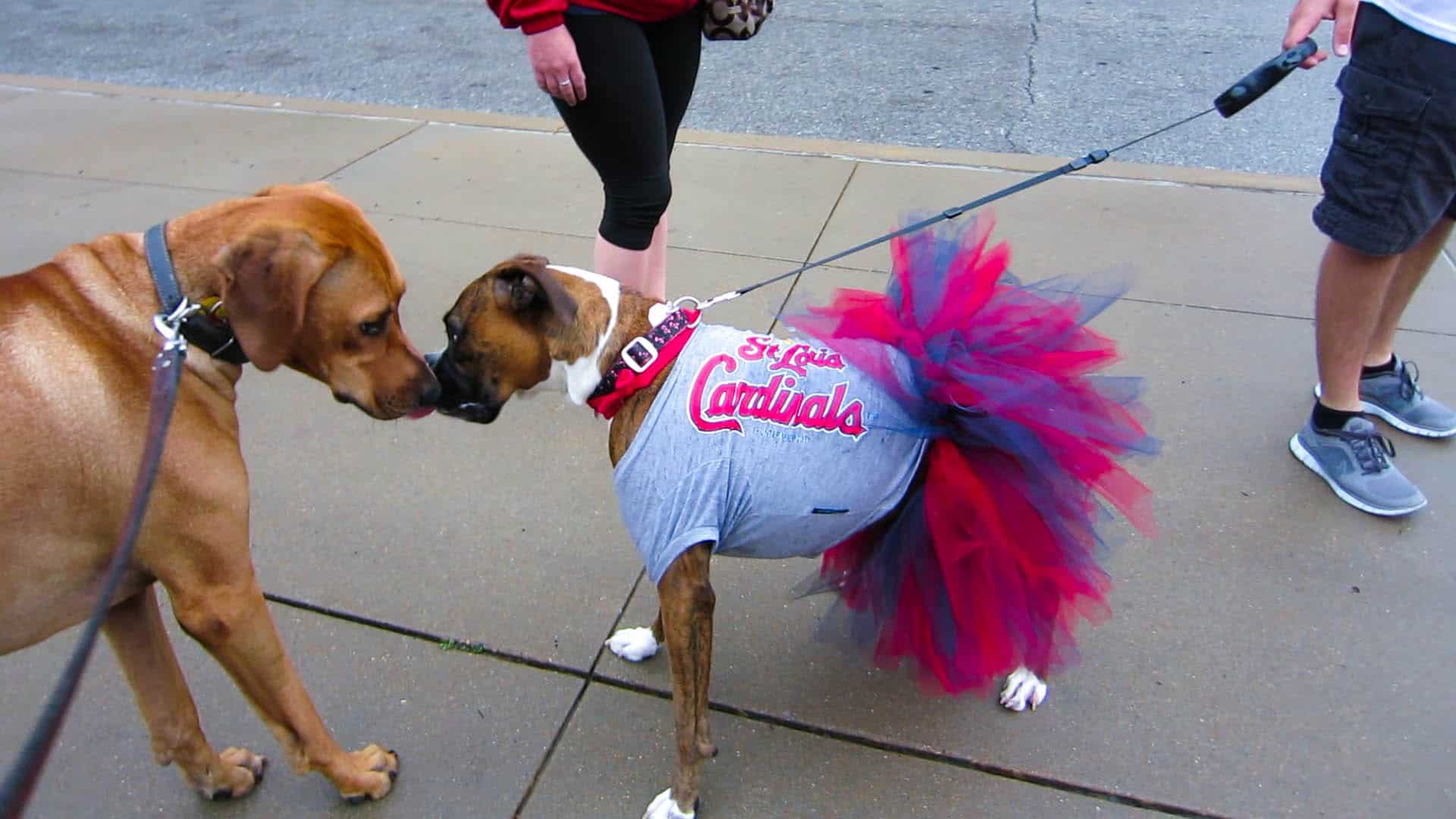 This fancy little lady stole a smooch from Eko before trotting away.  He didn't even get her name…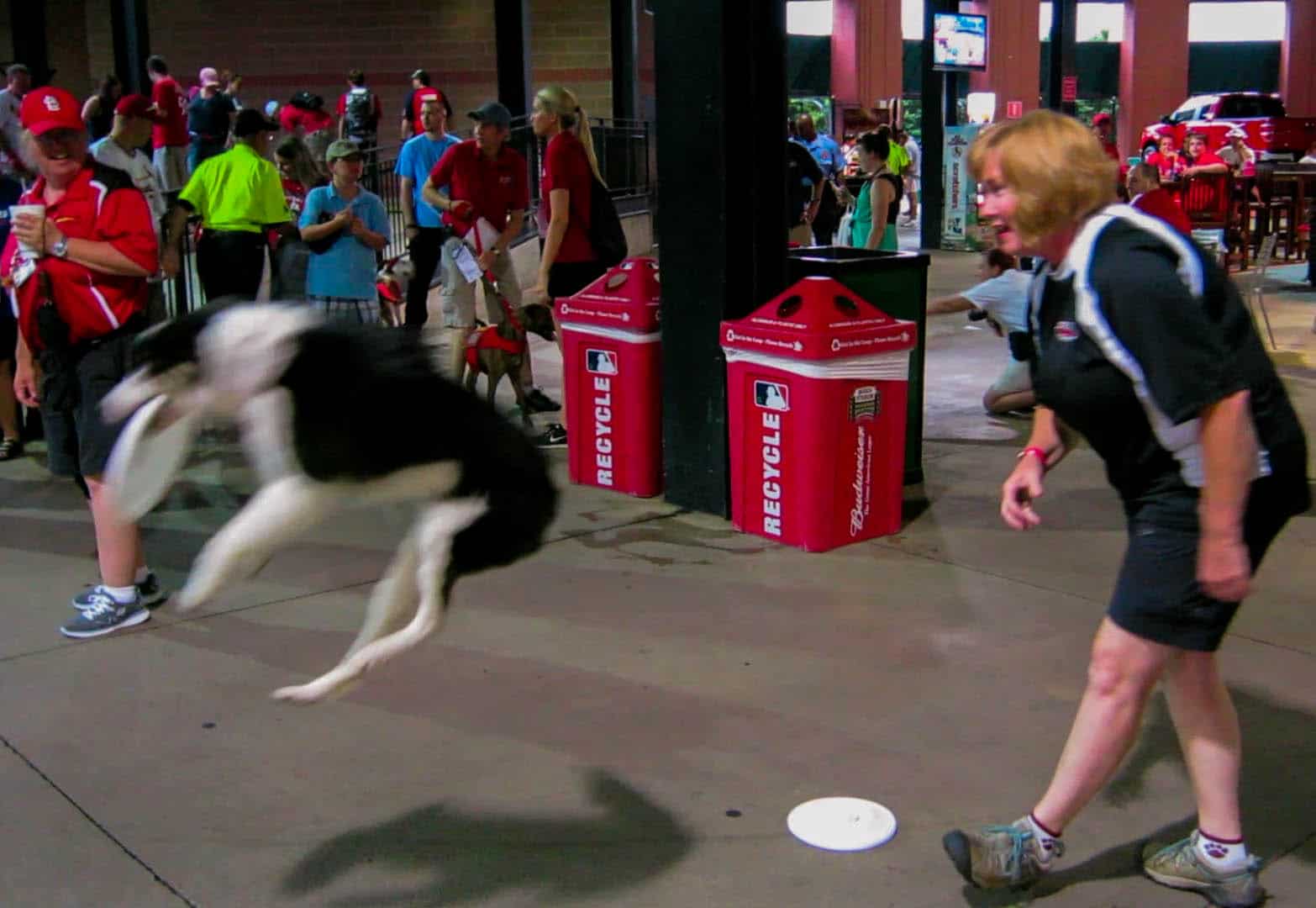 The baseball players weren't the only professionals at the stadium. This duo showed us how flying disc catching is really done.  We have a lot to practice!
Eko taking in the sights, smells and sounds of one incredible event
That about covers it for photos, but I have started to go through the video and I was fortunate enough to record a lot of fun footage.  Time to get back to work so I can have the video ready for Friday, have a great day everyone.