The plan was to have no dogs in the wedding. I swear! Emily agreed to marry me and I didn't want to push my luck any further. We booked our venue and made all our decisions without a single thought about the pups. But about a month before the wedding we noticed the venue was pet-friendly. And about a week before the ceremony, a family friend generously offered to arrange transportation for our potential ring bearer. Then I saw a dog-tuxedo on sale and that pretty much sealed it. That's how at the very last minute we were able to have Eko as our ring bearer.
Backstage getting ready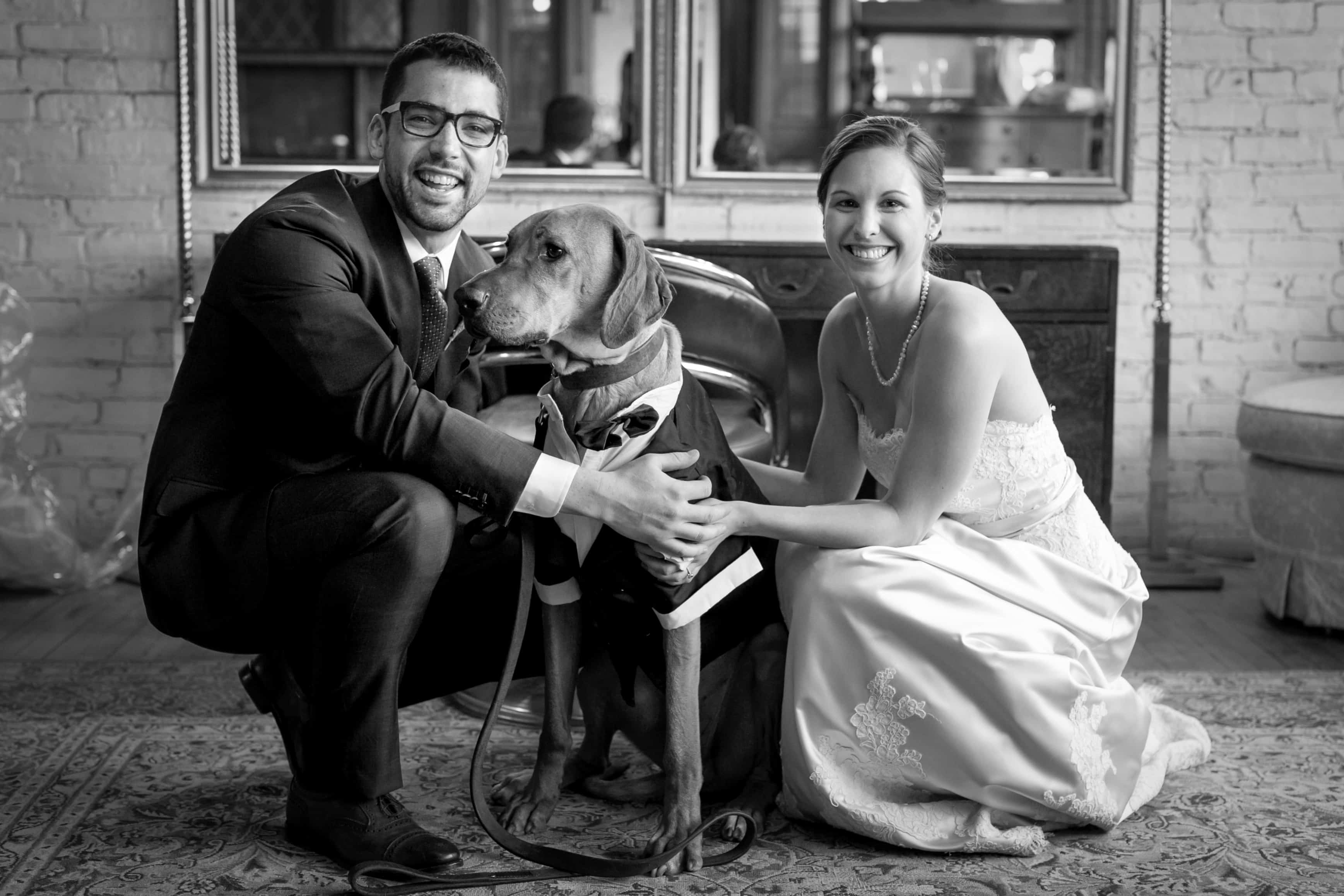 Some brides might sneak in for just a quick photo, but not Emily…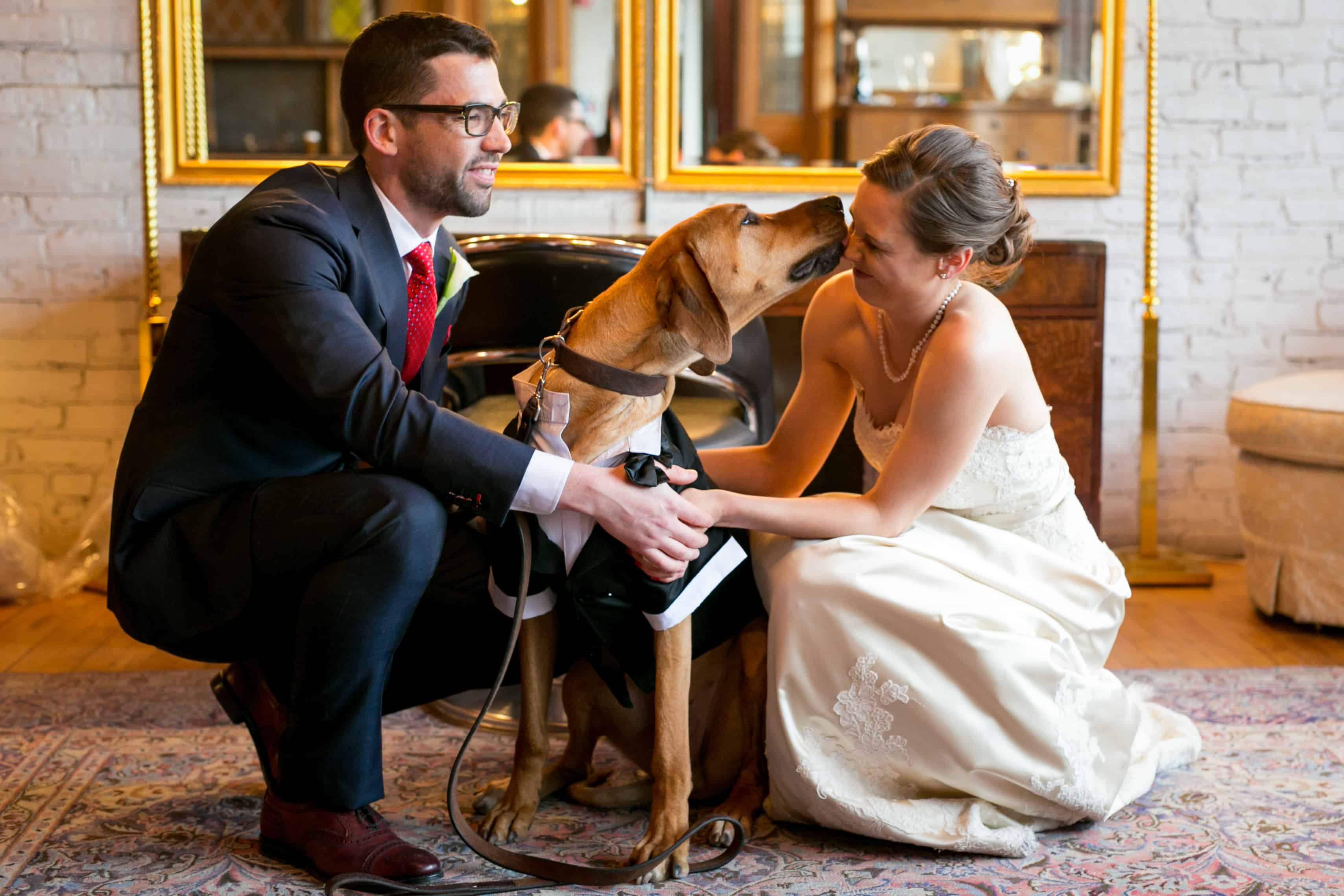 She made sure she got a big smooch for the big day!
Eko wasn't just a model, he was a dog with a job. Right before our vows, we asked the ring bearer to present the rings. And to the tune of The Lion King's "Circle of Life," Eko strutted down the aisle.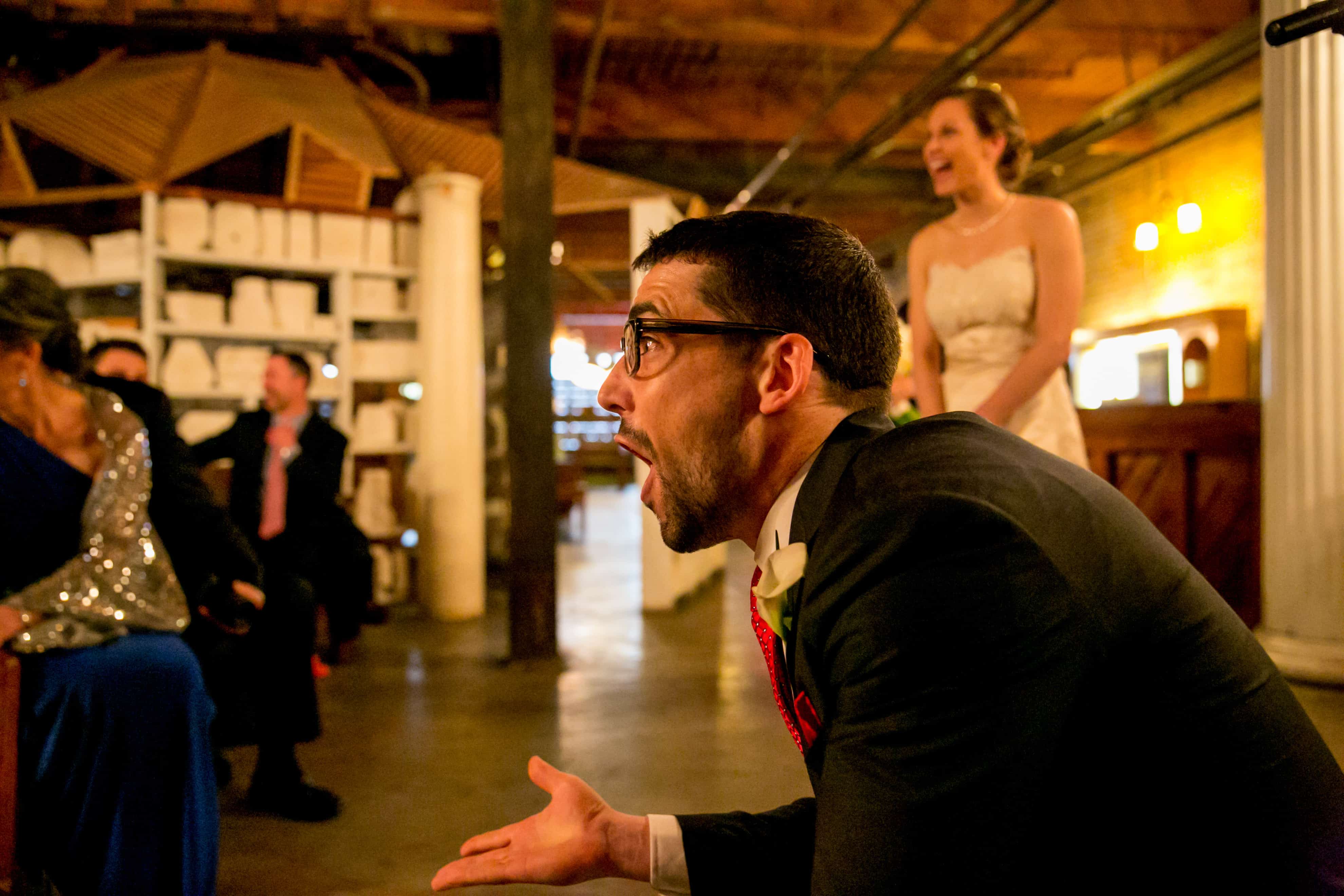 We were pretty excited to see him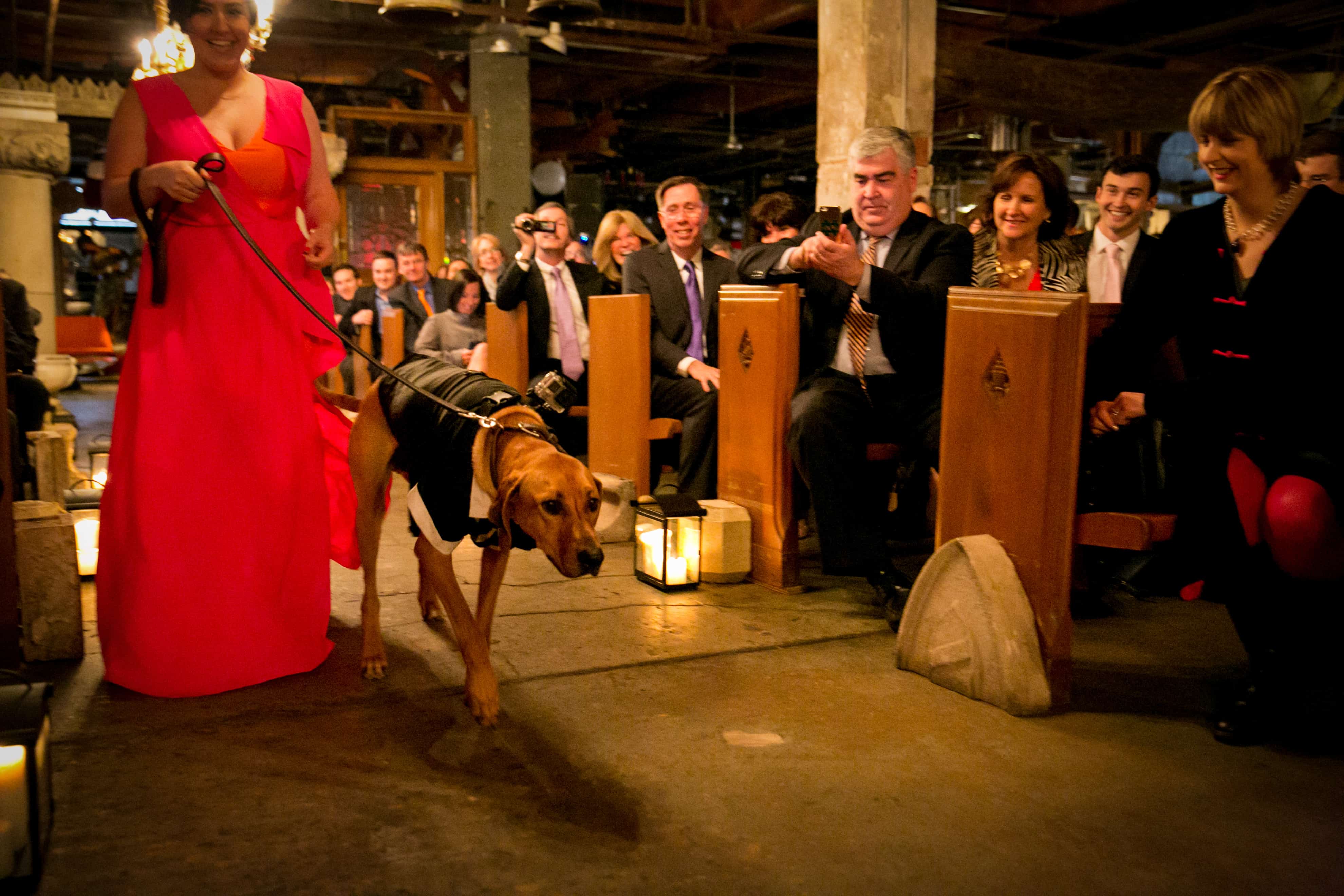 Eko was escorted by the Treat Fairy (aka, my sister Helen)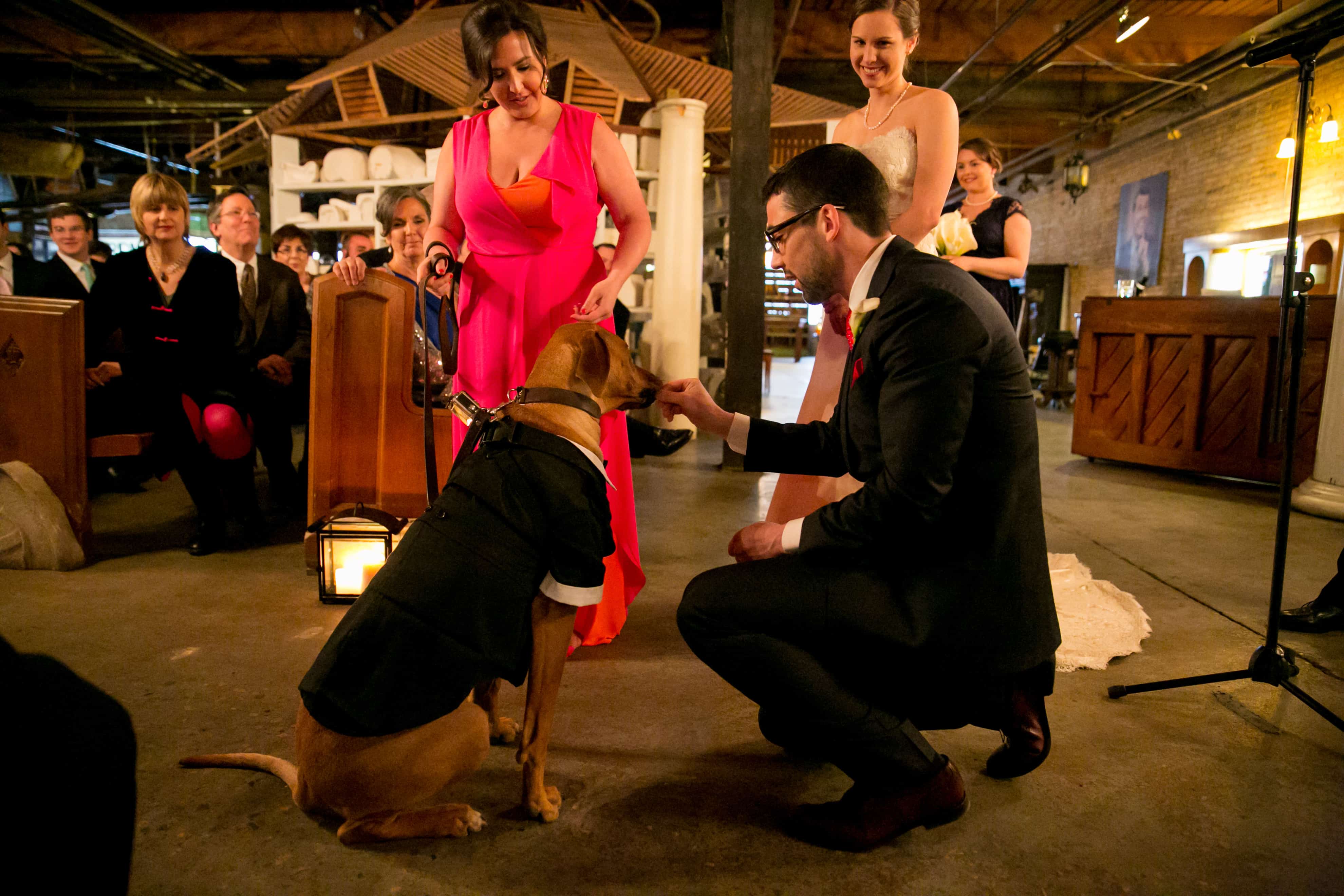 After a few treats for a job well done, Eko gave us one last kiss and headed home
If there's a Ring Bearer Hall of Fame, Eko's in it
Thanks to chance, good friends and a touch of serendipity, we were lucky enough to have Eko make a brief, but awesome, appearance. Our photographer, Shane Welch, was so great about having a pup around. I think Shane was more excited to shoot photos of Eko than he was to photograph me. I felt the same way, so he was in good company.
Oh yeah, we also happened to have one heck of a wedding celebration. It was an amazing evening from start to finish.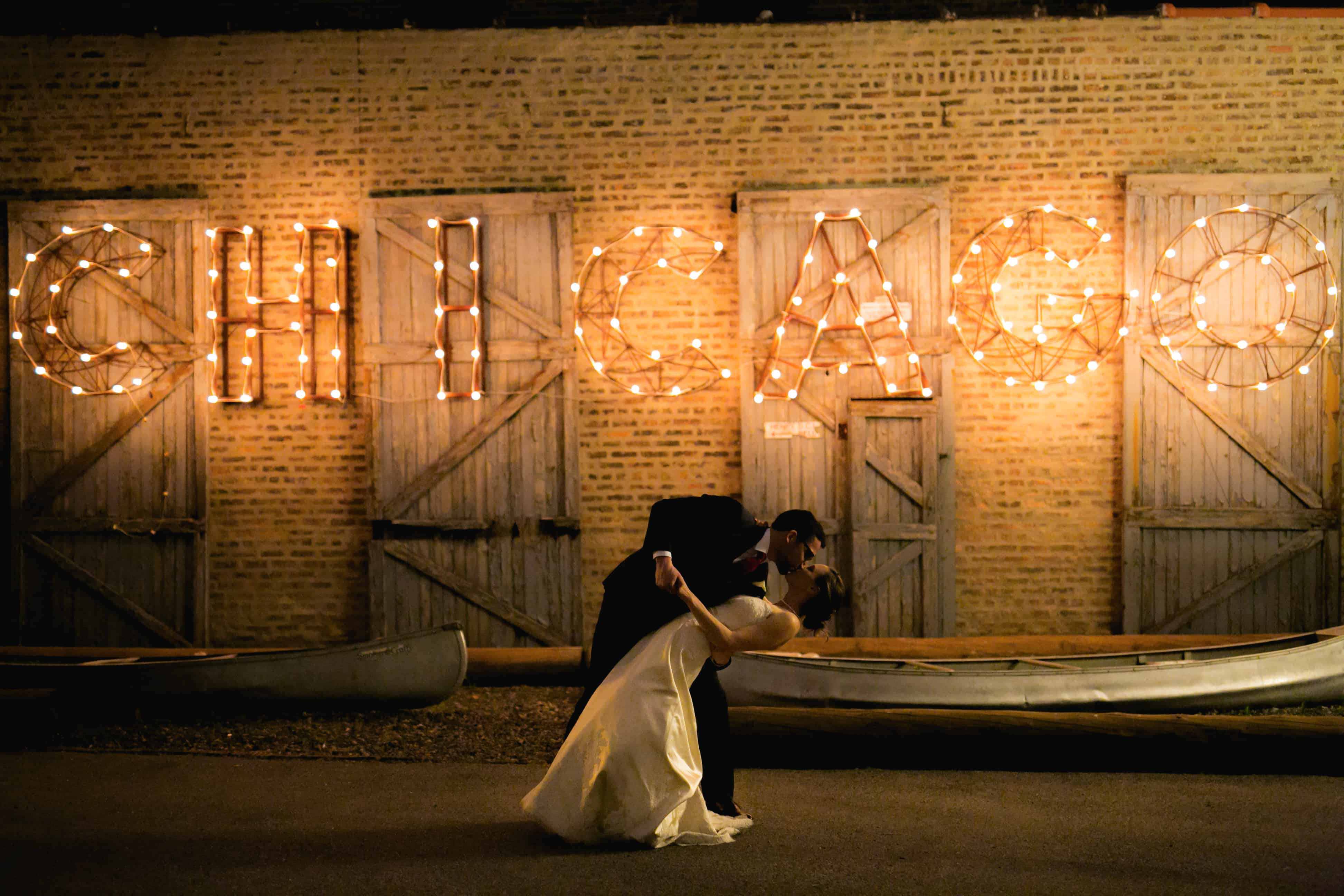 I'm a lucky dog
Much has been written about "true love," but I promise you no one has ever said this: True love is a woman letting a dog in a tuxedo walk down the aisle to The Lion King theme song in the middle of her wedding.
Did I mention I'm a lucky dog?