Ah, love is in the air. Or at least it's on sale in aisle four at the pharmacy around the block.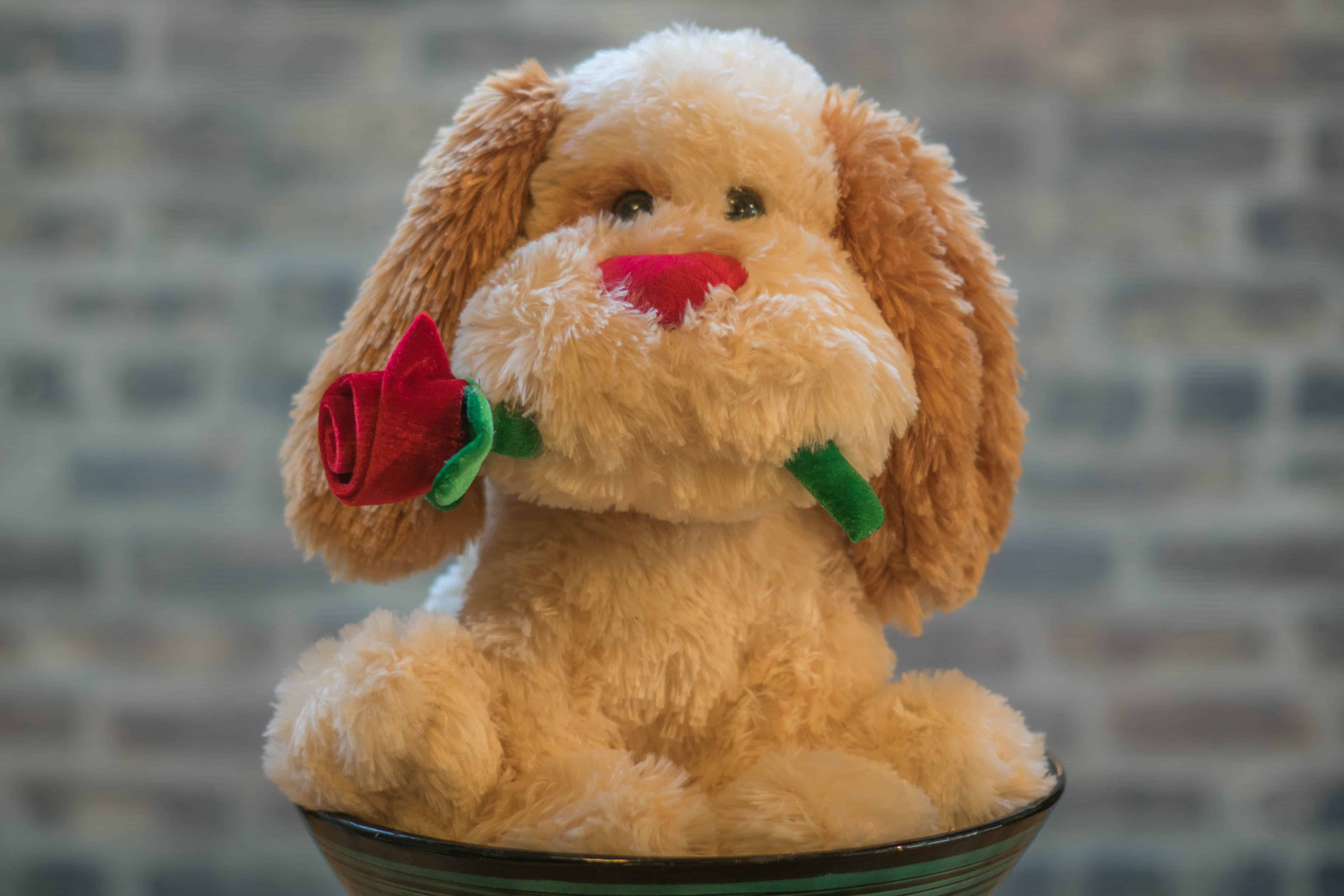 At six bucks, this plush was too good not to get
I also picked up a Valentine's card at Penny's request.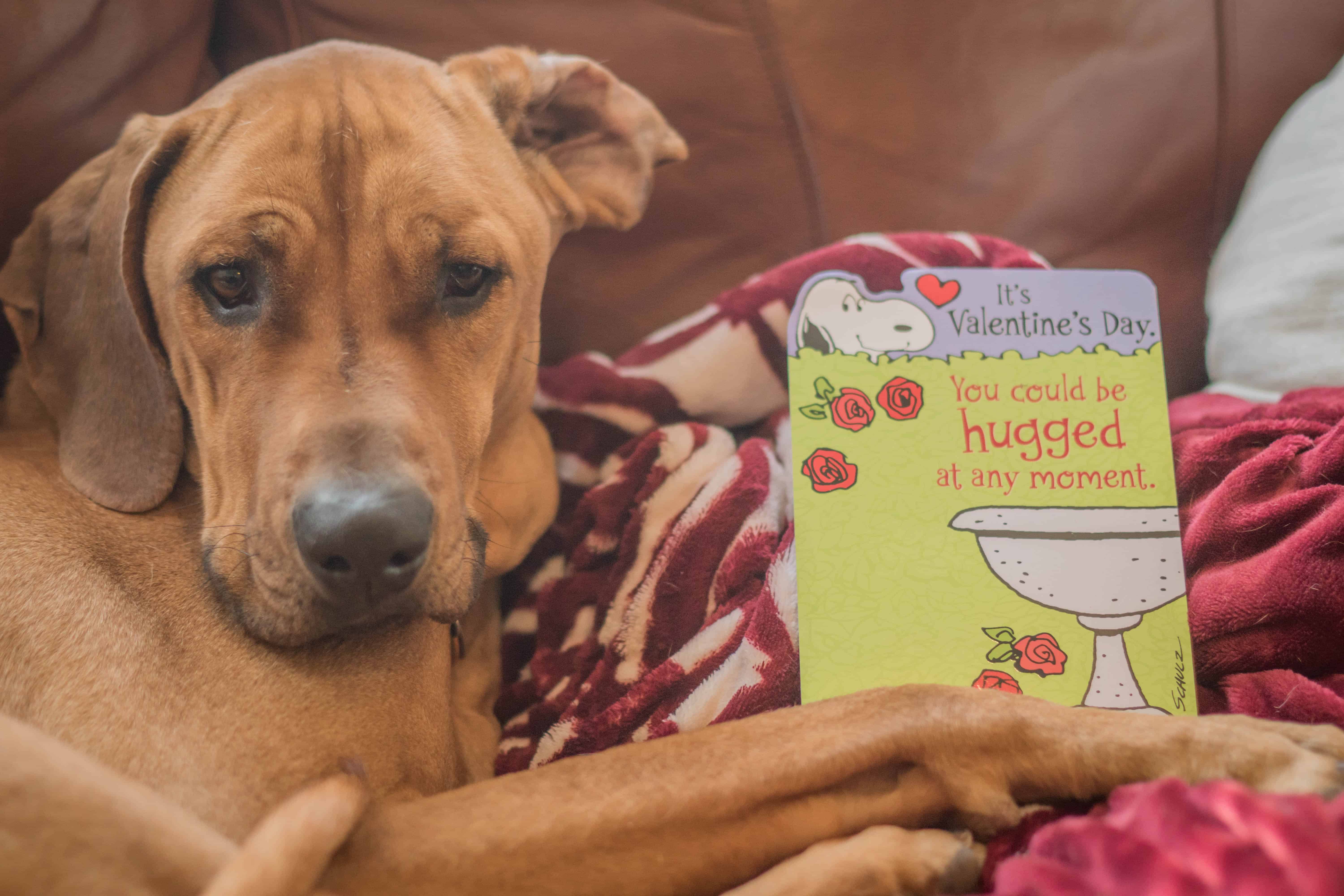 "Look Will, Penny got me a sweet card."
"Wait a minute…"
"….oh no…"
"Penny, you're killing me."
"Nice plushie though…" 
"You know what, Will? Between the card and the toy, I think Penny really appreciates me."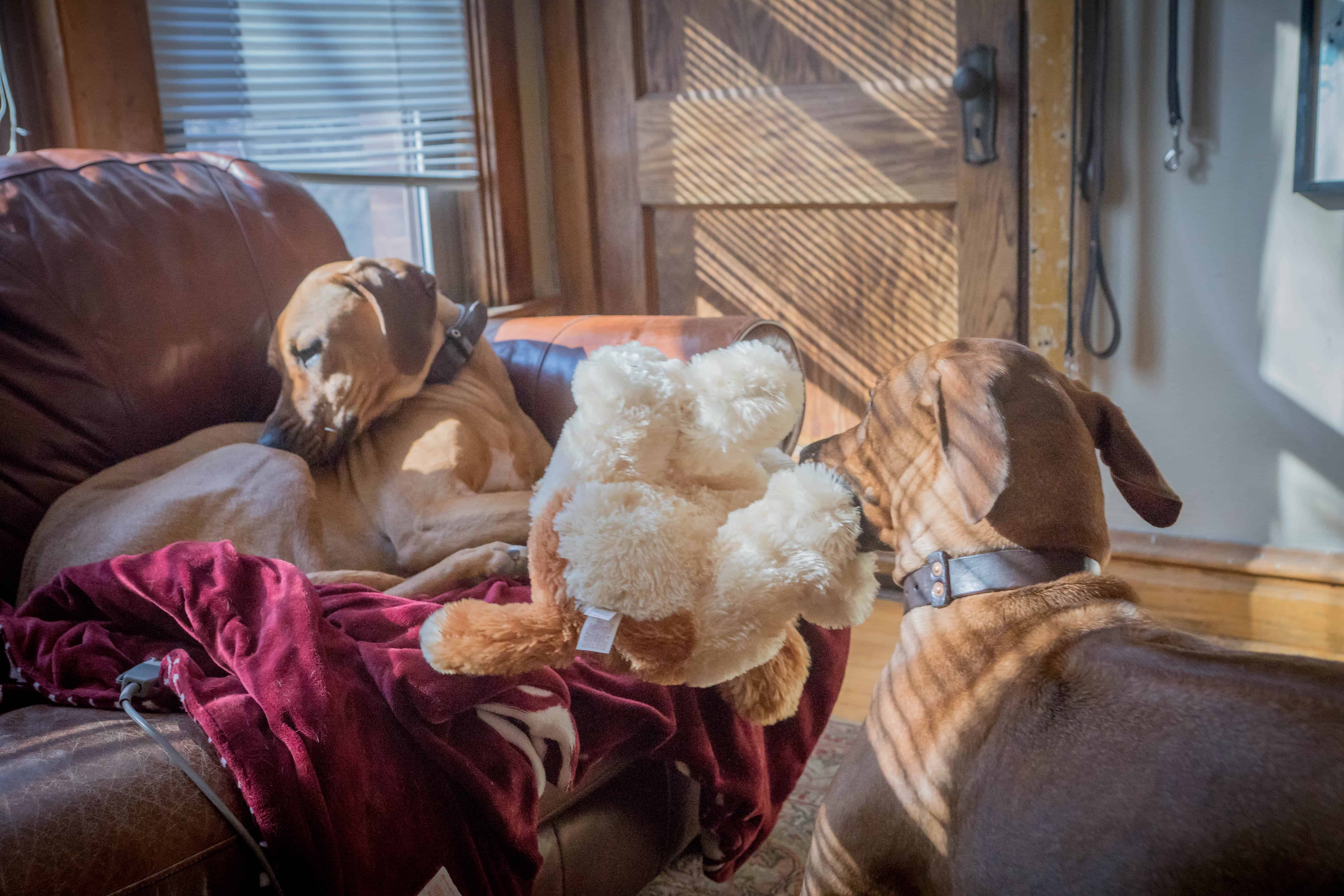 But as soon as Eko turned away, Penny stole his Valentine
And the two danced the day away
All's fair in love and war, I guess. Despite the blatant theft, I think Eko and Penny's relationship will survive this Valentine's Day. Can't say the same for the plush though.