Recently, like dogs who wrestle with Penny, our world was flipped upside down.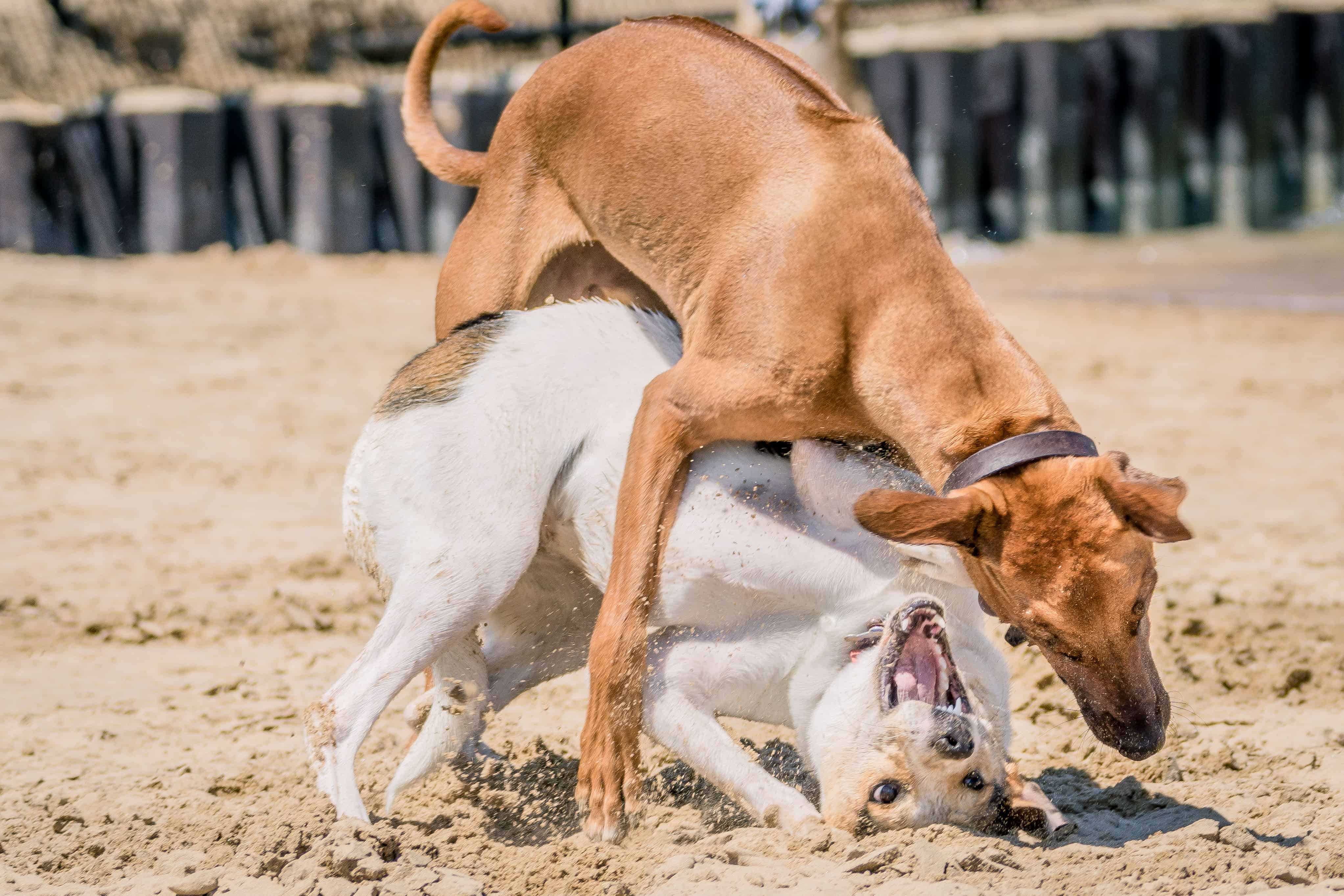 But unlike this pup we don't regret our decision!
The move to the new apartment has been expectedly hectic, so it's nice to have the familiar reprieve of trips to Montrose Dog Beach for a break from unpacking boxes.
Nothing gets between the pups and beach time
What's funny is the pups no longer realize when we're going to the beach. After years of a familiar routine and a car ride they know every turn of, Eko and Penny are now a bit lost.
"Um, Will? Where are we?"
One of the fun parts of the move has been getting lost with Eko and Penny. We walk new ways, find new paths and discover new places we've never seen before.
This wind whipped pier offers a new view of the city and a new backdrop for photos
There's no better exploration companions than these two. All the new sights, smells and sounds offer a fun break from our old routine
In the end, the good news is all roads lead to the dog beach!
We'll eventually find new routines and settle into new patterns, but until then we're loving the experience of relearning to love Chicago from a new point of view.