It may have been a short trip back to NJ, but it was certainly not short on fun.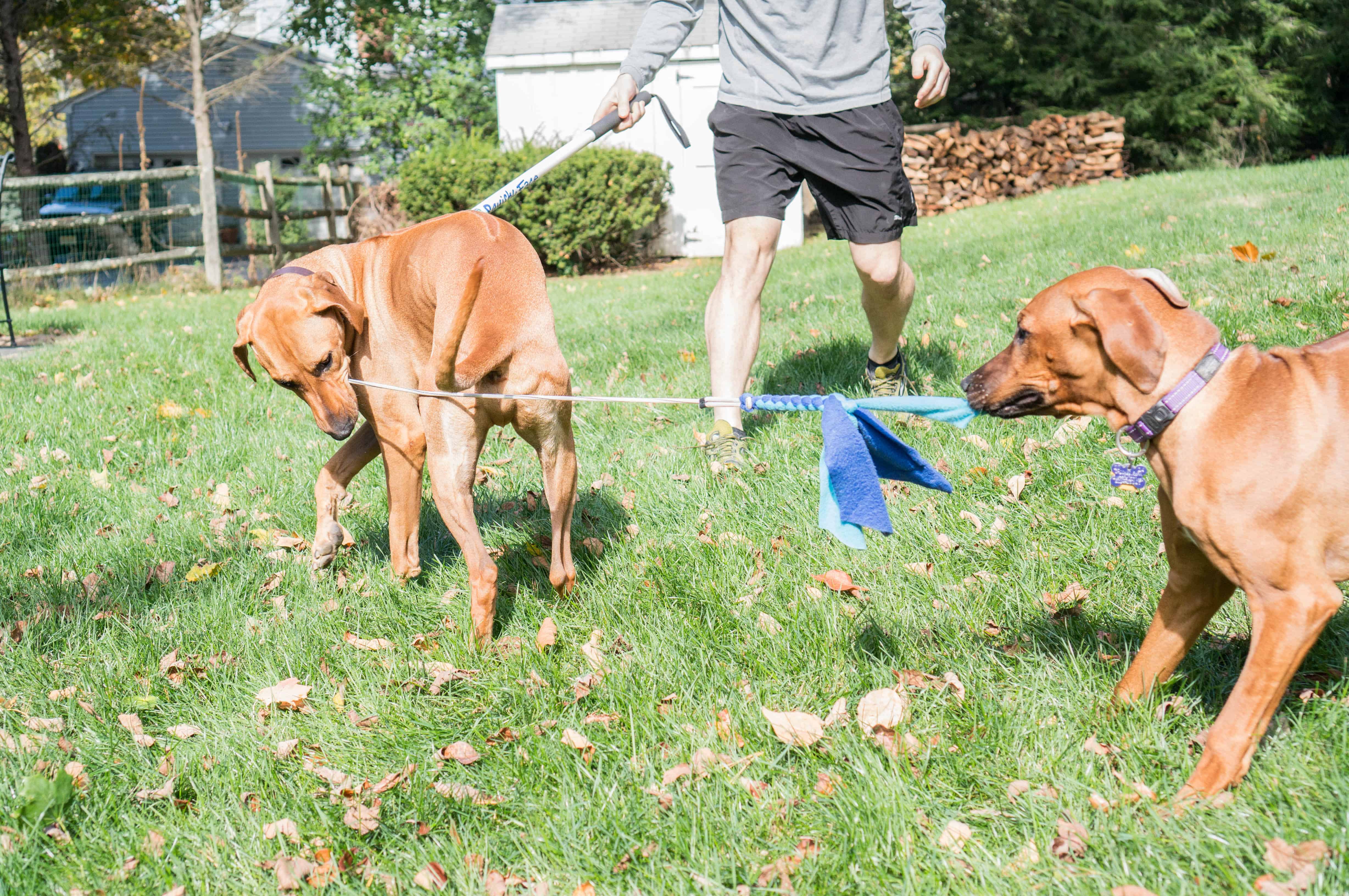 We had a great visit, but now it's time to wrap things up
We left no stone unturned in search of a good time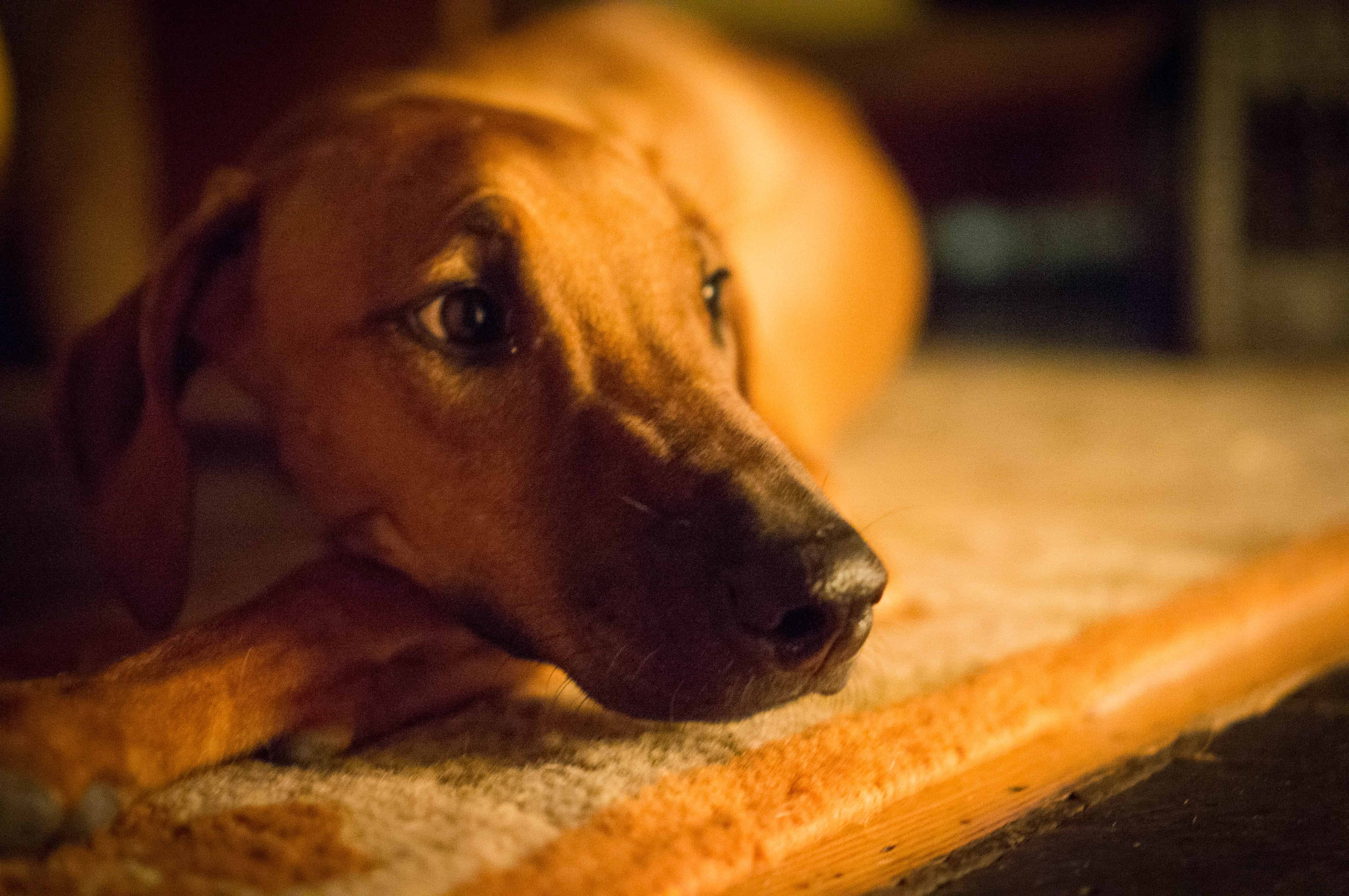 Penny even got to experience her very first fire!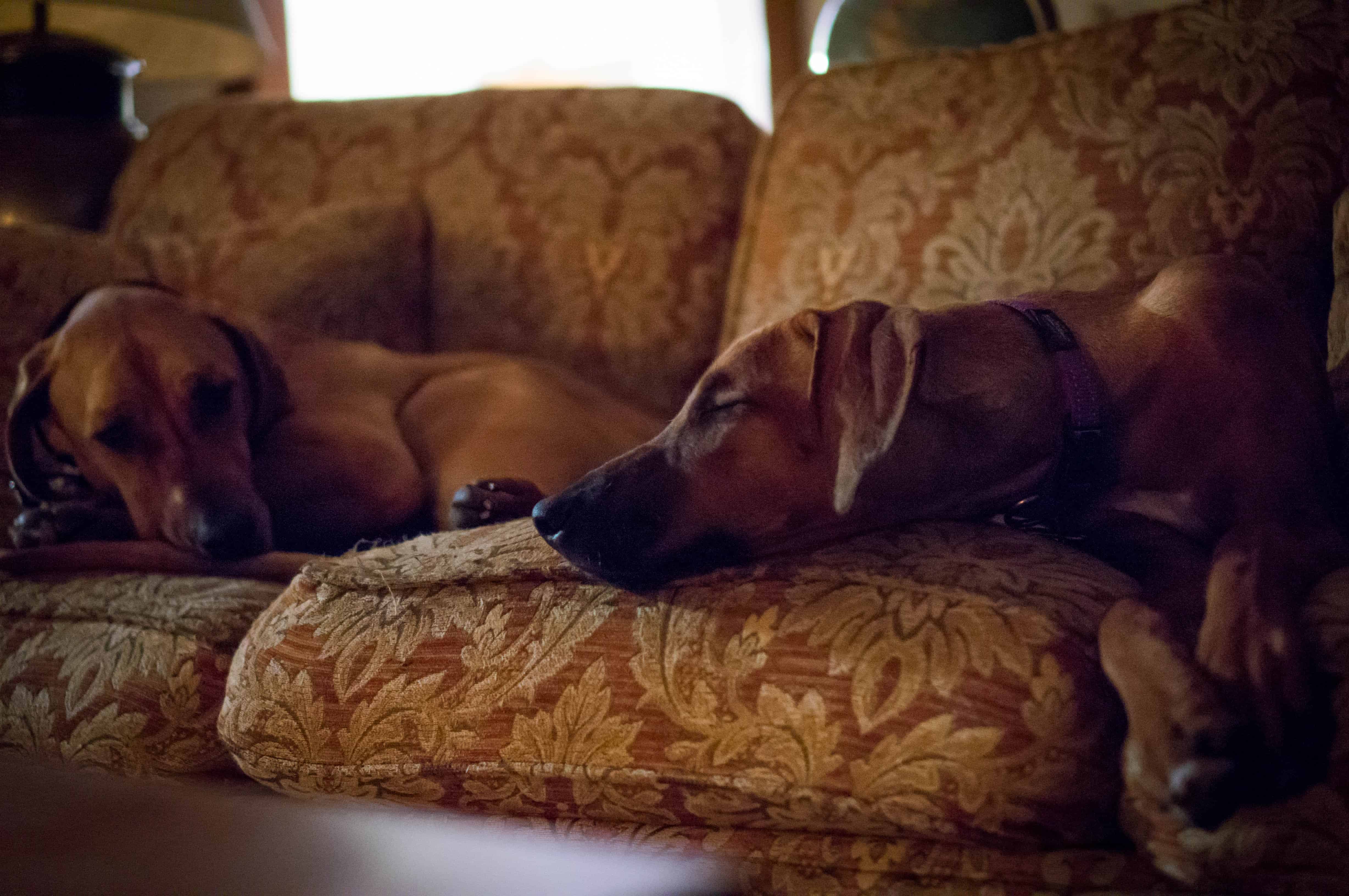 There's another thirteen hour trip in store, but after this week I don't think the pups will have any trouble snoring the whole way through
Hugs all around, time for us to hit the road!
I took a bunch of video this week of the pups in action so hopefully I'll have some fun stuff to share on Friday. We're on the road all day today, so we'll catch everyone tomorrow back home in Chicago!