We moved our apartment ourselves so it was a tough week for everyone.
First we tossed some of Penny's custom-torn furniture. This meant the little punk lost her favorite place to put her behind while laying in our laps. She still made a valiant effort though
Things got even more desolate once my brother and I moved out all the furniture
It was a restless first night at the new place. We were disheveled and the pups were understandably out of sorts. Over the weekend we thankfully had some time to settle in.
The couch is now in my office and it's helped the pups feel right at home
Same goes for the familiar sight of their toy bin
As Eko and Penny became more relaxed they started to really explore their new environment.
They were delighted to see we have an island which they can circle like sharks
And Eko's already begging to get a fire going
Any trepidation the pups had vanished when they got a look at the bay windows in the front of the apartment.
The semi-circle lets in all the sun a dog could dream of. Now if only there was a comfy place to lay…
Warm. Comfortable. Right at home.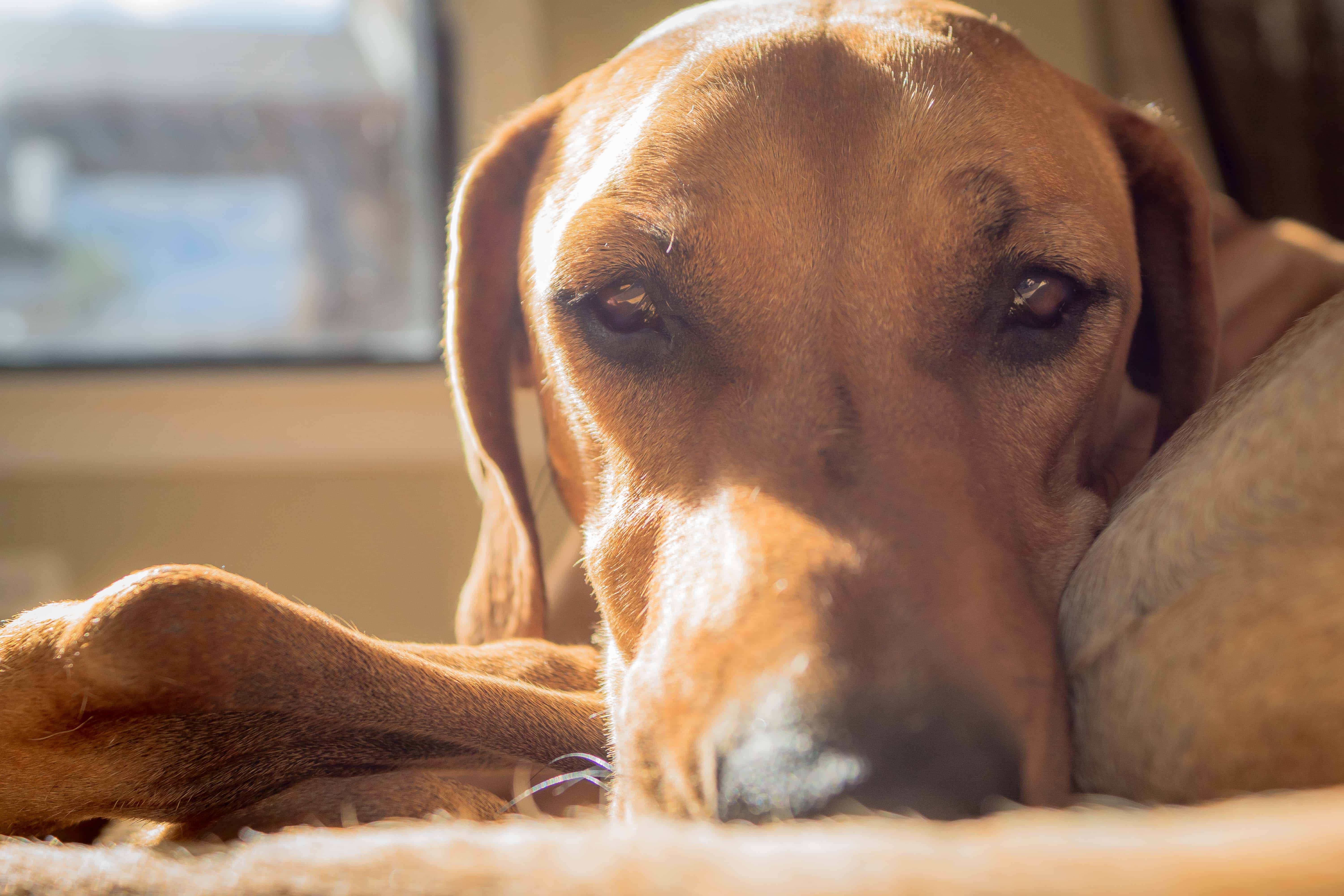 "Ok, Will. We can stay."
I'm still beat from the move and there's plenty more to do, but knowing our new place has the Eko and Penny seal of approval certainly makes the load feel lighter!
Metaphorically, at least. Unfortunately all the furniture we need to get will still feel the same weight coming up the stairs…