Like a familiar movie, the seasons are supposed to stick to a well-worn story.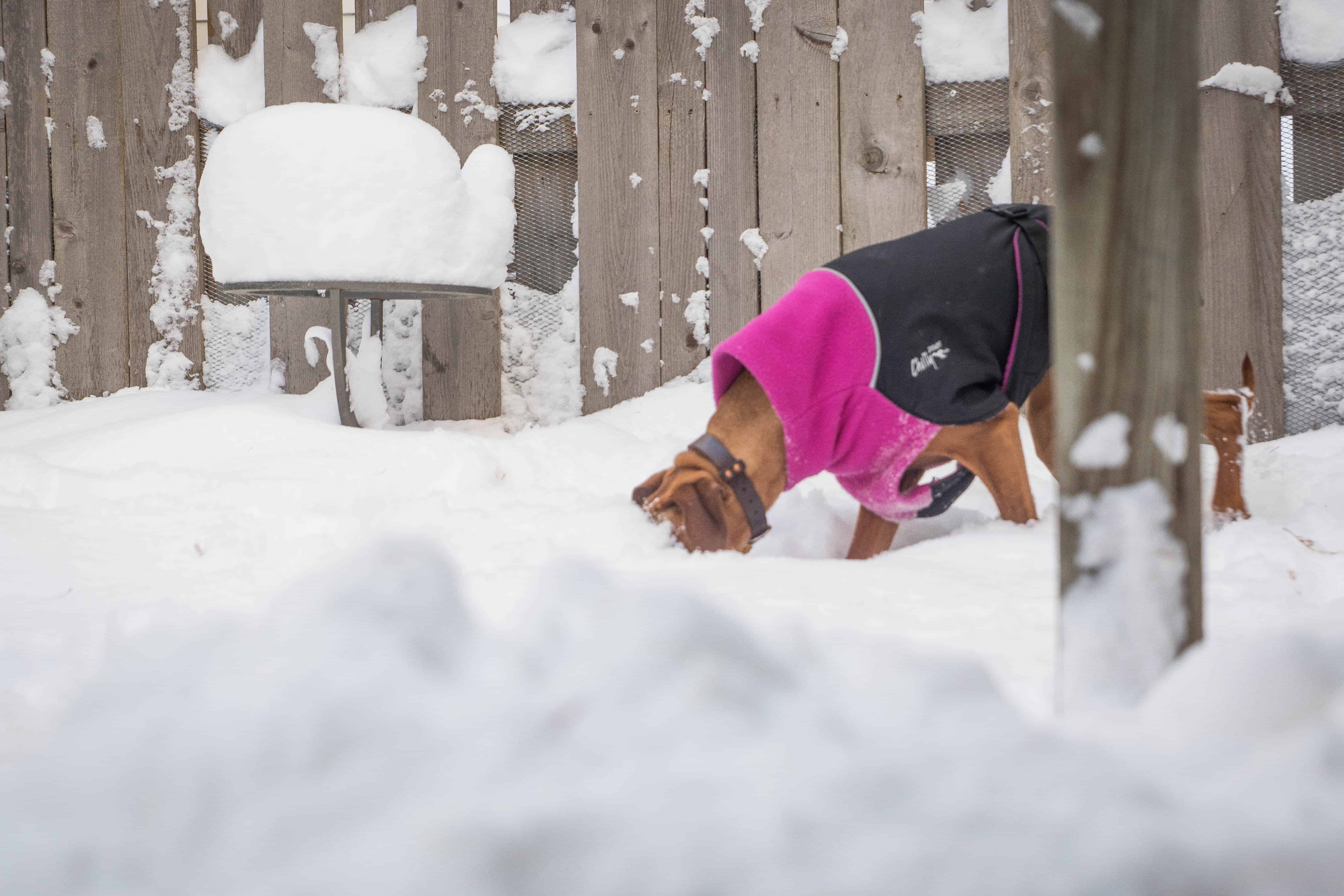 March certainly stuck to the script with a snowstorm to begin the month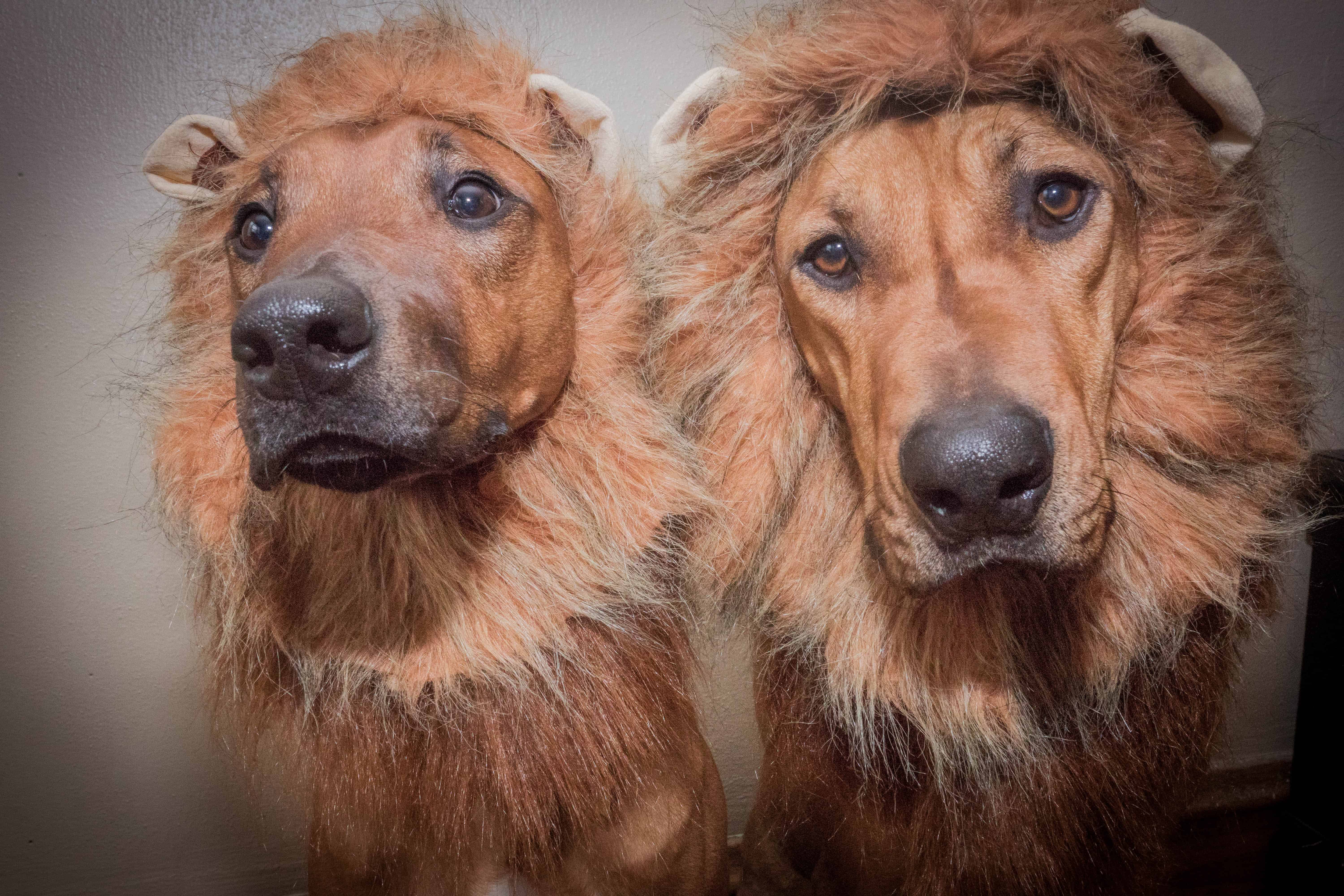 In like a lion: check
Then "out came the sun and dried up all the (snow)."
To see the sun again was a glorious thing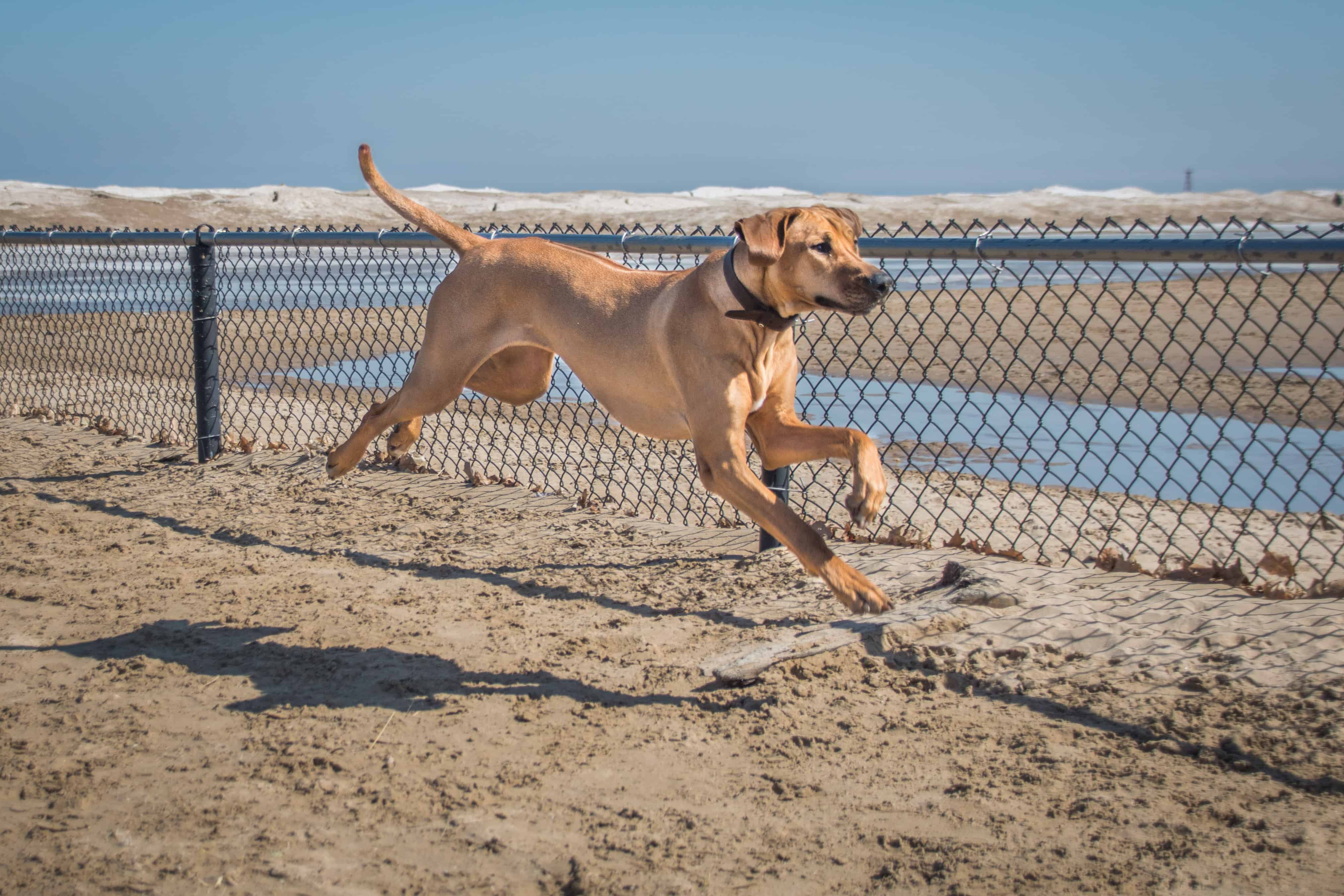 And to romp in the sand again was even better
Spring was in the air and we saw plenty of little lambs.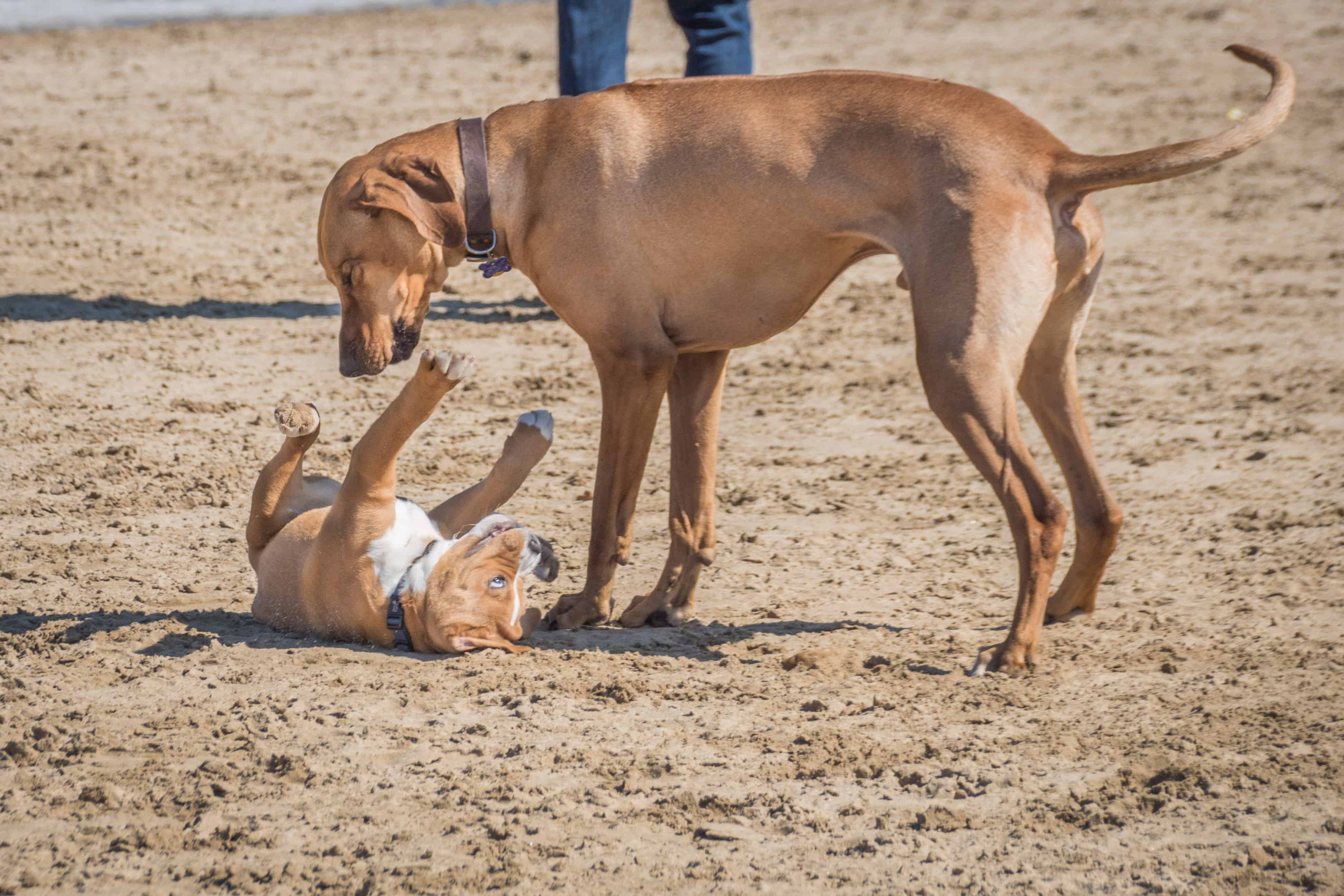 We met a lot of cute new pups at the beach. Eko, who was a doting grandfather in a former life, couldn't get enough.
Lions, check. Lambs, chec….oh wait. March went off script and let the lion have one last roar.
Not exactly the beach weather we'd hoped for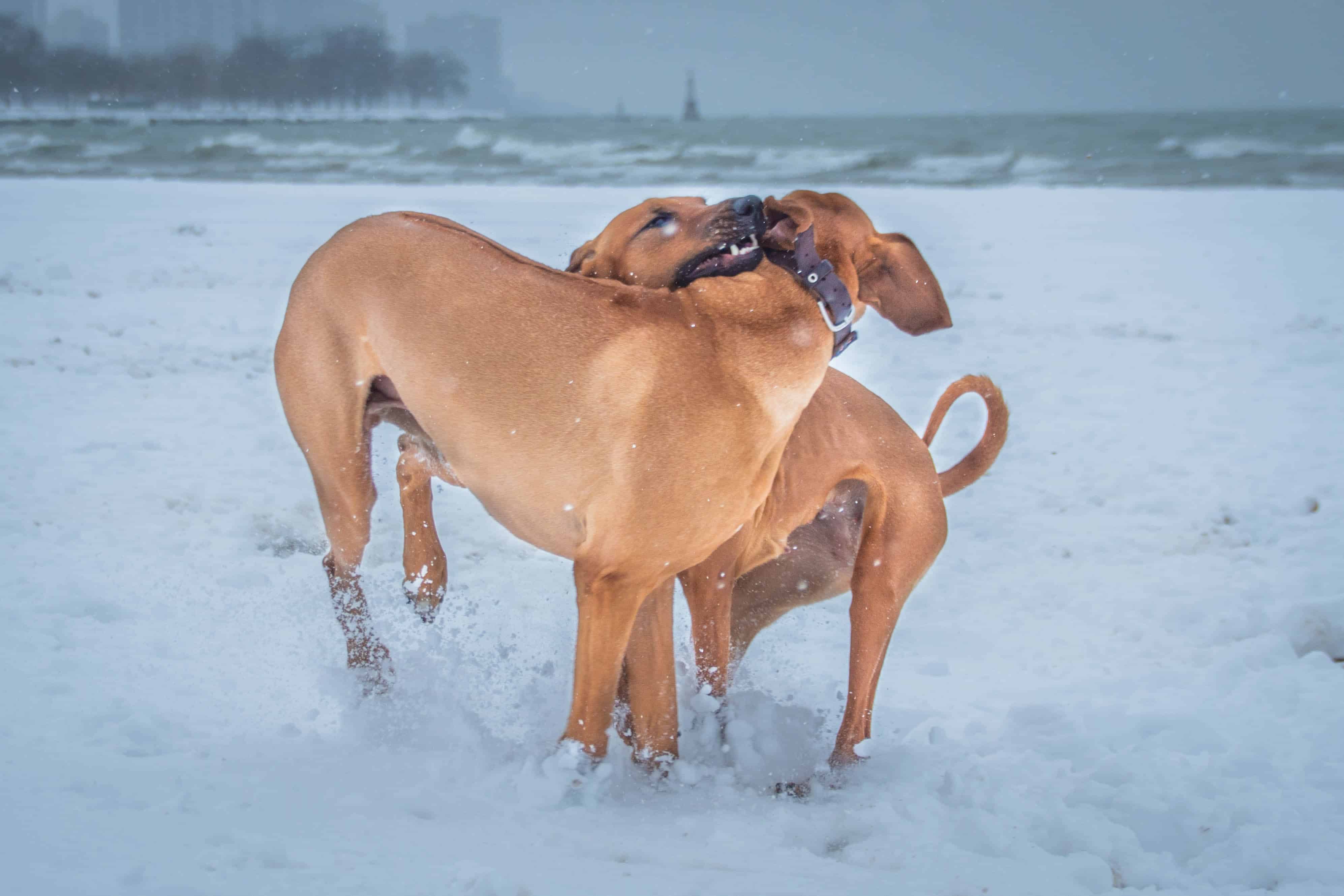 Like Eko and Penny, March was all mixed up
Tomorrow we turn the page and the script says something about showers and flowers. But after the weird month we've had, I think we've earned more flowers than showers. Fingers crossed!