Penny has a unique talent for stirring pups up.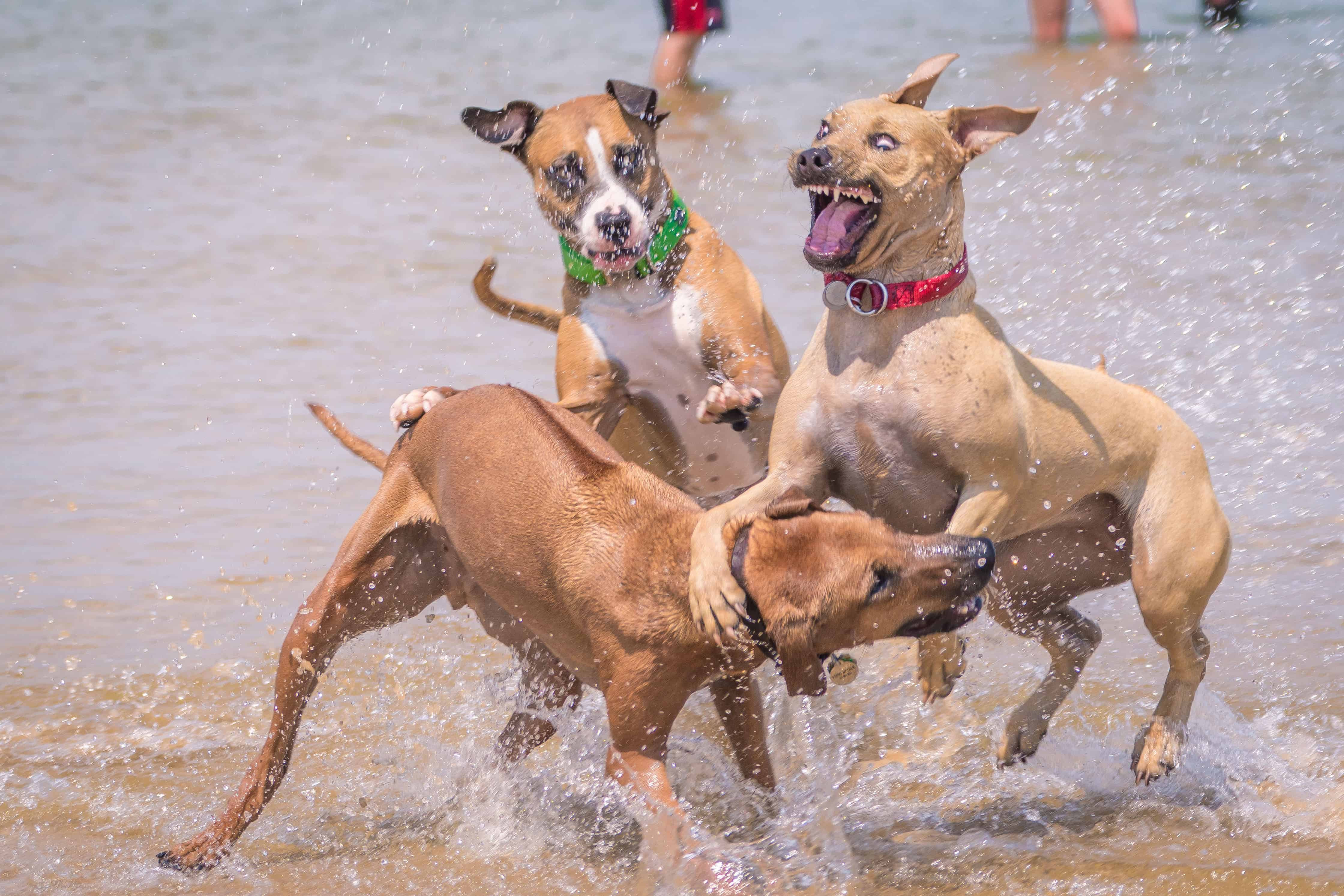 She causes dogs to make faces I didn't even know dogs could make
Penny's exuberance even catches the attention of dogs she's not playing with.
It's hard not to notice a dog who can fall down and keep running at the same time
Penny loves being the center of attention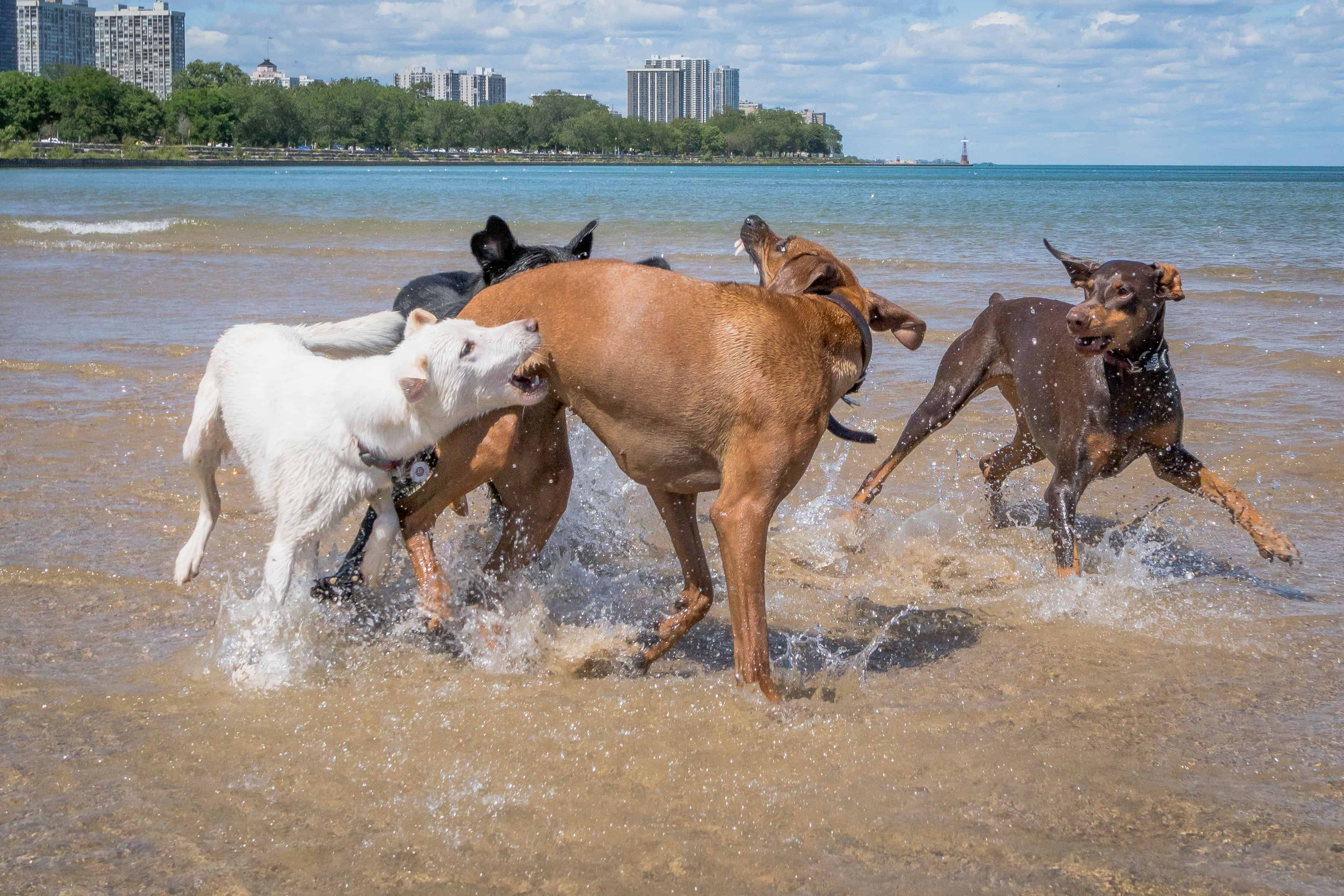 But even for Penny, the spotlight can get a bit overwhelming
In the above sequence, none of the dogs were aggressive or out-of-control. Penny wasn't in any danger but I could tell she didn't like the odds. On the rare occasions something like this happens, I used to step in to immediately defuse the situation by giving the pups a break.
These days, when Penny feels outnumbered, there's someone else who comes to the rescue.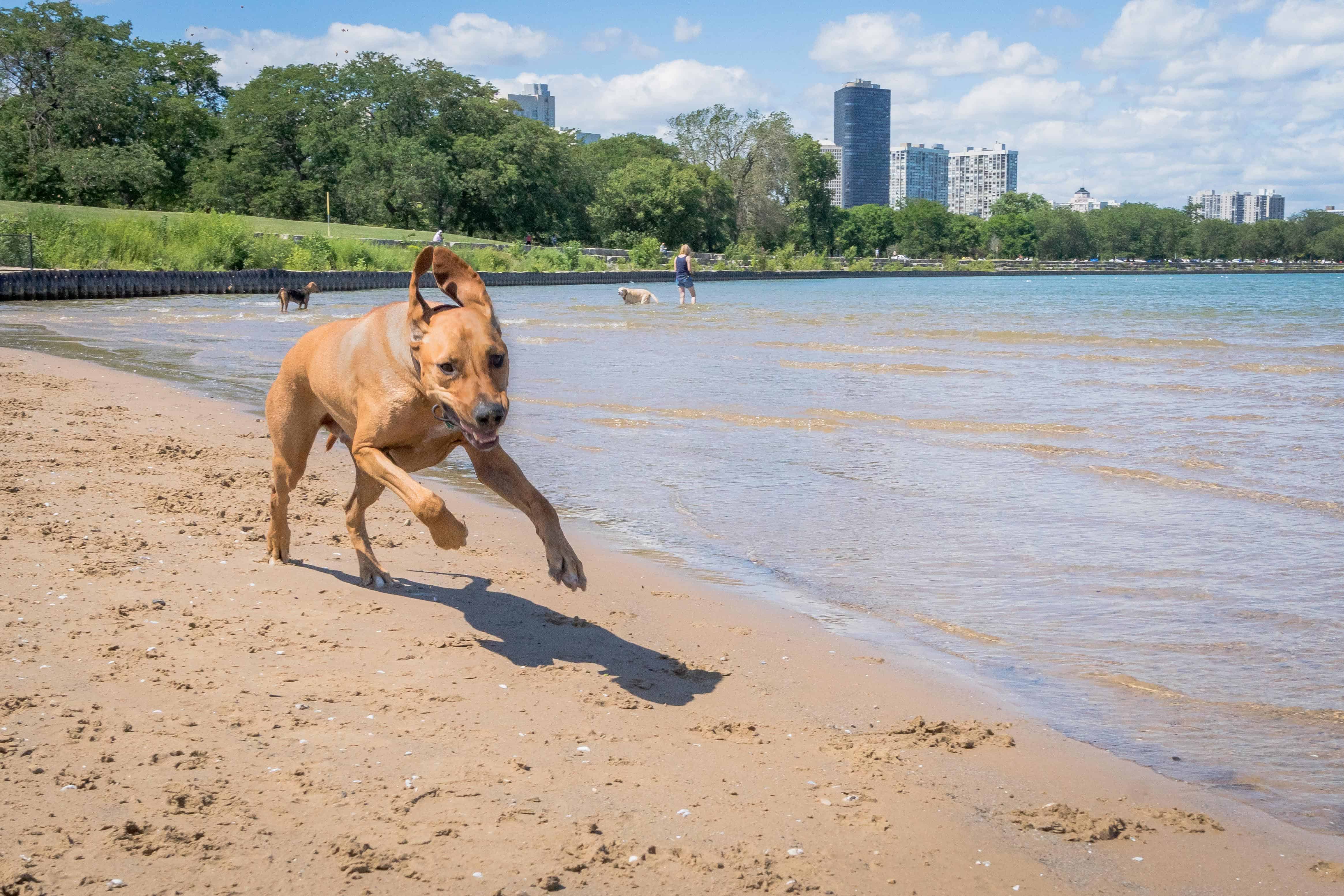 Once a big brother, always a big brother
When Eko sees Penny is overwhelmed, he gallops over to even the odds. And when Eko comes barreling in, the attention immediately shifts to him instead of Penny. Eko doesn't do anything, just his presence helps rebalance playtime.
And the entire gang is right back to having fun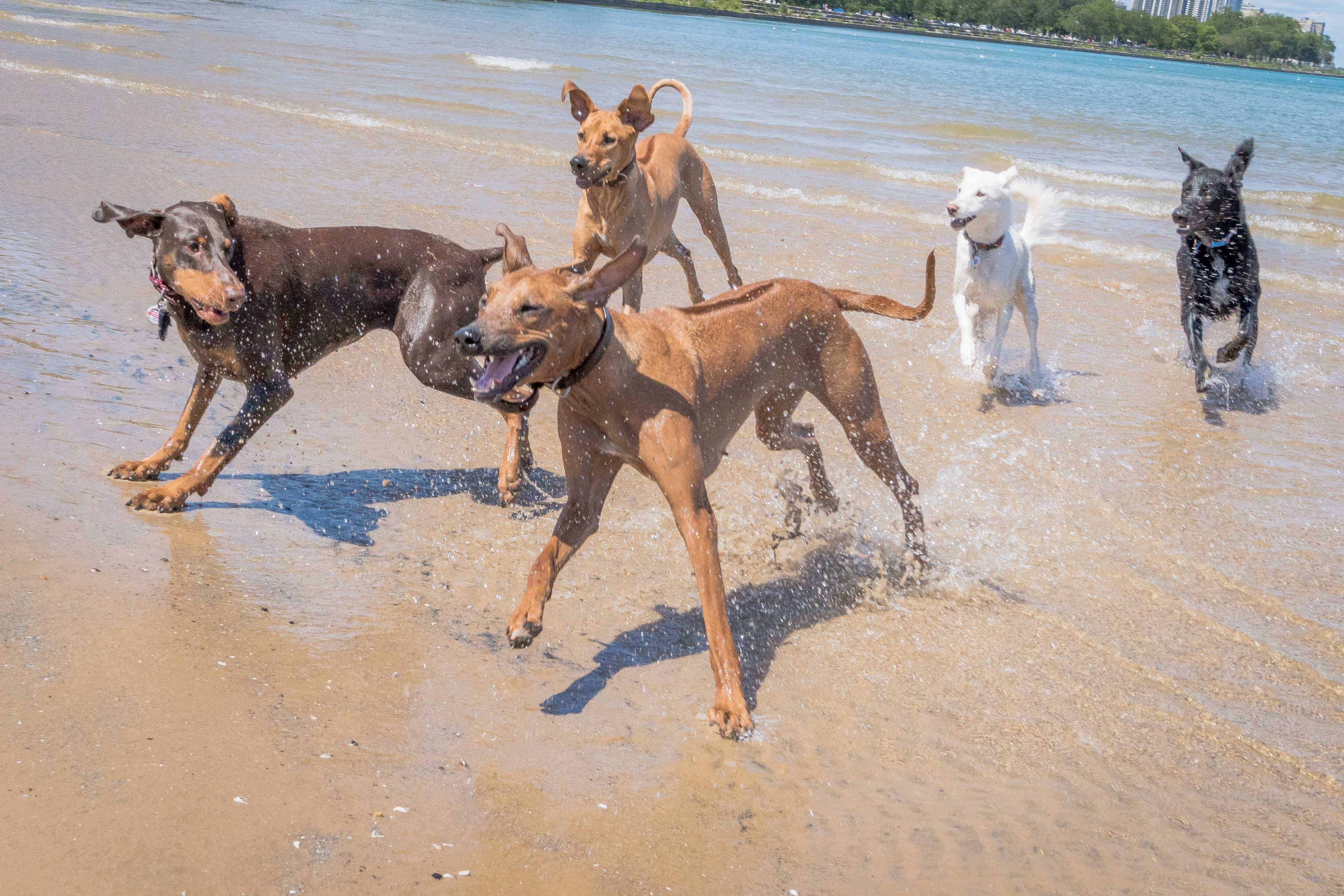 Eko ensures the pups are all smiling
Then sends them on their way and comes over to me for some affection
Penny appreciates the backup, and so do I! Nice to have a partner to help keep an eye on Penny.