Penny turns five months old tomorrow. Five months is no time at all, but Penny's managed to squeeze in lots of mischief, mayhem and adventure.  However, one thing she can no longer squeeze into is her baby crate. While Penny grows in maturity, she also grows in size and the puppy crate is now too tight. That's why it was time to help my little hermit crab find a new shell.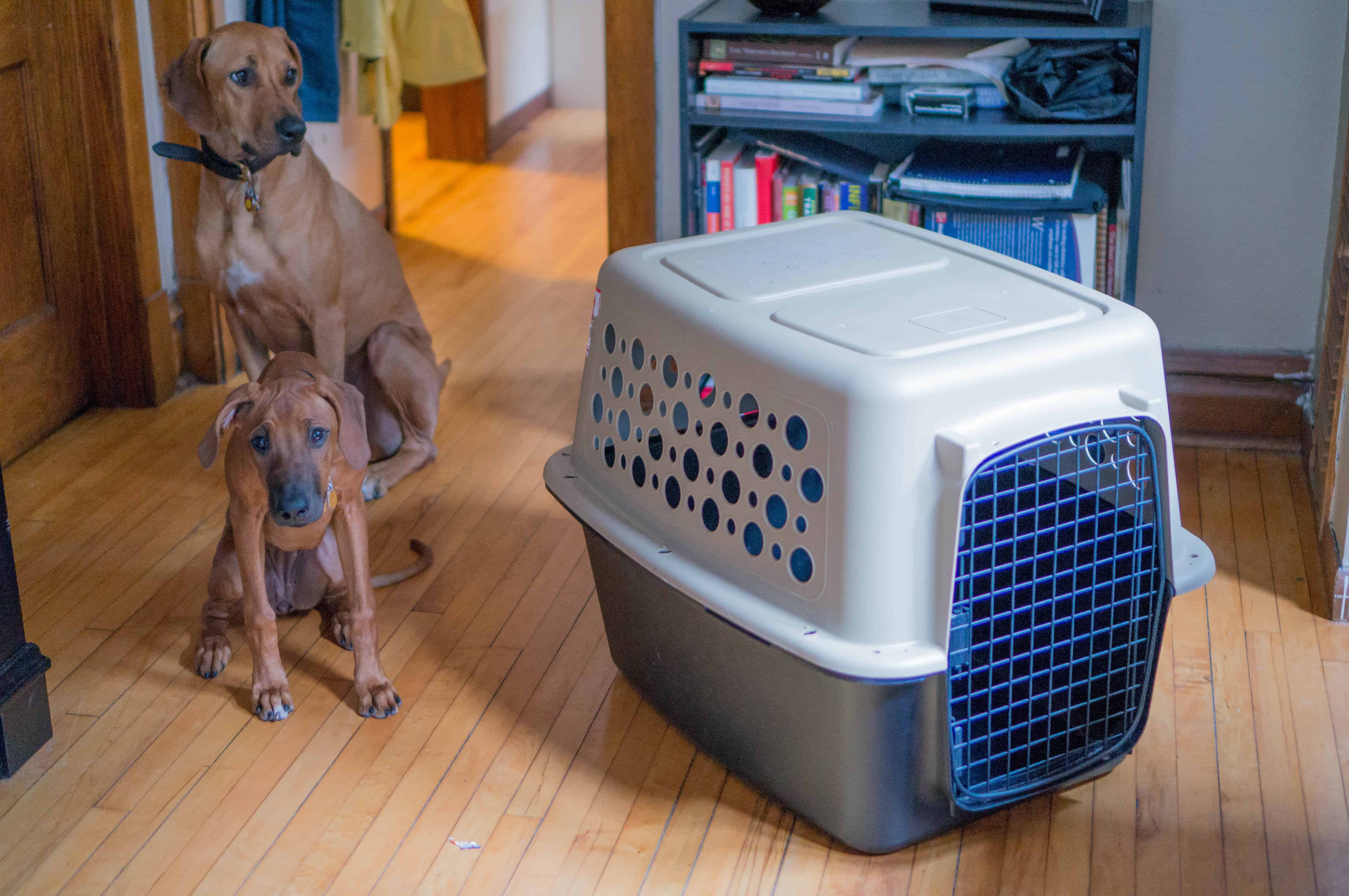 Penny was quite perturbed when I moved, disassembled and cleaned the little crate. It was her first home! 
"Hey buddy, what are you doing to my house!?"
I broke out the large crate Eko used to use and set it up extra comfy for my pup. Eko's old digs would be perfect as Penny's new digs. But Eko and Penny didn't see it that way at first.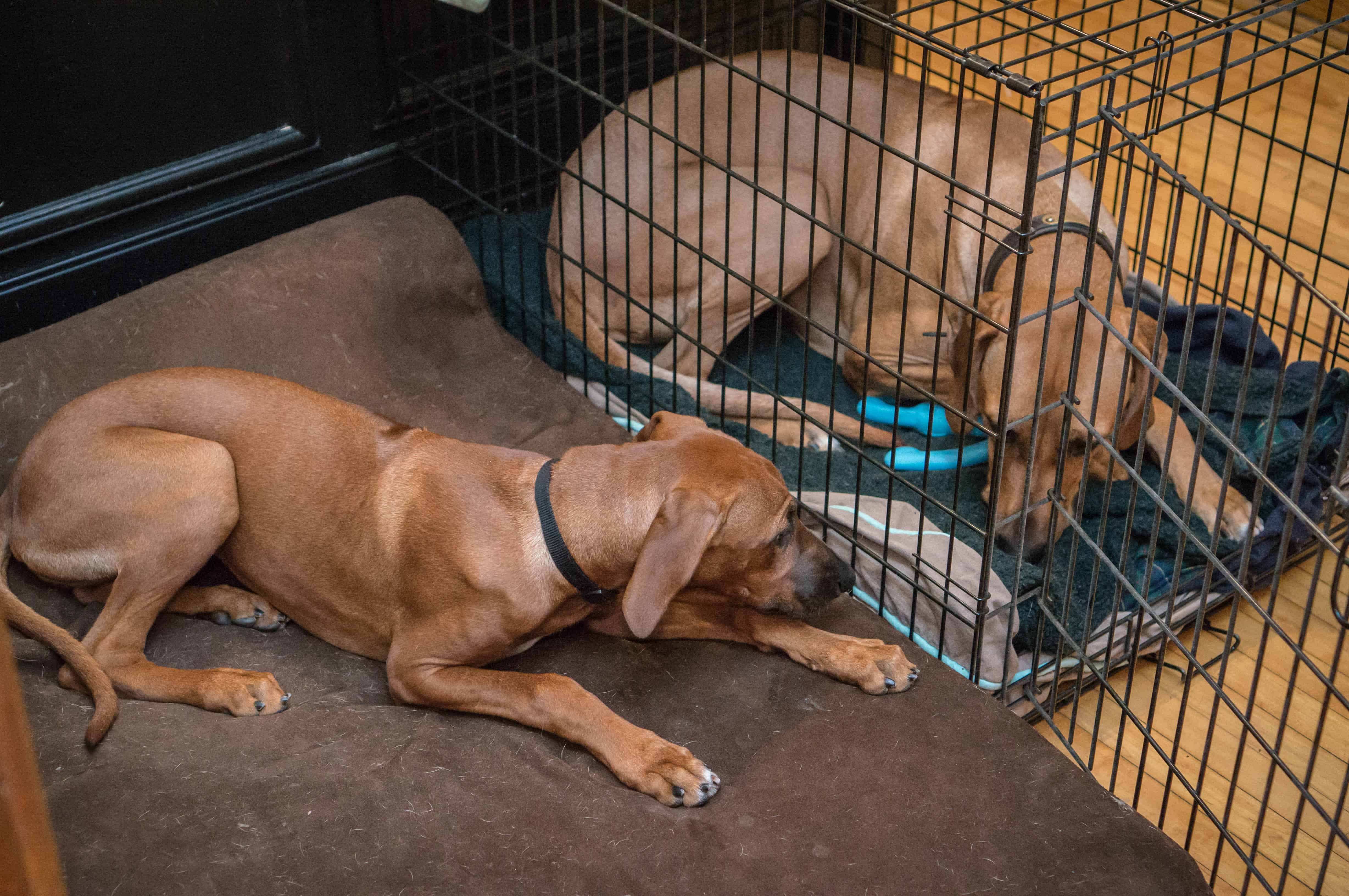 Eko immediately claimed his old spot, and Penny stole Eko's bed
Both pups were not pleased to give up their old homes, but I had planned for just such insolence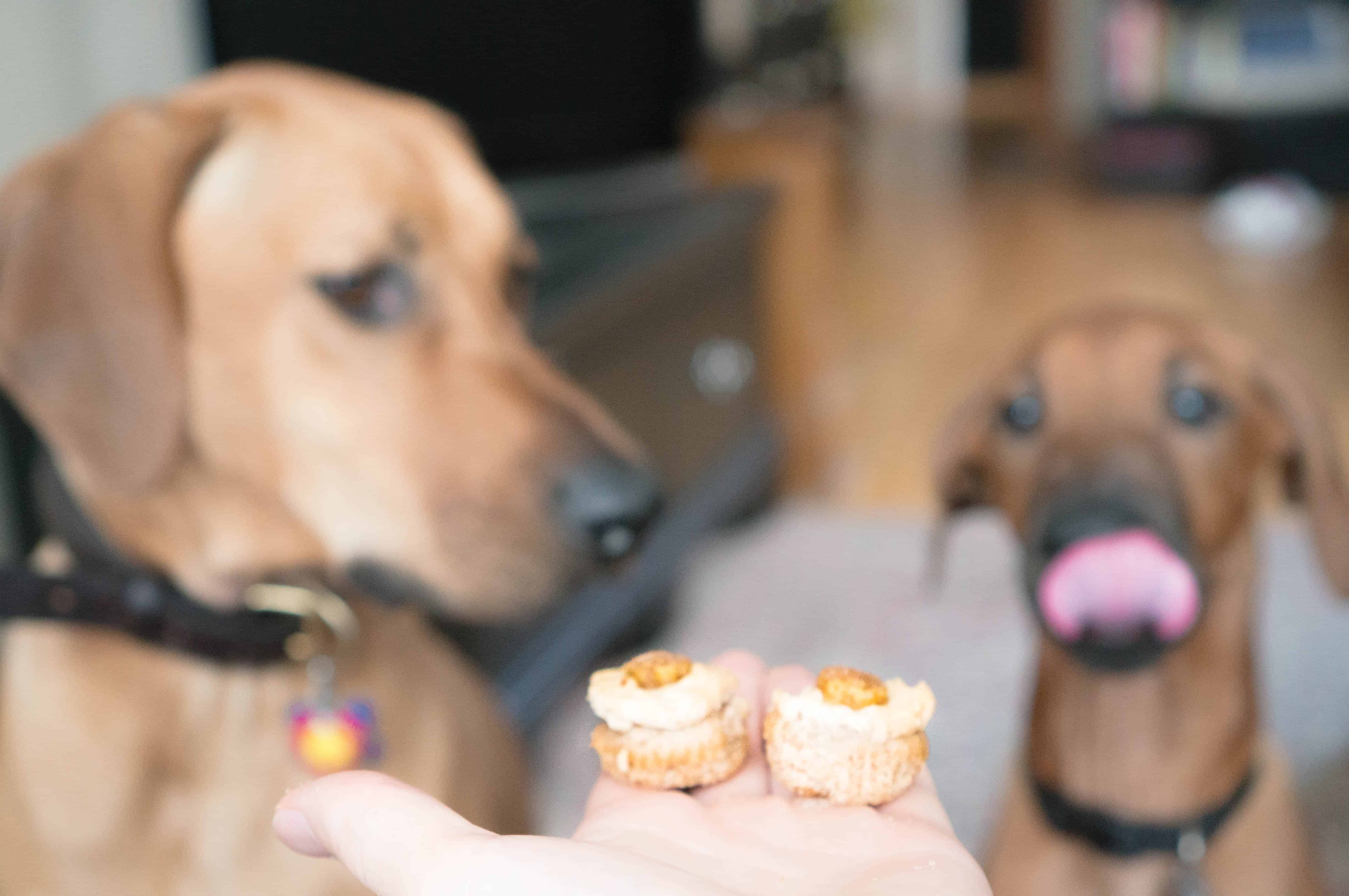 No pup can resist the appeal of a bribe!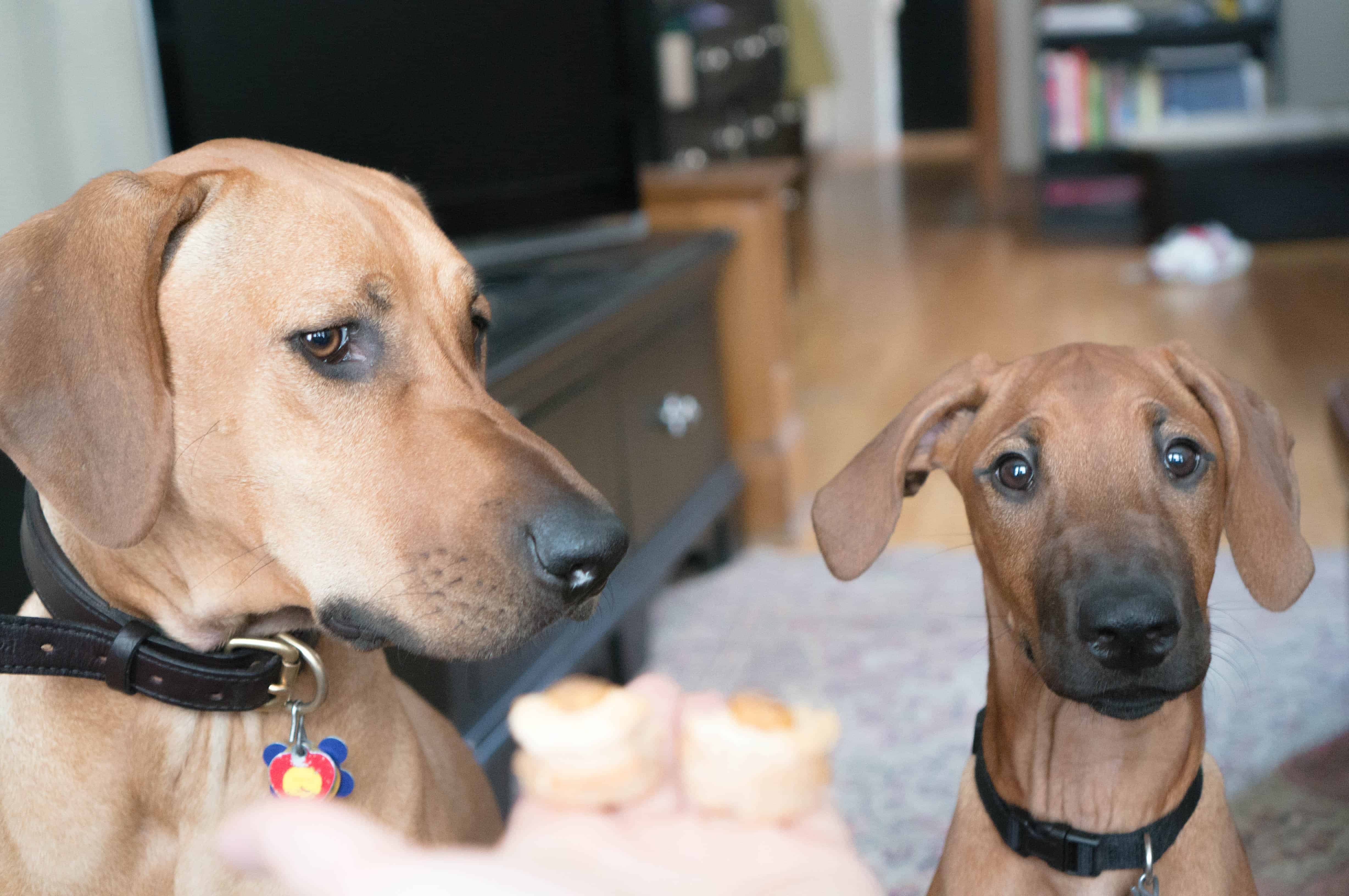 "Alright, now if you guys eat these treats it means you have to leave your old beds and…"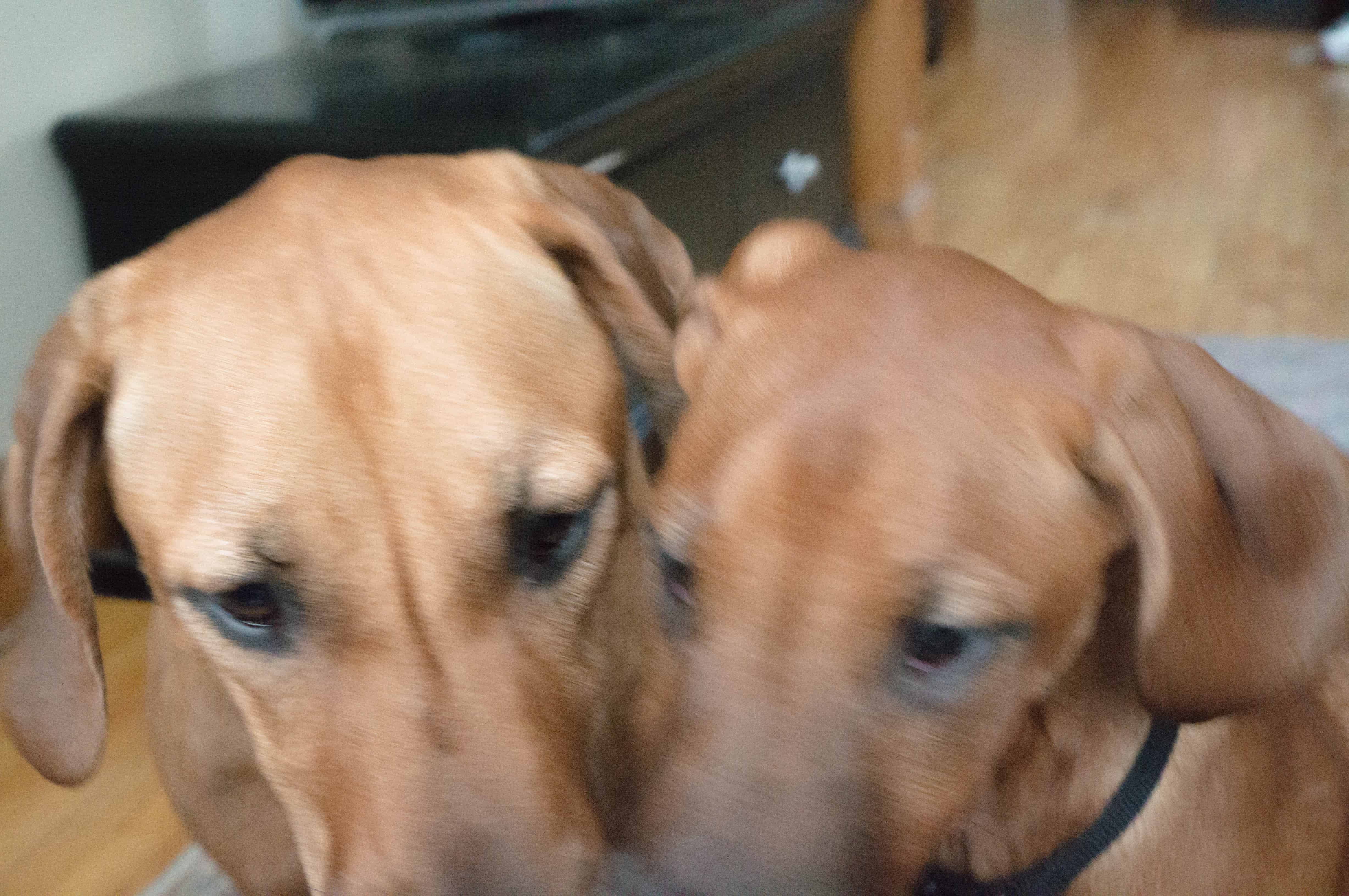 "Yeah, yeah, whatever, just give us the treats!"
I'm happy to report the gang has gracefully let go of the old and embraced the new. It's an important part of growing up. Speaking of which, Penny isn't the only growing pup in the family. Check out this shot of Auggie.
When did this happen!?
I have a trip home planned for October and I can't wait for Auggie and Penny to see each other again. Times have changed just a bit.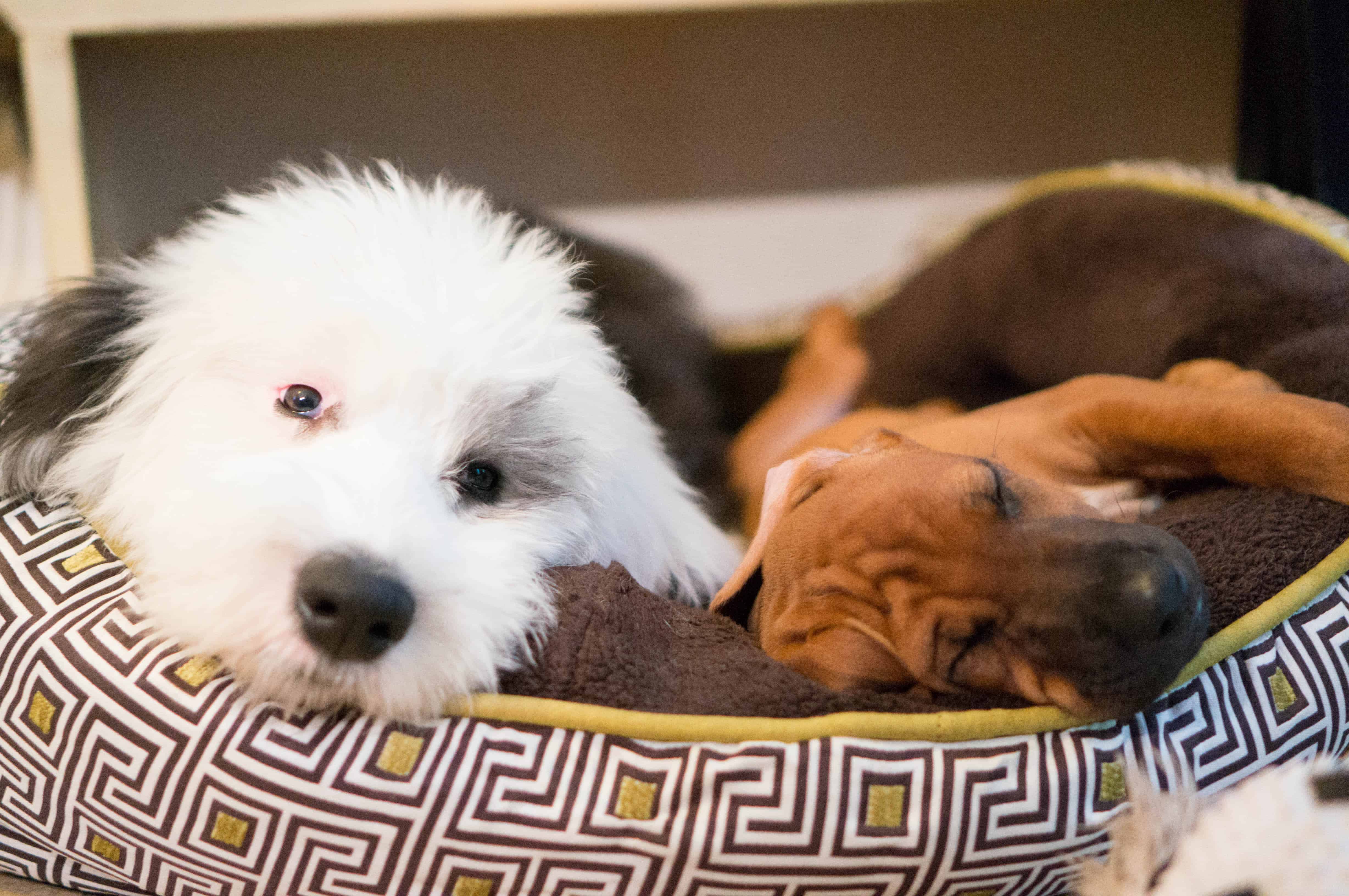 Hard to believe they were ever this small
We're going to need a bigger bed for these two to share, that's for sure!