Our week in New Orleans was one of the best times we've had this whole trip. Undoubtedly, a big part of our success was due to where we stayed –
The Green House Inn
.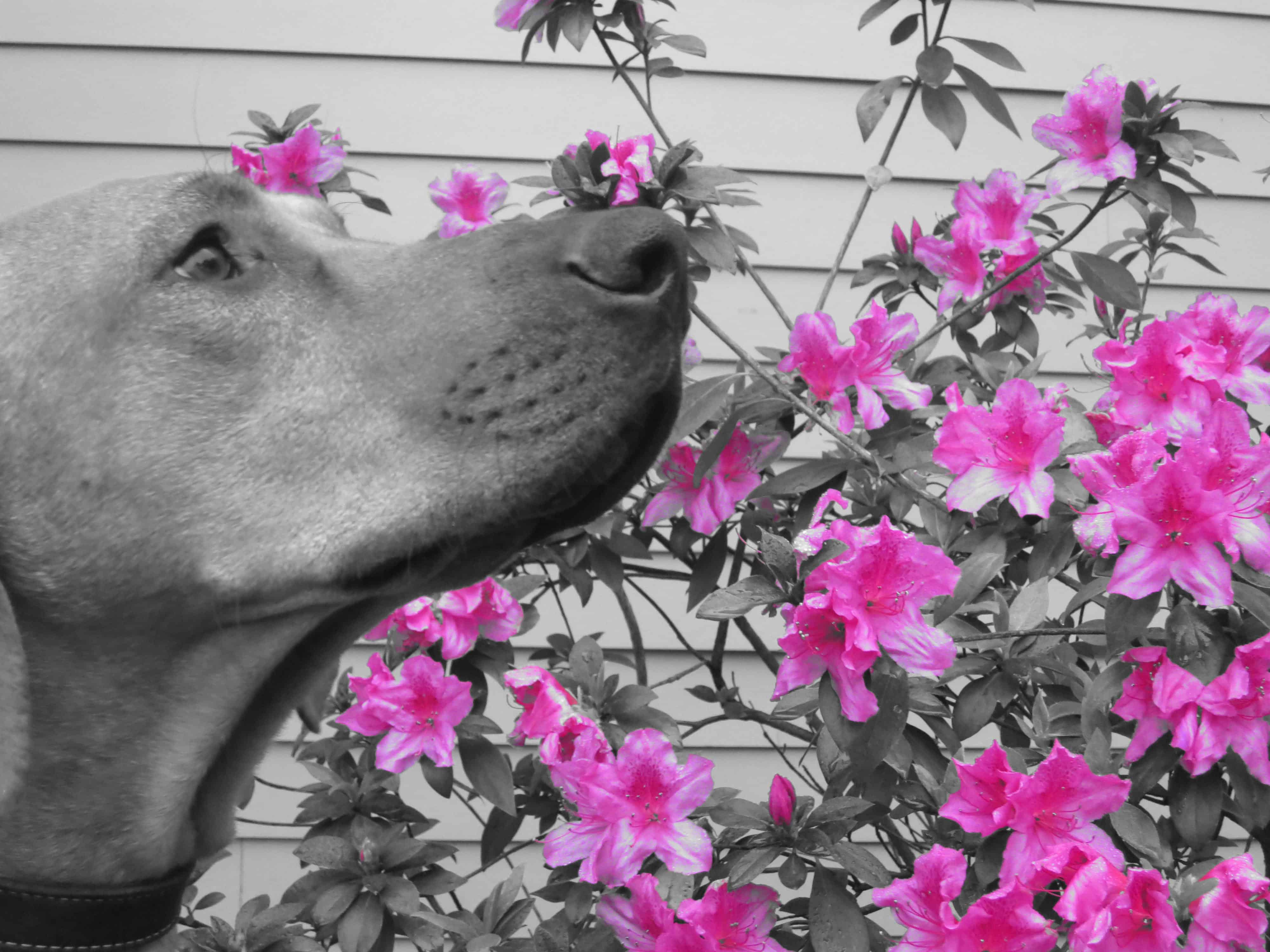 Eko checked out the Green House garden and I checked out a new camera setting
Located in the Garden District, the Green House puts you within walking distance of parks, downtown and even the French Quarter (if you're up for a couple miles).  The Green House is close enough to all the action so you won't miss out on a thing, but it's far enough away so you can get all the R&R you need.  With a secluded pool and hot tub out back, trust me, the R&R is top notch! While I would happily recommend Green House to anyone visiting New Orleans, the inn is exceptionally great for pet-owners.  It's nice to be able to walk down a flight of stairs, grab a piece of fruit off the table and head out the door for a walk.  Eko and I are always on the road, so we appreciate places like Green House that feel a bit more like home.  And if for some reason you can't bring your pup, then you can always give some love to
Steuben
, a beautiful German Shepard belonging to the Innkeeper, Jesse.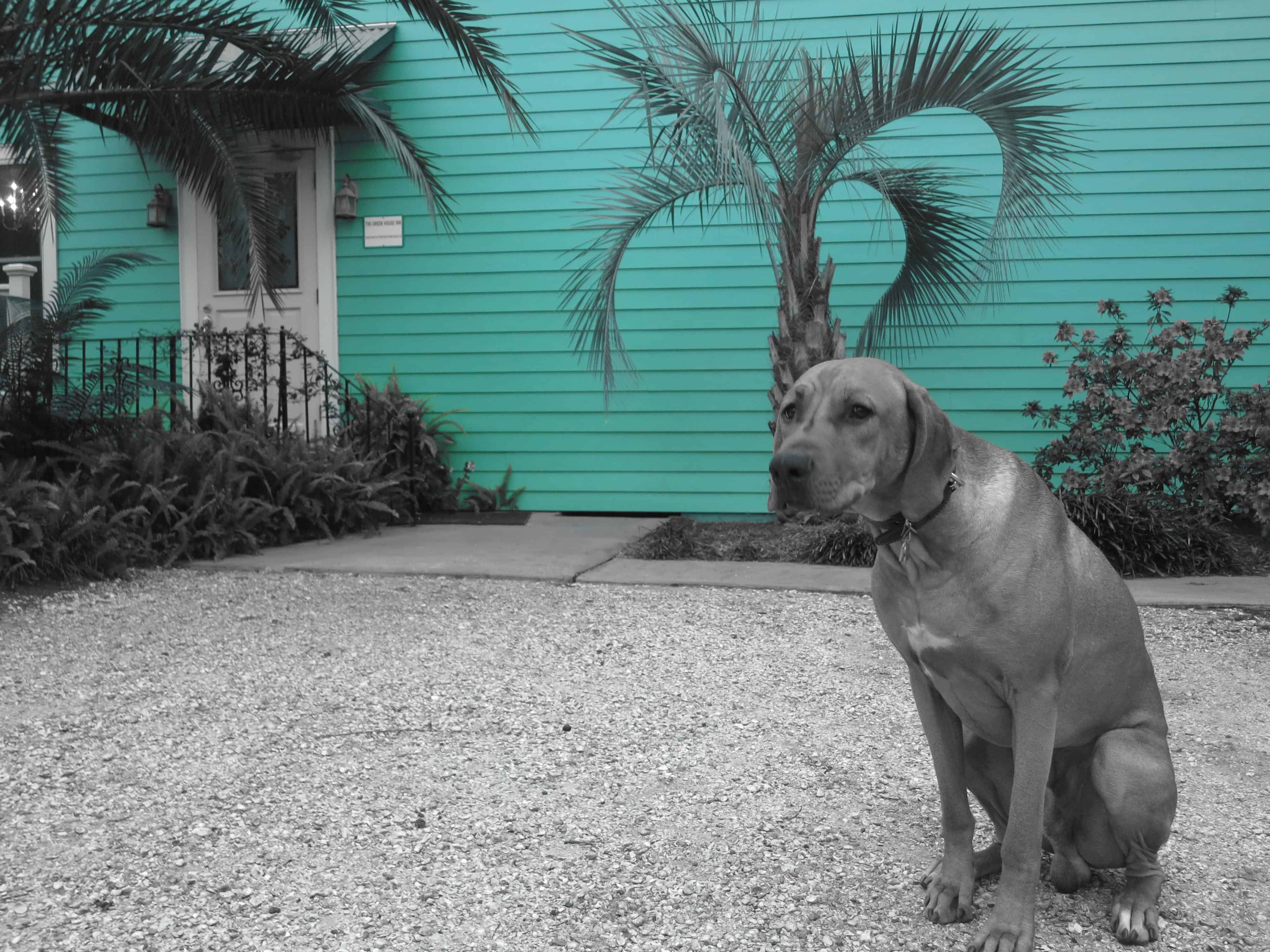 In case you were wondering where the Inn gets its name (Don't worry Eko, you won't be black and white forever!)
Thanks to Jesse and the Green House Inn for such a great week!  But as always, Eko and I have to hit the dusty road.  Today marks the beginning of our Texas trifecta (Houston, Austin, Dallas) so if you know someone who makes cowboy hats for dogs, now is the time to let me know.
See y'all in the Lone Star State!