The best part about my family is that I love them.  The second best part about my family is that I can blame stuff on them.  And so I will unabashedly blame my brother for delaying all the Halloween preparations I should have done last week.  As you can see, he really twisted my arm and we had such a boring week…
Eko and I only have today and tomorrow to get ready for Halloween so we wasted no time this morning and got right to work.  First item on our list was to stop at the pumpkin patch and pick up a couple big pumpkins.  Only one problem…
They were cleaned out of big pumpkins over the weekend!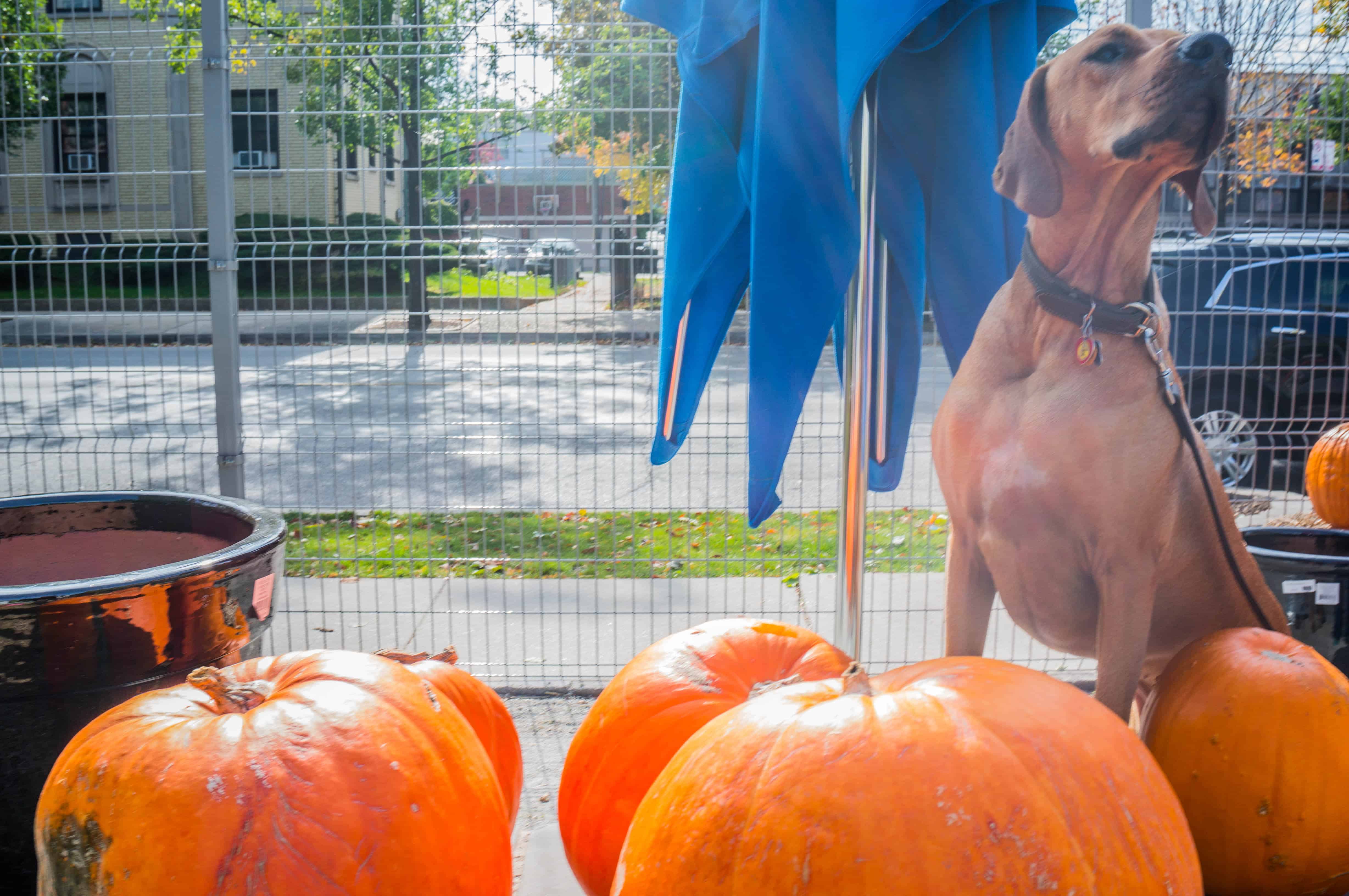 Right as we were about to go, Eko got a whiff of something and led me around to the back of the building
The nose knows. We had showed up just in time for a fresh delivery.  While the truck unloaded, I checked out the rest of the store.  I told Eko to pick out a pumpkin or two.  He went a little overboard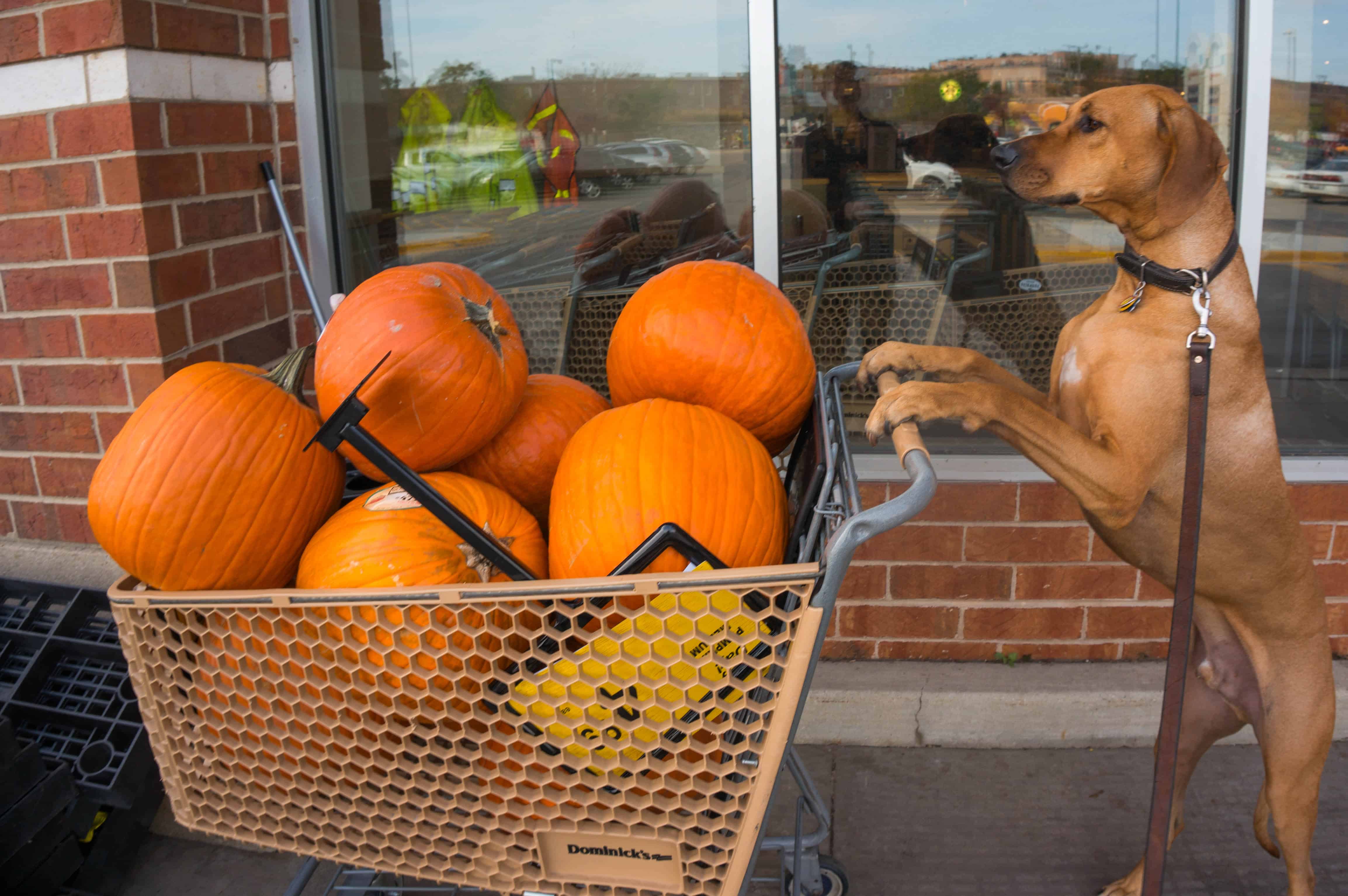 I talked Eko down to picking only the best two
With pumpkins taken care of, it was time to head to the costume store.
Eko made a fearsome AT-AT Star Wars walker, but unfortunately the costume didn't fit right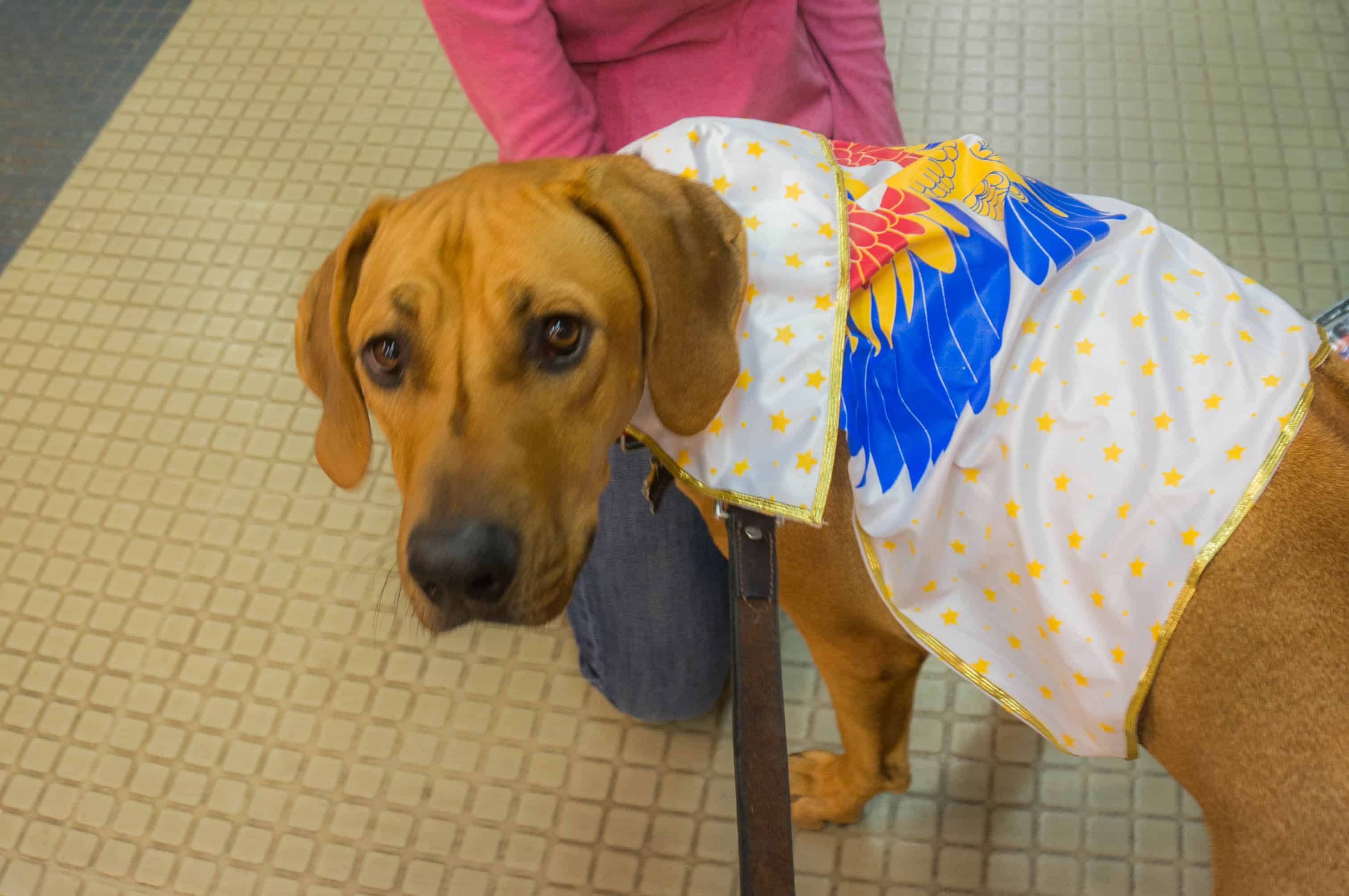 And although Eko acts like a king he did not seemed thrilled with the idea of dressing up as The King.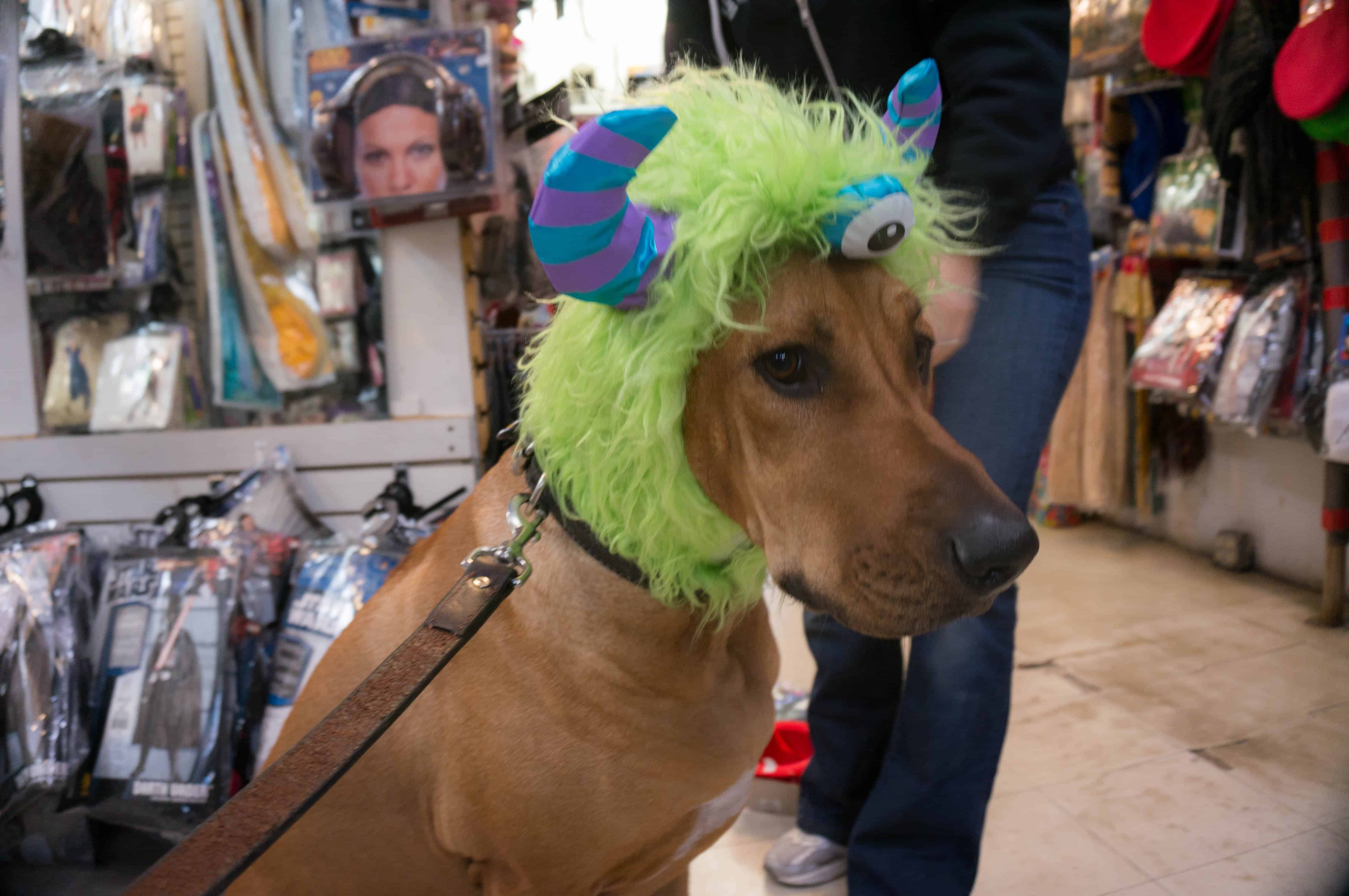 And my suggestion to dress up as a "You when you're hungry" (aka "a monster") did not go over well either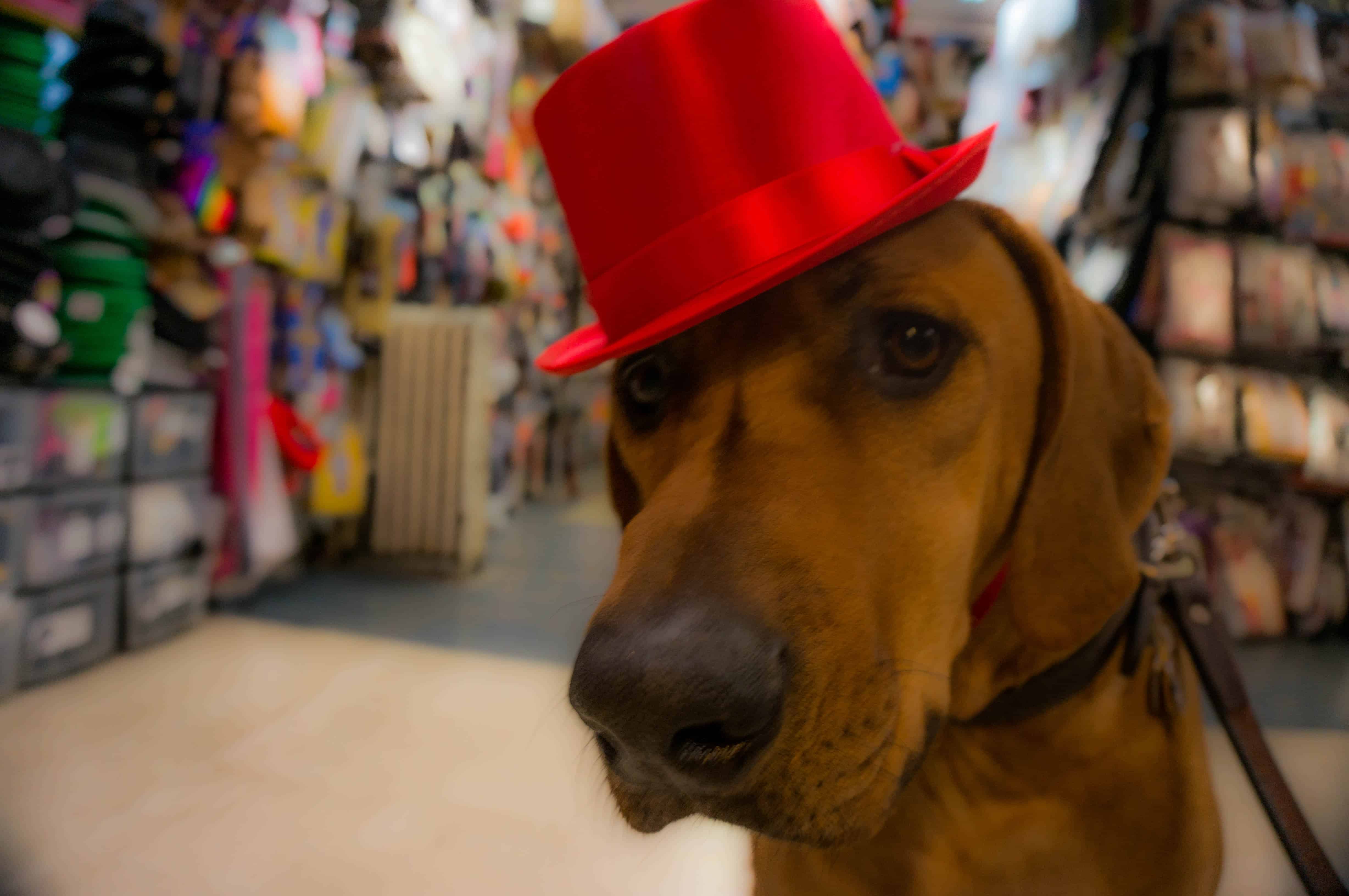 Eko made a dashing zoot-suiter, but I still think we can do better
We made pretty good progress this morning but we still have plenty of work/fun ahead of us if we're going to be ready by Wednesday.
Any pumpkin carving or costume suggestions?  We need all the help we can get!