Last fall Eko and I stopped living on the road, but we have always remained adventurers and road warriors at heart.  To that end, I included "take a road trip" on our
2013 bucket list
 to remind me that it's important to explore new places and try new things every once in a while.  Today, Eko and I are doing just that – we're off to Minnesota, the land of 10,000 lakes (what poor guy had to count?), for what promises to be an awesome ice fishing expedition!
This is what we have been training for with those pesky boots!
Our first stop is Minneapolis, one of the few major cities we missed out on during last year's trip.  The plan is to rendezvous at a friend's house tonight (hence yesterday's spa day to have Eko looking sharp!) and then head up to the lake on Friday.
There is going to be a lot more ice and a lot less beach on the lake where we're headed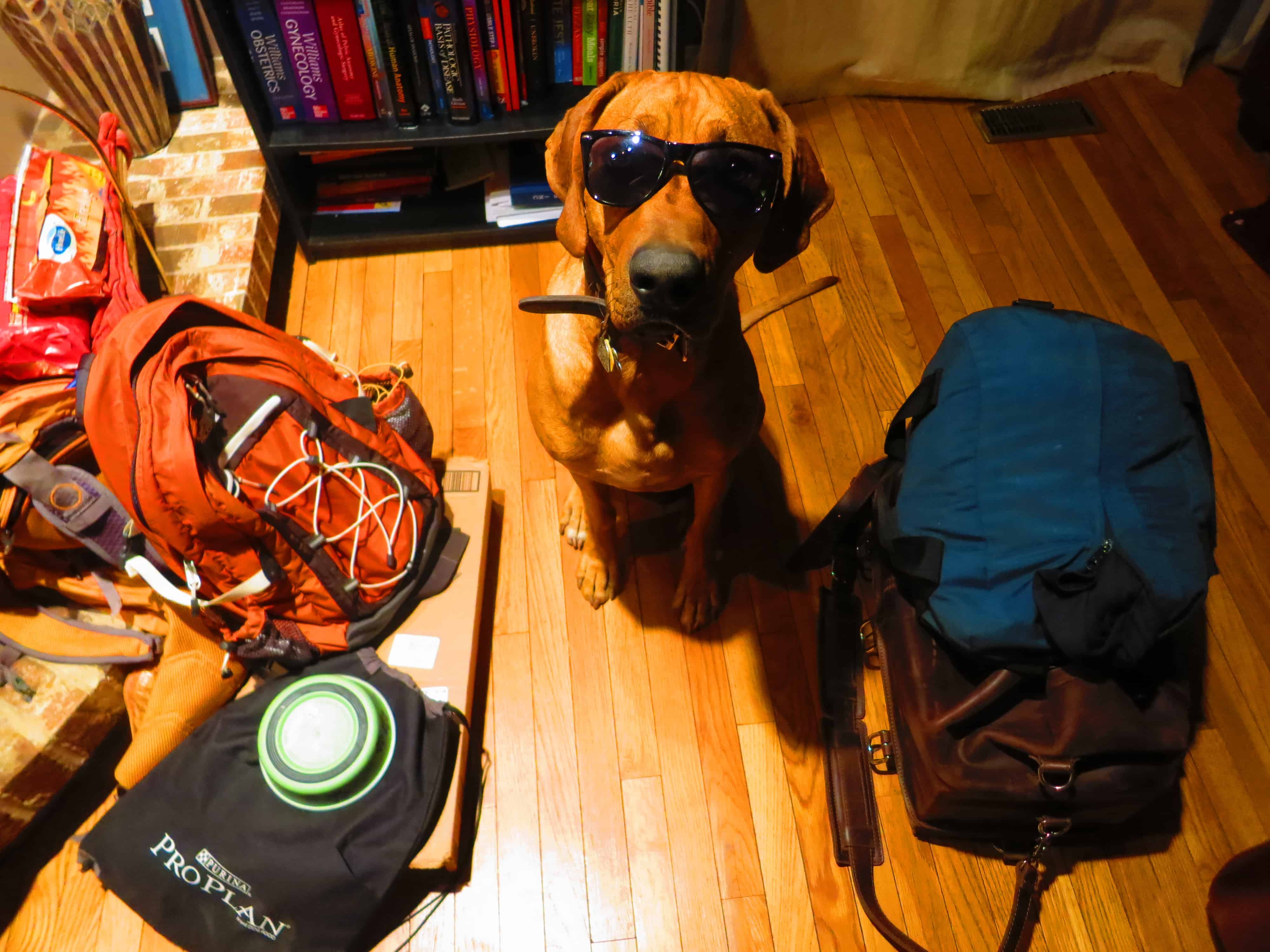 Ready to roll out!
It's time for us to hit the road, so we will check back in with everyone tomorrow from Minneapolis.  The city is great, but I'm really looking forward to some fresh air and plenty of room for Eko to run free!