When the ice on the shores of Lake Michigan recedes and the snow melts, the lakefront comes alive. It's a beautiful time of year, for the most part. But the thaw also lets loose months' worth of flotsam. In combination with less than considerate people, this time of year is unfortunately ripe for debris at the beach. However, there is one brave Salvage captain who tirelessly works to keep the water clean.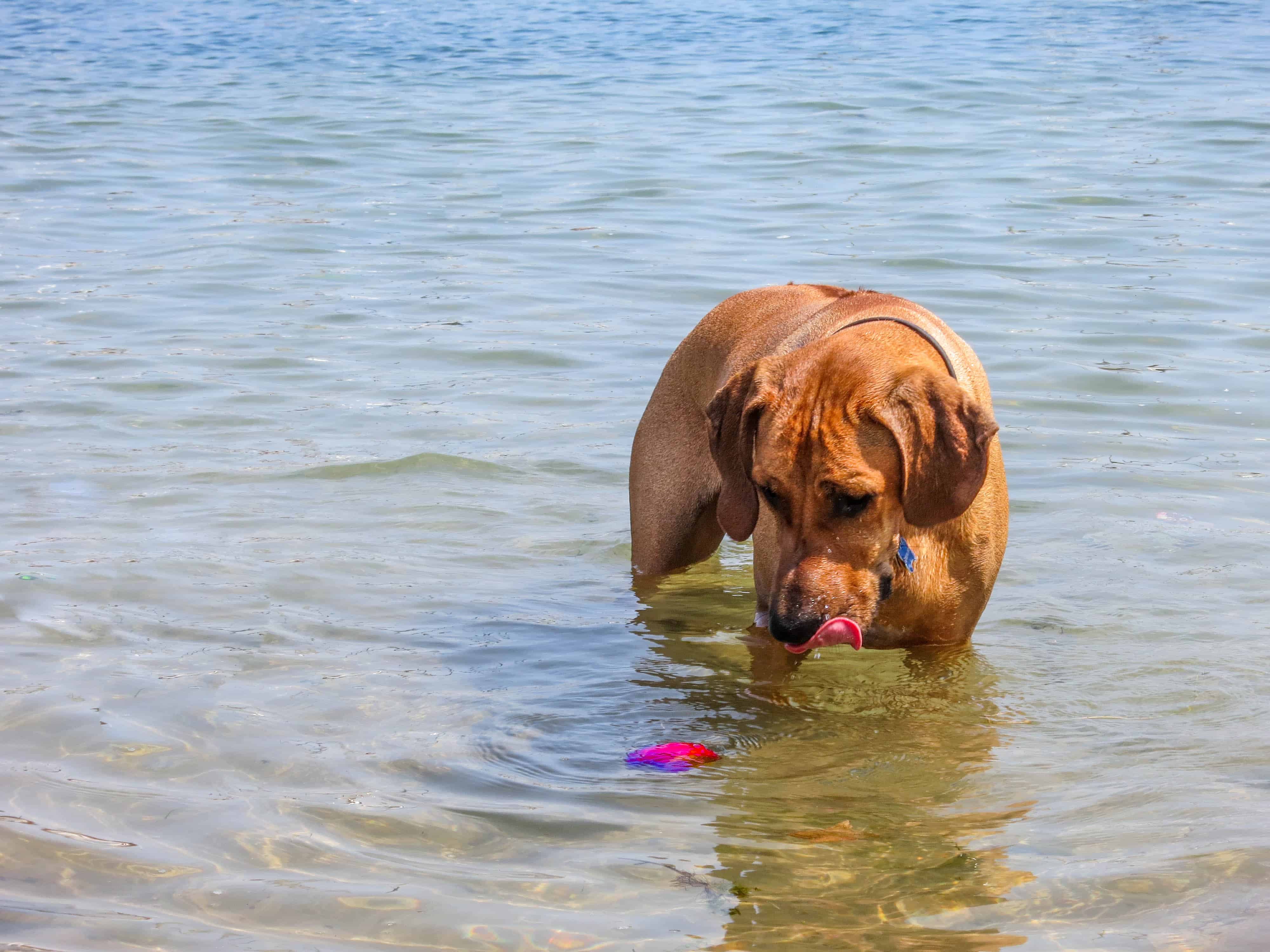 Eko scouts the shallows for targets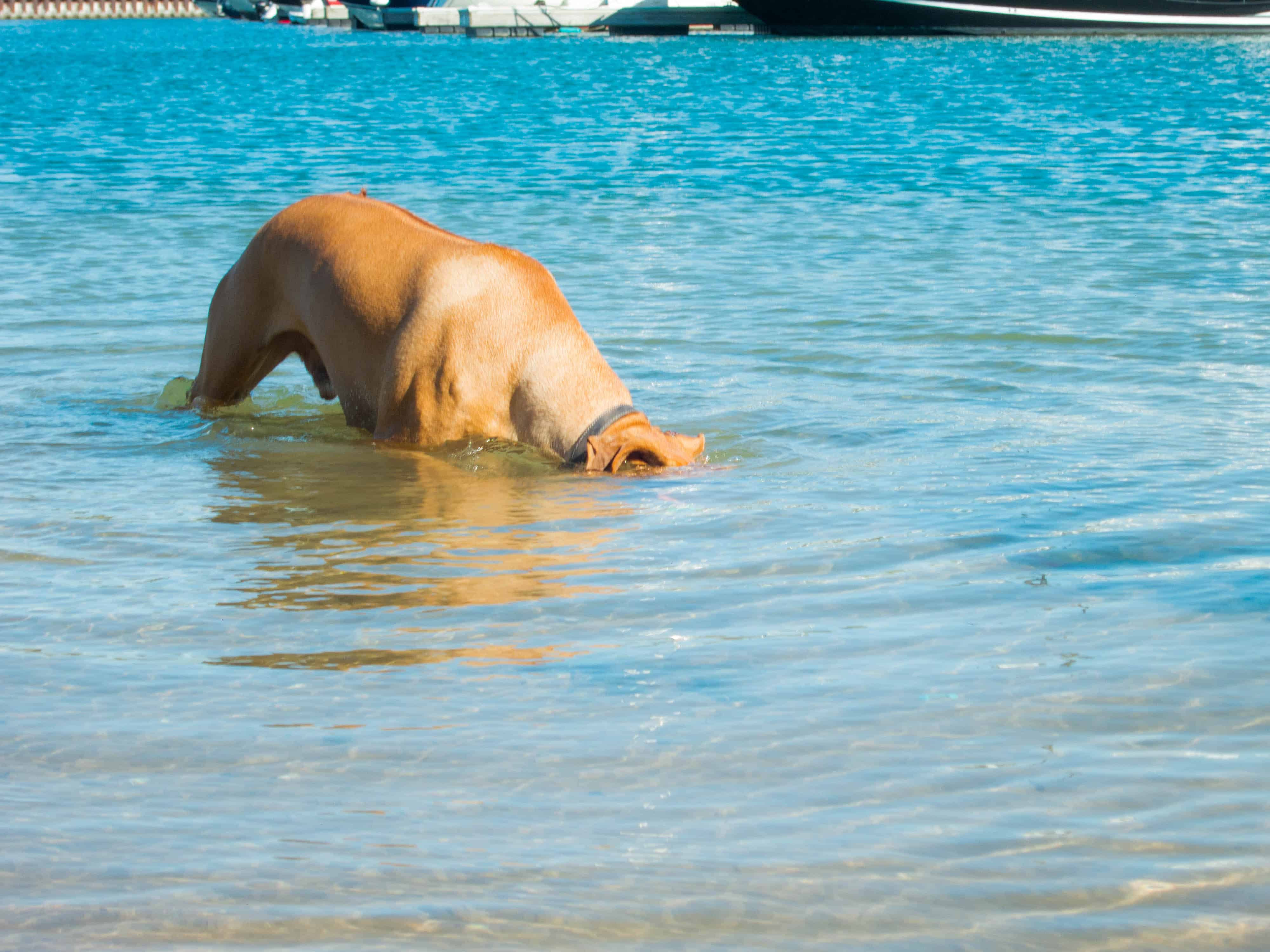 Then free dives for his prize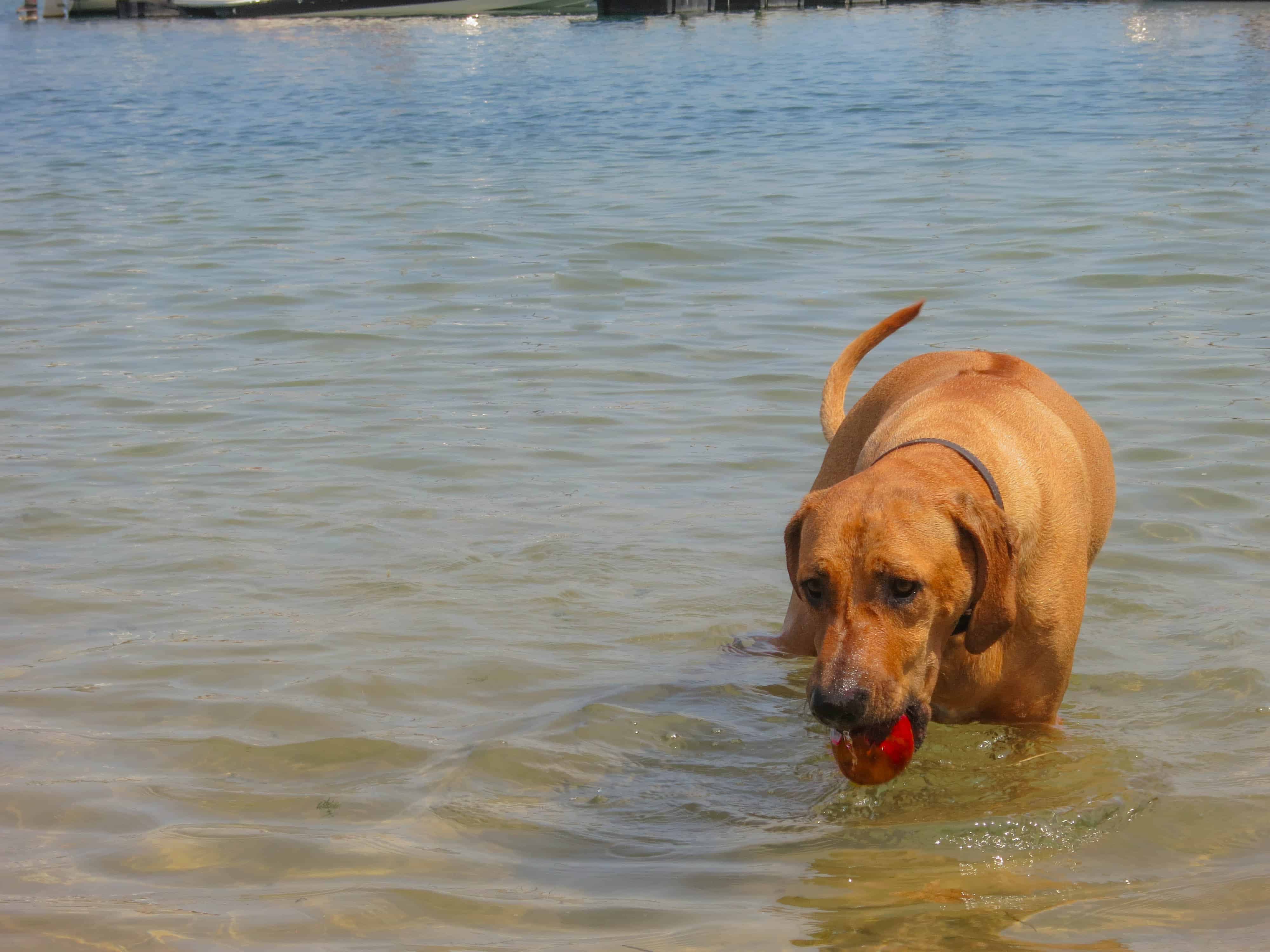 Literally bobbing for apples
This summer Eko's back at his trade, stirring up the sand in search of buried treasure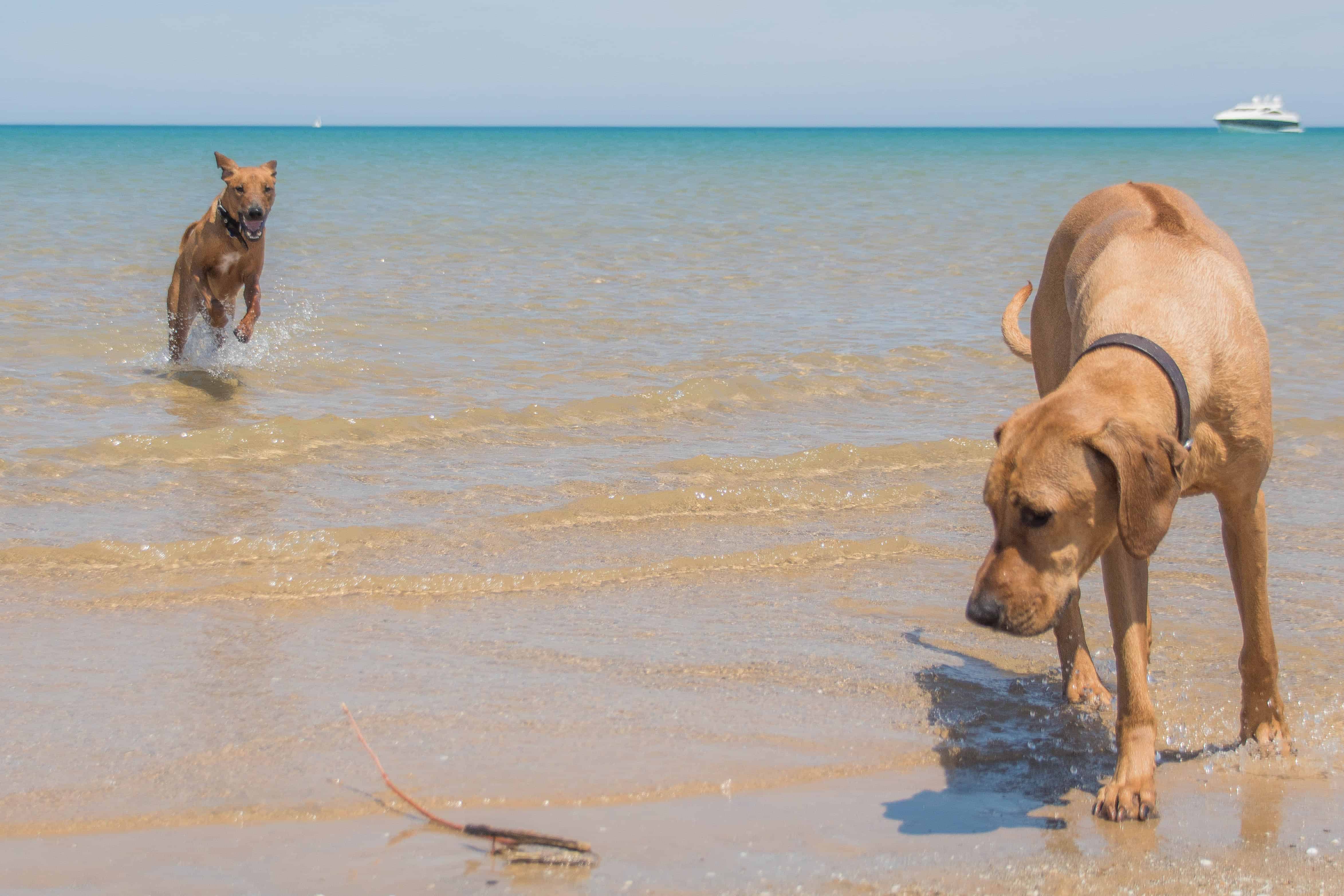 Unlike last year, Penny's interested in Eko's mining operation. But in these pirate waters, you keep what you find so Eko's not keen to share his haul of sticks
Penny's not so easily dissuaded and has taken to following Eko on his deepwater expeditions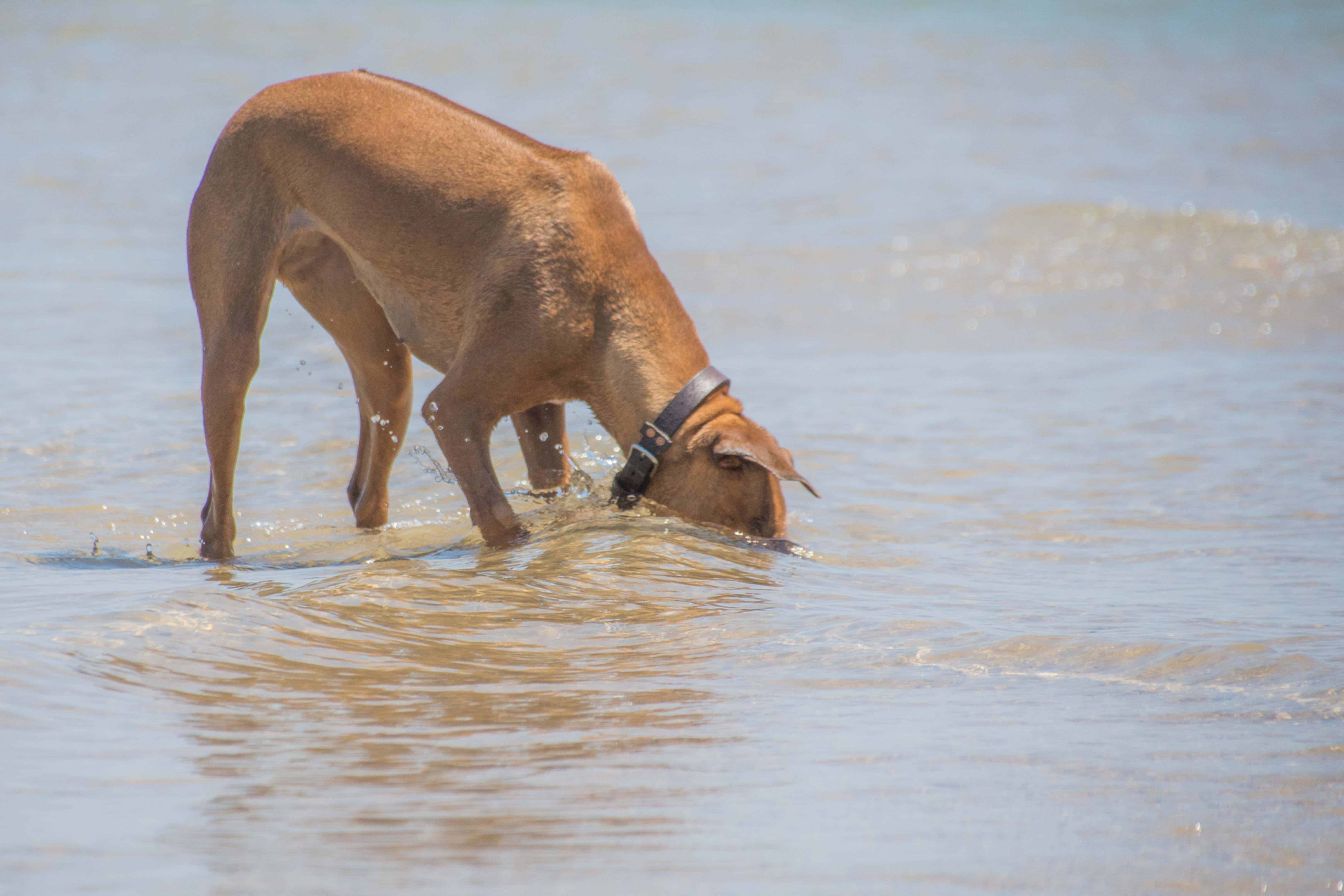 She's proven herself an adept diver 
Penny's big haul was a new first for the Salvage Squad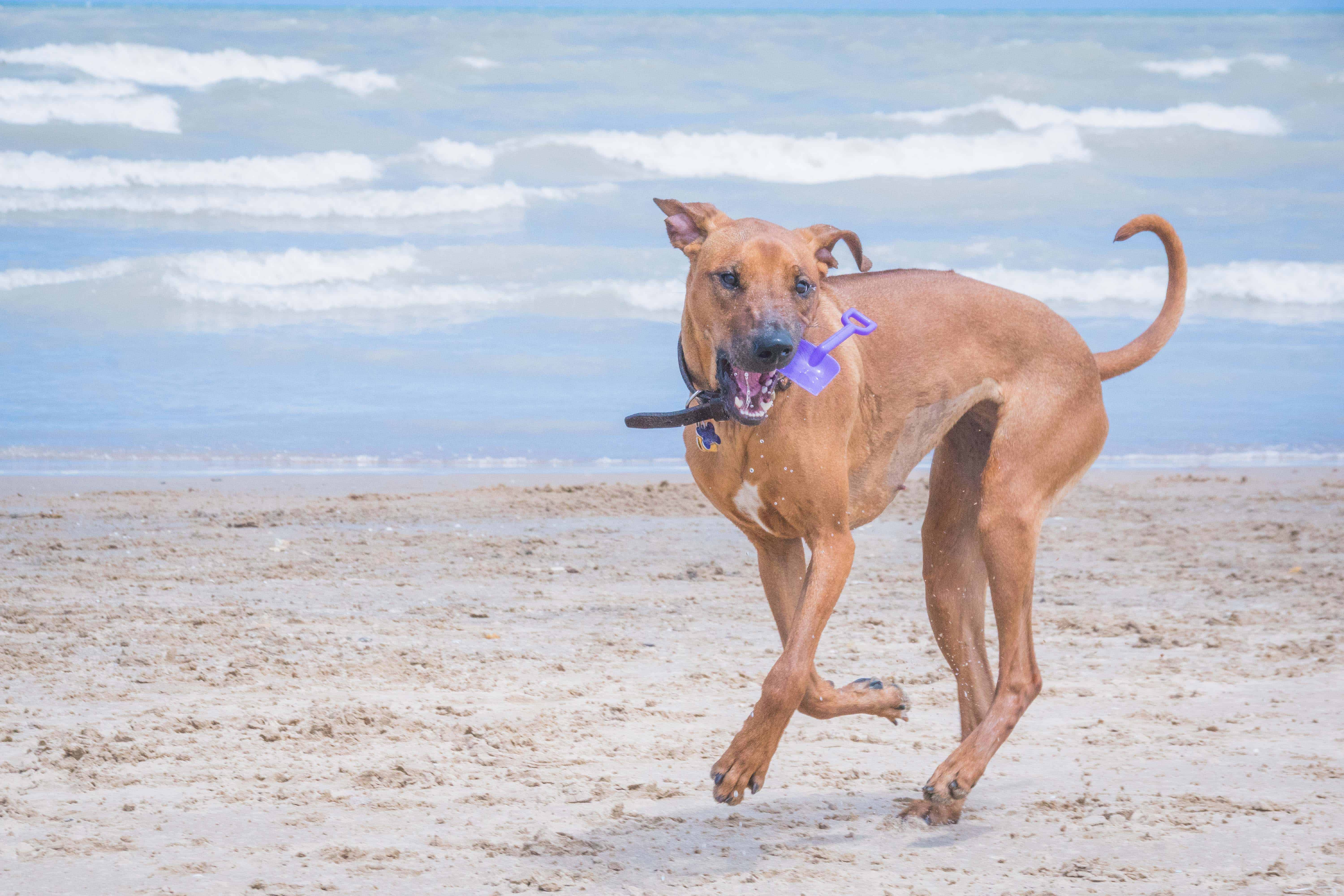 A shovel! The team now has its own equipment for their next expedition 
Yes, all the debris at the beach is a nuisance, but the annoyance is dampened by the joy the pups get from hauling the junk to shore. It's also a great opportunity to practice the most important command ("leave it!") and do our part to clean up the beach a bit.