It's scientifically proven Tuesdays are the worst day of the week. Ok, so maybe that's just my opinion but I expect science will one day prove me right. I expect the slog on Mondays, and Wednesday is humpday, but Tuesdays are a tough hustle. Luckily on Tuesdays, or any tough day, Eko and Penny are ready to lend me a smile. There were so many smiles from our trip to Prairie Wolf Preserve last week that I didn't have a chance to share them all. These smiles certainly helped brighten my morning so I thought I'd pay them forward.
The faster she runs, the more she smiles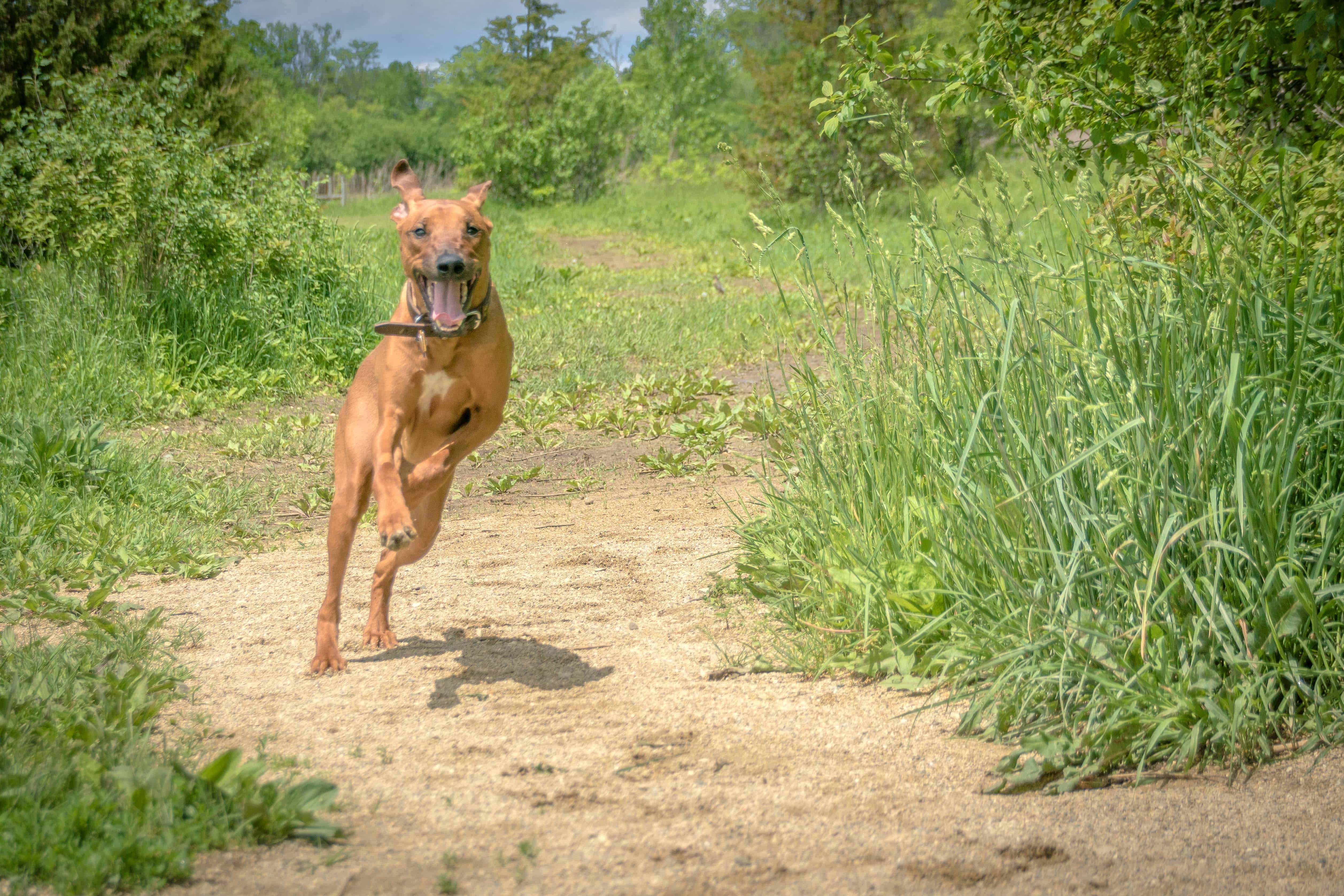 It's an infectious exuberance. You can't help but smile when your pet is so happy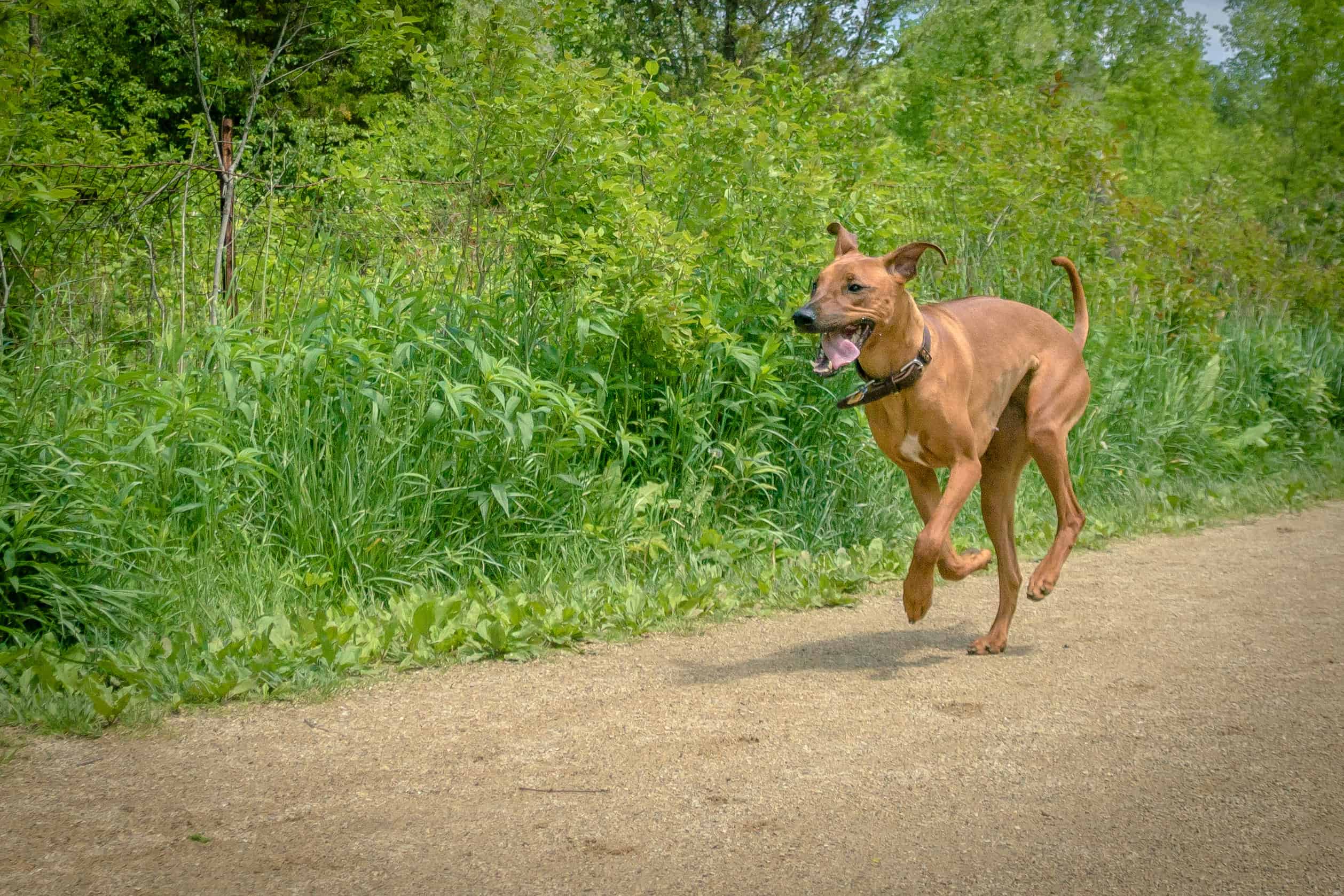 Joy in motion
When Penny smiles, I smile
I also got plenty of laughs out of our trip. Penny would disappear into the long grass and I tried to guess where she'd pop out.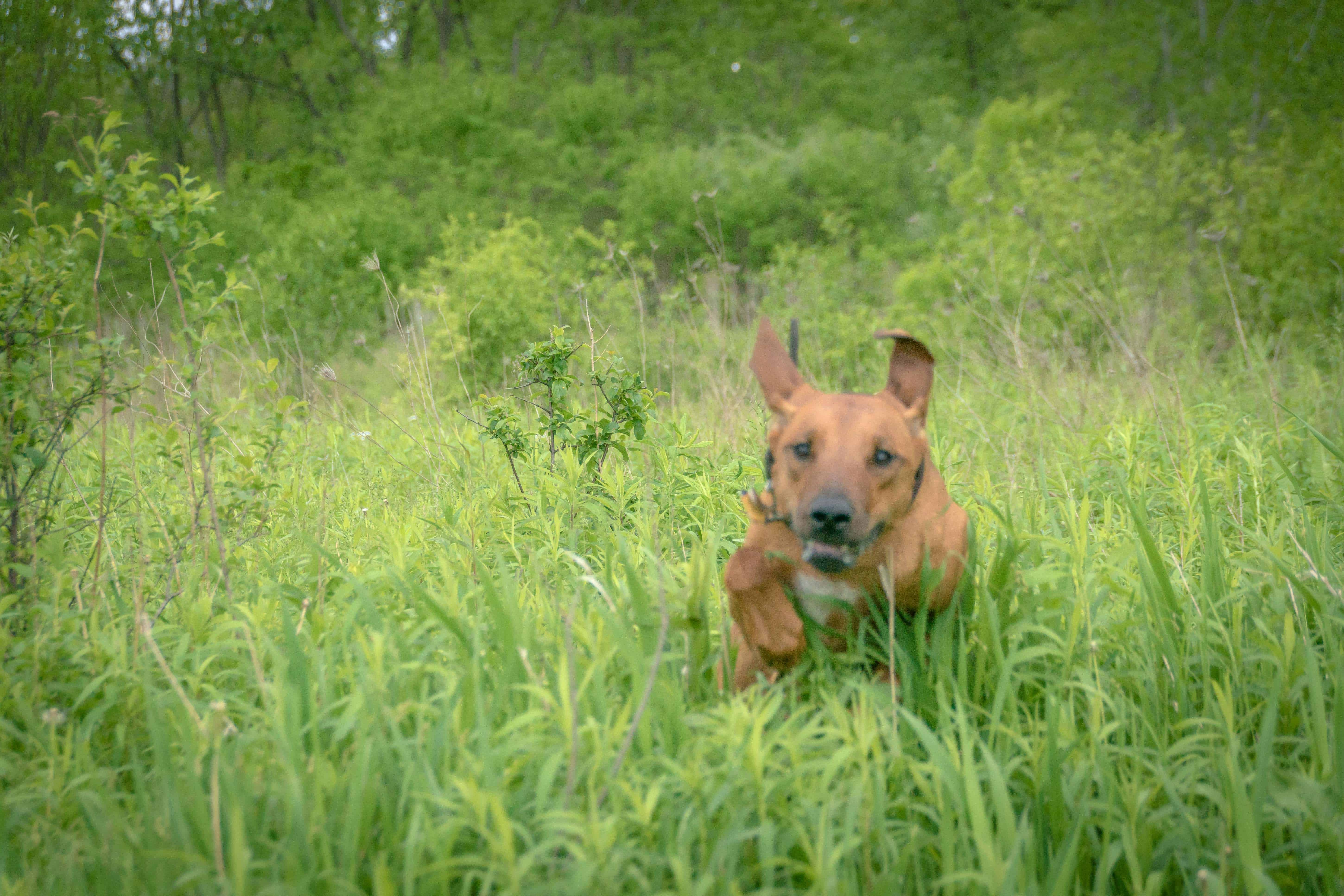 All my shots came out blurry partly because Penny was zooming so fast, but also because I was laughing so hard
My four-legged smile-making machine
Next time you're having trouble finding a smile I highly recommend you try making your pet smile instead. As soon as you do that, you'll find it next to impossible not to share it with them!