We certainly had plenty to be thankful for this year, but two big moments stand out.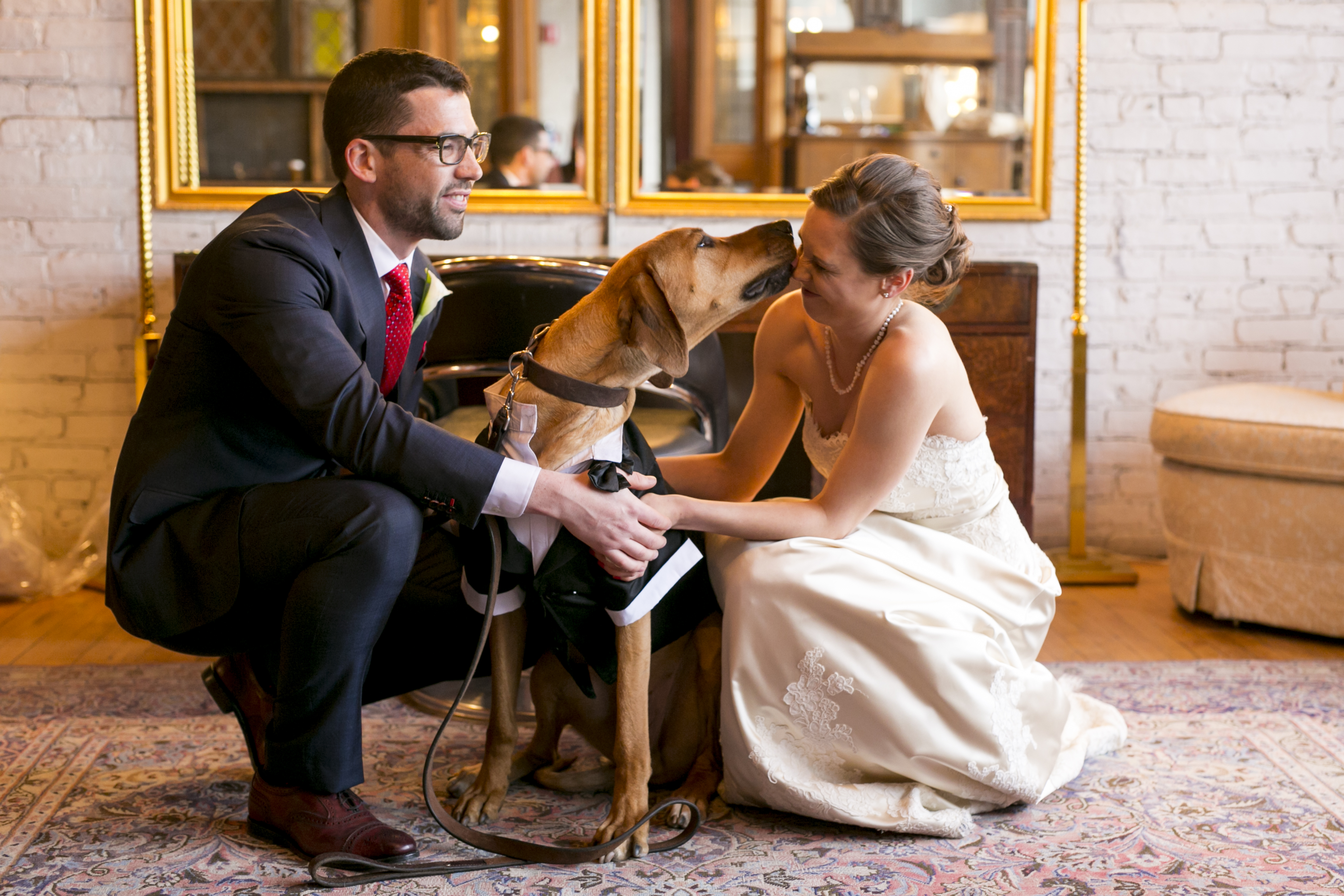 One, marrying the love of my life
And two, moving from a crowded rental apartment…
To a much larger condo we bought. Although sometimes I'm not sure what the point of the extra space is
If I had to pick a third outstanding moment, I'll go with our Black Friday tradition of moving as little as possible.
After a whirlwind few days of hosting/cooking, we're dog tired
And all species are quite content to spend the day relaxing peacefully
"Penny, could you maybe pass out somewhere a bit further from my face?"
Here's to sweatpants and good company. If you need us, we'll be on the couch. Happy Slack Friday!