Summer arrived late here in Chicago. We sputtered through much of June and July with rain and unseasonably cool temperatures. But recently we caught a string of gorgeous summer days. It was hot, but not humid. The sky was bright blue and dotted with puffed clouds. Perfect summer days call for summer adventures so I packed the pups up for a trip out to Prairie Wolf Dog Preserve.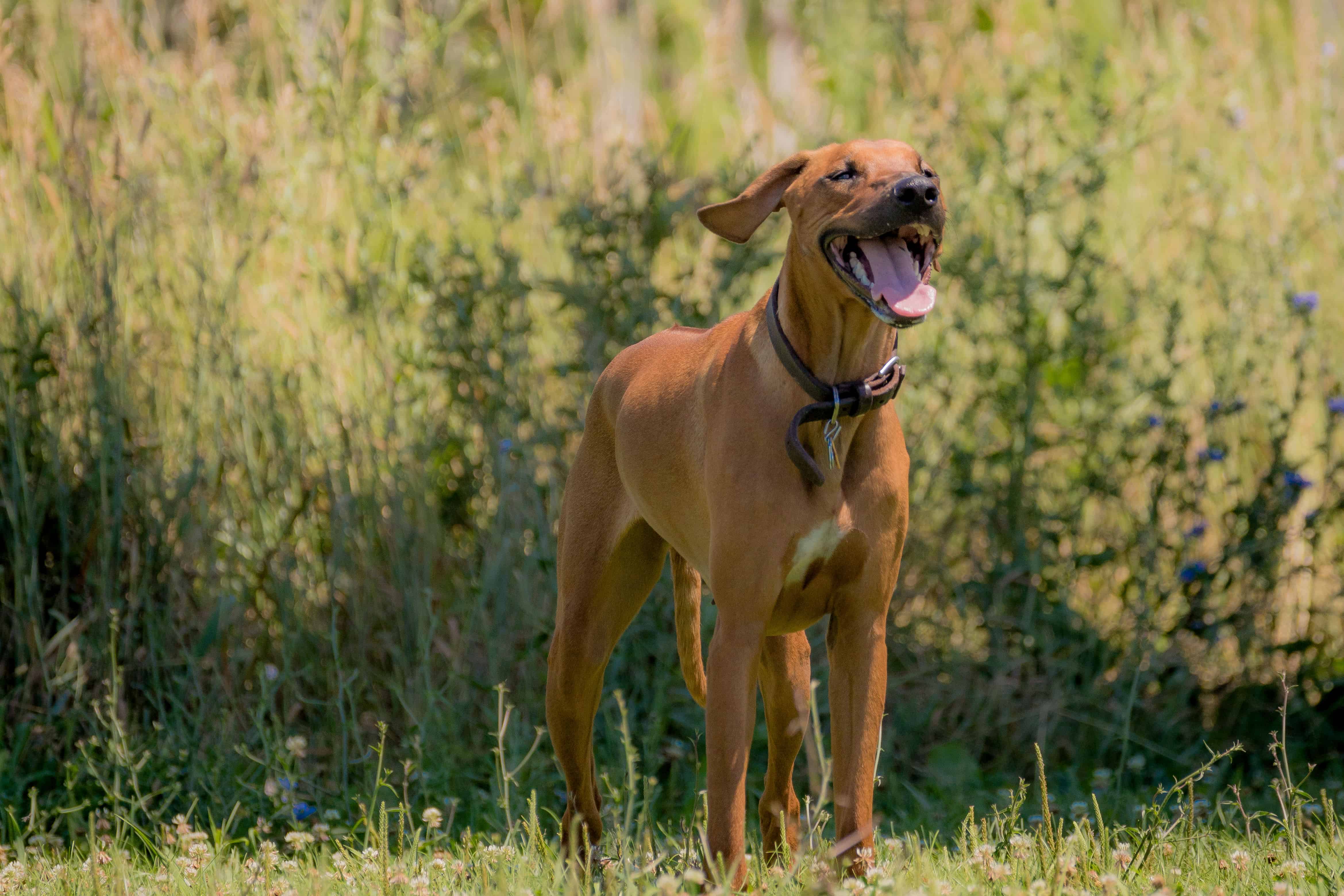 It was pure summer bliss
Penny went wild in the mud hole
And Eko cozied up with a few new diminutive pals 
Did I mention Penny went wild? Imagine that.
But Eko was right behind her, smiling and romping in the sun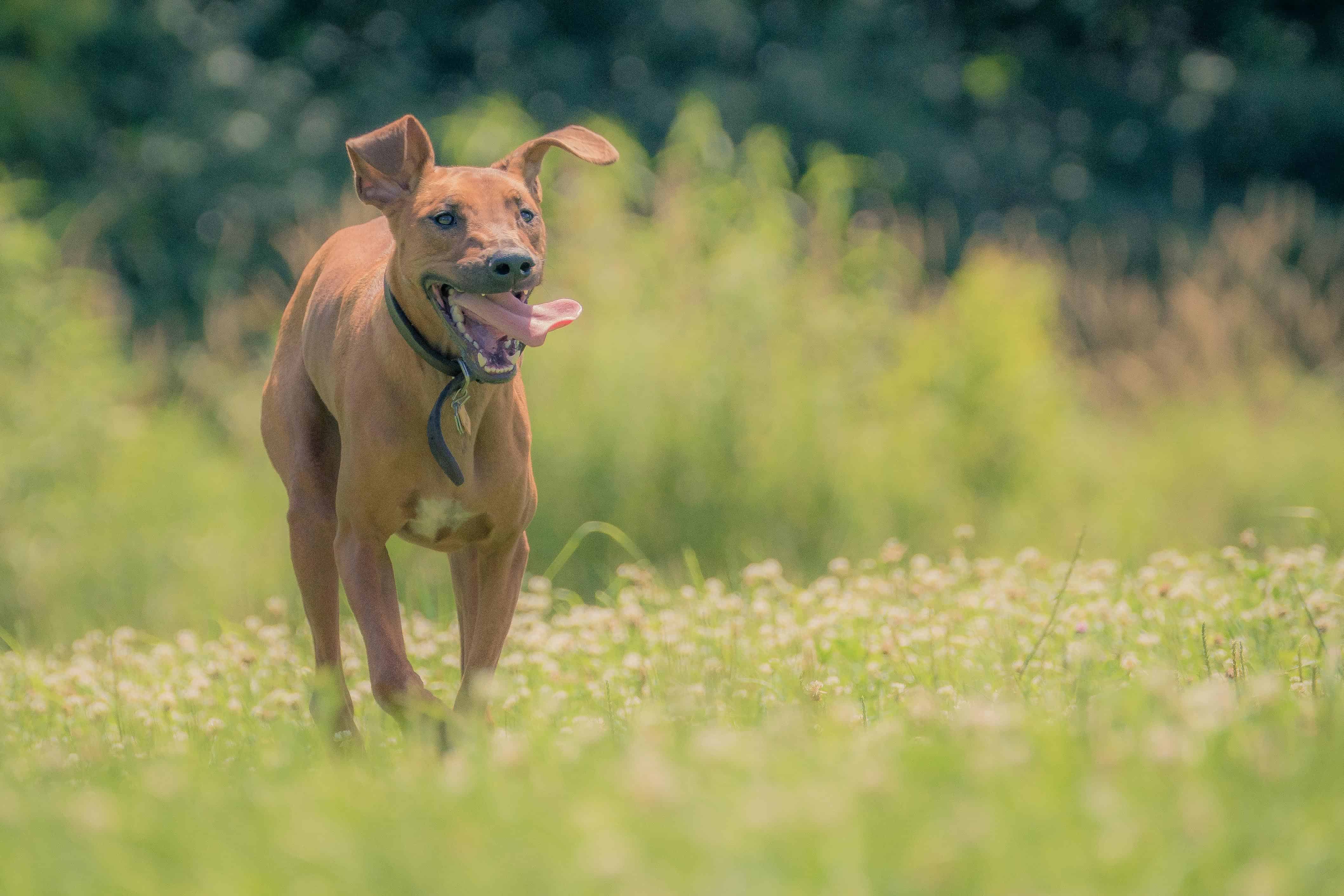 We stormed across bright green fields 
We dashed through the meadows
We relished the bright sun on our backs
And most of all, we enjoyed spending the day with each other
Perfect weather with perfect company
August is nearly half over, our abbreviated summer already fading. But as my pups frequently remind me, it's never about how much time you have with what (and who!) you love. It's about filling that time with as much joy as possible.
It may have only been one afternoon, but I think we filled it with enough joy for an entire summer.