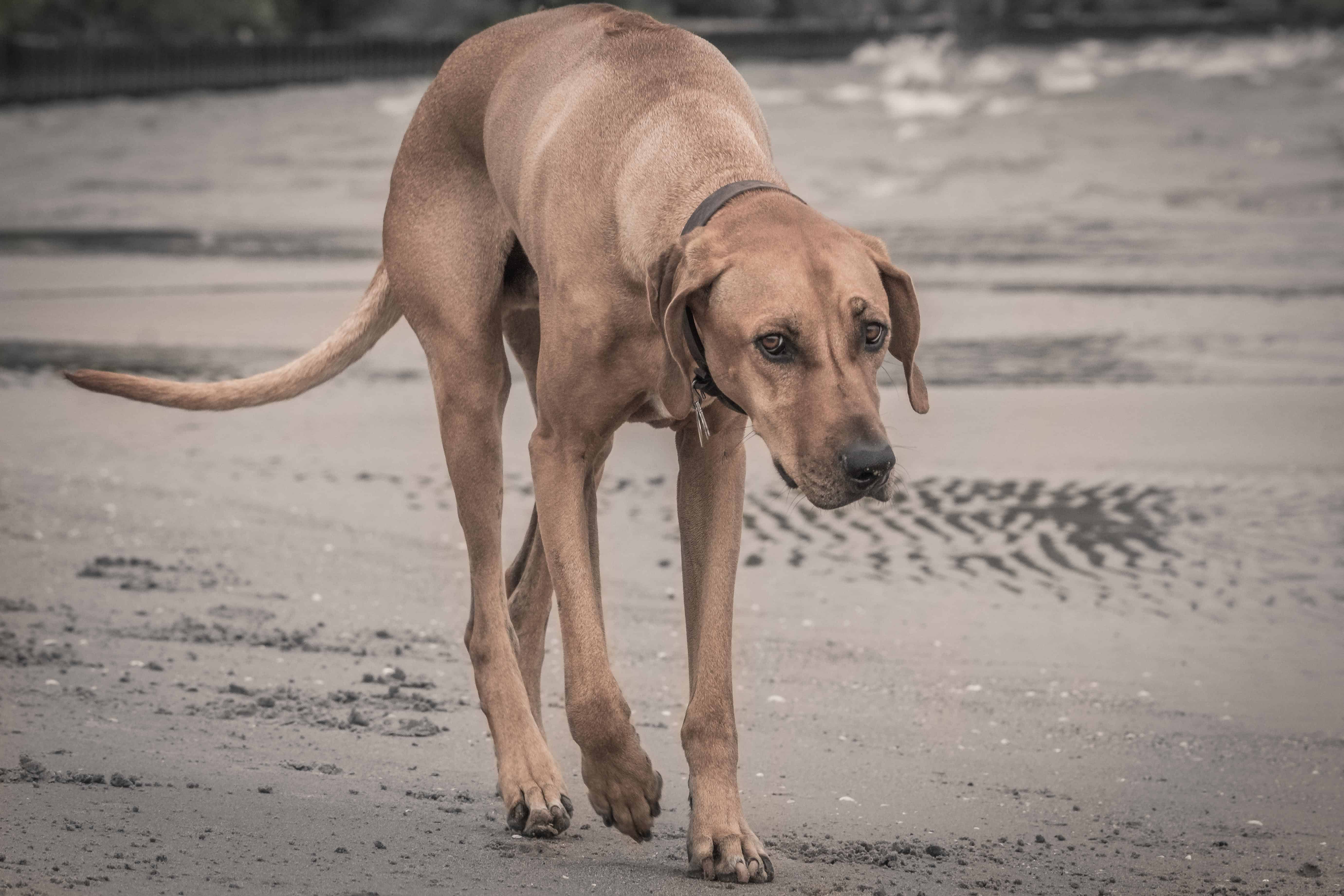 "Be thankful for what you have." It's a reminder we share this holiday, and it's a mantra of gratitude we hope to carry with us each day. I am thankful I have all the riches money can't buy. I'm sound of body (if not quite of mind), I'm in love, I have a wildly fun dog, and my life is filled with wonderful people and experiences. Implicit in the call to be thankful for what we have is the idea we should not dwell on what we lack. The advice is generally sound. It's easy to imperil today's happiness by dreaming of some nebulous tomorrow where money or possessions or other people fill the holes in your life. But this Thanksgiving I find myself staring at those empty expanses within myself. The temptation is to only grieve for what I lost when I lost Eko. To look at the many hollowed parts of my heart and lament I can never be whole without my puppy. Instead, I'm trying to look at these scarred spaces with the deep appreciation they deserve.
It is difficult to know if you are doing the right thing in life. Are you in the right place, surrounded by the right people, working the right job, pursuing the right course, making the right decisions? Will you wake up one morning paralyzed by regret? After losing Eko I felt quite rudderless myself. Why go anywhere if I couldn't go there with him? I tried to find direction through gratitude for my many good fortunes. But that only provided appreciation for where I am. It offered no hint as to where I should go. Eko was my answer to all those confounding questions of purpose. Where I once plotted a tepid course close to shore, Eko pushed me out to sea on an exhilarating adventure through uncharted waters. Each day was a chance to wrestle against a new challenge. We won more often than not, but we shook off the days we lost and carried our bruises as badges of honor. A life unscarred is a life not worth living. Now I look these scars of mine, the ones on my knees where I fell on a hike with Eko, and the ones in my heart where the loss of my puppy claws at me. I still grieve, but I also cherish and trust these scars. They are reminders of the moments and experiences worth pursuing.
When I wake tomorrow, I will do so without any regret for the time I spent with Eko. The same will be true for as many days as I'm lucky enough to wake in the future. I lost my compass when I lost Eko, but this aching emptiness will be my guide. I know to steer towards the unknown, where both peril and fulfillment await. I know to pursue the opportunities which make me feel like I did when I first carried Eko home. If I find myself on a path where I do not feel the bliss I did when I journeyed with Eko, I know to change my path. It's not as easy as being thankful for what you have, but it's just as important to appreciate what you have lost. I am grateful to have the pain of my loss as a constant reminder to seek new moments of love and laughter and fulfillment. There is no way to replace Eko, no way to fill in the parts of my heart where only he fit, but he will always be there guide me. Pushing me to discover the yet uncharted parts of my heart and my world. And I do so knowing that wherever I go, I go with Eko. For that, I am eternally thankful.
Happy Thanksgiving!